Welcome!
Hi everyone!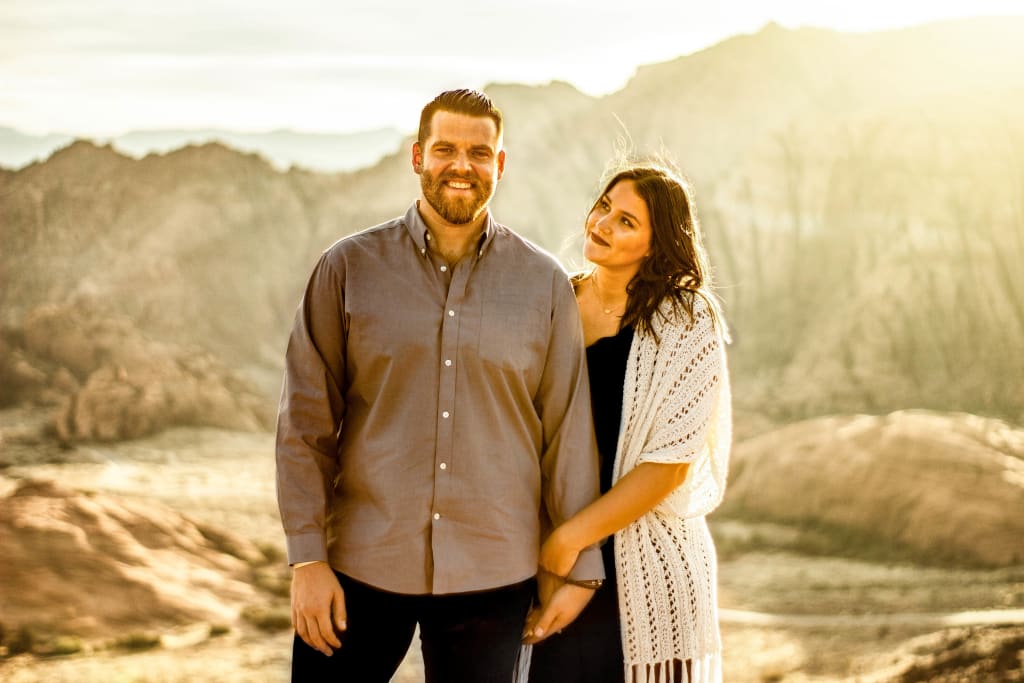 Welcome and thanks for taking the time to check out my page. 😊 I am a photographer based out of St. George, Utah. I have been shooting professionally for about 3 years now and am loving every second of it.
Photography has been a passion of mine for as long as I can remember. As a kid, my dad used to find his camera with an SD card full of pictures of flowers, landscapes, and my best friend when we would go out to do photoshoots.
As I got older, I always wanted to get into it, but I knew there were so many photographers already (especially in Utah) and I always would hear things like, "That would be a fun hobby, but it's not a practical career," and fell under the impression that this was the only truth.
Once I moved out to go to college, I was trying to figure out what I wanted to do. I had done an internship, got certified, and worked as a dental assistant for my uncle, and figured that could work since I had good connections and opportunity to gain experience. I knew I could make good money if I continued on that career path.
I took a couple of classes and after my first semester, I decided it just wasn't for me and I hated the 9-5 job where I was stuck in the same building all day. Now, there is nothing wrong with that kind of a job, because a lot of people enjoy them but I didn't, and that's okay! I met a good friend who had already started down his own path to his photography career and he encouraged me to follow my dream and was able to help show me the ins and outs.
Sure, it has been a struggle launching my career in photography, but that's no different than starting any other business. I have stuck with it, and can't express how grateful I am that I did and for all the people in my life who have supported me.
I have been expanding into different types of photography and really stepping out of my comfort zone and I love it! I am always looking to learn and improve my skills to become the best I can be until I can become even better than that!
With that being said, to everyone out there with a dream that has been told that it is too unrealistic or not practical (which, let's be honest, pretty much all of us have heard that at one point or another), I hope you will keep your options open, do what is best for you and your happiness, and follow your dreams despite what anyone else tells you! I wish you all a happy pursuit and if you have any questions, comments, or want to shoot, feel free to reach out! 😊