Want To Learn Food Photography?
what you need to know if you are just starting out.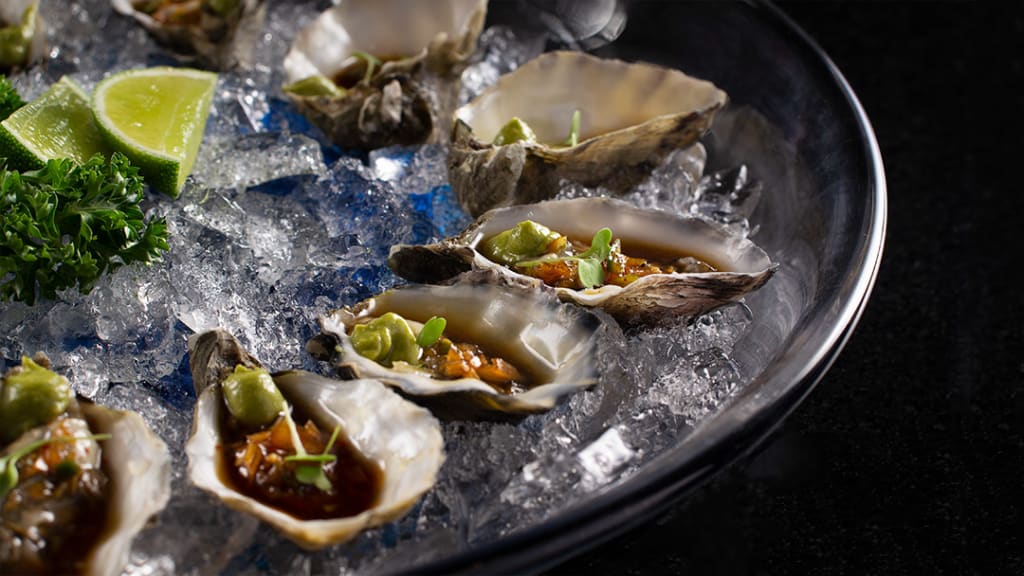 Photographer: @drian_a_pedrin (Instagram)
A few days ago a friend of mine asked me about food photography. "What do I need to start? what do you recommend I buy first". If you have the same question as her, then this is the article for you my friend.
I stated that the gear I was going to recommend was for food photography. If she wanted to venture out to any other type of photography, this gear would not be ideal nor the technique.
You don't need a high-end camera or expensive equipment to take great-looking pictures. You only need a bit of knowledge.
The Gear
My preferred way of shooting food photography is with a strobe flash for various reasons:
1. You get to shoot at 100-200 iso. This means you will get the cleanest image possible without noise.
2. You can shoot at 4-5.6 F-stop or above. It takes away a bit of depth of field but it results in a sharper image.
3. It also lets you, cancel out light coming from a window or from the place itself. Sometimes the restaurant will have a different temperature light than the indoor lighting.
I would recommend using any lens from 50mm to 100mm. There is a Canon 50mm 1.8f lens that goes for about 100-120 dollars. It's a perfect lens to start with if you don't have a budget. I use a Rokinon Cine DS 50mm lens, but that is because I come from a filmmaker background.
Buy any camera; as long as it has an interchangeable lens, you are golden. Canon, Nikon, Sony, whatever brand you want. It doesn't matter. My recommendation would be based on your budget. Going with the lowest cost, I would go with a Canon Rebel T7 which goes for about 449 with a memory card included.
The camera won't matter if you are starting out. I'm using a Sony Nex 5N with a Canon to Sony mount Adapter. The camera is about 9 years old and all the pictures you see here, I took with that camera.
Gear Summary
Let's review what you need to so you have the greatest control over the final image and take the best food pics without breaking the bank:
Canon EOS Rebel T7 Camera with 18-55mm lens and accessory kit: $449
Canon 50mm 1.8f Lens: $125
Neewer Vision 4 300W Flash Strobe with soft-box kit: $229.99
That comes to about 800 USD. You can upgrade equipment as you go along on this amazing photographic journey.
To light or not to light?
If given the option I will always light a scene. Lighting is my passion. You can still take amazing pictures with natural light, but today we are going to concentrate on using the strobe flash.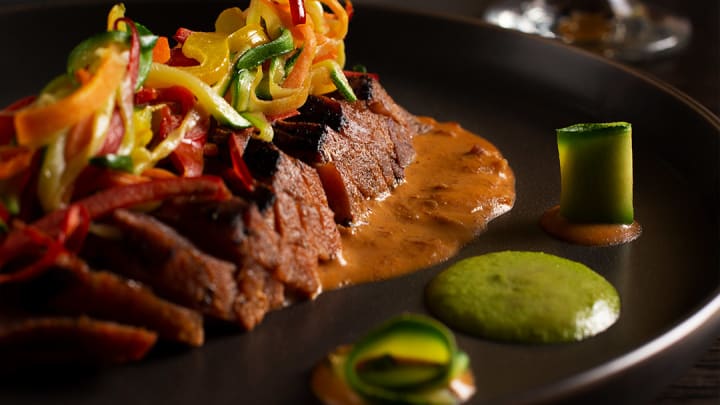 Lighting food for me looks better when you light it from behind so it wraps around the food. It helps to separate the subject from the background. Unless you are going for a specific style, always use diffusion for food. The soft-box will help with that. I use a disk reflector 5 in 1 as diffusion since I like how it looks and I have it from my video shoots.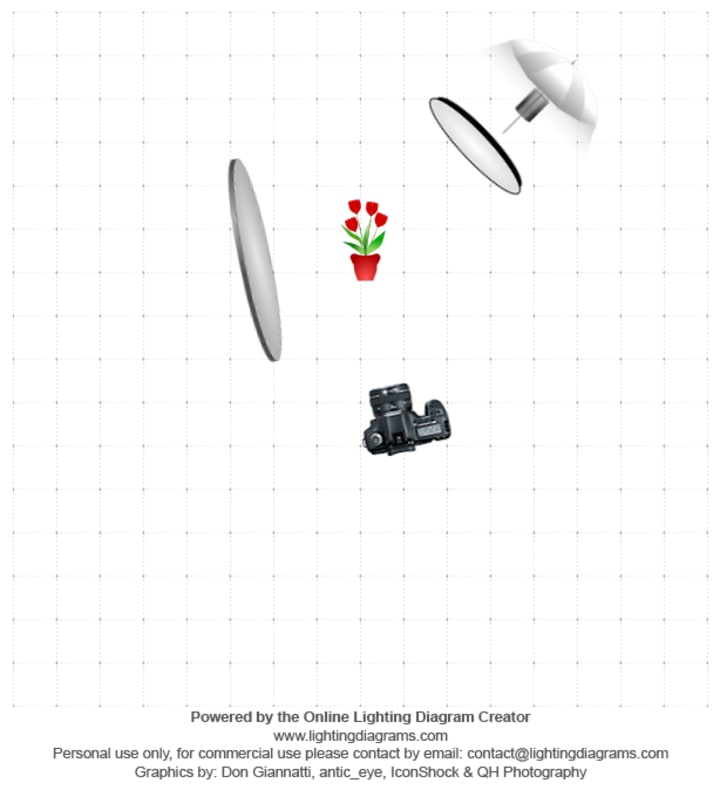 I use a homemade silver bounce card. It's white cardboard wrapped in aluminum foil. You can also use the white cardboard without the aluminum but I found that for food, it's better to use Aluminum. The white cardboard gives it a softer and darker look that could leave you with underexposed food.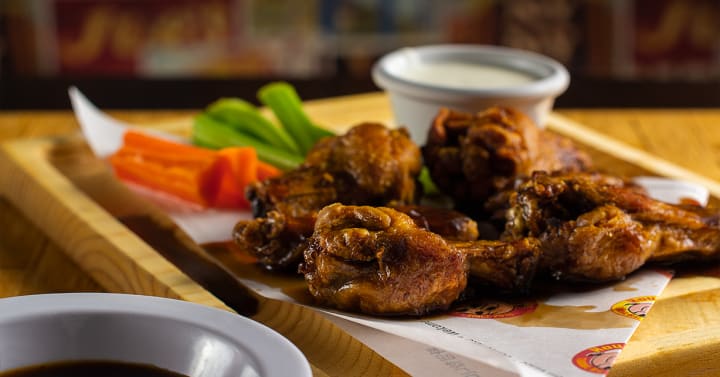 Composition-wise, it's ok to cut off food. Unless I'm shooting food on video for TV, I don't like to show the whole plate; give it a little mystery. I take about 50 pictures of each plate and I end up using only 1. I experiment a lot. Don't be afraid of reorganizing the food or asking the chef to change anything. Do what feels right and looks good to you.
Experiment. Shoot a lot of pictures and have fun!
how to
B Movie Film Director | Writer | Geek | Avid video game player | lover of pizza and Science Fiction | Currently Filming a Docu Series about the food of Baja California.
Receive stories by Adrian A. Pedrin V. in

your feed