Urban Exploration (Urbex): The 'Why'
Urbex: Urban Exploration of man-made structures which have been abandoned and fallen into disrepair...but why? What drives individuals to partake in such an unusual and somewhat risky hobby?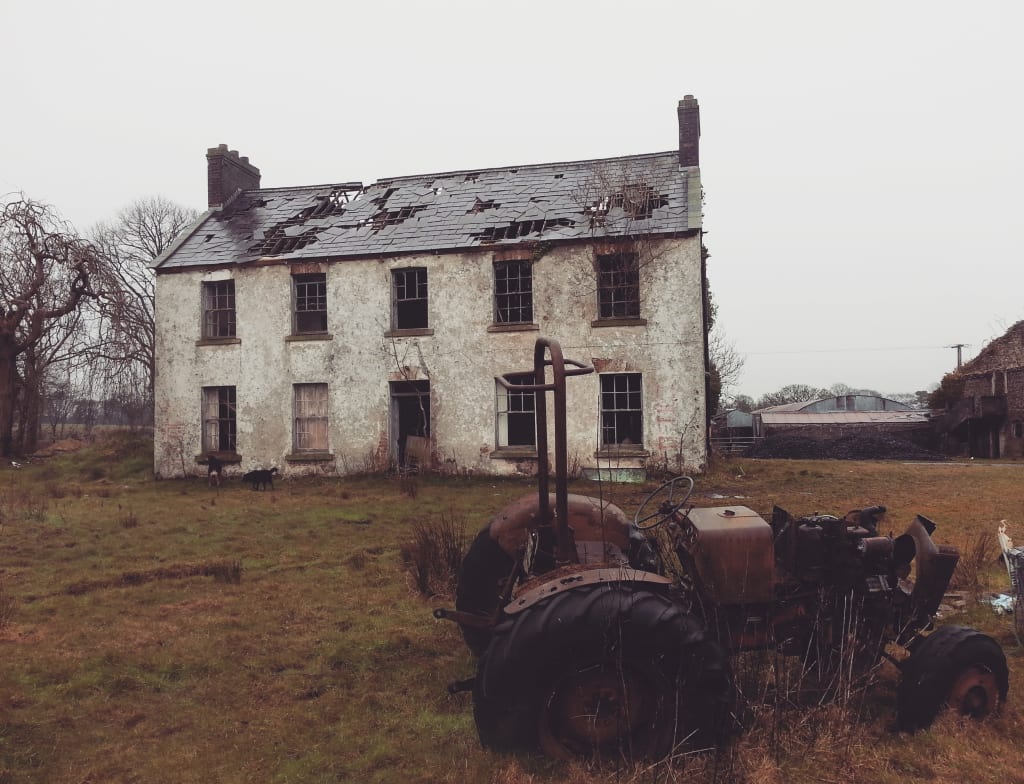 Abandoned Farmhouse, County Down
Urban exploration, simply put, is the exploration of buildings and places that have been "left behind" or abandoned, and are now in a state of dereliction and disrepair or ruin. Buildings visited range from stately homes to lowly farmhouses, hospitals and asylums, to factories and mills. Also popular are churches or other places of worship, hotels, schools, and even prisons—however, any built infrastructure lends potential.
But why? Why do "Urbexers" feel driven to trek through age old dirt and grime, risk danger of injury, exposure to moulds or even asbestos in order to explore (and usually photograph) such locations? That too when many of these sites are on private property or are securely monitored?
A number of different reasons have been posed by these explorers as to what compels them to partake in such an alternative and somewhat strange hobby.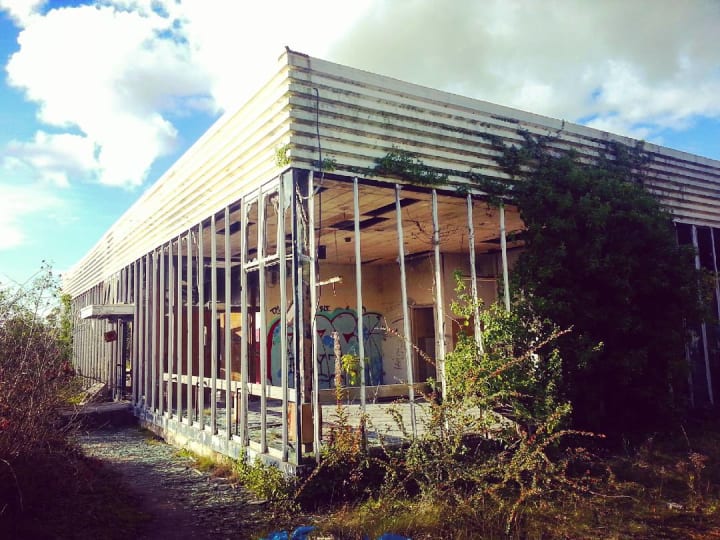 The predominant reason, however, appears to be that of having an insight into the forgotten stories of each place—a window into the past, so to speak, showing how people lived, worked, or worshipped, either some time ago or perhaps more recently. At times, these snippets of the past can be acutely sombre. For example, with residential exploring, finding a stack of dishes left to dry in a house which now has no roof, a housecoat hanging behind the door of a room which no longer has floors intact or letters and photographs of lives long absent.
In turn, these fragments of the past allow explorers to wonder: What happened here? Where did the people go? Why did no one take over? It allows for a step back in time and speculation on what such places were like when they were full of life, also consideration regards why abandonment took place.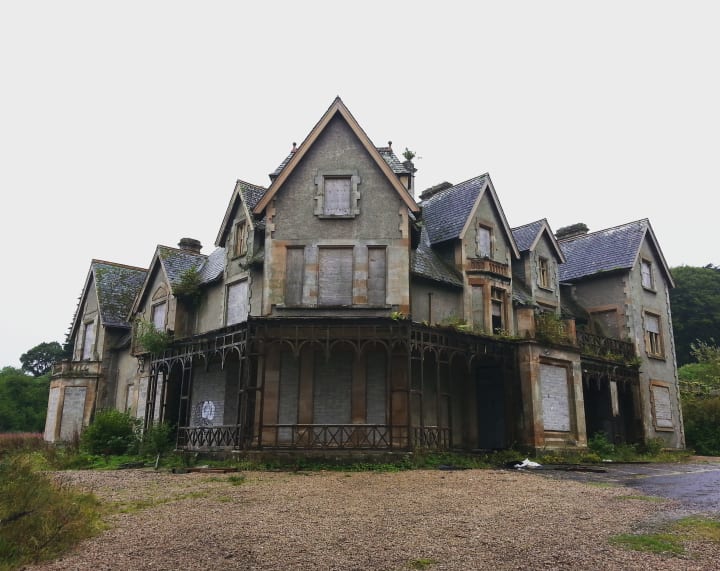 For Urbexers, photographing such places allows not only an opportunity to capture images of a place and its memories before they are gone forever, but an opportunity to take unique snapshots of alternative beauty, an appreciation of the aesthetic appeal of the place. For example, when "nature takes over" and plant life and greenery begin to encompass a building, an eerie charm results.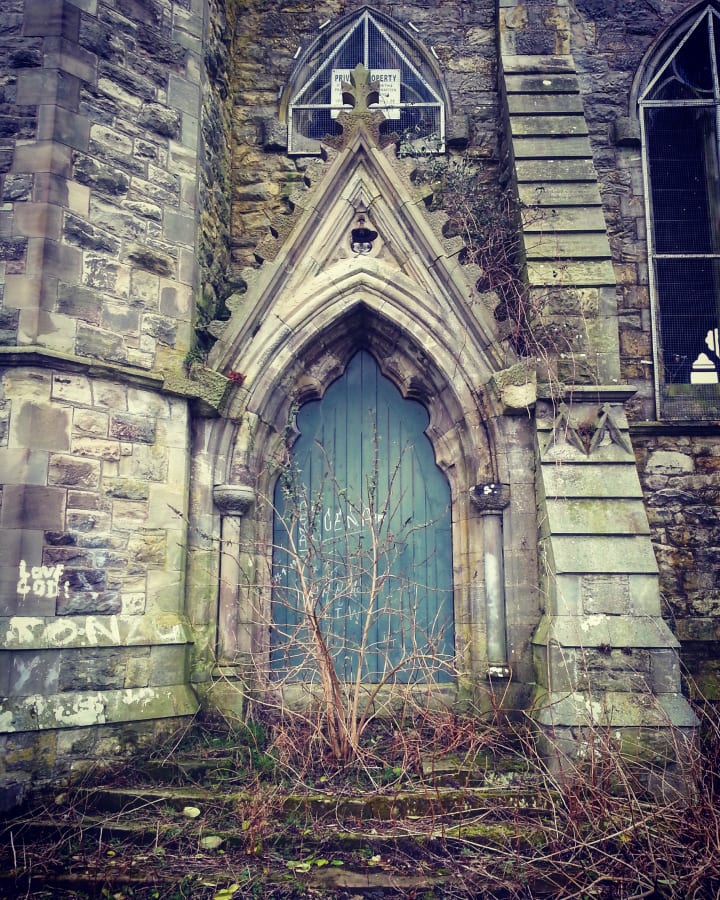 The traditional reasons for "exploration" prevail with Urbex—that adrenaline rush when discovering a "find." How does the structure look? What remnants of history will be inside? What clues will be found about the lives lived within? It is important to note the prevailing mantra for Urbex: "Take nothing but pictures, leave nothing but footprints." Whilst some individuals will access such sites to destroy or perhaps make their mark through graffiti or may remove items, the greater Urbex community tends to be respectful and as harmless to a structure and its contents as possible.
Additionally, Urbex gives individuals the opportunity to visit places that usually they would never have access to (even if such places are now in a state of ruin); grand manor houses or residences, restricted buildings, and all manor of spots which would, in their everyday "functioning" lives, be off limits.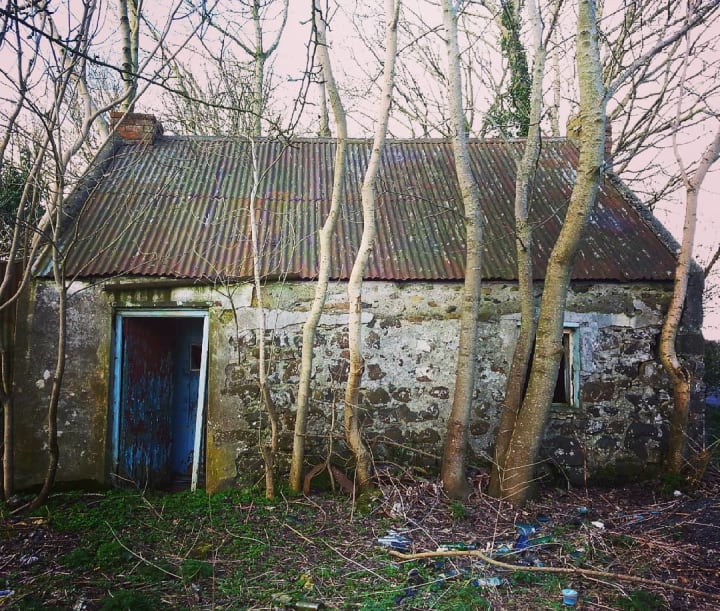 Ultimately, the peaceful solitude achieved by visiting these forgotten locations which were once full of life and energy but have now fallen to disrepair and ruin, gives Urbexers an opportunity to reflect on the brevity and fragility of life. Nothing, after all, is permanent, and Urbex allows for not only a celebration of lives once lived, but an appreciation of what is now held.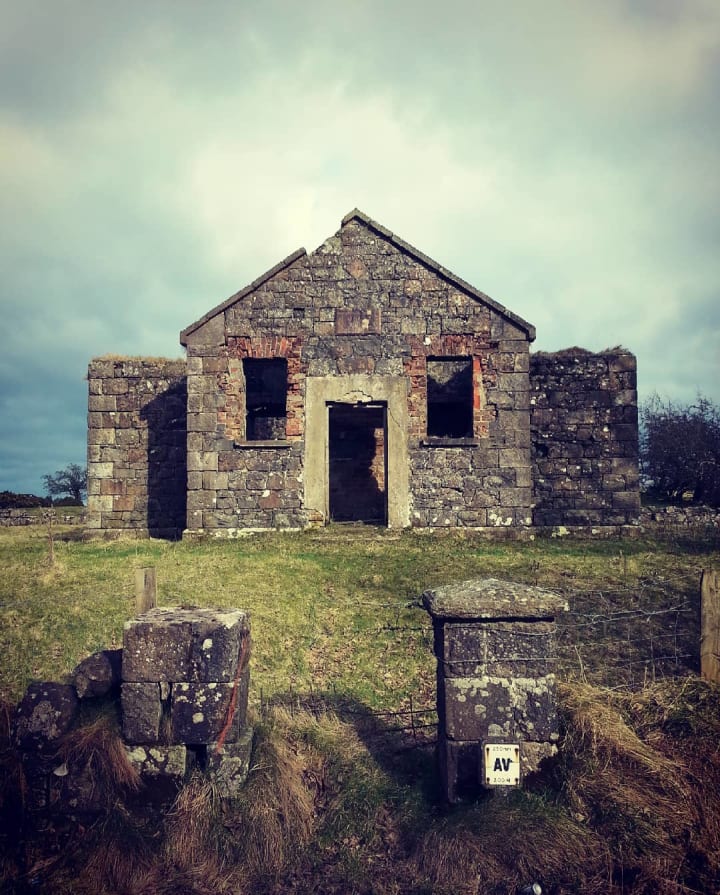 All photographs courtesy of instagram account @beautifully_derelict.