Uncle fried chicken" revealed
"The idea of "Professor X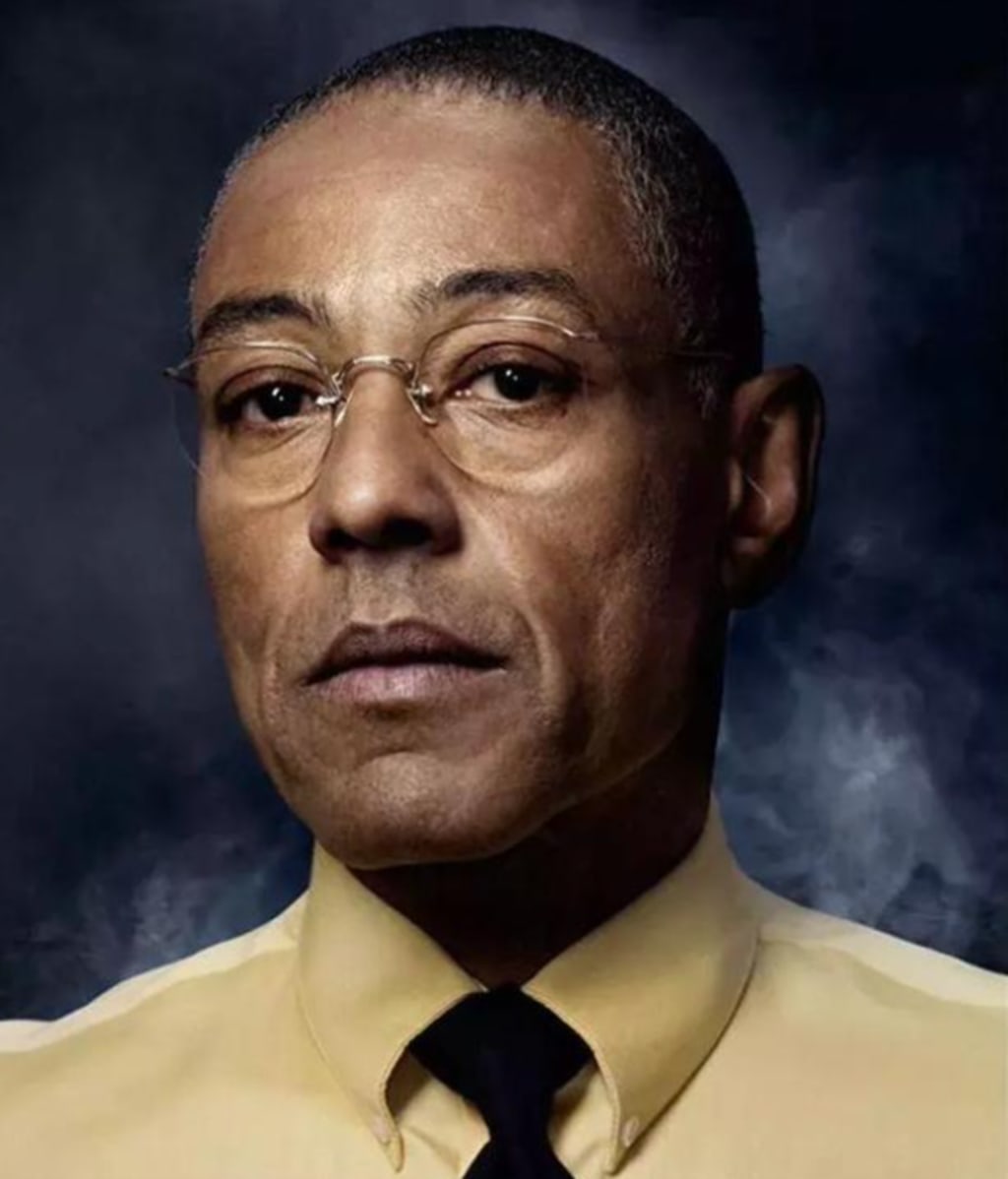 Remember we talked about "Uncle Chicken" Giancarlo Esposito's previous appearance at the JTH Superhero Car Show and Comic-Con, where he was asked about the Marvel character he wanted to play, and he clearly expressed his desire to play "Professor X". When he appeared on the ComicBook website at the Boston Fan Expo, he explained how he would play Professor X if he had the chance to play him afterward.
"Uncle Chicken" Giancarlo Esposito explained that his interpretation of how the role of Professor X would have "power, grace and calmness", as well as "controlled chaos" and The ability to "uplift and inspire"
Giancarlo Esposito, "Uncle Chicken".
"I will play the role with strength, grace, and calmness, someone who controls chaos, but also someone who can uplift and inspire."
In response, many people reacted positively to Giancarlo Esposito's chance to play Professor X. CoolieBK18, a fan on the Internet, called Giancarlo Esposito a "damn good choice" for Professor X: "Giancarlo Esposito.
"Giancarlo Esposito is a damn good choice for Charles Xavier, and I'd love to see it!"
Of course, some fans, while expressing their love for Giancarlo Esposito, also pointed out their thoughts that "no one can beat Patrick Stewart in this role (Professor X).
BrandonNerd92.
"Now I'm in love with this actor...Giancarlo Esposito (Giancarlo Esposito) is fantastic, don't get me wrong...but no one can beat Patrick Stewart in the role of Professor X. I'm sorry! There's just no comparison!"
In addition, there are many fans out there who would love to see Giancarlo Esposito "play a good guy".
The_LordX.
"This is the casting I've been hoping for ever since Marvel got the rights to the X-Men back, and Esposito would be a perfect choice for Professor X. Of course, he's also Magneto. Of course, he'd also be a good choice for Magneto or Dr. Doom, but I'd like to see him play a good guy".
However, earlier Giancarlo Esposito expressed his thoughts on Professor X, there was also some fan "opposition", partly because of Giancarlo Esposito's "skin color problem", and the other was related to Professor X's "disability The other is related to Professor X's "disability" setting.
For the "skin color" issue, I can accept, that there may be some fans who will think that this is another Marvel politically correct operation, but in fact, Marvel for the role of Professor X when the prototype design -
Professor X's prototype is black, Martin Luther King!
In the setting, the situation of mutants in the comics is like the United States in the past of the discrimination of black people, the black affirmative action movement in the 1960s is a metaphor for the struggle of mutants, for this reason, Marvel in the design of mutants, the role of Professor X is also inspired by Martin Luther King, who fought for black rights.
Therefore, if Marvel let Giancarlo Esposito play Professor X there is no problem, at least from the role design retroactively, Professor X should perhaps originally be in black settings.
It is worth mentioning.
Marvel's Magneto character has a corresponding historical prototype, namely Malcolm X, the leader of the black affirmative action movement, and in the history of Malcolm X and Martin Luther King, Jr.'s violent revolution to overthrow the hypocritical white rule in the United States".
At this point, if you substitute into Marvel's mutant and human conflict settings, you may find that this is the black version of the Magneto set.
And in addition to the "skin color" on the problem, part of the foreign network more believe in "political correctness" fans are giving their views, they think that since Professor X is a wheelchair role, why not find a real wheelchair actor?
WlkngCntradctn.
"I'm all for Black Xavier, but I don't want Esposito, I want a real wheelchair user, and it's time to include disability issues in the discussion about the diversity of roles for the actual community actors of the character."
From this point of view, earlier if fans have read my tweets about those odd politically correct operations in Hollywood, it is expected to have an impression, when "Stone" Johnson in the "Ferris Bueller's Day Off", is playing the role of a retired special forces soldier who was blown off a leg during a mission.
As a result, after the movie went online, many viewers within the old United States said, why the film crew did not use a real actor with a broken leg.
Good guys ~ according to this logic to shoot the dead or zombie class, but also really go to find a corpse or a real zombie to play to ......
Reader insights
Be the first to share your insights about this piece.
Add your insights