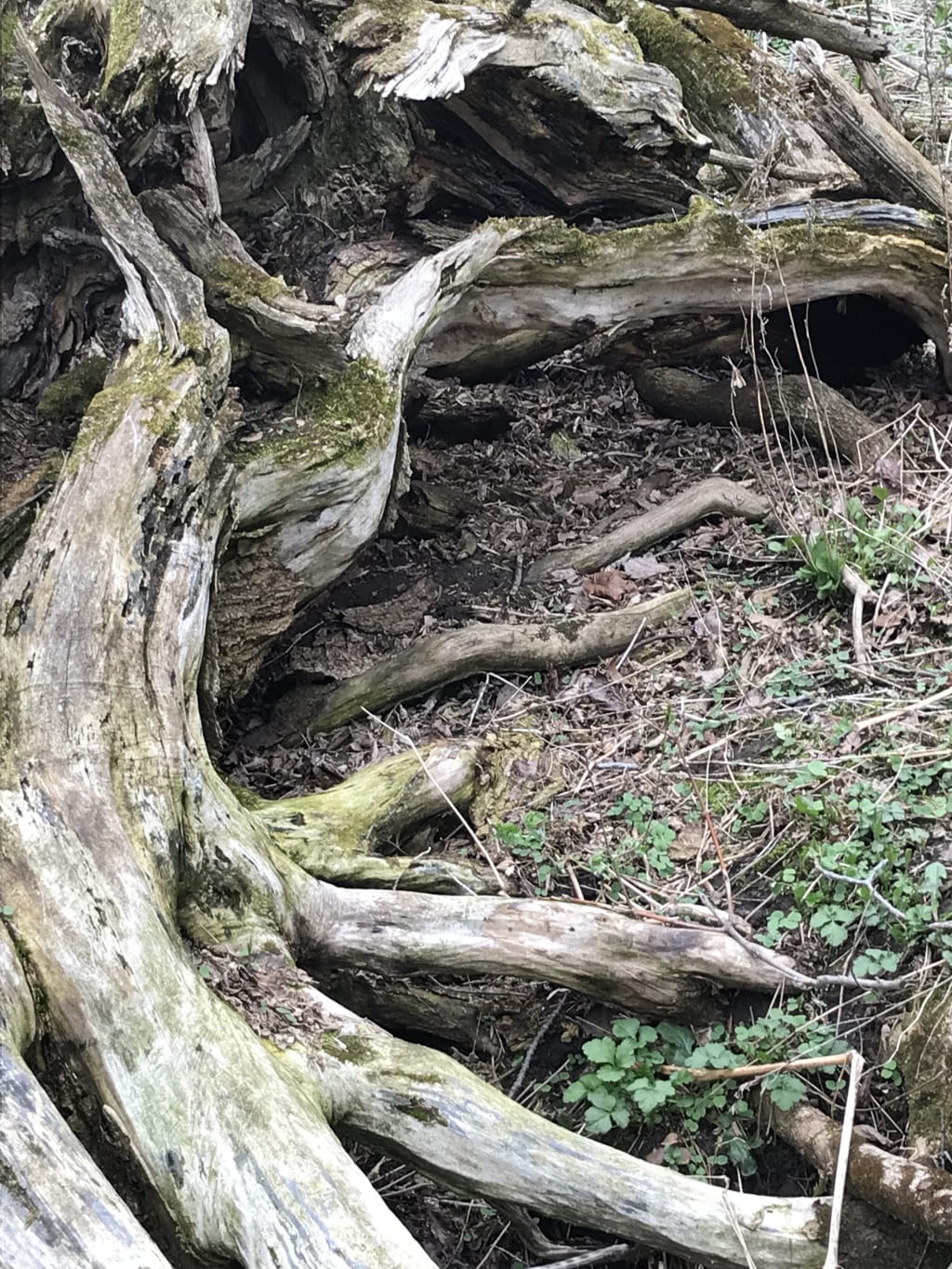 Eric Kim said it best, when he describes his street photography as making a photo as opposed to taking a picture. He expresses asking someone to make a photograph seems more pleasing to hear as opposed to taking one's picture. The mere sound of the word "taking" adds a sense thievery and puts people on guard and less likely to agree to pose for a few snaps of the camera. Eric's philosophy has added a whole new perspective to my own means of photography. I no longer look at my photos as a "picture taken," but more so now as a "photo made." A made photo is only made once the decision has been made to keep, show off, display or sell. Discarded pictures are your taken ones, taken, and discarded, and forgotten. Made pictures are the storytellers, like the story of the pictures I made for this chapter.
Textured Tidbits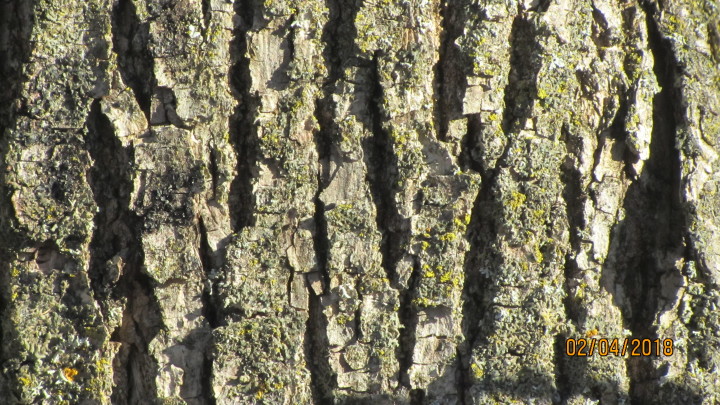 I love texture, from the subtle softness of a fine leather jacket, to the leaves, grasses, mosses, and wood mother nature has to offer. On the edge of winter's end, I soaked up some long overdue sun and walked my property to essentially make some photographs of what the last of the winter snow cover was unveiling this year. The time when trees are stark and dry, waiting for the warmth to bloom into life. The time when mosses emerge and spread that beautiful mossy green carpet under the canopy of the forests, the time when seedlings poke through to grasps the sun's light.
Made, not taken...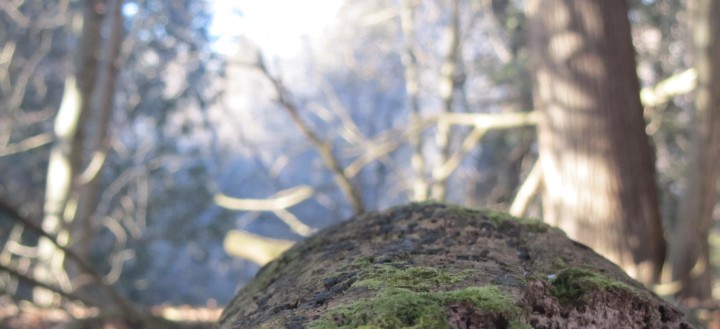 Making a photograph should not be a scrutinizing ordeal, you either took a picture or you made a picture, it should be as plain as day. For me, a picture is made immediately upon viewing what I took, if it doesn't look made, its discarded. Think of it as, putting back what you took in an attempt to make the take at another time.
Method to my madness
It's a method of madness, I'm sure, and one I was completely conscious of when making this series photo. Knowing I was on a mission for texture, patterns, and depth of field, the making of these photographs was instantaneously achieved upon shutter snap.
Another way of thinking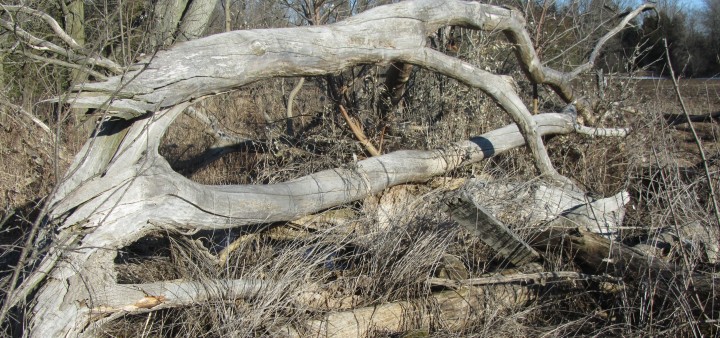 Another thought process, theory or plain old "another way of thinking about it," making a photograph could be consider twice fold in thought: made for viewing and made for reaction. Are you making photos simply to please the eye, or are you making them to command a feeling, provoke a judgment or to shock and or awe your audience. Eric Kim is genius for his ideology of making one's picture, it works for so many other aspects of photography.
Sometimes I calculate the picture taken, so there is no guess work if it's made. Sometimes the calculation is strictly squared to frame or preemptively processed for cropped manipulation through Photoshop.
Visions for the make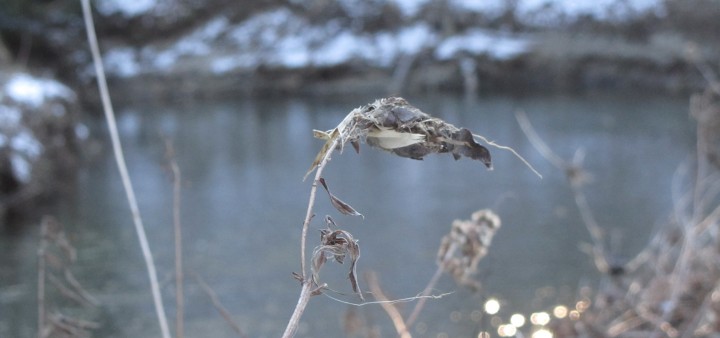 My winter's end walk was spectacular to say the least, I made more photos in that two hour time than I had in a long time. Made all, took none, sort of speak. I don't profess to be a professional, heck, not even novice at the best of times, but since I took on this philosophy of making photos, my visions for the make has come so much more naturally.
Shaken, not stirred please...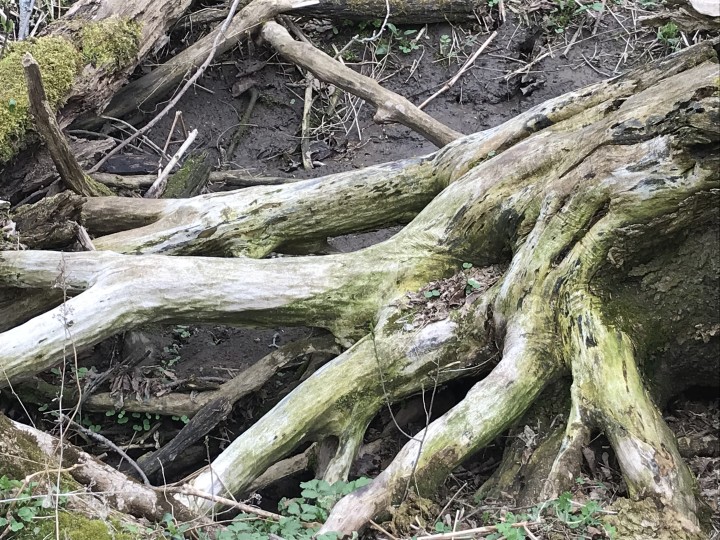 Shaken, not stirred please… a made photo doesn't always have to be refined to a stir, it can be shaken as well. The chaos surrounding the above picture was a stir in wolfs clothing, shaken from the image of a chaos of fallen trees, this image was cropped to reveal the stir of balance a made photo should have. I made it with a notion to crop until made, and it worked…
Made to sell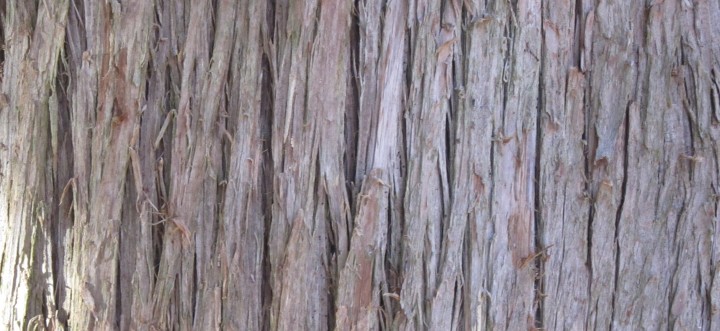 What do you get when you point your camera at a wall, or for this instance, five inches from a tree trunk? A ready made texture for your online image bank that's what; made to sell, made to order, made for mass production. Selling your photos are certainly a "made" thing, as in, made some money today… Made the image with that intention, made it "to go," made it to take, other people's money. It's almost hypocritical to say that, after all, the theory to make was about to subdue your subject into agreeance and not defiance, but yet, another part of the philosophy of a made photo. Sounds almost "tycoonish" when put in that perspective, but yet, your made photo is well received enough for people to purchase and thus nothing taken except the feeling invoked by the person who bought your made photo… made to the point…
Capping the day off...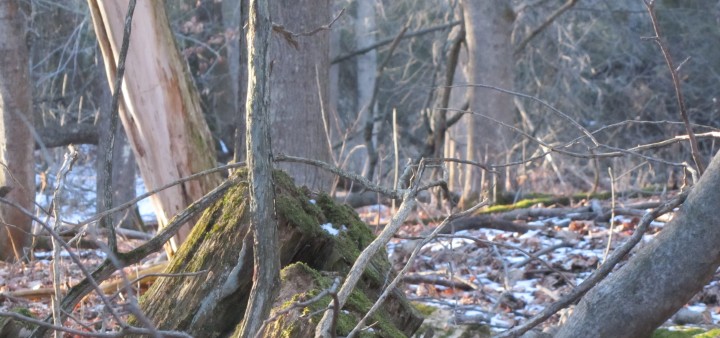 The walk could have lasted all day, I never get bored of the old farm land, there is always something new to see. To cap the day off, the series made ends with a few photos of the Forrest always inviting me to make the best of what she has to offer...