The Lucky Ones
How Finding a Job I Loved Changed My Life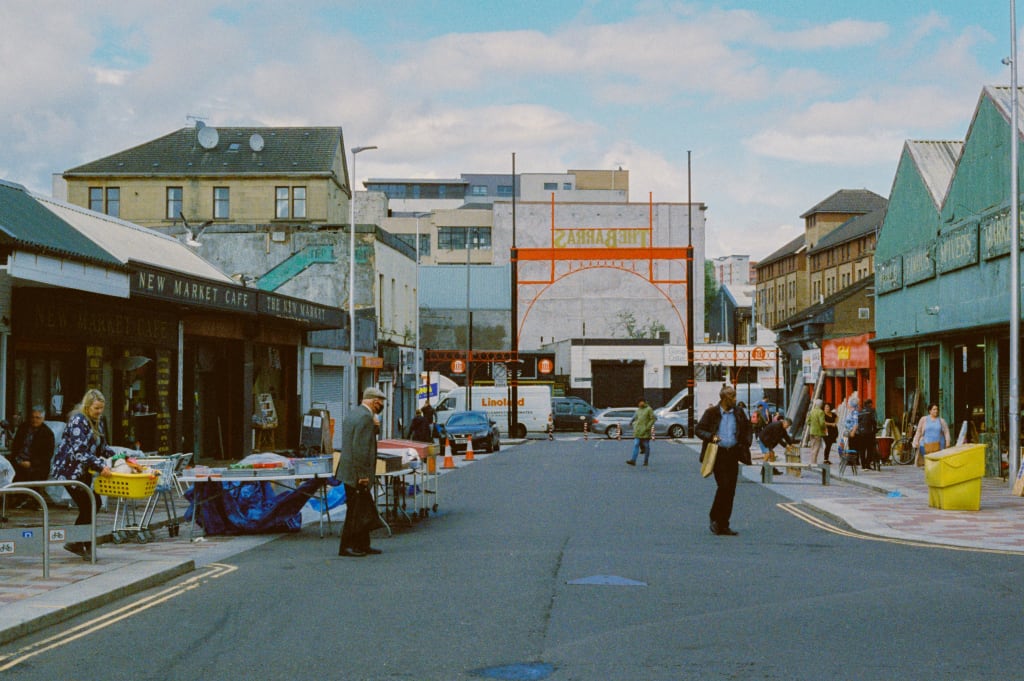 The Barras Market, Glasgow, shot on 35mm film by Sophia Carey
Your teenage years can often feel like you're living in limbo. Or, at least, that's how I remember them.
It's a strange paradox of feeling like an adult and starting to take on adult responsibilities, but not quite being an adult or having any of the freedoms that come with adulthood. You're too old to be a child but not old enough to be an adult. I think that, at times like this, where you're living in that in-between, finding a purpose can be difficult.
These years are so defined by the pressure of finding out who you are and what your next steps should be that you can often feel overwhelmed by the responsibility of dealing with the unknown. For many, this is a time of turmoil and frustration and can lead to a journey into adulthood full of angst. For others, these years act as the fruition into their true selves and help to develop you into a person who can take on life's unknown. I struggle to reflect as to what kind of person I was, and still am, because I'm not sure that I fit into either box. I was somewhere in between, but one particular practice pushed me more into the direction of the latter than I might have fell otherwise.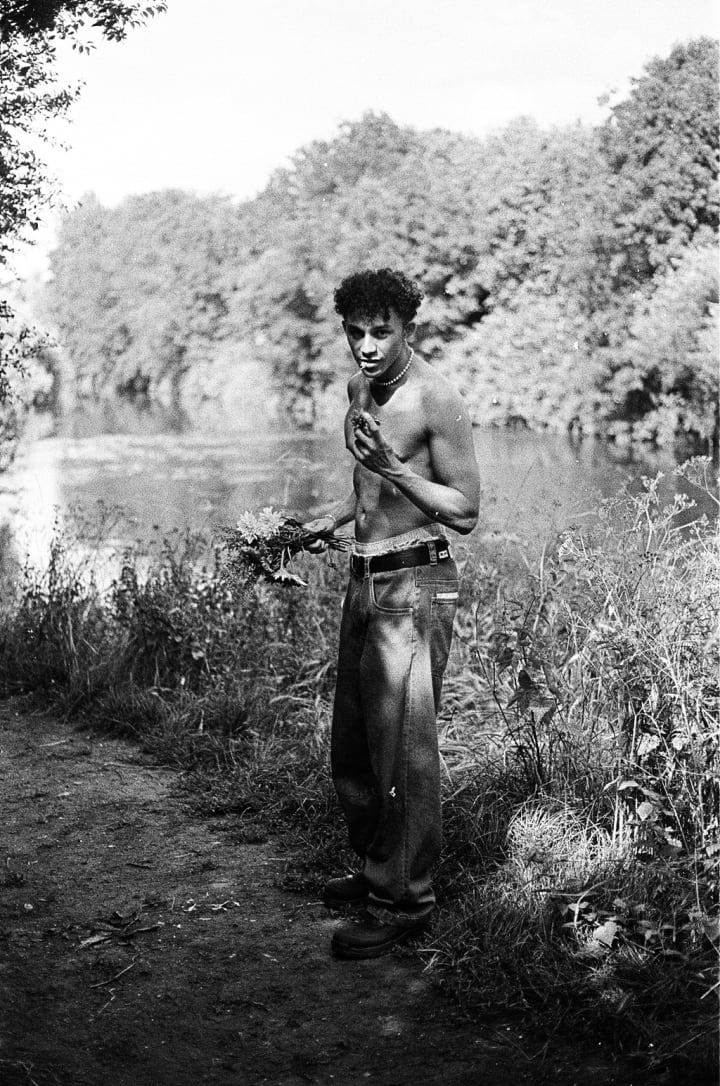 When I think about my transition between childhood and adulthood, the real turning point for me was being lucky enough to fall in love with a practice, to find a passion in something that I could immerse myself and could later develop into a career. I was sixteen when I discovered photography.
After a tumultuous few years, putting my energies into a creative art and being able to set goals and see achievements manifesting in front of me is what shaped me into the adult I am today. I grew from a relatively introverted teenager — at least when it came to unfamiliar situations — to one that was happy, and in fact thrived, in experiences that were unknown to me. Working and meeting with people, often many years my senior, in environments that I wasn't always familiar with taught me many of the skills I hold with such high regard now. Learning the art of photography and, in fact, the business of freelancing, on the go and through much trial, error and pure "winging it", I developed into someone that my early teenage self probably wouldn't recognise.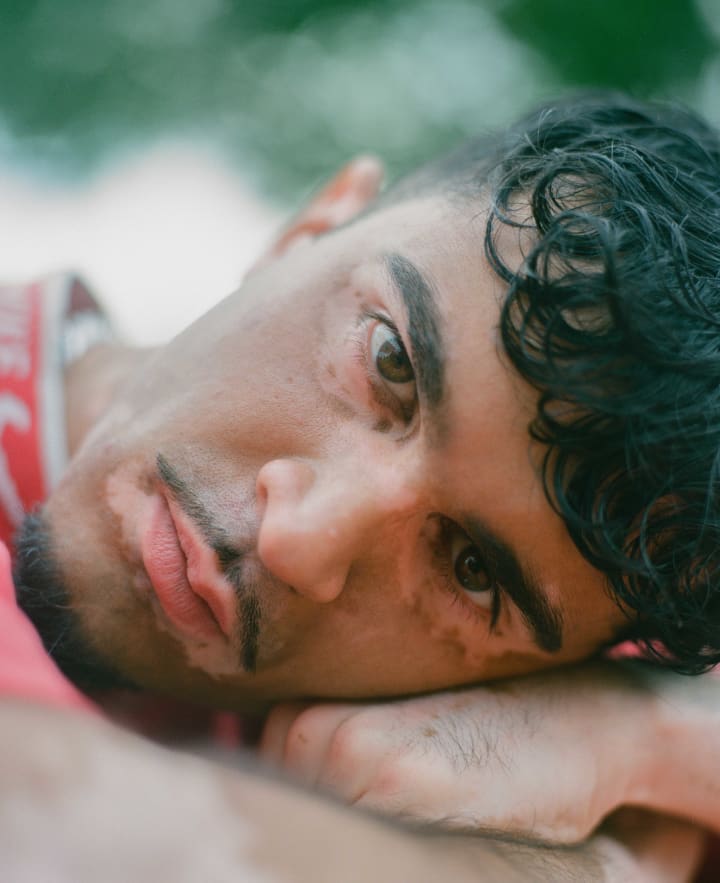 Of course, there were a series of events that led me to this changing point, that led me behind the lens, but the most important singular event for me was picking up a camera and deciding to take photography seriously.
I hate to look back and consider how my life might have transpired, of the people I wouldn't have met and the places I would never have visited, should I not have decided to pick up this particular skill.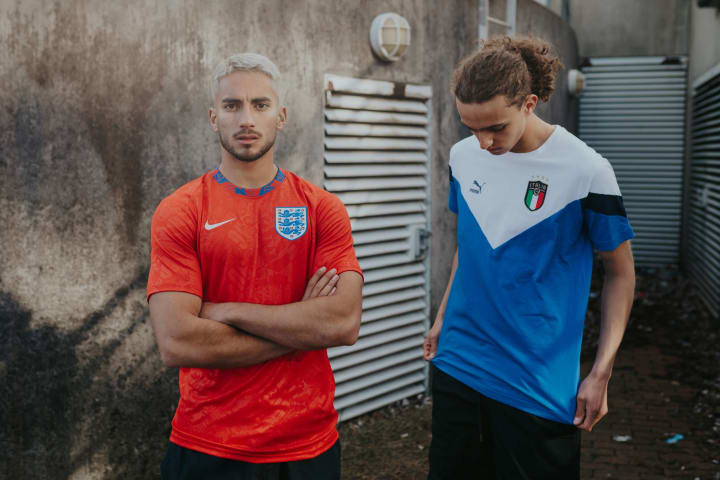 I was always a creative child, always an entrepreneurial spirit, and always certain that I didn't want to work for someone else. A 9-5 wouldn't suit me, I knew that much, but beyond knowing what I enjoyed and what I didn't enjoy, I didn't have an idea about how I could turn my dreams and my aspirations into a reality.
I think that this is often a frustration that young people struggle with. Big dreams but no plan, or no understanding of how to make a plan. And that isn't the fault of young people. The education systems we have in place aren't designed to create free thinkers, people who think outside of the box or that have aspirations beyond the 9-5 that is expected of us. We aren't taught how to chase our dreams or start our own businesses, only how to conform to a capitalist society that has us trapped in a cycle of production for the greater evils. Sorelle Amore has a great video about this.
Finding a passion, and finding a passion that is profitable, is a thing of dreams and I was lucky enough to stumble across one, grab it with both hands, and create a life for myself that for a long time I didn't believe would be possible. I've grown into a woman who is not afraid of taking chances in order to get what she wants in life, into a woman who is full of determination and dedication and into a woman who feels a lot less lost than I did as a teenager. I was definitely one of the lucky ones.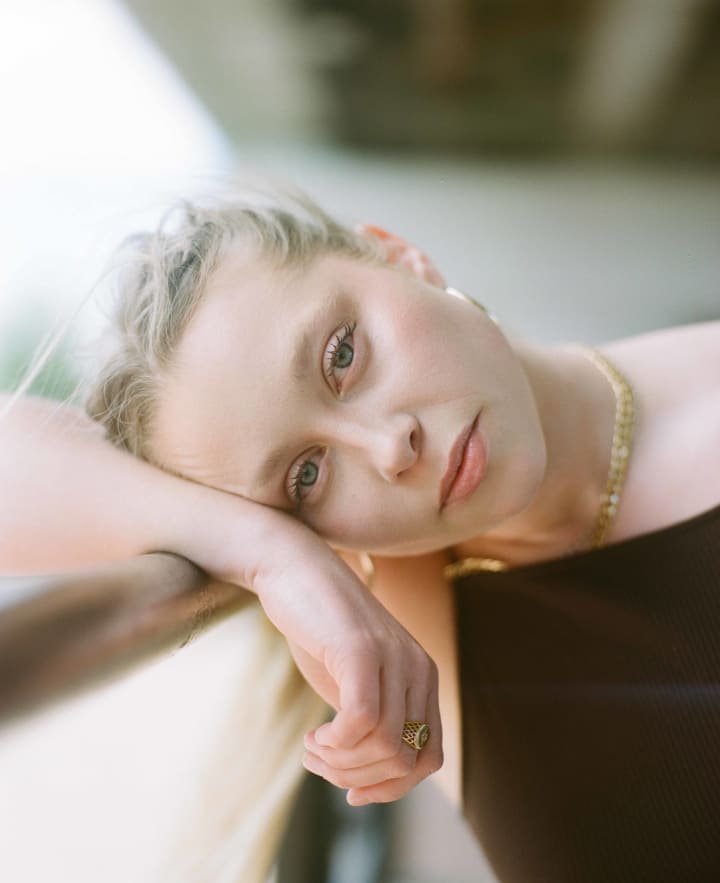 career
About the author
Reader insights
Nice work
Very well written. Keep up the good work!
Top insight
Heartfelt and relatable

The story invoked strong personal emotions
Add your insights