The Creation The World Makes
A Deeper Look Into The Picture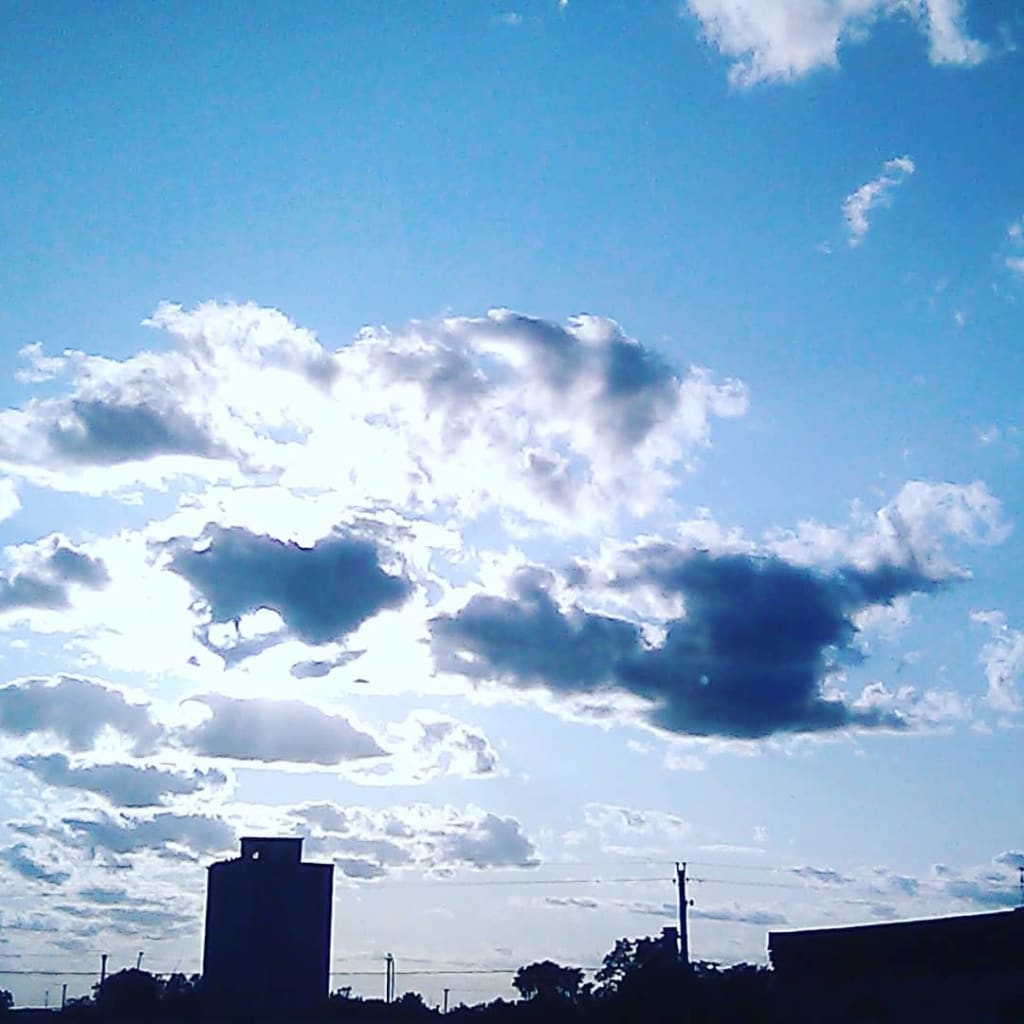 Photograph By: Shelly Bartley
Step 1. The deeper look that I would like to take into the pictures in this article will show a few different ways to create several pictures. The first picture that I would like to bring up is the spot in the picture within a picture. Another part of this picture within a picture is to spot the picture that your mind sees. The way to do this is by having very good imagination or being able to see past what other people see.
Step 1(a). If it is a picture within a picture the next step depends on what a person would like done. With the pictures, it is possible for a separation using the edit tool to cut the pictures. The pictures can just be moved apart or taken in a whole different direction. There are a lot of different random ways that the picture within a picture might have room for change after it gets taken. There are times that the picture within a picture becomes the pictures within the picture.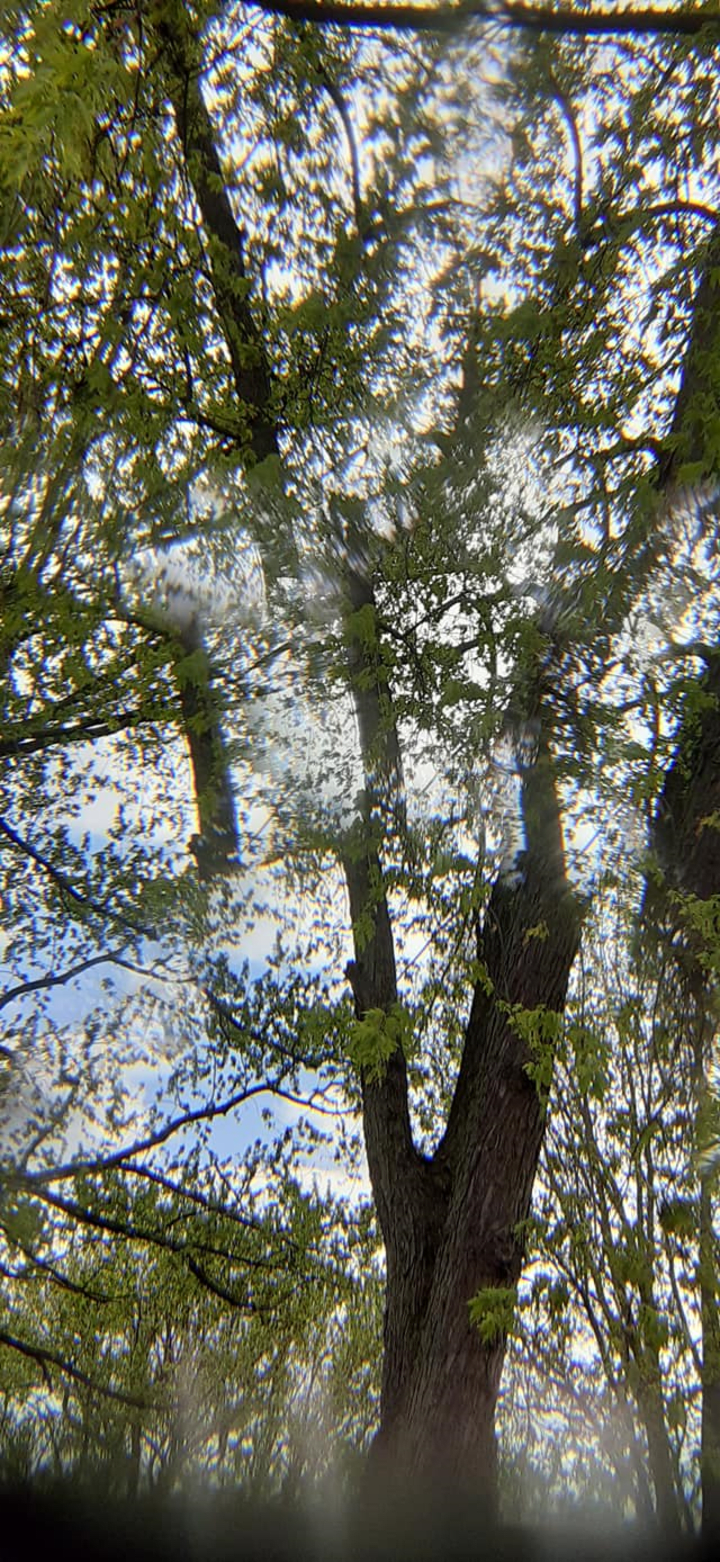 Step 2. There are many creative ways to recreate a picture. A picture might have recreation with added objects or with paint. A whole new world could be drawn into another picture these days. It all depends on the editing tools that get used as to what the picture will have.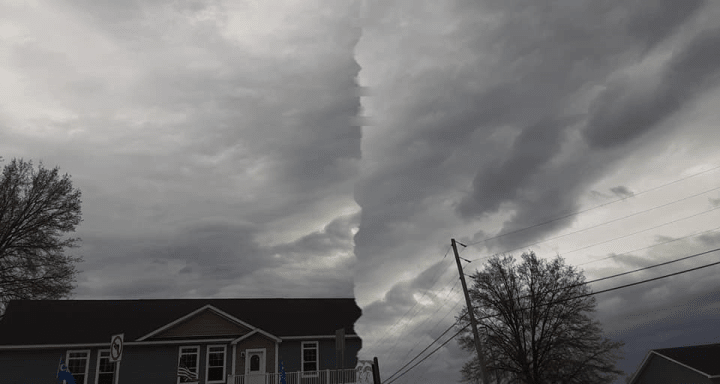 Step 3. The things that people normally say to edit out can actually be turned into very new and wonderful pieces of art. Example: Let's take a very darkened picture of a person or place. With a few tweaks here and there it can actually be turned into a very interesting looking darkened picture for inspiration to a darkened story.
Step 4. If you take four blurry pictures then mix them together the picture might look like a person who is melting. The pictures can also be transformed into looking like a picture floating on a lake.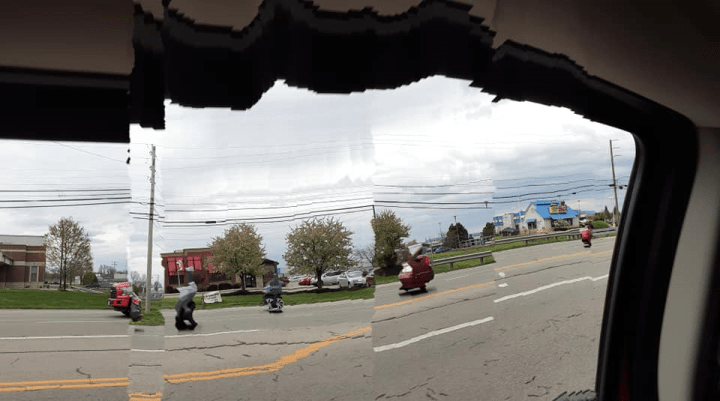 Step 6. Take advantage of using all the toys that are around for creation. I call them toys because that is kind of what they are. We are like big kids picking or making new toys. Another way to look at it is that we are saving wonderful moments in our own way with creation. This goes the same with the fairy tale pictures.
The picture below is a close-up creation that I used to make it seem like it is much higher up in the world. I used the edit with a closer zoom and added in a little darker shade. This made it become a new picture.
In the picture below this writing, I used the edit tool to remove the smoke that was farther out in the picture. I made the focus on the picture that looked like a painting.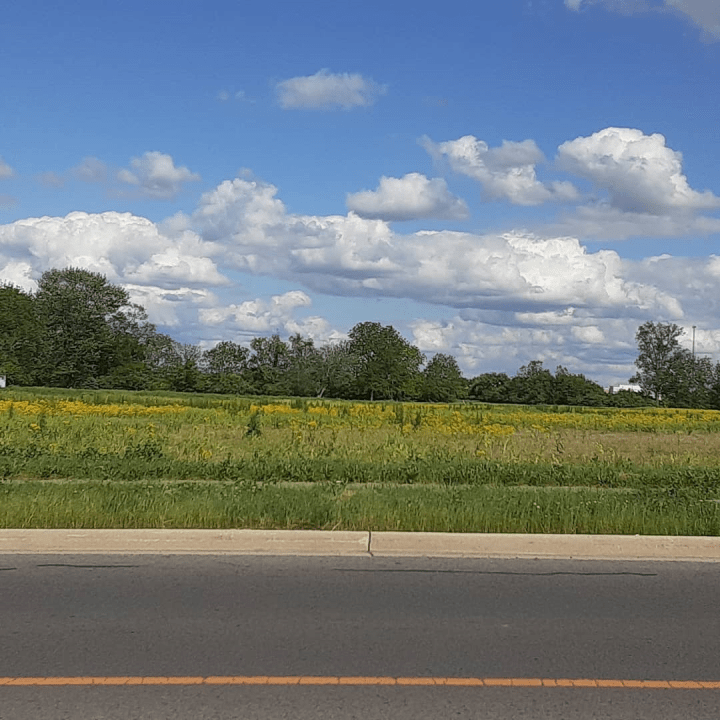 In this picture, I used a different tool that I connected to my camera on my phone. It helped me to bring the clouds closer.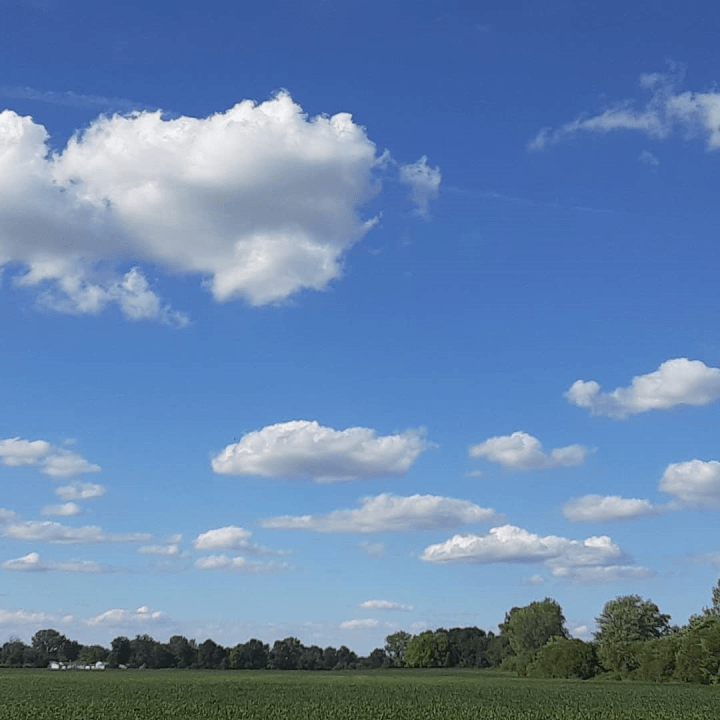 The next picture can actually be used as an example of a picture within a picture. It can also be recreated. I actually did not make any changes to this picture because I loved the picture how it was.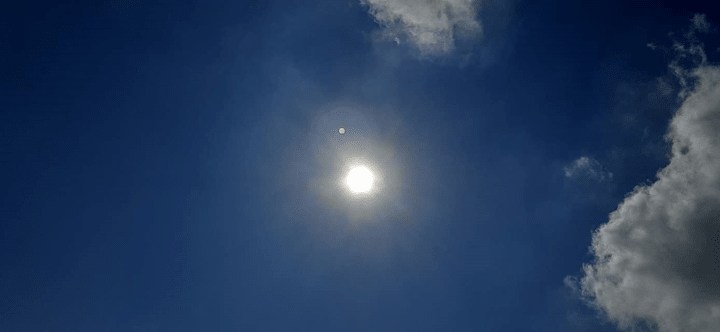 In the next picture, there were not a lot of changes to it either. I did zoom in more with another tool to help me a much clearer and closer view.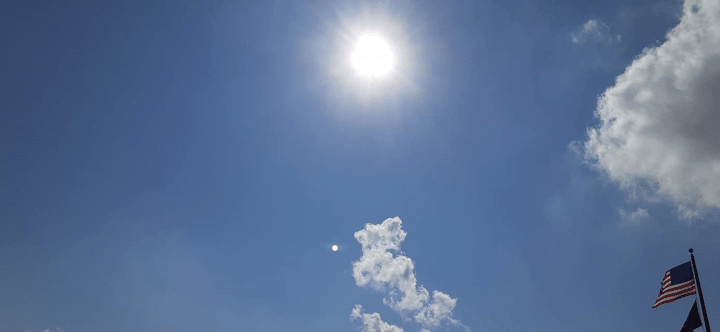 The next picture I call the picture my echoed picture within a picture. The only thing I used for this picture was a tool so that I could get a closer view of what was already there.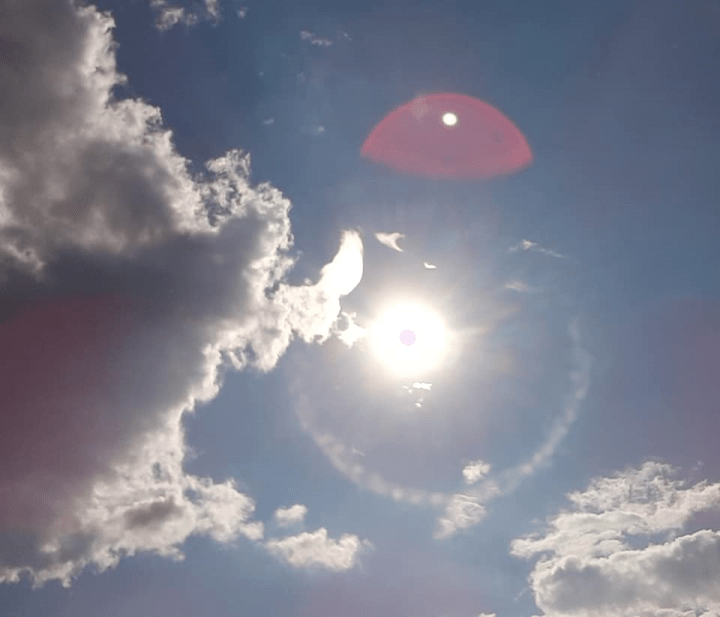 It does not matter which option that gets chosen for a picture. A picture is a creation made by the world, the camera, and the person who is taking the picture. Go ahead. Try to create your own masterpieces. You know you want to give it a try. Let the world know how it turned out. Did you create a new kingdom for a fairy tale picture? Is it a picture of a shadow world in the making? Either way, I am sure that your picture is a wonderful story in your own eyes.