Shooting Professional Photos Can Be Easier Than You Know
You have a love for the art of photography but you do not know the first thing about how to take a good picture.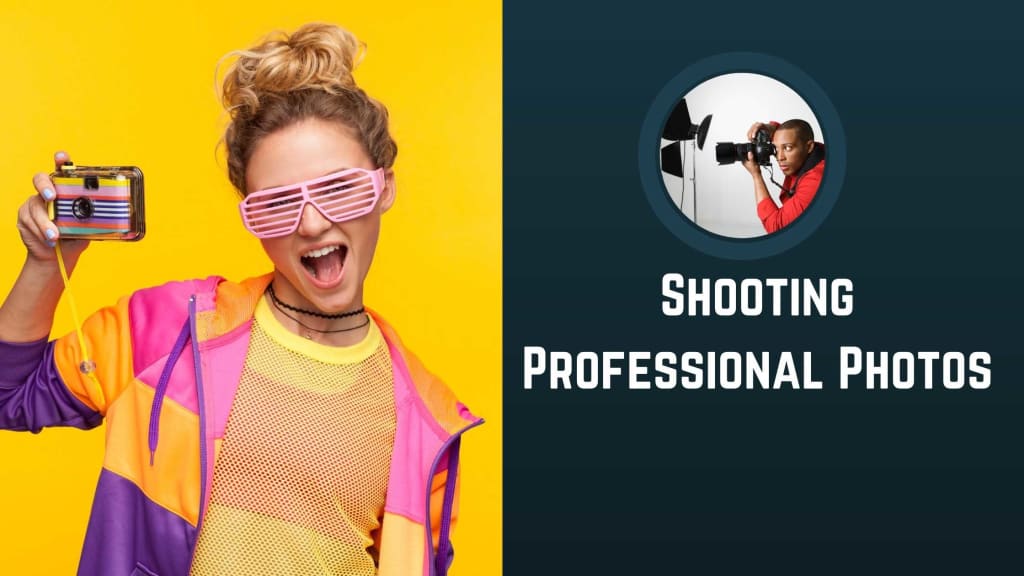 You have an appreciation for photography but you have no idea how to work a camera. This article will break down some of the basics steps of how to use a camera and how to get great looking images, no matter if you have a point and shoot camera or a dSLR.
Make sure you hold the camera correctly. Holding the camera correctly reduces the chance that an inopportune movement ruins your shot. Hold the camera with your arms close to your body and the palm of your hand under the camera to prevent the camera from falling or shaking.
You must have a professional camera for the best pictures possible. Consider adding a digital SLR to your collection of cameras if you want to have optimum images. Pro photographers don't settle for anything less than a DSLR, so neither should you.
If you are thinking about becoming a photographer, it is important that you go to college. Most companies will not hire a photographer unless they have some sort of education in photography. There are many websites that will provide you with the best collgees throughout the whole world for photography.
Use a rather low ISO. A good ISO is around 200. Using this range of ISO will make your pictures look dark in certain situations, but you can easily change the contrast and light on a computer. If you use a higher ISO in photography, you will get a lot of noise on your picture, which makes editing harder.
Learn how to use aperture on your camera. It indicates how much of the stuff that is seen in your view finder will be in focus. Low aperture means that only the foreground will be in focus and the background will be more blurred. High aperture means that everything will equally be in focus.
Do not let your knowledge shape your pictures. You should base your picture around your idea and creative feel and use knowledge and your equipment help you make this idea come to life. You can experiment with techniques when you first learn them, but you will take your best pictures when you let your ideas take charge.
You have to be quick! Work on your reflexes so you can take faster pictures! It will take practice, but you need to get quick with your equipment. Don't let a once in a lifetime shot pass you by because you were busy fumbling with cases and caps. Find portable camera storage that will provide easy access.
Always make sure that you are using the best shooting settings for your subjects. They differ depending upon the subject or the lighting. Generally though, you want to keep an eye on the ISO. Try to use the lowest ISO possible for the situation to avoid any grain in your shot.
In conclusion, you have a love for the art of photography but you do not know the first thing about how to take a good picture. Hopefully, you were able to follow along with the advice provided in this article so that you can take this on as a hobby and start creating your own art.