Save Money Buying Off-Trend Vintage Lenses
Zenit E - Helios 50mm F/2.0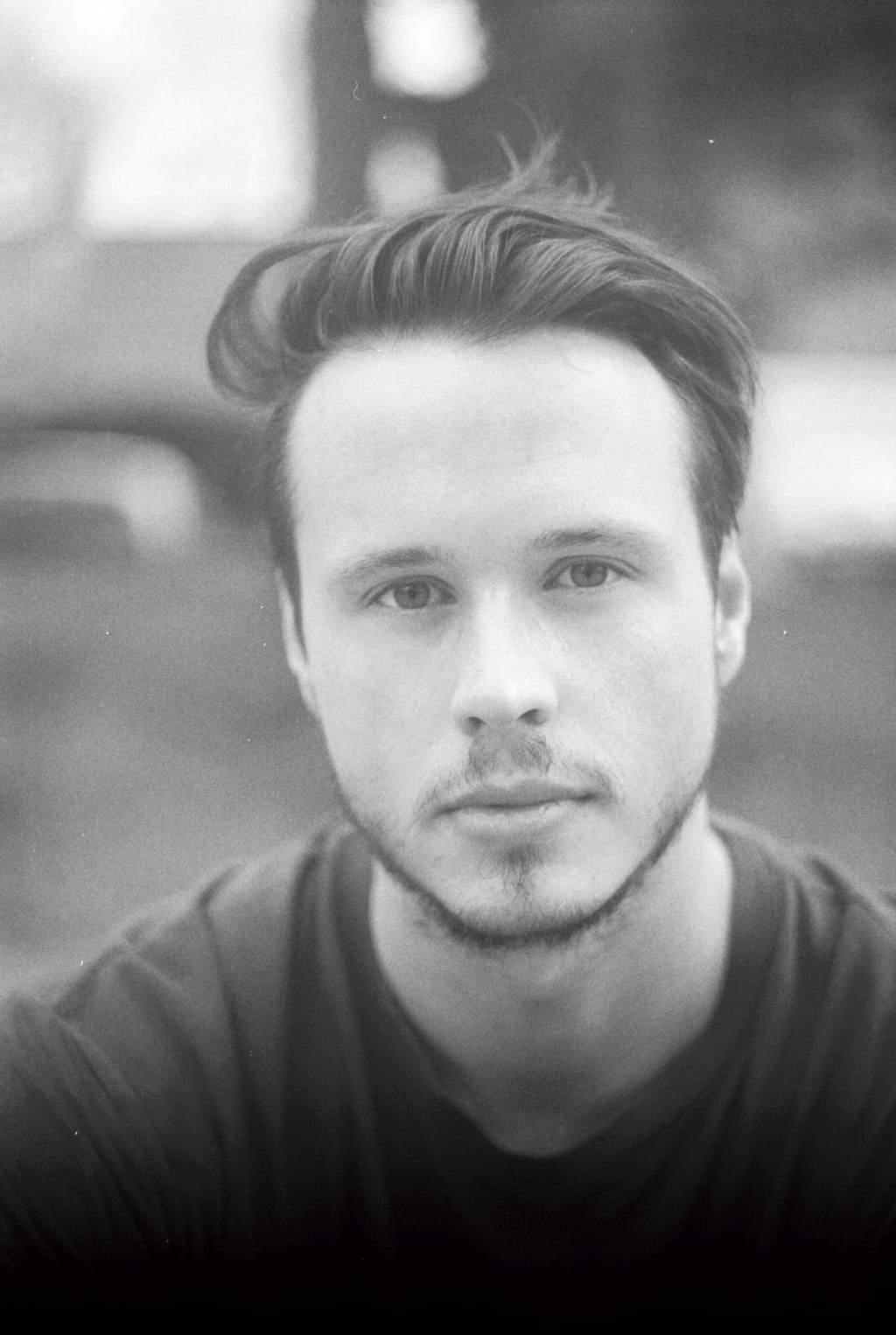 How to actually save money with vintage lenses without compromising quality.
Get ready to focus. Sorry.
If you didn't already know, vintage lenses are a cost-effective way to build your lens collection so you can get creative with whatever you're shooting. You start off buying some on eBay, finding an adapter (I use GoBe's m42-EF mount, was like £13) and then being a little pissed off when you find it's full of mould. If you're thinking, "Mine's not mouldy, it just has a vintage tinge to it"—shine your phone torch through that bad boy and count the snowflakes. It's mould.
This is one big reason not to buy lenses from eBay. Nobody really takes care of these lenses and you can't check them over before you buy. So hit the charity shops and get prepared to be very cheeky and blur the lines of what it means to defraud a charity. I picked up this Zenit-E camera for £7 in a charity shop, granted the camera isn't worth heaps but it's fully iron, has a nice weight to it and comes with a built in light meter. This camera, by the way, isn't a popular choice among film photographers, it's fully manual and heavy which is why it was so cheap. But dude, this is where the cash money is, because screwed onto this soviet paperweight is a 50mm prime with a low aperture that can be adapted to go on your digital camera.
The magic comes with charming the old lady in Oxfam. Start chatting about old things, how fun it is to work there and start explaining your expertise in old cameras. Then politely mention you're not sure if the recommended tag was quite right—"Do you think someone switched it?" Boom, she'll do it for £7 and you can put a reminder in your phone to balance out your Karma before it's too late.
So I'm going to post some results, some shot with the Zenit, pictured above, and others with a Canon 6d mkii and a Canon 500 (35mm). The lens cost £7... It's dope. Don't sleep on charity shops.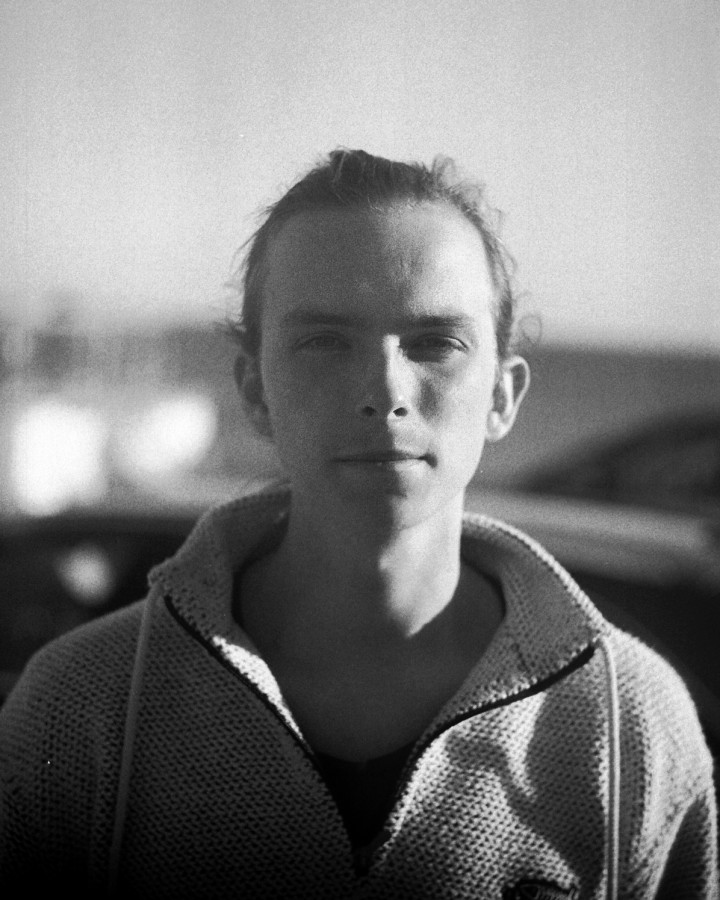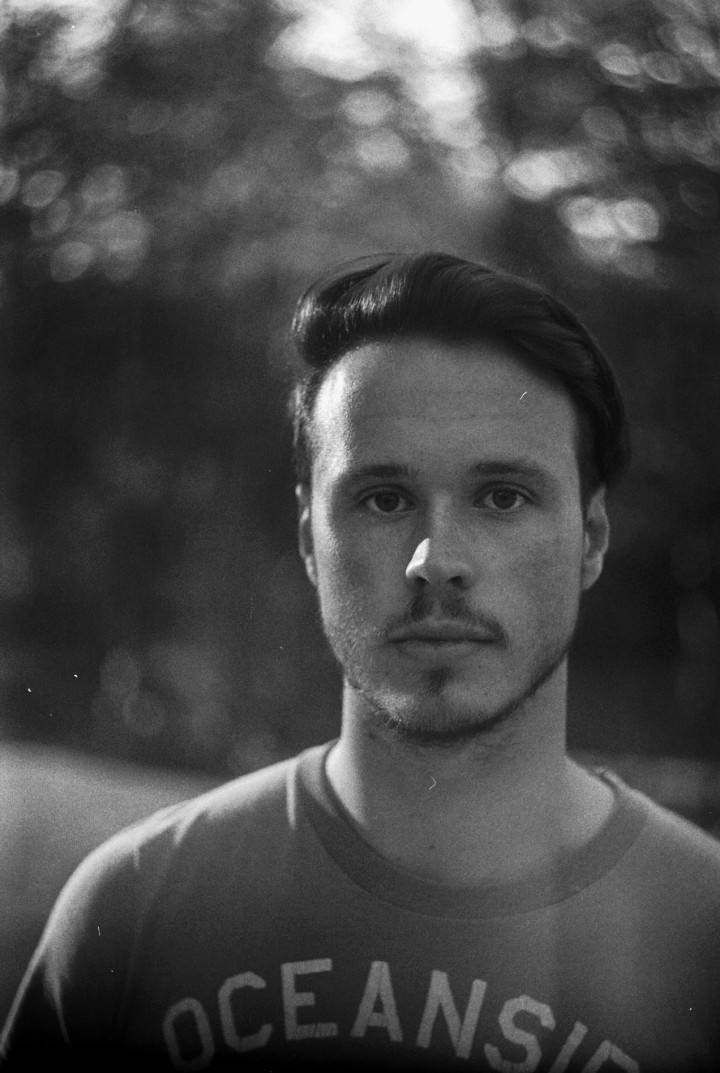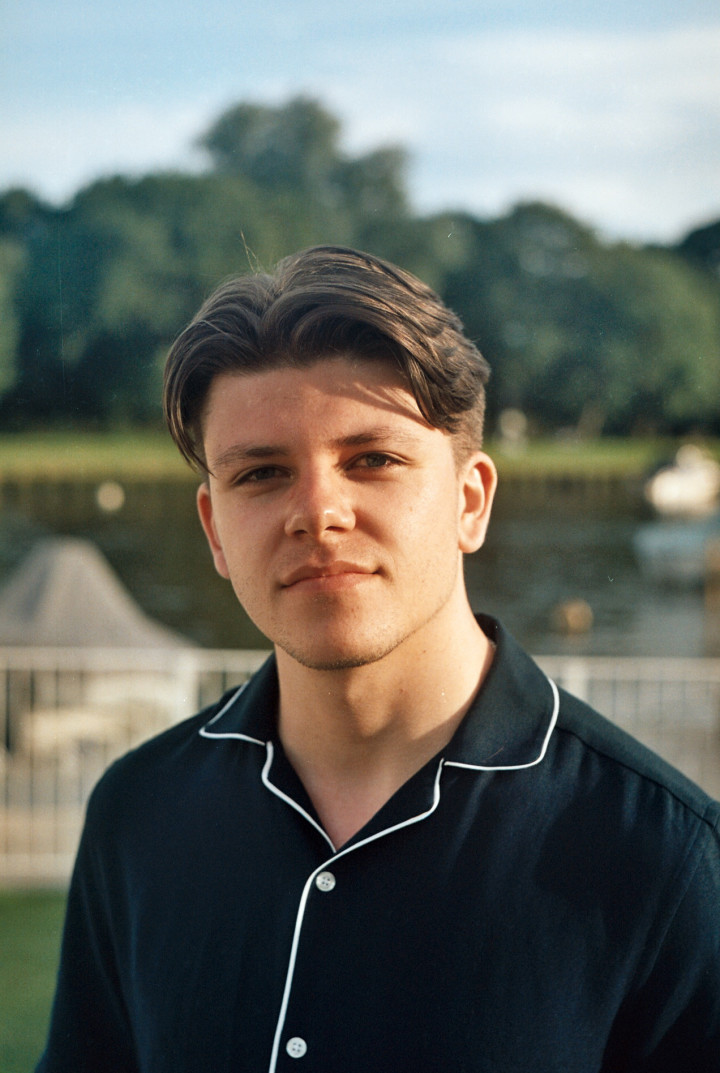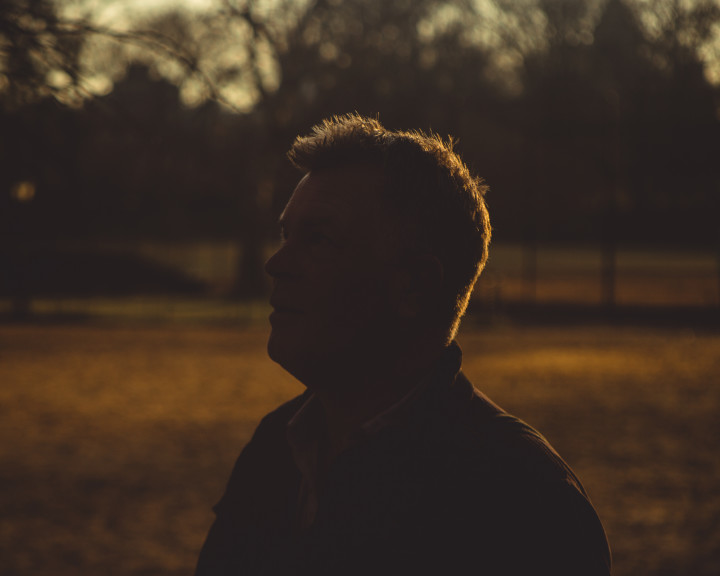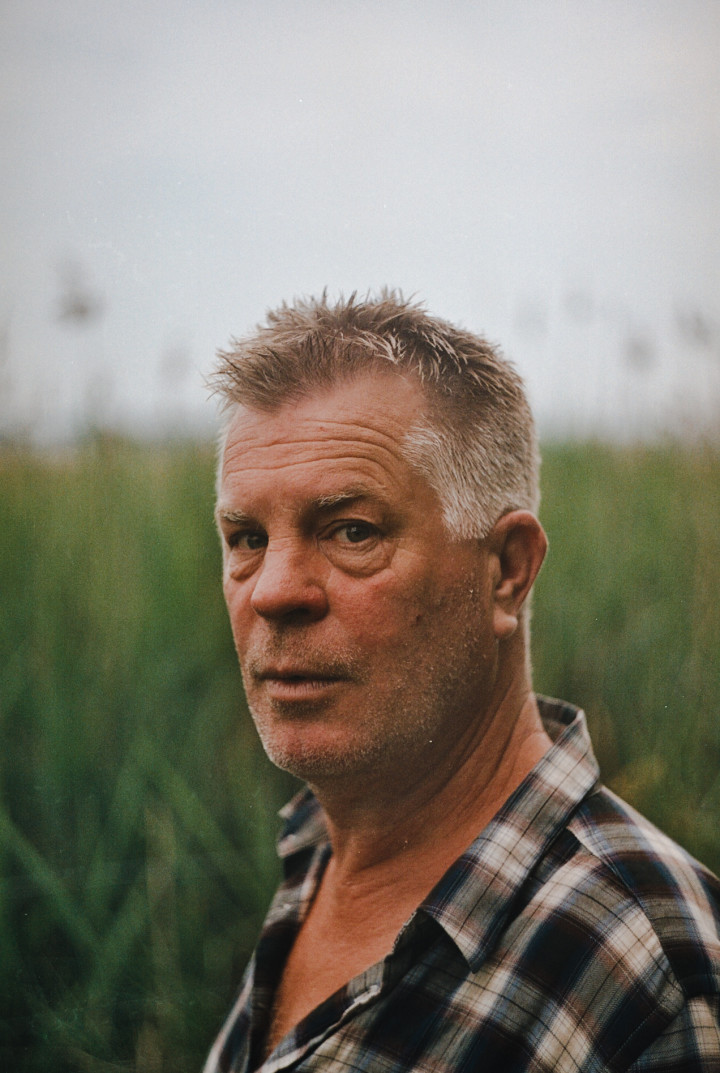 The m42 mounts are often cheaper and less popular! You can get an adapter here - https://mygobe.com/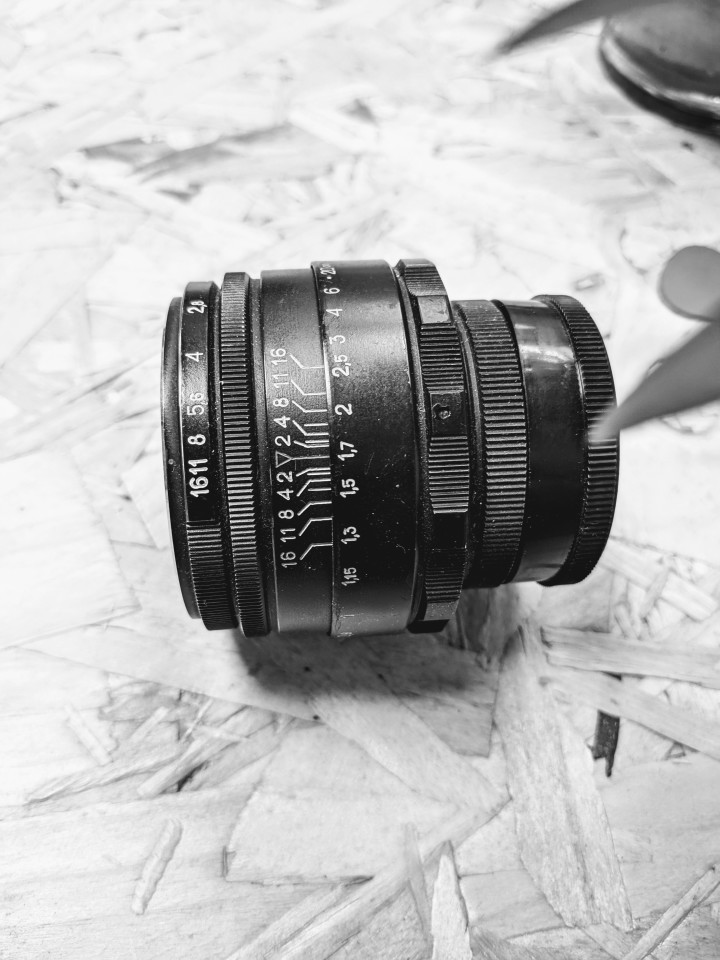 How to spot the bargains.
Step 1) Look for quirky, cheap lenses (so not pentax K mounts, Canon ef Mounts, etc. Brands such as Soligor, Helios, pretty much anything Russian would be good. If you spot a Carl Zeiss for a tenner, just send it to me, I'll look after it.
Step 2) Look for dust, obviously. You may as well check the focus, aperture, etc. whilst your there doing your common sense routine
Step 3) Not everybody knows this—Shine your light down the lens and look for crystals. If there's a bunch, then it's not really worth much and it could grow; maybe use it as a bargaining tool.
Step 4) If it screws, then use. Screw mounts are always cheaper because they're less popular, and if you're not sure if it will fit, then take your adapter with you.
Sometimes the lens is worth more than the camera it's on.
I currently have;
Helios 44mm f2
Soligor 200mm f3.5—Cost £9 and it's a perfect portrait lens... I looked it up and some go for a lot more.
Cheers!