Real Genuine Fake
The process of editing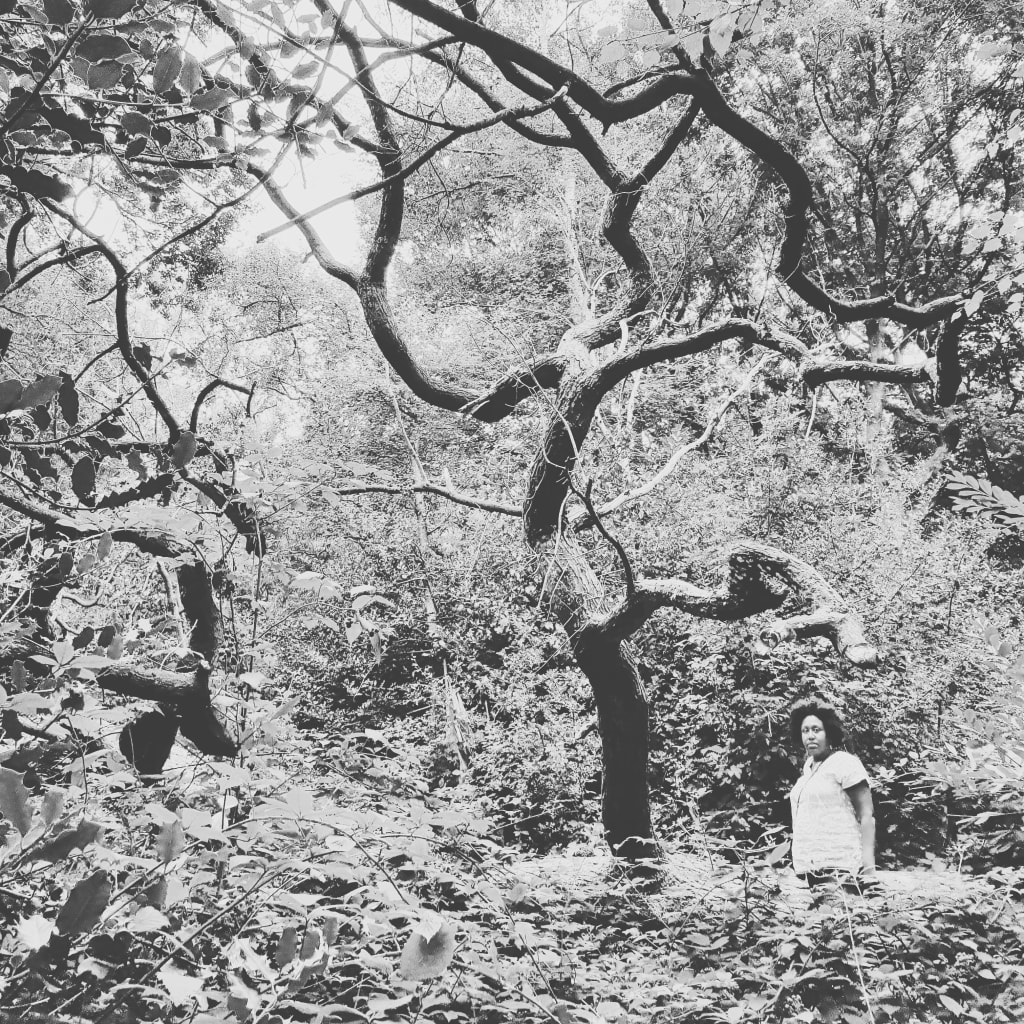 Muna, in Hampstead Heath.
I've been a closet photographer for a decade I think, now finally stretching my wings and thinking actually, these are good. I want the world to see.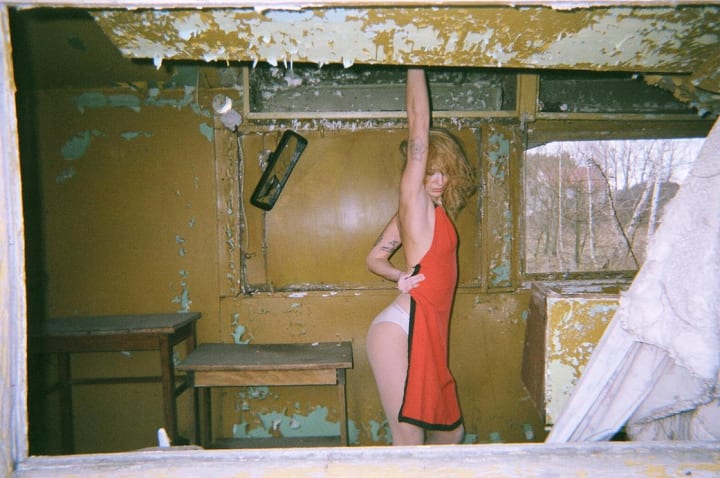 This is an original picture, no edit on it either, taken with a disposable camera. I brought my friend to Poland where I was living in the forest. We created the character of Cass from Bukowski's short story "The Most Beautiful Woman in the world". I was mesmerised by this character and wanted to bring her to life. The intro goes like this "
// "Cass was fluid moving fire. She was like a spirit stuck into a form that would not hold her. Her hair was black and long and silken and whirled about as did her body. Her spirit was either very high or very low. There was no in between for Cass. Some said she was crazy. The dull ones said that. The dull ones would never understand Cass. To the men she was simply a *** machine and they didn't care whether she was crazy or not.
And Cass danced and flirted, kissed the men, but except for an instance or two, when it came time to make it with Cass, Cass had somehow slipped away, eluded the men." //
This is a quick edit using a preset, to make the world darker and even more radiant. Faded and out of a fairy tale book, twisted but seductive.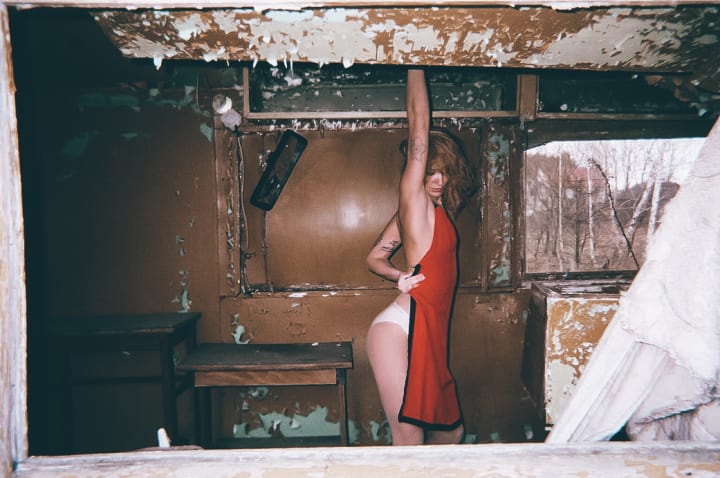 What else...
Who else? All my pictures subject the people in my life to a moment in which I have caught them, just for a moment, in essence.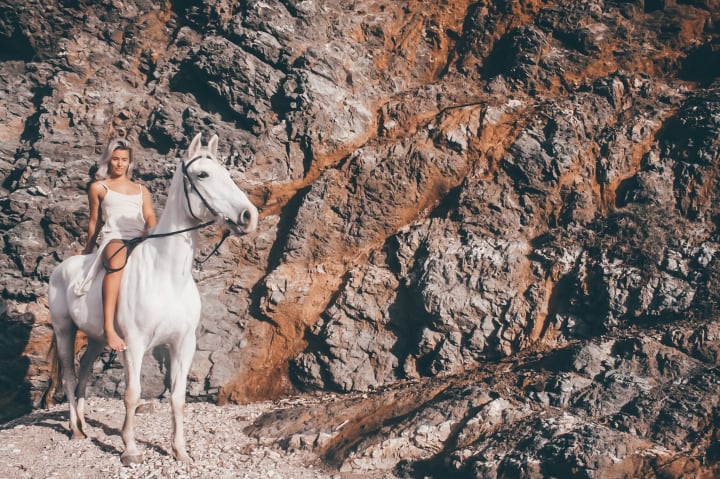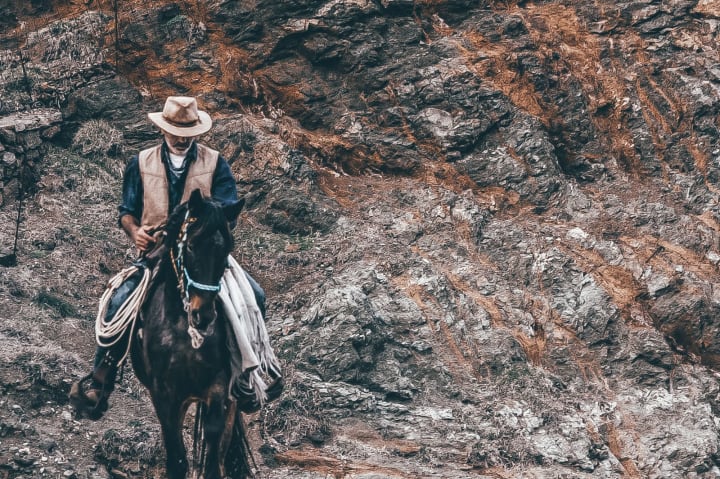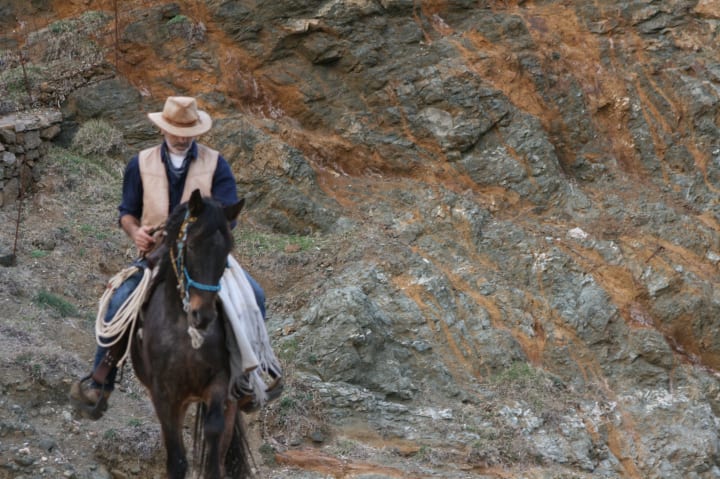 I guess I wanted to do the obvious. Edit them back in time. I fiddled until it got there. I wanted the two pictures side by side to convey the light and the dark being friends, coexisting and thier angels the light they carry. Yin and Yang as man and woman, beast and best friend.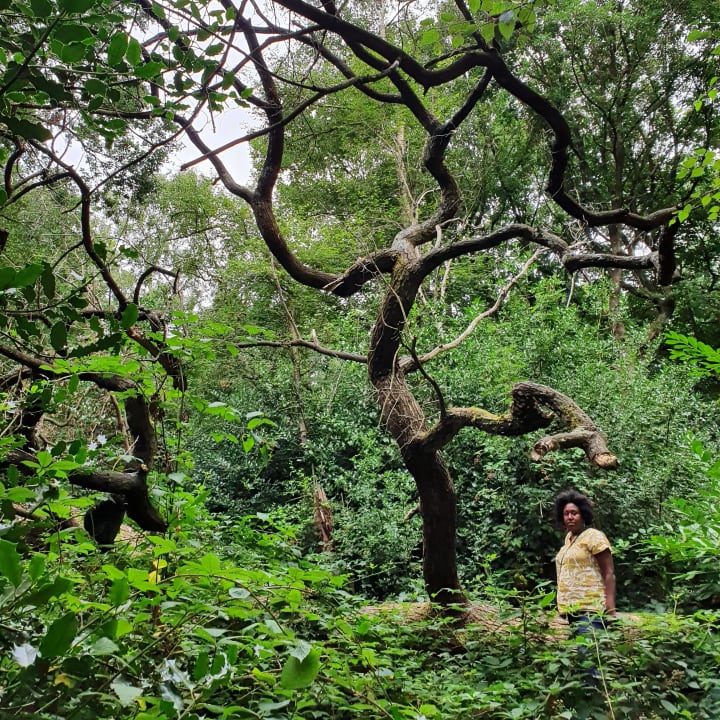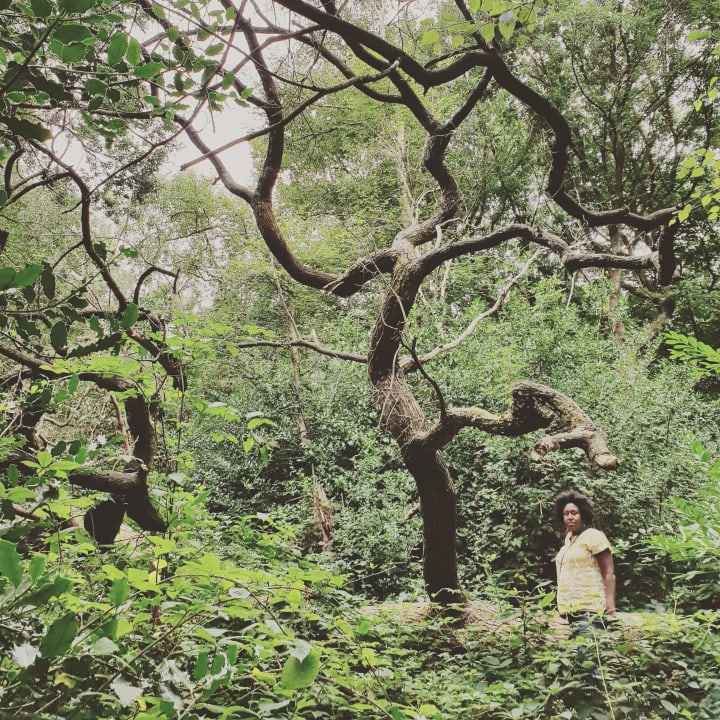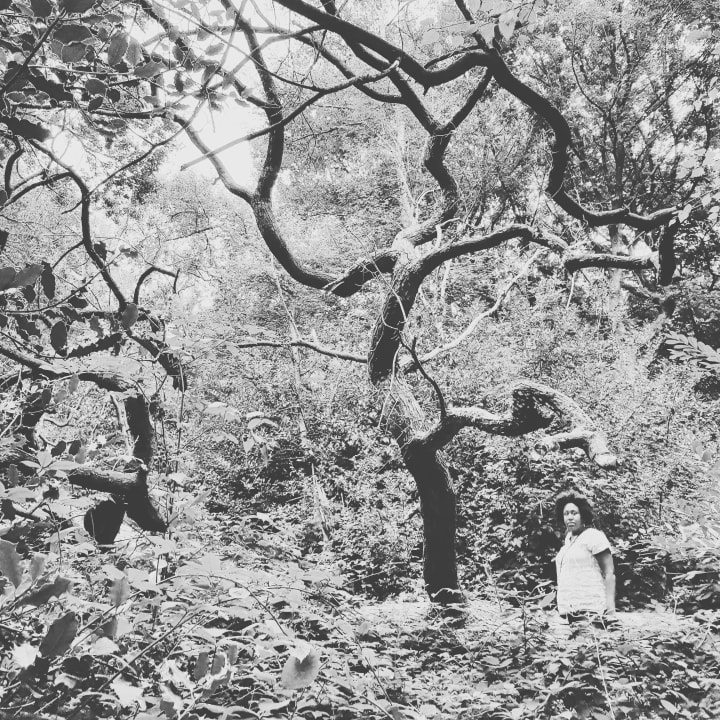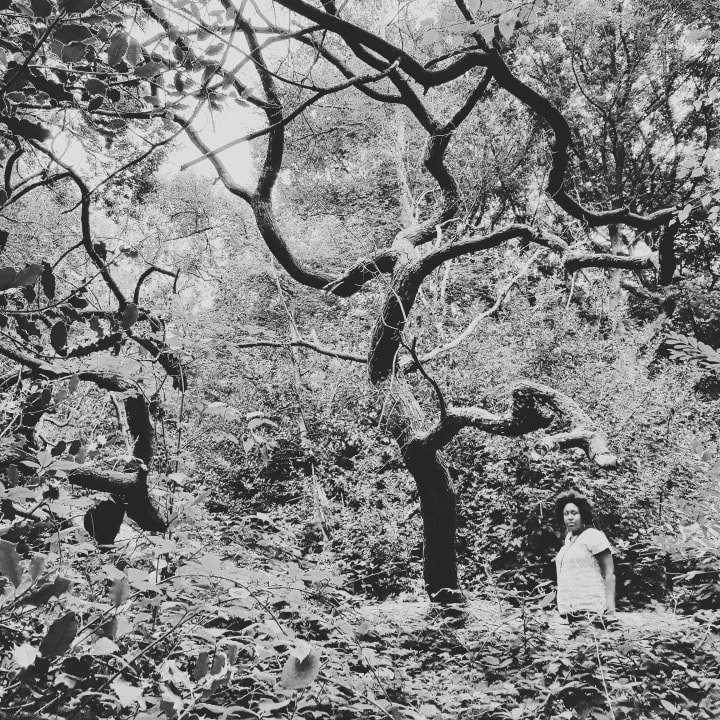 Sometimes everything is perfect, and you don't need too touch it, in fact it would be wrong to rob the sky of her glow. Sometimes you get such a pure expression that freedom seems to exist. This is totally unedited, Joanne.
Taken on a disposable camera, in a swamp.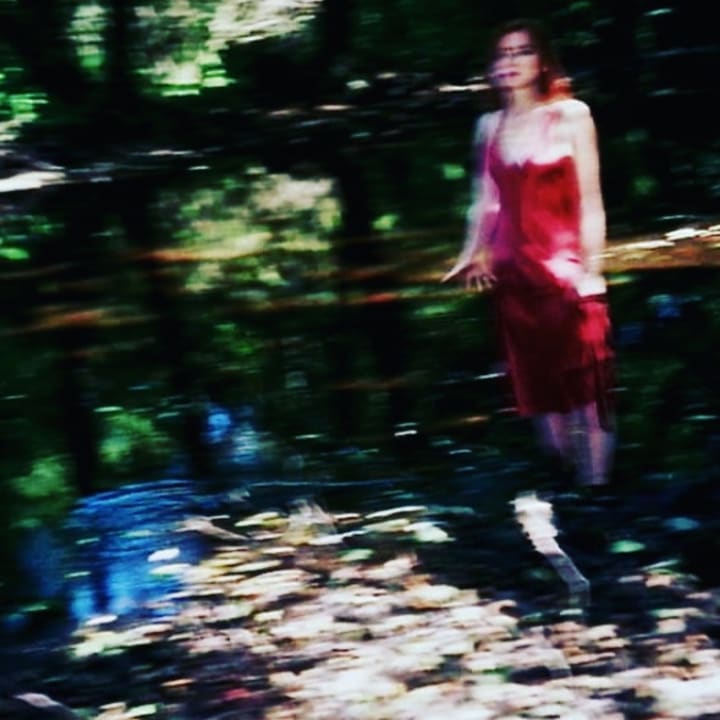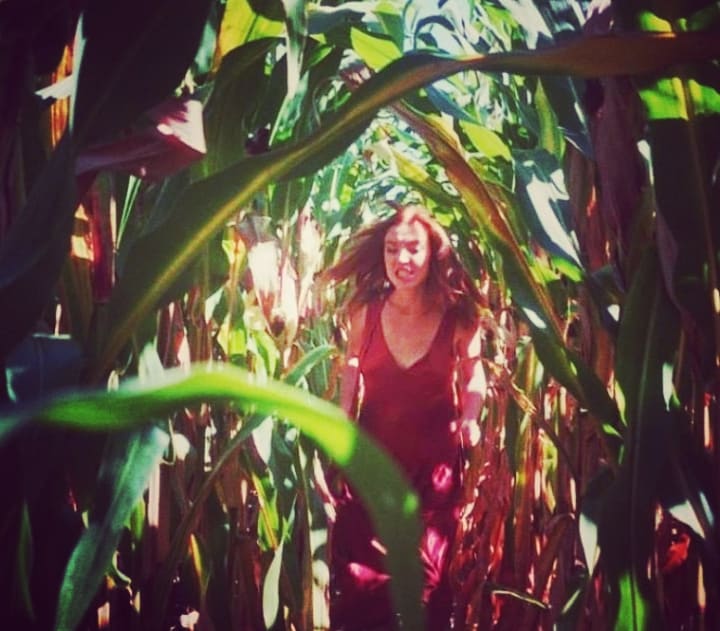 Again this one was not edited. She is playing Persephone running away from Hades, or Demeter, we couldn't say which. Depends how you read the myth. She is the goddess of the flowers and abundance of the earth.
My editing process is pretty swift. Finding the subject that takes a lifetime.
For more of my work go to www.liaikkoscreative.com
art
About the author
The Singer Wrong Writer;
London born, world raised. Lover of languages, liquorice, and horses. Theatre Maker, Performer, Writer.
www.liaikkoscreative.com
@liaikkos
Reader insights
Be the first to share your insights about this piece.
Add your insights