Project 1.6, Part One: What I've Learned so Far
In Part One of this three-part series, I'll share my initial thoughts on shooting Kodak 2254, a super slow colour film stock that is rated at ISO 1.6.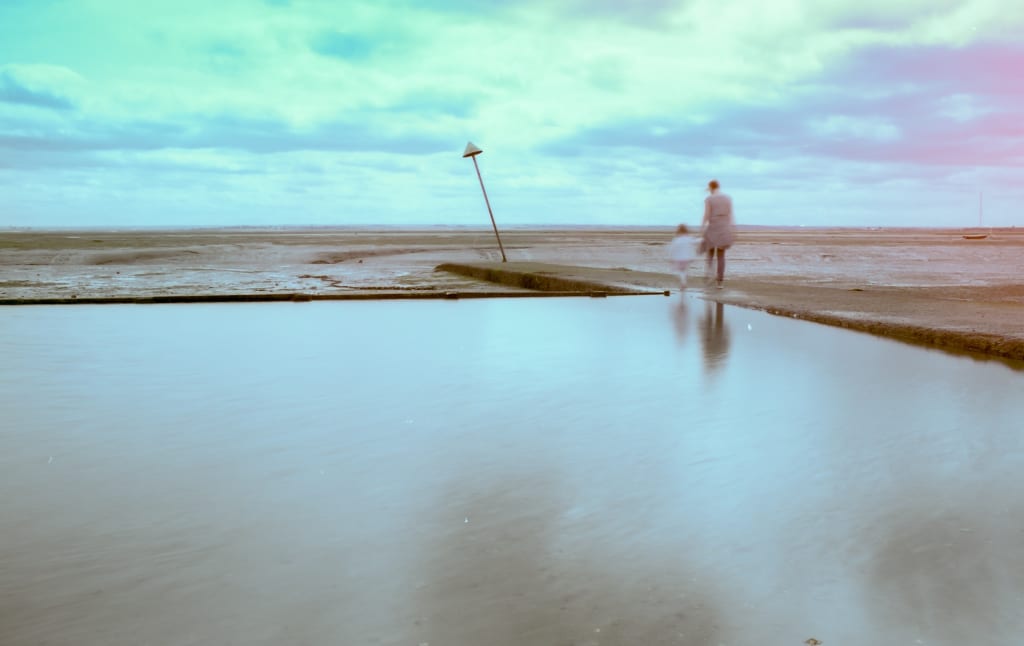 Project 1.6 is a bulk-film-long undertaking to shoot 100ft/30m of Kodak 2254 Super Low ISO/ASA (1.6) 35mm colour film. It started when I was fascinated both by the concept of bulk film (which looks cheaper but probably isn't, in the grand scheme of things), and the existence of such a low ISO film in this day and age. My wife's great uncle, Ted, told me recently that when he owned a shop many moons ago, Kodak sent him some ISO 64 Kodachrome, which everyone thought was "fast," but ISO 1.6 was slow, even for his day (the usual speeds at the time were ASA 12 and 25).
I bought the bulk roll from the Film Photography Project via eBay after getting a daylight bulk film loader, and set about loading 24-36 exposure lengths of film onto the reusable canisters. Then, I wondered what the heck I was going to do with 20-plus rolls of this crazy stuff, realising that, in bright daylight, the film demanded pretty slow shutter speeds at wide apertures.
Having shot three or four rolls now (and before seeing the results of reel number one, which was sent to the lab a few weeks ago), I thought I'd share my thoughts so far—the next part in the series will look at the actual results from the developed film, and will prompt tweaks for the remaining stock (a sneak preview is at the top of this article).
Make sure you have a tripod available at all times—or, at the very least, something to rest the camera on, to avoid any shaky hands or wobbling. ISO 1.6 in bright sunshine commands fairly slow shutter speeds, and even a 1/50th or 60th of a second should be on a tripod for super-sharp images.
I can, and so I do, shoot wide open on just about every shot. One of the appeals of this film stock is that I can get lovely bokeh with my 50mm f/1.4 lens in the middle of the day. I used to save this lens at its widest aperture for low light and nighttime photography to avoid having to use a flash, but now, I can use it during the day with reckless abandon.
Having super slow ISO film has taught me that I could just use a faster film and slap on ND filters. Essentially, similar to a DSLR, I could load the camera with ISO 400 film, and use ND filters to stop down the light going into the lens, thereby giving me flexibility to the film as well. However, that defeats the object of having a super slow film, in my mind. I wanted to use this as an opportunity to learn more about slow shutter and/or wide aperture photography, and see the effects of this stock.
When I load this film into my Canon 1V, I have to dial the ISO setting manually down to ISO 6, then overexpose by two stops to get to the ridiculously low 1.6 setting. This, then, means that the camera is exposing correctly for the film. I've also experimented with a few of the canisters by pushing it one or two stops (i.e., shooting it as if it were ISO 3 or 6—crazy, I know). I'm not sure how it'll turn out, but given I have 20-odd rolls of this stuff in the fridge, I'm happy to experiment and report back!
Well, that's it for now—until next time.
Ever shot with Kodak 2254 Super Low ISO? Sidle over to Instagram (@sinamorphoto), and let me know your tips and tricks.