Photography as a Hobby
My Experiences as an Amateur Photographer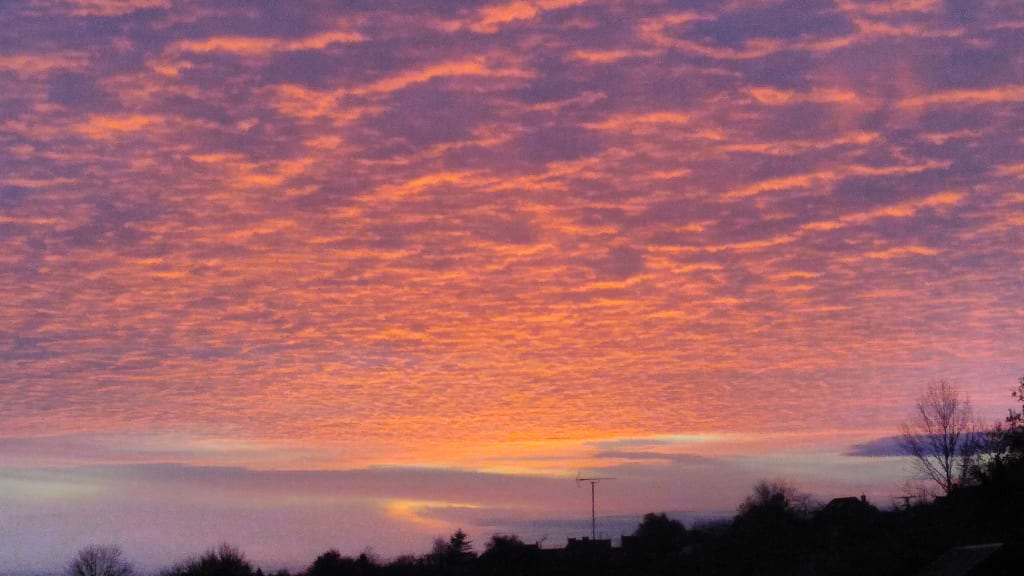 About seven years ago I started taking photos using a Bridge Camera, something of an in-between a point and shoot camera and a fancy DSLR camera. I thought I could do with a creative outlet and photography came easy-ish to me. It didn't feel like a major effort to teach myself the basics; it's all I needed to know really. I knew I was never going to be a professional or full-time photographer. I wanted to have some fun and see where it took me. I have had fun learning how to use cameras and how to shoot the best shots that I can. Today I'll be writing about my experiences as a hobby photographer, things that I've learnt, and things I want to try.
I took up photography as a hobby as I didn't really have a creative outlet at the time and I was incredibly fortunate to have a friend who was kind enough to give me a bridge camera to use as an entry point to the hobby. I will always be thankful to this friend, as I've grown to really enjoy photography. I feel it has been a thoroughly positive enjoyable experience and I've learnt some interesting things through the years.
I have always been more comfortable taking landscape photos of natural things. I found it easier to get to grips with than, say, candid shots of people or action shots. I also was never a fan of posed photos; they always feel like they are set up and forced. I think more interesting "people shots" as I call them are ones where the subject is only vaguely aware of their photo being taken when they are relaxed and look like they are enjoying themselves. I also don't feel comfortable asking people to pose for a photo or just taking photos without people's permission. I feel like both can be quite intrusive on a person's day in different ways; for example, asking people to pose for a shot interrupts their day and potentially anything they were involved in at the time.
I find that taking photos can be relaxing. Taking the time out to go somewhere and see what is out there catches your eye, whether it's going for a walk around the local area or doing it while on holiday can be a great way to unwind. It also is a great excuse to get active and do a bit of exercise, which is never a bad thing. I always try to capture photos that are interesting to look at or that promote natural beauty of a place, the things that are under appreciated in our little worlds and things that people might not take a second look at. I look for things people would consider beautiful, without having to change anything, I don't feel the need to stage beauty. I like to find it in how things are and draw people's attention to it.
I would say the most useful thing I've learnt has all been about getting the right exposures in different lighting and being able to make the most of various lighting. I would like to get better at lower lighting photos, though. I would also like to learn how to use different filters and what sort of scenarios to use them in.
Now that I have a few years of taking photos behind me I think it would be interesting to try and take different photos. For example, I run a dog walking business, and being able to take some photos of the dogs could be quite interesting. I would also like to get better at taking better photos of people as well. Although it's not my favourite type of photography, I would like to be able to improve my ability to do it. I recently bought a telephoto lens so I would like to be able to learn how to get the most out of it. I also recently acquired some film cameras, so learning how to take photos using a film camera and developing the film would be quite interesting I think. I would love to be able to take a wide variety of shots at least competently, to be able to share my world as I see it. Maybe this can be a project of mine soon and see where it takes me.
Reader insights
Be the first to share your insights about this piece.
Add your insights