Paid for Pictures
List of Available Websites to Sell Your Photos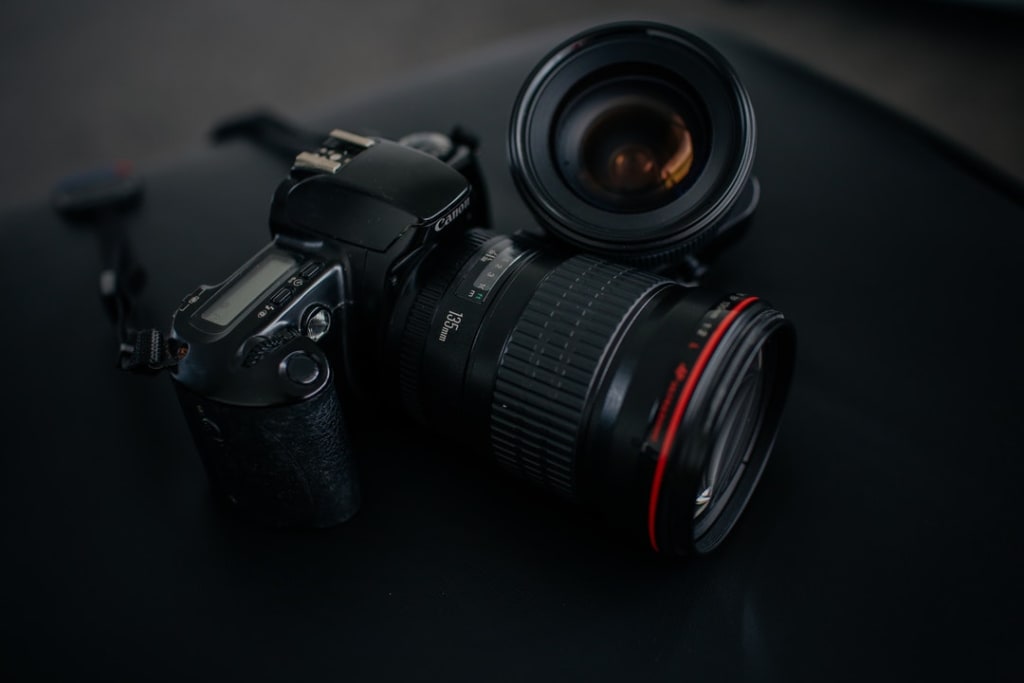 If you are already a photographer, great! You can use the following sites to begin selling your photos for passive income. They say it is hard to make a full-time income doing this. So be prepared to work hard and upload tons of photos. The way you are going to realize how much you can earn is to upload a few and multiply how much you earn off say ten photos. You will realize after 100 photos what 10 photos make times 10. You may need 20,000 photos to make a full-time income. But this will be passive income and you will be doing what you love, so either way, you can not lose. Following are some good websites to earn off your photos.
Alamy: I've read the top earnings can make $1200 per month. Remember you will need to upload tons of photos. But if you are serious about photography get your camera and do not hesitate to get started. However, there was a user who uploaded 5,000 photos and only makes $200-$300 per month. This would supplement your income and can still help you achieve financial freedom if you invested it.
iStock: Perhaps you have tried this one and haven't seen success. The most important thing to consider when you want to make a living off of it is volume. The more photos you take the higher your earnings will be. So do not give up early if you've yet to see success, it takes time and a large number of photos. Take pictures of everything and get creative from business pictures to quitting smoking. Some other ideas would be, vaping, lamps, proper lighting, crafts, food, and even automobiles. Chances are there is someone out there looking for a photo that you can do. Look if you can just earn $300 per month from three different sources, you can live. Consider saving up $5,000 from stock photos and other sources investing it on a 3 percent yearly return and doing surveys. This way you will be making $350 per month and off to a great start getting your freedom back.
Shutterstock: This site will allow you to earn when someone downloads your photo or chooses to buy it outright. So get uploading, you can even do YouTube tutorials on finding the perfect lighting, to bring in extra revenue. You want to become a photographer and live off it. So act professional and treat it with as much energy as you would if you were working a full-time job. The best part about it is once you have uploaded enough photos you can still take a part-time job, but just work fewer hours. Taking a part-time job may be just what you need, it could give you inspiration to photos you can take, think from some of the top food companies. You could take pictures of your family in friends in corporate business suits. Food items, sitting around having a relaxed meet and greet, even some real estate buildings that the companies require for selling their products.
Think about why you really got into photography. Was it to make a living or is it your passion. Either way, these can be reasons to upload what you have or go out and find alternative ways to get some revenue coming in. There are so many ways to earn alternative amounts of income and you shouldn't close off your mind to just something you are good at now. You can do photography and should, you are good at it. If it's not paying the bills or you are not achieving the life we are meant to live, add some ways you can earn. You work hard to play hard. But you need to be financially secure I understand that. Invest, do surveys, take photos, work your part-time job and I promise you will be able to leave that job you hate at some point in time. Even within a year, you will be making enough to treat yourself with some nice things.
Maybe you have enough for a down payment on a house, if not do all of these things saving up along the way and rent out rooms. You will find living within your means is not such a hard thing to do.
career
About the author
Constantly searching for additional income sources.Millennial, 3 time provincial sports champion(basketball,baseball). Theoretically the youngest billionaire in the history of the world and the richest for my age (Satoshi Nakamoto).
Reader insights
Be the first to share your insights about this piece.
Add your insights