Outdoor Photography's Benefits to Mental Health: Spotlight on The Mandagies
How long has it been since you breathed in the fresh air? When was your last walk in the park or bike ride along your favorite nature trail?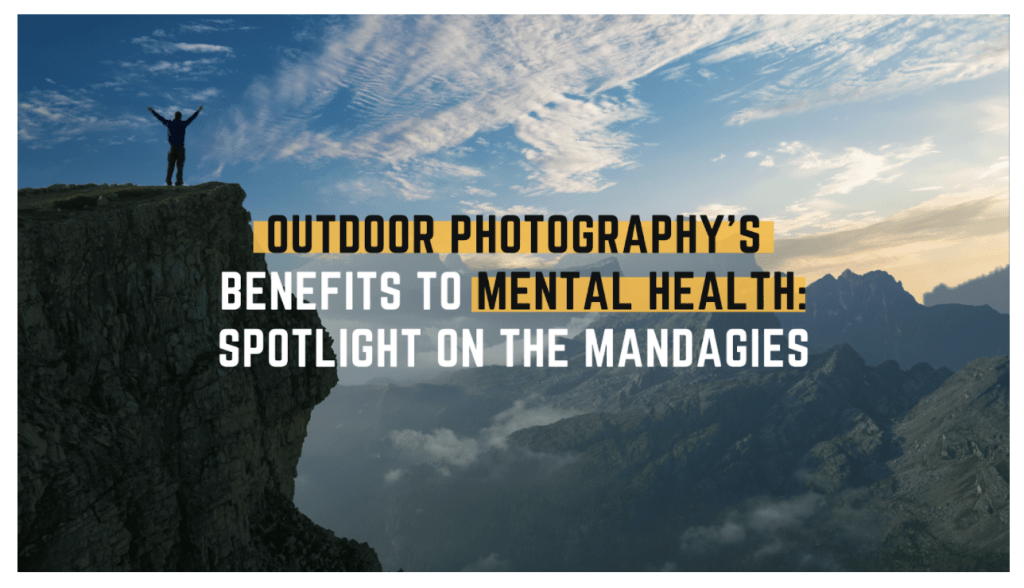 Stay-at-home rules have made it challenging to enjoy some of our favorite outdoor activities but The Mandagies, a husband-and-wife travel photography blog in the Pacific Northwest, shows us that it can be done. In fact, it should be done -- our mental health depends on it!
The Mandagies is composed of Emily and Berty Mandagie, both professional photographers and writers who have dedicated their time and creativity to making detailed trip guides and teaching photography lessons around the lesser-known spots in the PNW. We caught up with the adventurous duo and gleaned insights on how to take care of one's mental health through outdoor photography.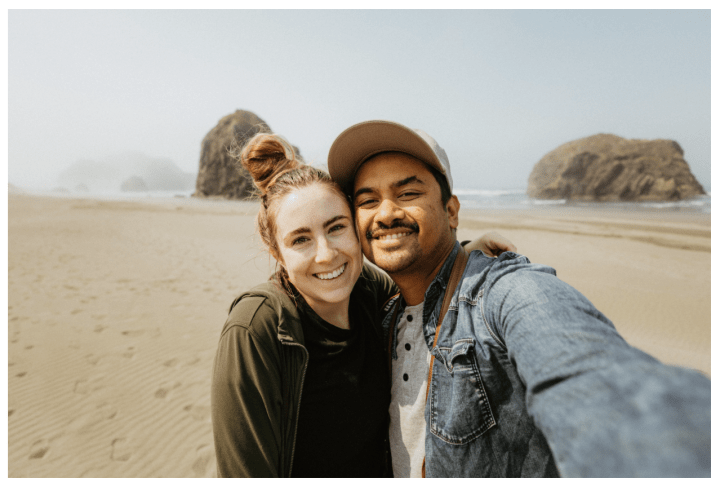 We bet a lot of people are raring to head out again after so many months of quarantine. How can you reassure your readers that it is safe to go outside amidst the pandemic?
Yes, it can totally be safe to get outside! With proper preparation, spending time outdoors during this time can be a very safe activity for people. Here are some tips to keep you covered on your next hike or trip:
It's important to pick trails that are local and lesser-known to mitigate crowding at trailheads. Use these hiking apps to find trails near your home so you aren't traveling far.
If possible, consider spending time outside when it's not busy. Avoid weekends or evenings, if possible, and schedule a sunrise hike instead!
Come with a Plan B! If a trailhead is busy, consider skipping it and going to another site. This will help maintain a safe distance from others!
Bring sanitization gear like a mask (for when you pass people on the trails), hand sanitizer, wipes, and water!
Wow, those are excellent tips! How can being in the outdoors boost your health and well-being?
We aren't health professionals but we know that, for us, getting outside and enjoying nature can be a really great way to move your body, refresh your mind, and enjoy some solitude. For us, a change of scenery and some god exercise can make all the difference in our moods-- that's why we like to go to our local park and take a morning walk every day!
Some of our favorite hikes in the PNW include Fern Canyon Trail, Goldbug Hot Springs, and these hikes in Washington!
How can photography help one's mental health?
Photography can be a fun and creative way to stimulate your mind and think outside the box! Photography can allow you to focus on the little moments and details, letting your mind escape from your regular day to day routine. We also find a lot of social connection through sharing photography too-- we can engage and interact with other like-minded creatives on social media.
What are your favorite spots to visit and take pictures of?
We love photographing landscapes and outdoor lifestyle! Being from the Pacific Northwest, we are biased towards West Coast beauty. We can't get enough of our home state of Washington, and love to travel to our neighbors, Oregon and Idaho, for more photography opportunities too!
Lastly, what is the ideal photography gear to bring when visiting these locations?
One of the great things about travel photography is working with a lightweight setup. We need to carry everything on our backs especially when backpacking so choosing gear that is versatile and functional is important. Here is our travel photography gear list, and we use these smartphone editing apps to tweak images on the go! Our favorite combo right now is the Canon 5D Mark IV with a 24-70mm lens. It's a powerful combination!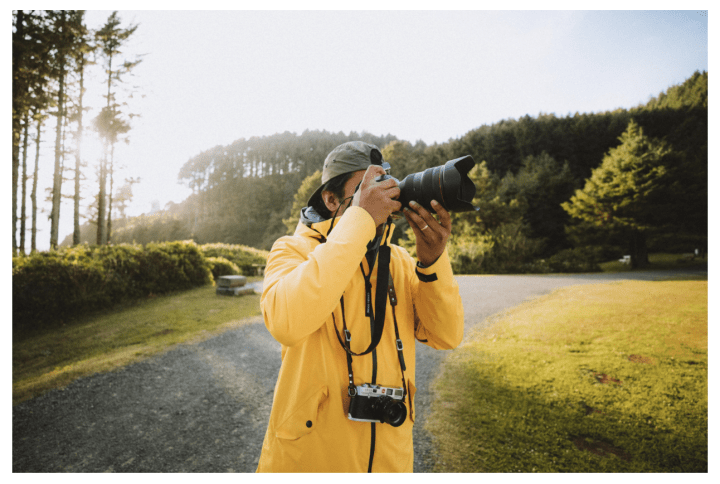 So if you've been longing for a change in scenery, this is your chance. It's time to wipe the dust from your camera and stretch those muscles! Pack light and take a page from The Mandagies or book a photography lesson with them. They'll show you some of the best secret spots in the PNW and you can enjoy the peace and quiet around nature while learning to improve your craft for a possible side business at the same time.