My Failed Attempt at Double Exposures
What I'd Do Differently Next Time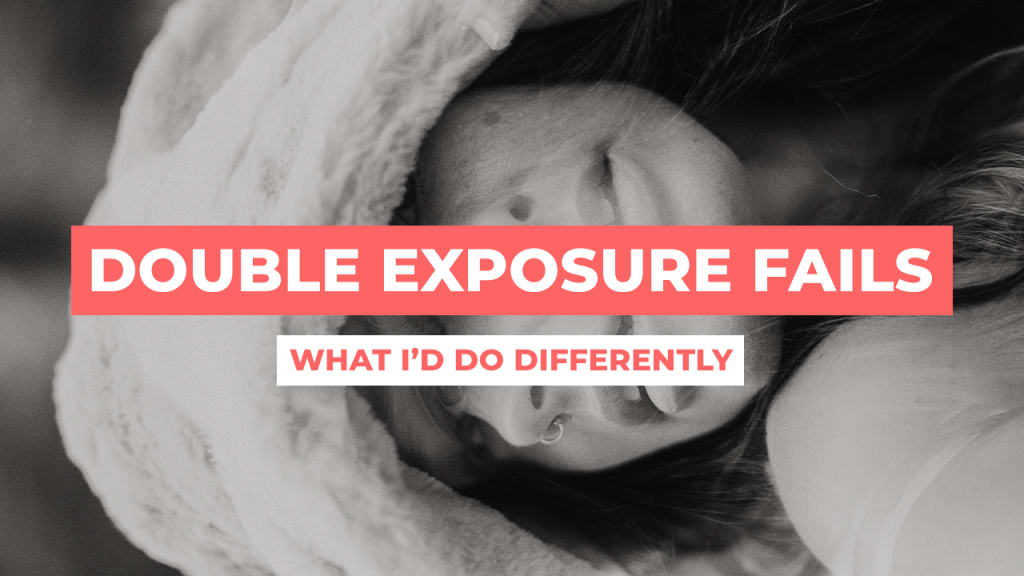 Multiple exposures are always something that have happened to me by accident, rather than me choosing to create them.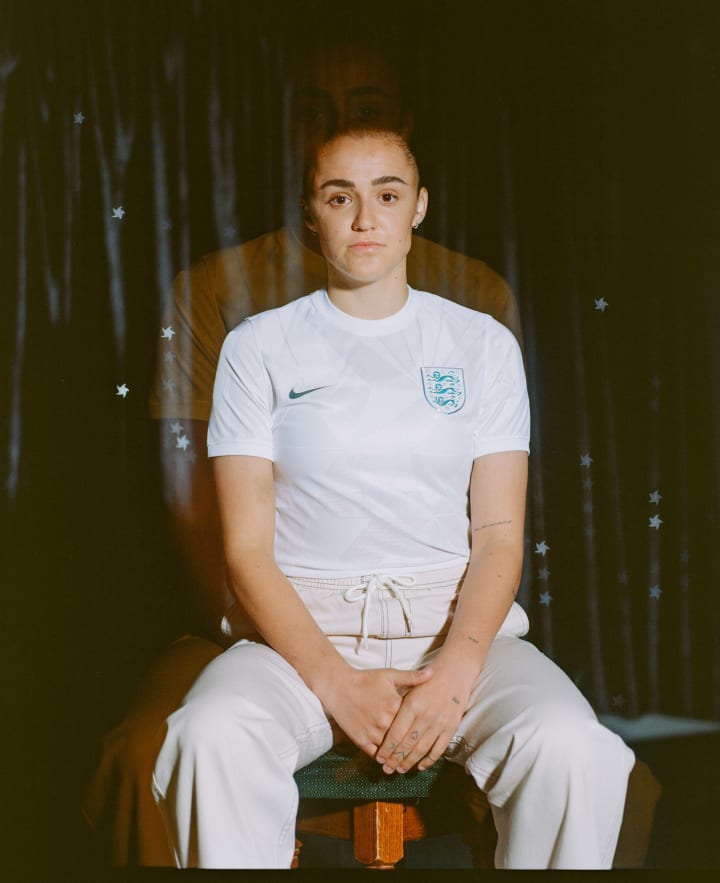 Whether it be because my strobe didn't fire and I had to fire a second (or, in some cases, third) exposure to test the lights, or I forgot the advance my RB67 before taking another shot, I've always looked at multiple exposures as throwaway photos and never really appreciated the art of what it actually takes to create a good or successful multiple exposure.
That was, of course, until I tried to create one on purpose.
Photography, and especially a manual form of photography such as film photography, is a journey of making mistakes and learning from them in order to become a better photographer.
From accidental double exposures, to accidental long exposures or poorly exposed images, I've been documenting my journey in film photography online for a number of years, mistakes especially, in an effort to grow as an artist and a photographer but also to share the bits that I learn along the way with the audience that I've been lucky enough to build around what I do.
My recent attempt at shooting multiple exposures is no different. There are actually very few shots that I like or that I feel worked effectively.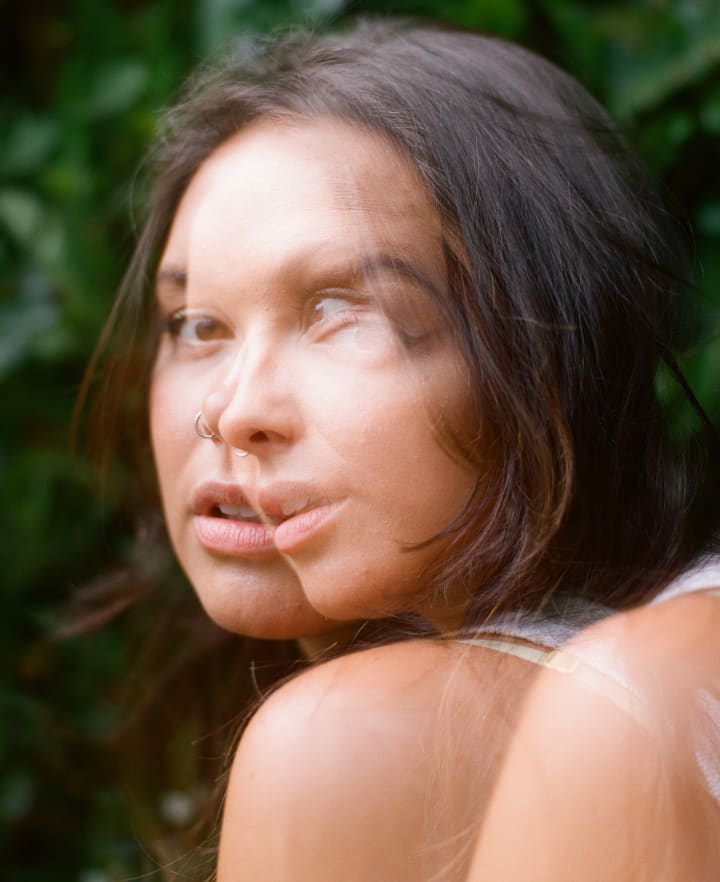 It's always unfortunate when a roll of film doesn't come back exactly how you had envisioned or had hoped. Not only is it money that you've poured down the drain, you've also missed out on taking a photograph in a moment that you can't get back again. It's a bitter pill to swallow, for sure, but the one way that I've tried to remain positive during my film photography experience is to focus on what I've learned from rolls of film that haven't gone exactly to plan.
From my first attempt at this art form, there are a few things I've learned and a few things that I want to take into my next attempt:
Less is more
The more simple the exposures, and the less the mind has to process, the more effective.
It's probably why I prefer the double exposures in black and white than to colour: my brain doesn't have to process the colour, just the light, shape and contrast.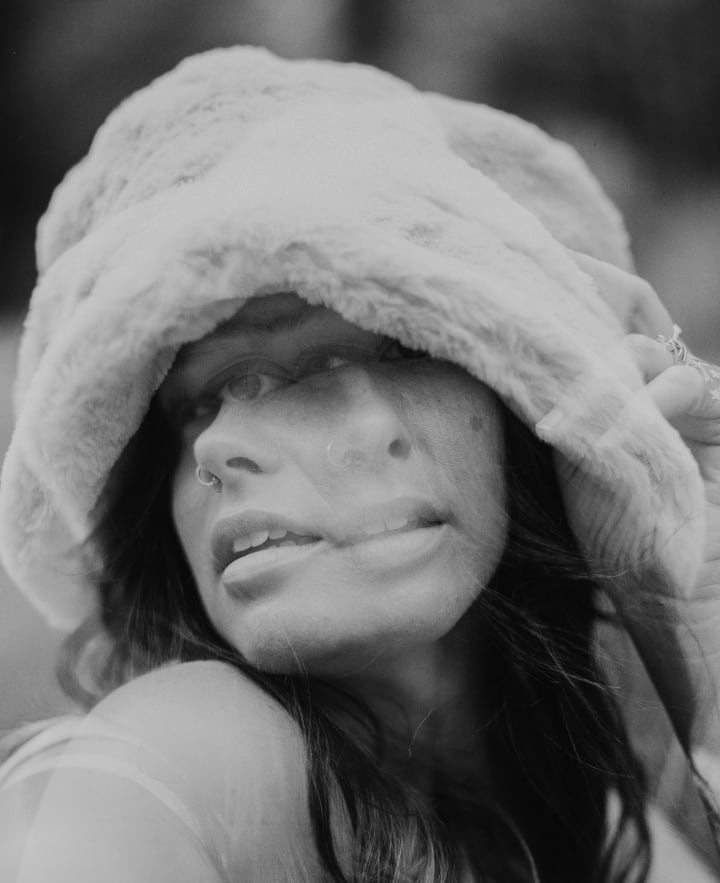 Next time, I'm going to attempt to capture exposures that focus on simplicity. For example, utilising a simple background (like the accidental multiple exposure shot of Jack in the studio below) and just focusing on the movement of the model might be more effective than having so many different layers of a photo, upon so many more different layers of the second/third exposure.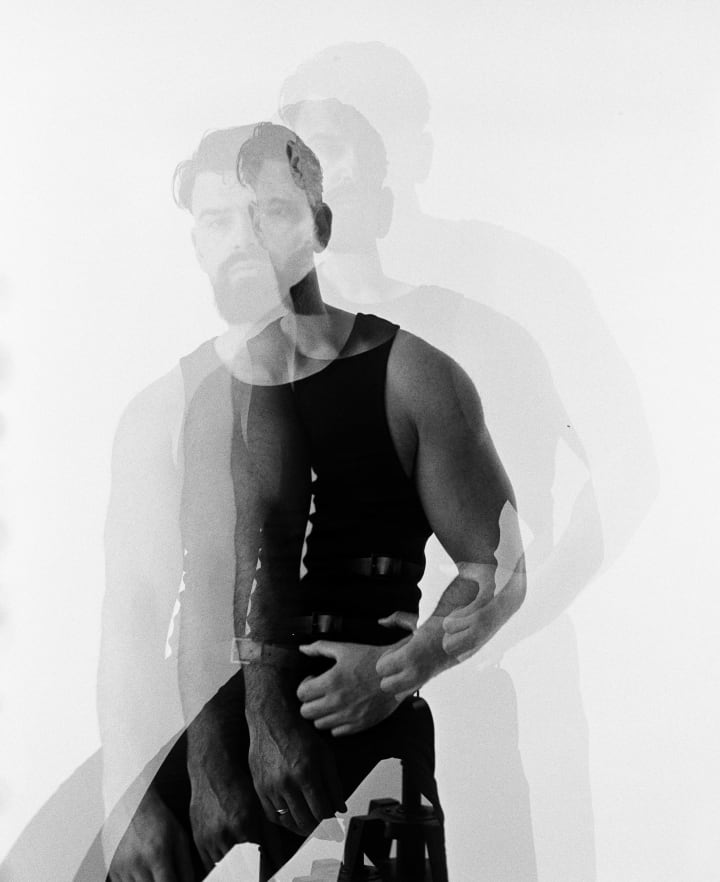 Keep the camera steady
This one should have been a no-brainer but, for whatever reason, it didn't come to mind at the time of shooting.
Next time, I want to plant my camera on a tripod and keep the camera in one place: the only thing moving between the exposures will be what's in the frame, and not the framing itself.
Hopefully this will also give me more control over the end result, which leads nicely into the next thing I want to take into my next attempt
Be More Mindful
Be more mindful, be less spontaneous, plan better; however you'd like to phrase it, considering the end result more and trying to have a better understanding of how the exposures will look when layered on top of each other will surely help me to achieve a result that I want. It's my hope that this will also help to avoid awkward placements of the exposures, where things just look strange and uncomfortable.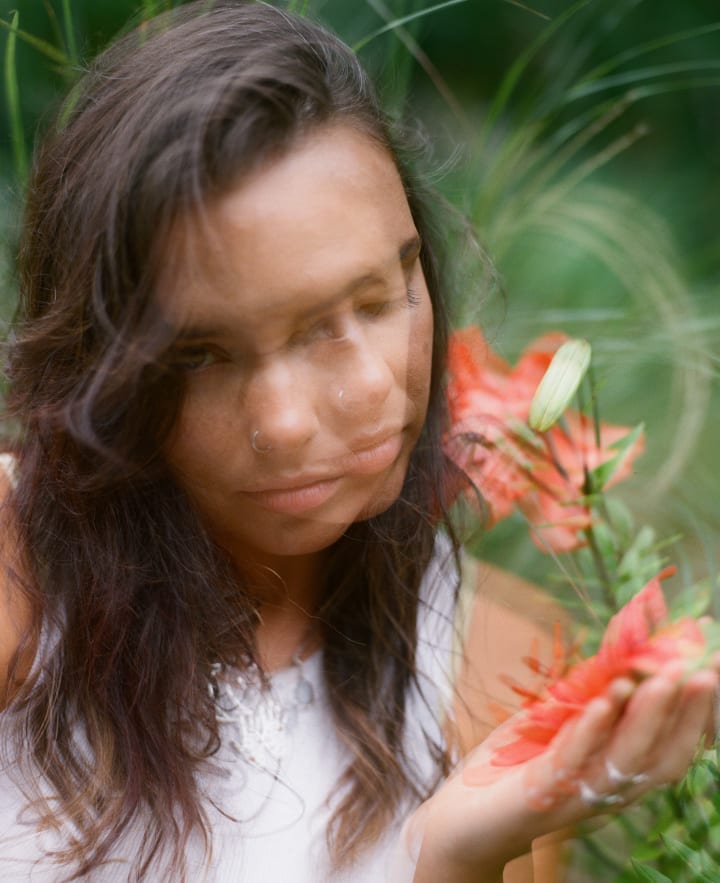 So here's to experimenting, to making mistakes and to hopefully learning from them.
If you want to keep up to date with my journey to the "perfect" multiple exposure, or at least one that I'm pleased with, feel free to subscribe to my YouTube channel where I'll be documenting not only my progress but the things I'm learning along the way.
Reader insights
Be the first to share your insights about this piece.
Add your insights