Mistletoes And Snow, Are You Taking Your Best Snapshots?
Although it's rare nowadays, people still meet up on Christmas Eve outside their houses to celebrate a little.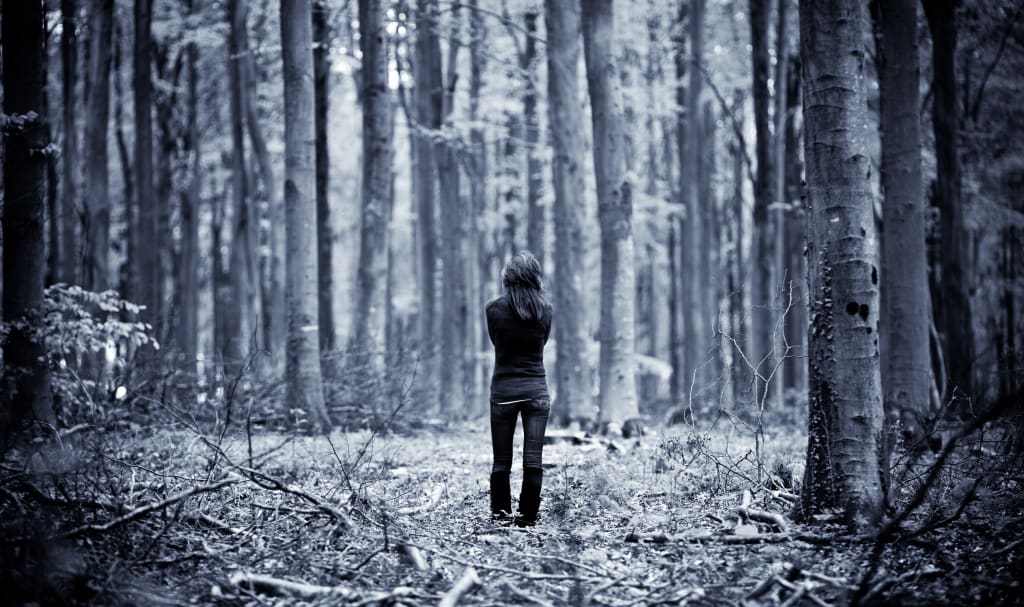 When you spent months preparing for something, the first reaction when it's done is to save it in photographs. Christmas comes once a year, and it is one of the most special times of the year. Taking memorable snaps is a must for this holiday!
Candids are a must!
Candid photographs capture the real emotions behind the lens. You can save something iconic when you have a camera ready to take a candid. Make sure you take out some time during the festivities to take a dozen photos (at least) to have something to look back to next year!
Pose Together
Candids are adorable and lovely but posing together is important too; after all, you invested in the Christmas Jacket Outfits. Gather everyone, get the whole clan in front of a backdrop, or go out in a park to do a little informal family photoshoot. Invite some friends and neighbors over too, so you all have lots of memories to talk about later.
Photograph the babies
If you have kids or babies in the family, give them extra attention this time around the year. Make some props, especially for them, and give them the fascinating outfits for the night. You will be their favorite when they are old enough to appreciate photography.
Self-Portraits for the gram
Yes, it's important to take family portraits and candids, but it is equally important to capture some aesthetic pictures of yourself. A dim light selfie or a selfie with a partner is perfect for your feed. Include yourself in the pictures; however, you can, even if you have to buy a stand!
Click Pictures of Indoor Atmosphere
When props, ornaments, and décor are ten on ten, you cannot resist capturing the rooms and entrance pictures. Show off the décor by taking pictures of the house during day and night time. Sun gives an ethereal glow, and string lights provide the Christmas vibes!
Community Snapshots
Although it's rare nowadays, people still meet up on Christmas Eve outside their houses to celebrate a little. If you are a part of such a welcoming community, take full advantage, and show off your photography skills. The next thing you know, you might get some projects too.
Capture Details you put the effort in
Christmas tree, wreath, and table runners you bought from the sales should also get some undivided attention! The theme of the house during Christmas is pretty and homely; it should be saved for the coming years. You may also use your lounge as a homely backdrop.
A Bokeh for the tradition
String lights are almost everywhere. From cafes to living rooms, they are present almost everywhere in large numbers. Make use of them for your portfolio or just some aesthetic pictures for your feed. People love it when you pay attention to their efforts, especially those who are close to you.
Present Opening Snaps
One of the best ways of capturing candids is to keep your camera ready when everyone is opening presents. Their real smiles, happy tears, and joyful jumps deserve to be captured and put on a wall. Although people do not hang lots of family portraits, it still is a wholesome tradition. All those Christmas Costumes Deals you availed for the holidays should get the maximum attention!
Pet Portraits for the Walls
You have a pet, and you haven't dressed it according to the occasion? That is impossible! Pet portraits are a big thing in 2020, and you need some on your feeds, walls, and albums too. Pets are a part of the family and should be treated like one on special occasions like these. Pets Christmas costumes are also available online and in stores, if you still haven't bought one.
Food photography
All those delicious meals and treats set carefully on the tables are pretty awesome not to be captured. If not for the feeds, story highlights will benefit from some of these excellent skills. Also, in the current times, sharing snaps is how you share the event with others. Make sure you cover the whole celebration for those who will be isolating.