Memories of Madrid
Photographic Footsteps Through The Spanish Capital & Beyond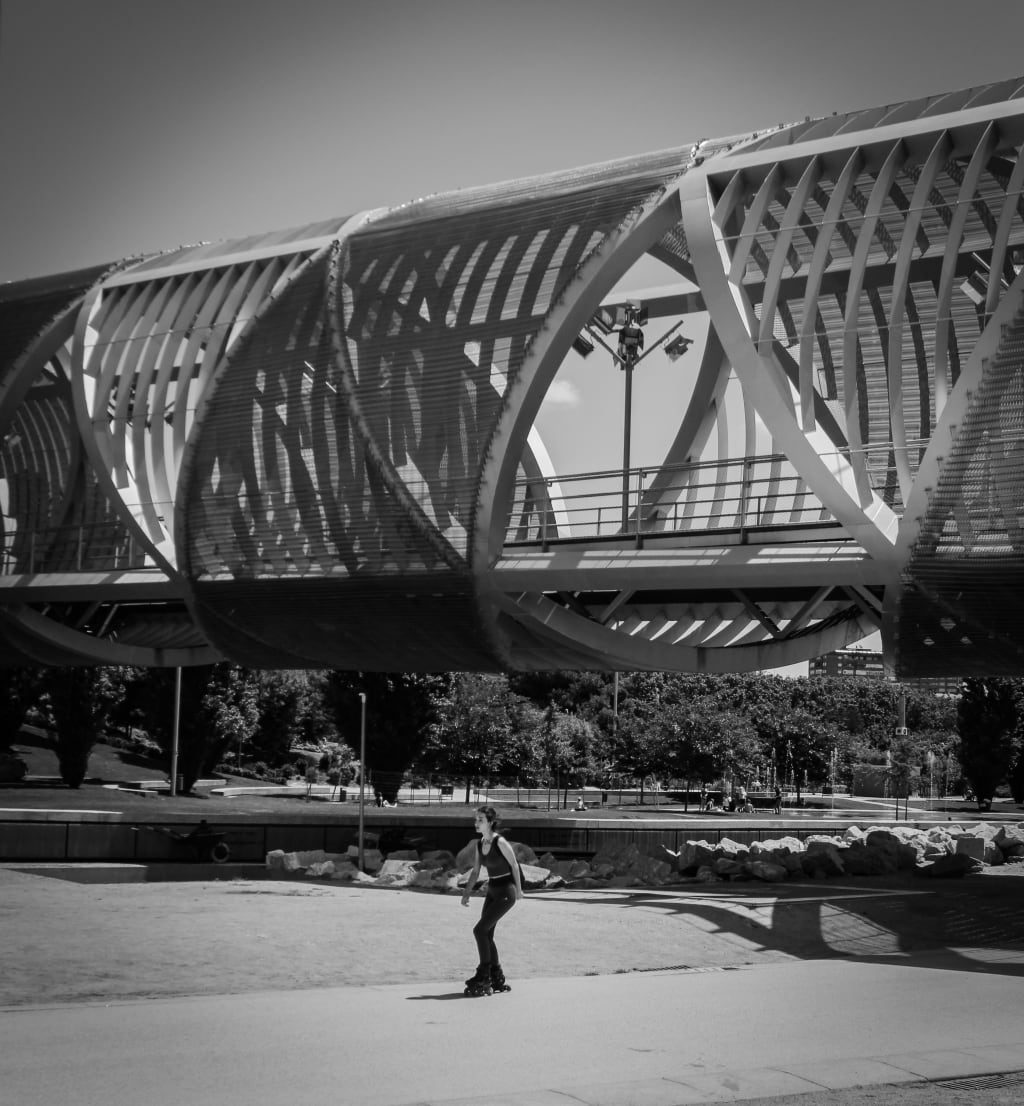 Exploring new territory has always been something of a challenge for me. I yearn to see the World and all of the beautiful places within it, but it is also an overwhelming prospect. So whenever I do venture beyond the UK, it is safe to say I am terrified.
However, my perception changed when I visited the beautiful City of Madrid. My boyfriend was born in a town outside of the capital, so it seemed perfect to make this our first holiday abroad as a couple. I was truly captivated by this City and its surrounding districts, which ultimately lead to visiting two years in a row with hopes of returning again next year. Of course until then I wanted to share my trip from 2018, sharing some of my photos within the City and other towns.
CENTRAL MADRID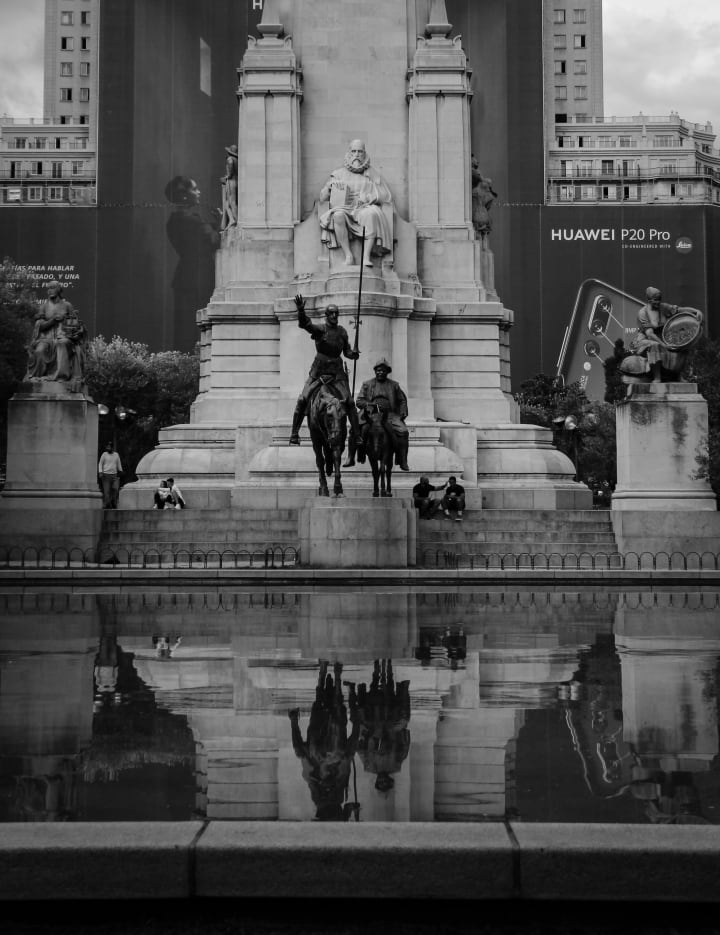 My boyfriend and I stayed in the same hotel both times, the first time during World Pride which was an unexpected and joyous surprise. We stayed on Gran Via, next to the Plaza De España, where I took the photo above. Most days we were welcomed with glorious sunshine and a dry, refreshing heat. On this day it was overcast, the heat settling on our skin like a shawl that we couldn't lift. This was my reason for taking it in black and white. With the grey sky above filtering through a soft, monochrome light, it felt right to capture this moment of calm. It was lunchtime and we had ventured out in search of food. Behind where we were stood to take the photo, an elderly couple sat there, hand in hand and watched the world go by, pigeons darting in and out of the underside of the bench they sat on. People sat next to the still water, eating and laughing, with the occasional spray from nearby fountains dotting our cheeks as it was carried by the wind.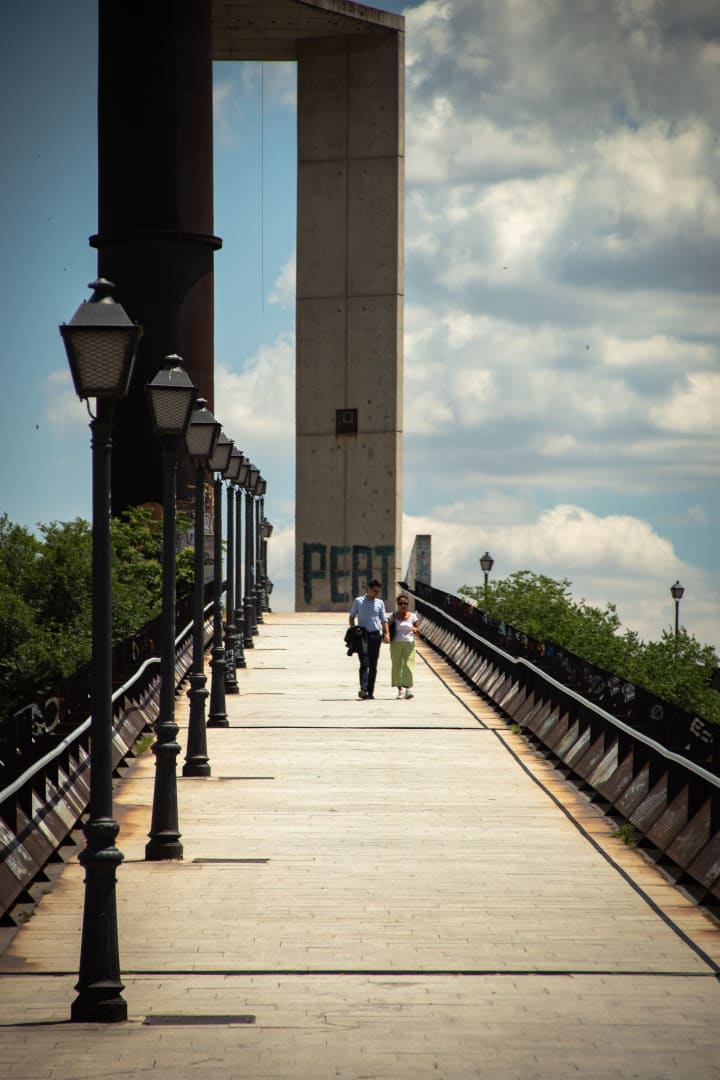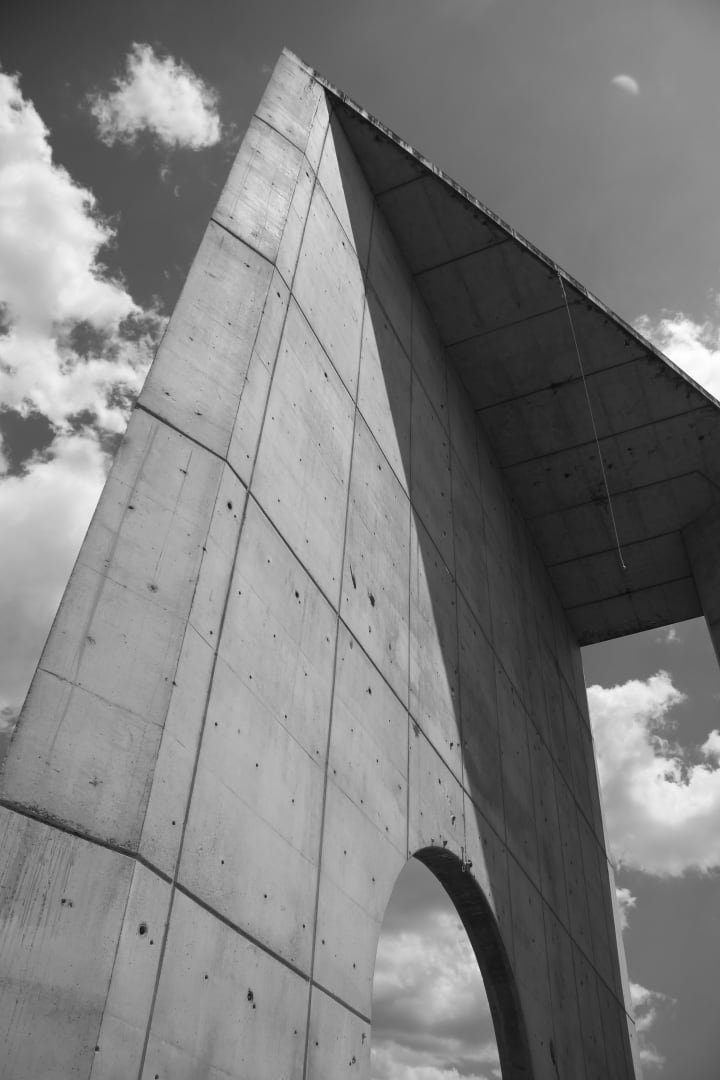 We walked pretty much everywhere, down tiny cobbled streets and through arid stretches of nature where we felt so far from the rush of the City Centre. One walk took us along the river through a park (as seen in the main photo with the girl with the roller-skates). In the end we ended up near the planetarium, perched at the top of a gradual yet relentless slope that lead to the structure pictured above. At first glance, we were convinced it was just an odd, derelict arch that must have once served a purpose, but at a closer range it became apparent that it was a large-scale climbing wall, etched with imprints and chunks missing where determined climbers' feet dug themselves in during ascension. Walls overflowed with graffiti, bursts of colour rippling across stone and brick with that lush blue sky as its back drop.
ARANJUEZ
The breathtaking Town of Aranjuez was located an hour away from Madrid City Centre via Cercanias, an overground rail connecting the City Centre to the surrounding towns. The town is home to what used to be the Summer Palace to the Spanish Monarchy, where we had the opportunity to explore its interior. Every room was a different style, from walls and decor entirely made from porcelain, to thick, velvety curtains draping down over four-poster beds that lay untouched for years. The Palace oozed royalty and luxury, and I wish I could have captured every aspect behind those walls.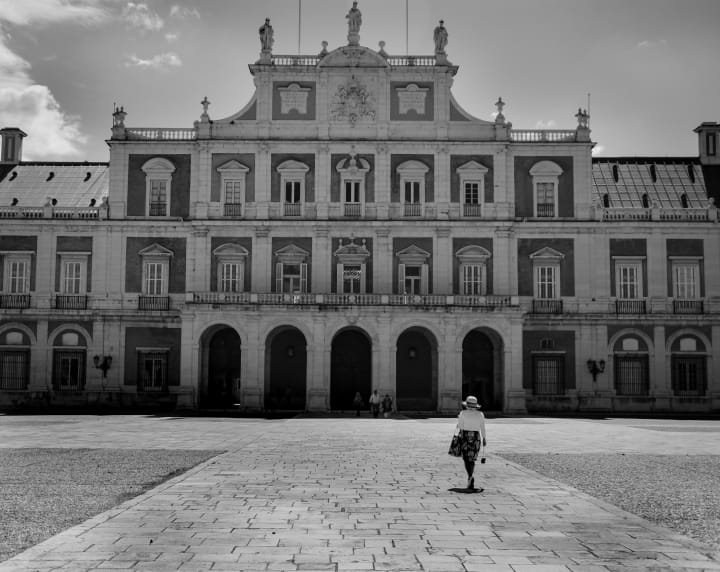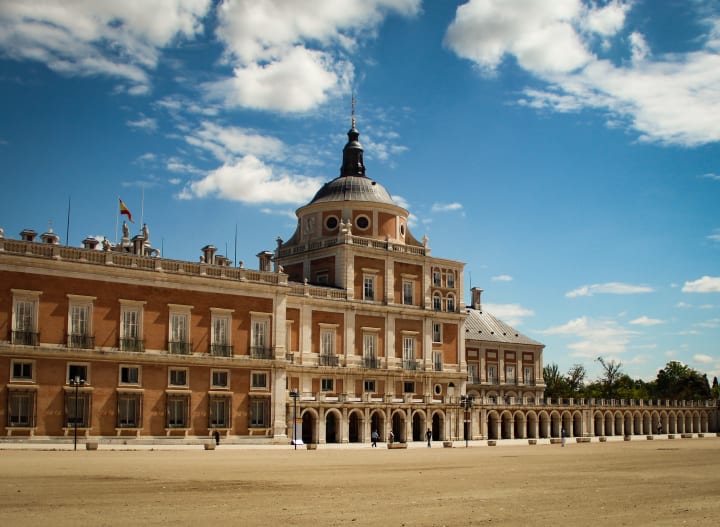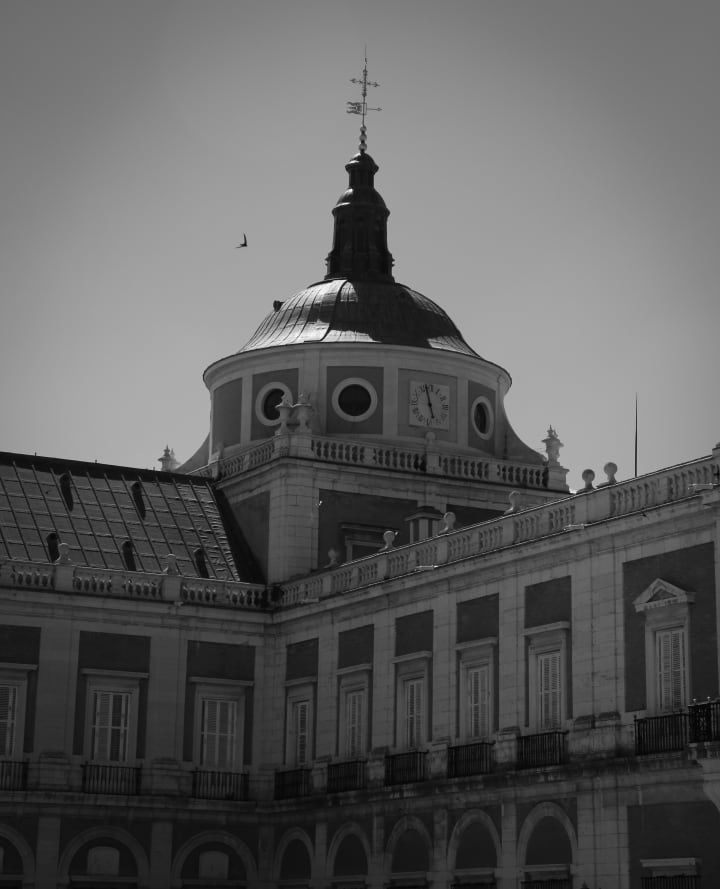 The surrounding Gardens of the Palace were a whole other World. Lush green hedges lined the gravel paths that crossed one another, occasionally met with gorgeous marble fountains that sat silently beneath the cooling shade cast by thick foliage. The most fascinating part was the casual stroll of wild Peacocks that roamed the grounds, strutting with momentary rays of sunlight reflecting of their sapphire feathers. To say it was peaceful was an understatement, it was a haven, a moment of calm that I wish I could bottle up and consume when necessary.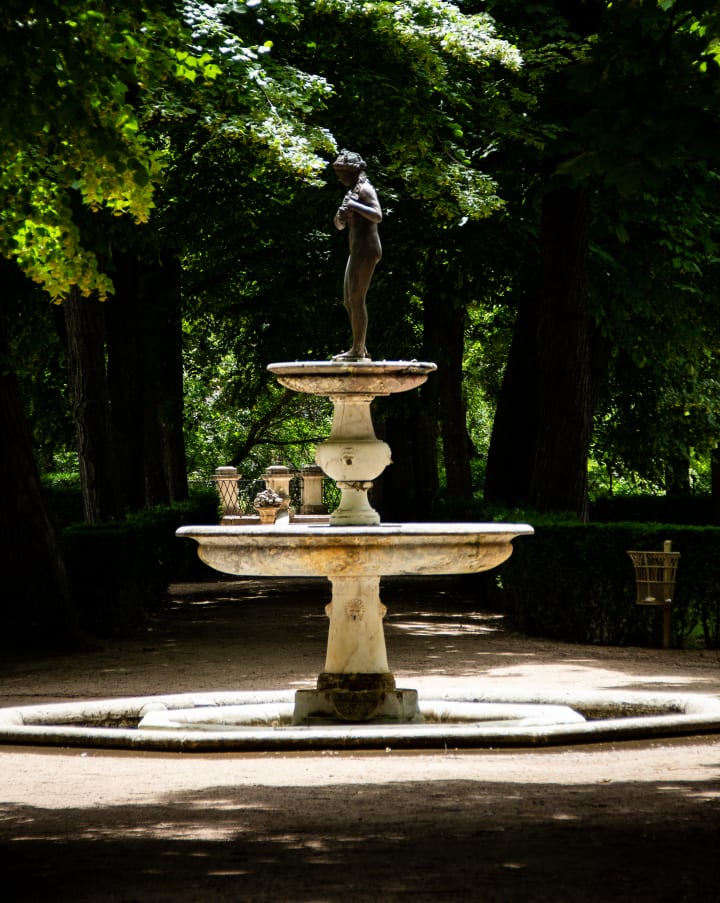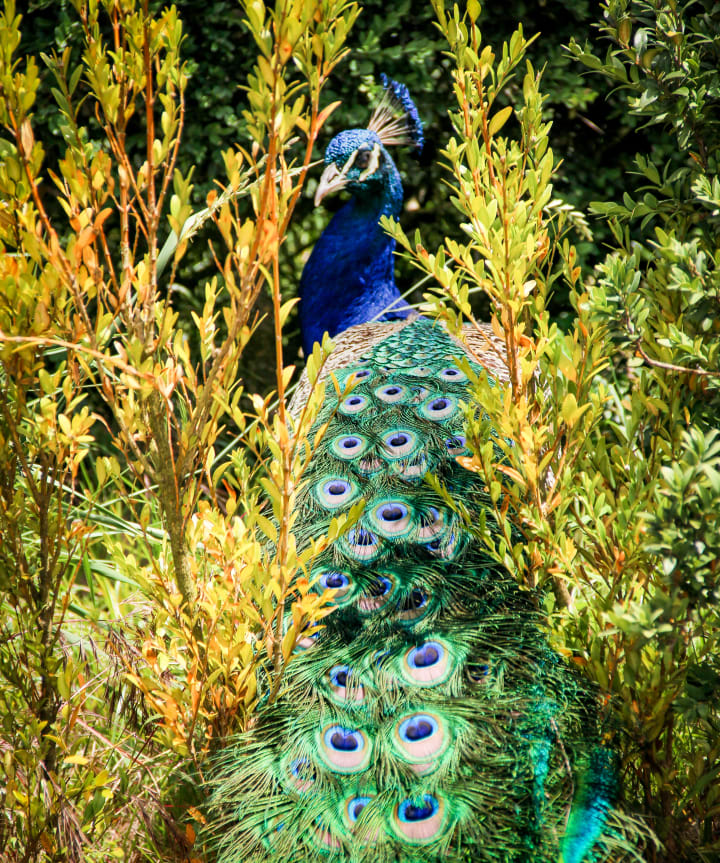 Madrid will always have such a significant place in my heart, not only because it has given me a true sense of my boyfriend's heritage, but because it has opened my eyes to a new sense of beauty that I can never seem to find here in the UK. The culture is rich, the locals are friendly and inviting, as if you have known them for years when in reality you only stepped of the plane hours ago. I cannot wait to return, camera in hand, and retrace my photographic footsteps once more.