LJ: The Aperture Amateur
Finding Joy Through The Lens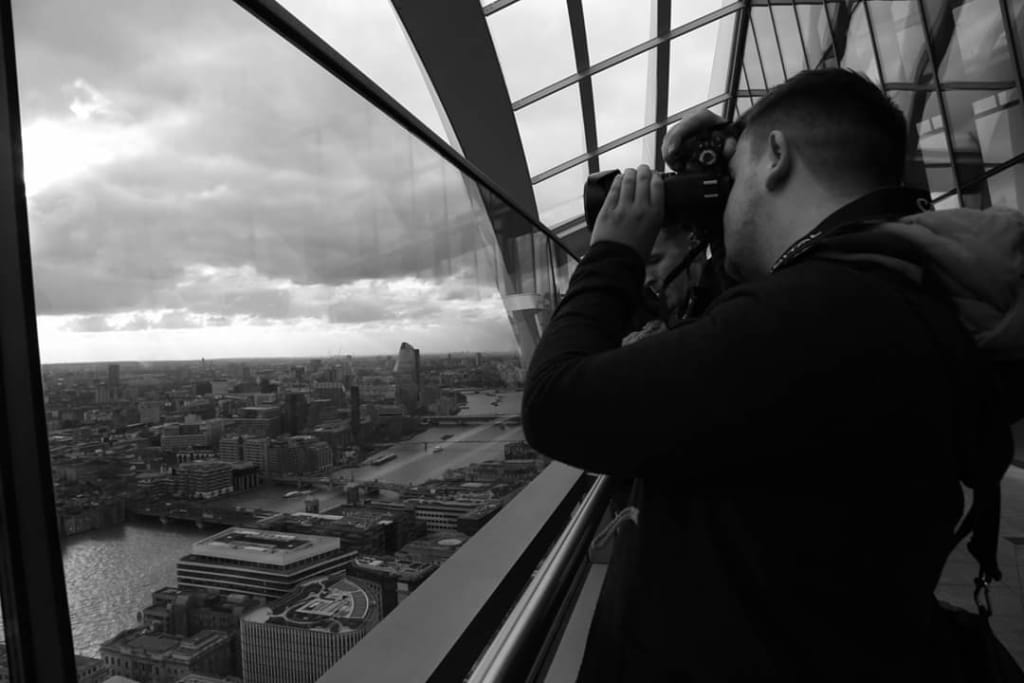 Everybody has a passion in life that brings them copious amounts of joy. We all seek to have an aesthetic that we'd love to develop and mould in order to create something beautiful on a daily basis. For me, especially as of late, has been photography. Having a best friend who lives and breathes her photography inspired me to pursue and nurture my love for it.
Throwing It Back To 2017
It was the Summer of 2017, and I had travelled to Essex to visit my best friend Millie for a few days. Since moving away from her 5 years before, it was imperative that I saw her every few months. Living in the countryside and having the sun illuminating the sky, it was the perfect opportunity to take her camera out for a spin. I remember her handing me the camera, and my heart jumped a little. It was as if she had handed her newborn child, an expensive and fragile Canon 650D child. Sheepishly I put the strap around my neck and supported the camera with one hand, overly cautious not to bash it against anything.
The setting was perfect: a long grass field, clear blue sky and the early evening glow of the sun to light our set. After a few hours, we had produced some awesome shots. Not to say it didn't have its challenges, for example Millie growing increasingly frustrated at my lack of ability to half press the button to auto-focus the shot, leading to angrily yelling at me and instantly regaining her composure for the shot. Thinking about it now I still nervously giggle. After Millie had edited them (Adobe was not and still is not my strong point) I was so happy that I had managed to take the photos shown below...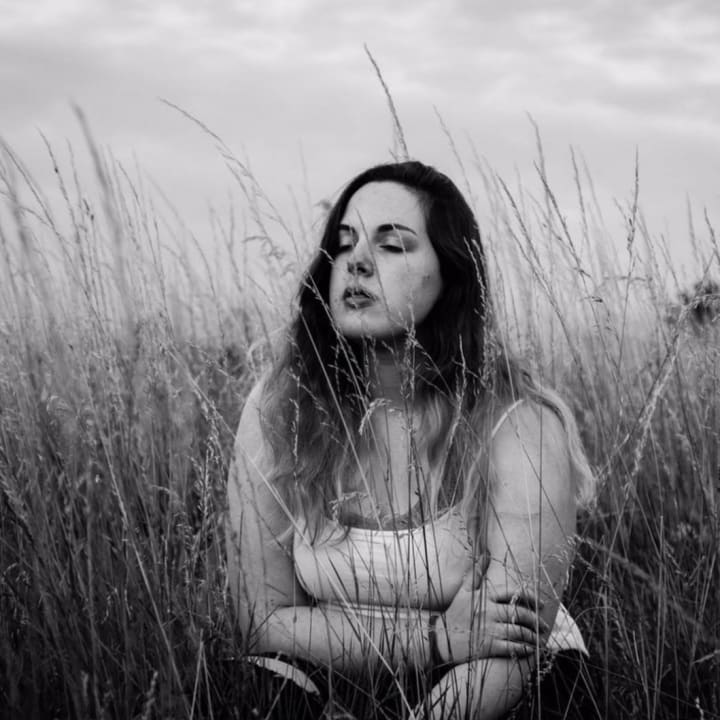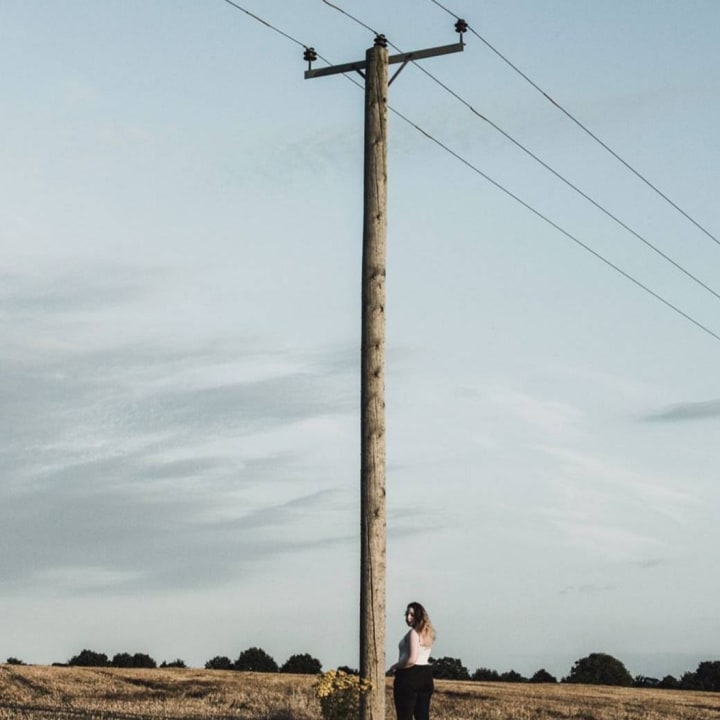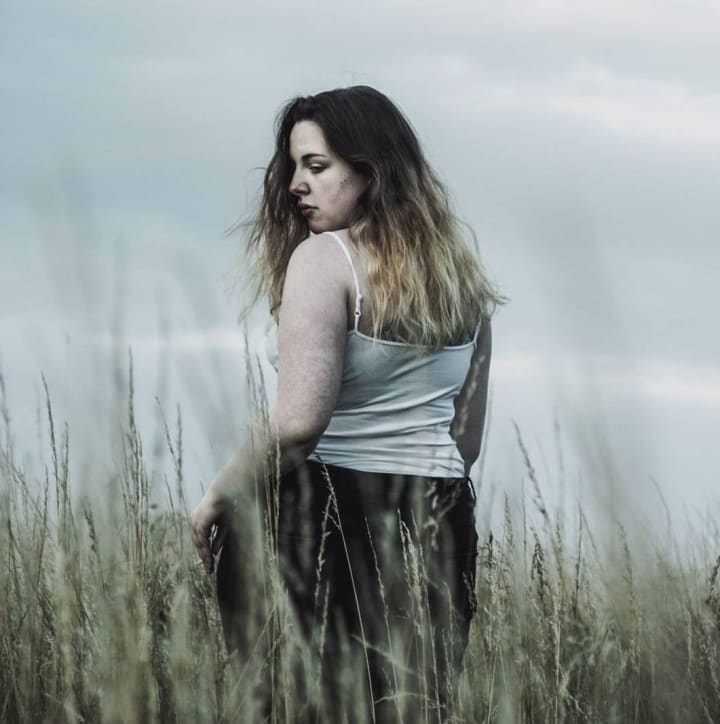 Becoming A Proud Camera Dad
Fast forward to October 2017, and it was the week of my 23rd birthday. Millie was travelling down from Essex to celebrate with me. Cutting it short, she walked through my front door, slapped a large tattered box onto my kitchen counter and said, "Take a look, boo." I opened it slowly, and then that's when I felt my soul fangirl to the point where I almost screamed like a banshee. There, nestled in some balled up paper was the Canon 650D that I had used that summer. I was amazed, overwhelmed and on the verge of tears. Millie informed me that she had upgraded to a new camera and knew I would love to have this. I have never squeezed someone so hard in my life.
The next day, we took a trip to the zoo to continue the birthday celebrations. Of course I got to test out the camera which I was so excited about, and when we got back I even braved the tedious task of editing on Adobe Lightroom (with the guidance of Millie of course). Safe to say, I was pleased with the results.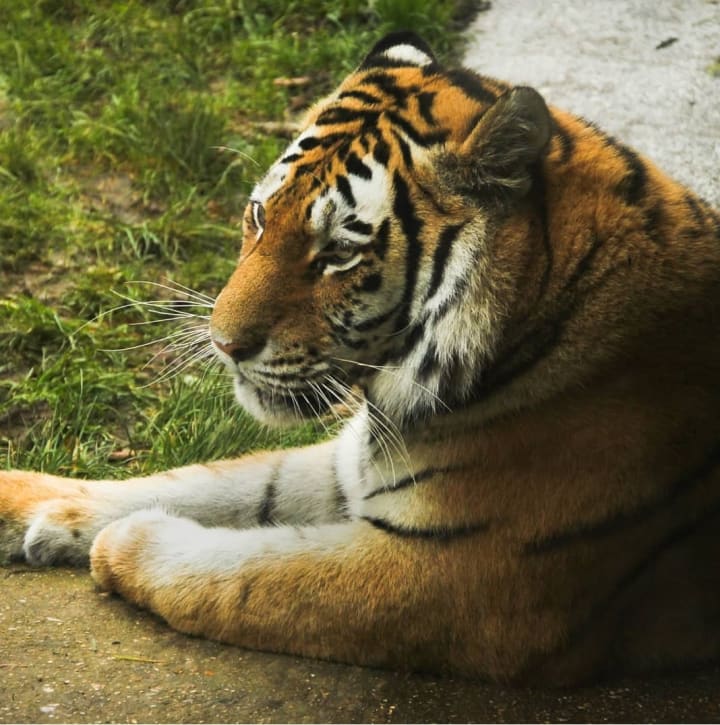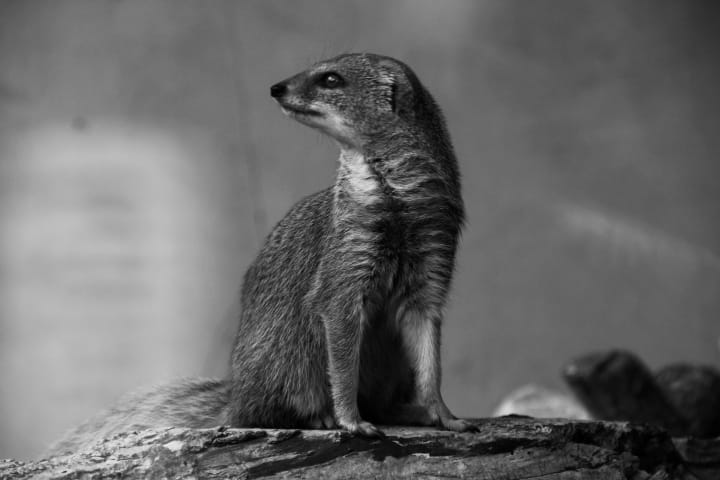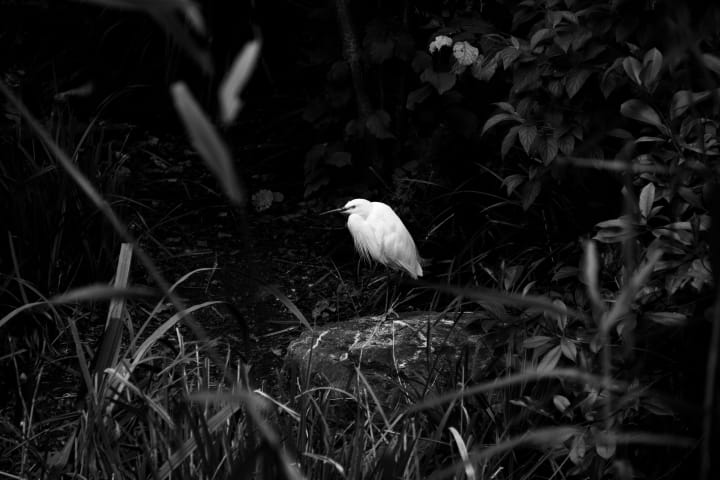 Lost In Madrid
June 2018 was the second time I had visited the Spanish capital. Having a boyfriend who was born in a small town just outside of Madrid means any excuse to visit! It is truly a city that I have fallen in love with, not only because it is the birthplace of someone I love but because of the culture. The architecture of Madrid and its surrounding towns always mesmerise me. The vibrant colours, the regal facades, the cobbled streets... It is a place I will never grow tired of visiting. It was on this occasion that I was able to take my camera. After a few months of practise, I felt more comfortable in my eye for detail. I was excited to finally capture Madrid in all its glory. We ventured to my partner's home town of Alcala de Henares, as well as the royal town of Aranjuez. It goes without saying that I was truly trigger-happy with my camera that week.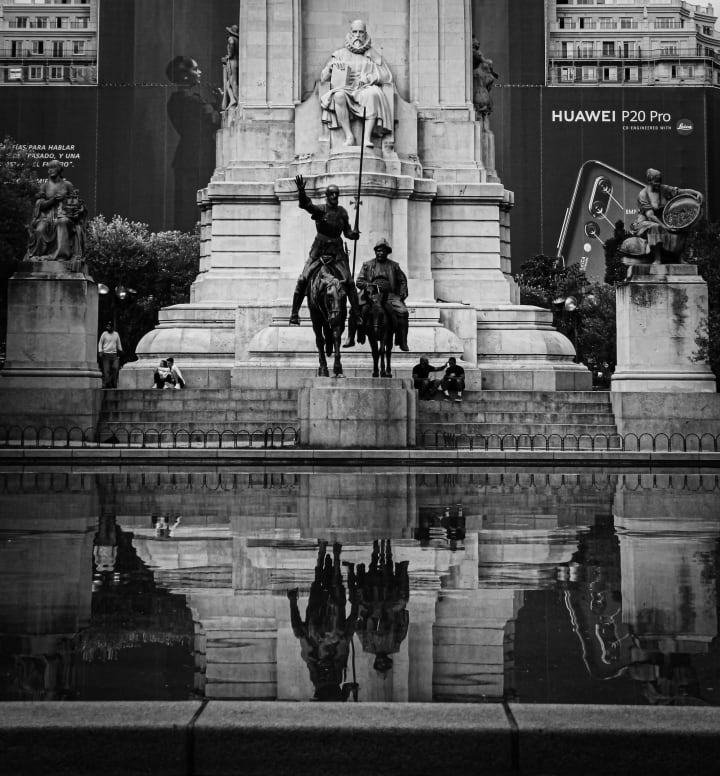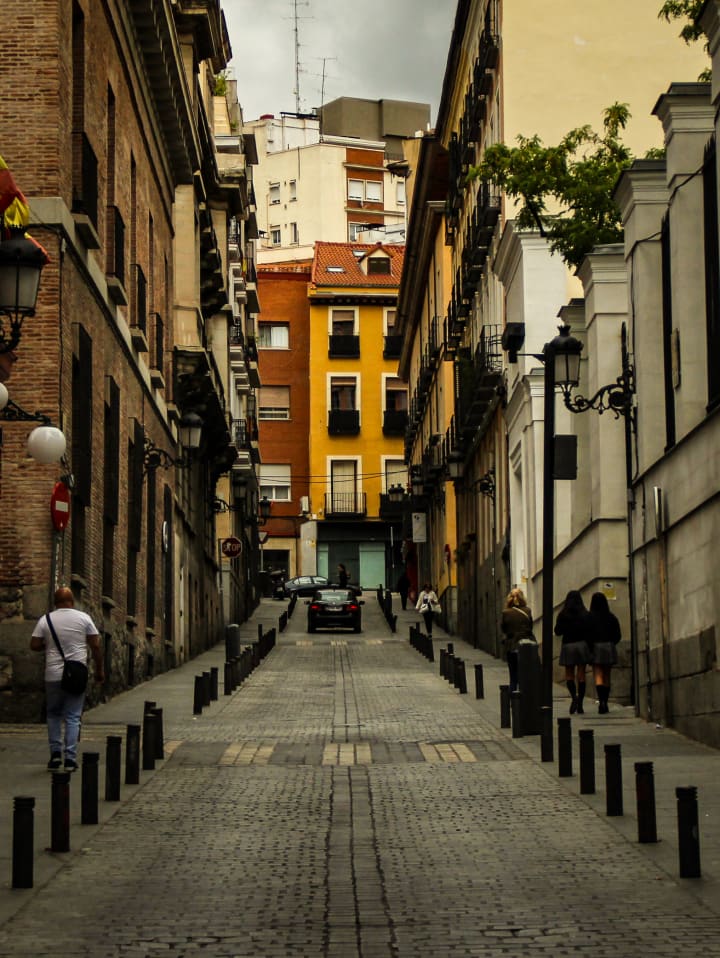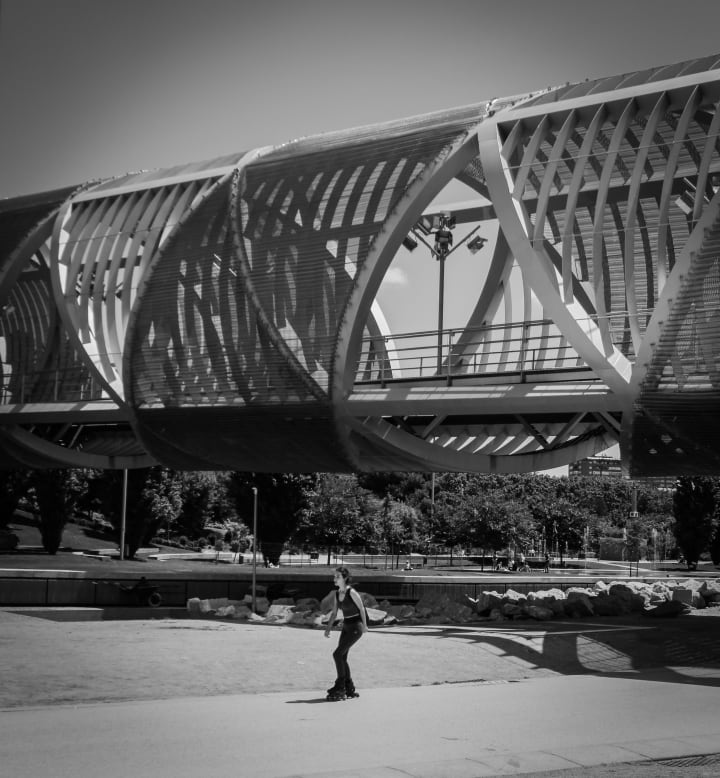 The Here & Now
Now it is 2019, and I have to admit, it has only been the past few weeks where I have been able to pick up where I left off. I had picked up the camera a few times here and there, but I was never satisfied with the photos I was taking. Admittedly, I went through a phase of feeling obsolete, like I didn't have any creative ability in both my photography and as a writer. Then one day, after feeling sick of being stuck in the same cycle day in and day out, I decided to contact a friend of mine who is also a colleague.
I have always been terrified of photographing people. I had no knowledge of directing models to create the perfect pose, or if I would capture their good side or if I will create a series of unfocused and blurry images. But this time, I wanted to break out of my comfort zone and try it. We went for a walk in the woods in the rain, and when I got home to begin editing, I truly felt proud of what I had done. Obviously I'm no Annie Leibovitz or Steven Klein, but to me, it was an achievement.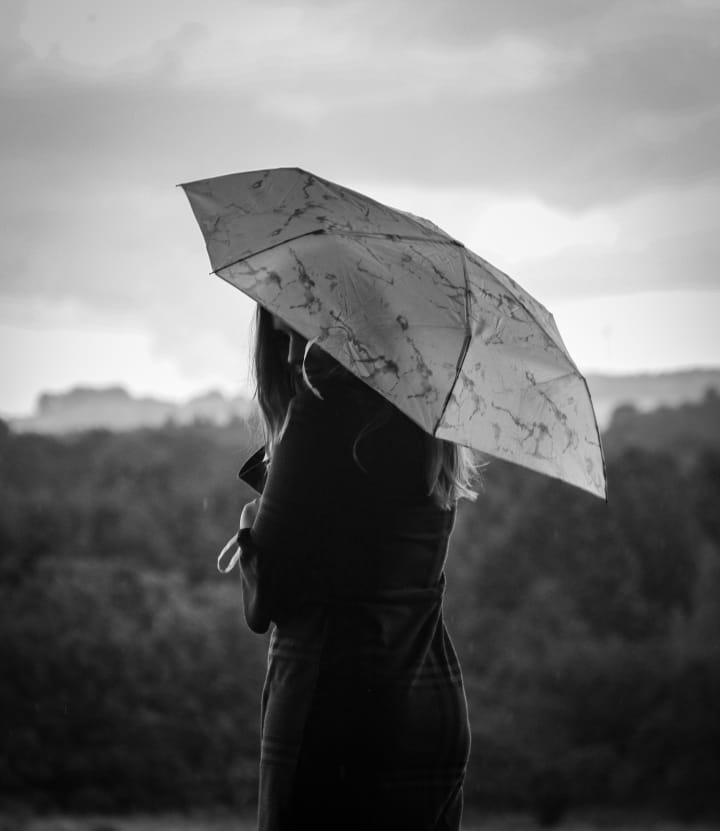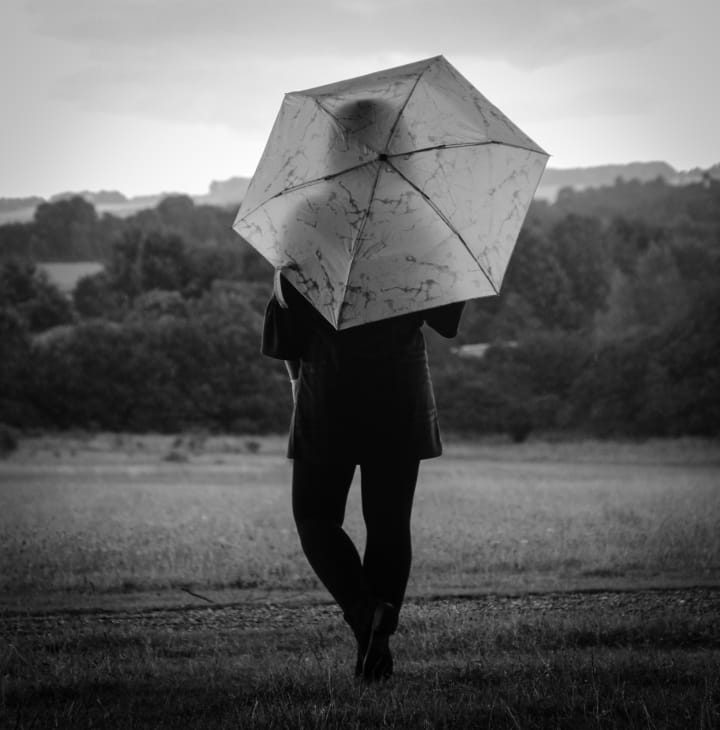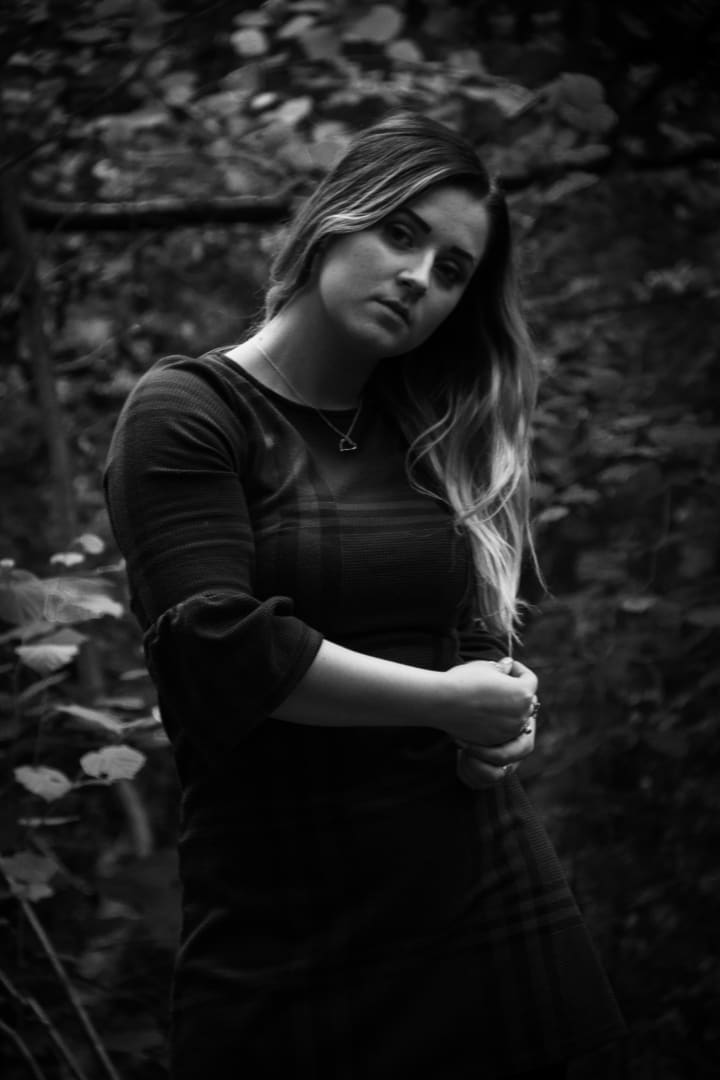 They were still rough around the edges. I had forgotten about the fact I could manually focus my camera. Maybe I have subconsciously been scarred by Millie screaming at me to focus all those years ago. The bottom line though, is that since this day I have felt compelled to continue. It is a passion, and I have no interest in pursuing a career. I enjoy taking photos, and I appreciate that my editing skills aren't as strong as they could be. I have started a new Instagram to celebrate my work, and have even taken a risk of selling framed prints on Redbubble. I don't expect to make money, I just simply want to say I have tried and that I was able to do it in the first place.
I just want to take my camera out into the world and do the best that I can. There are too many beautiful things that I want to capture.