Life, reframed.
An allegory to life within a frame within a frame.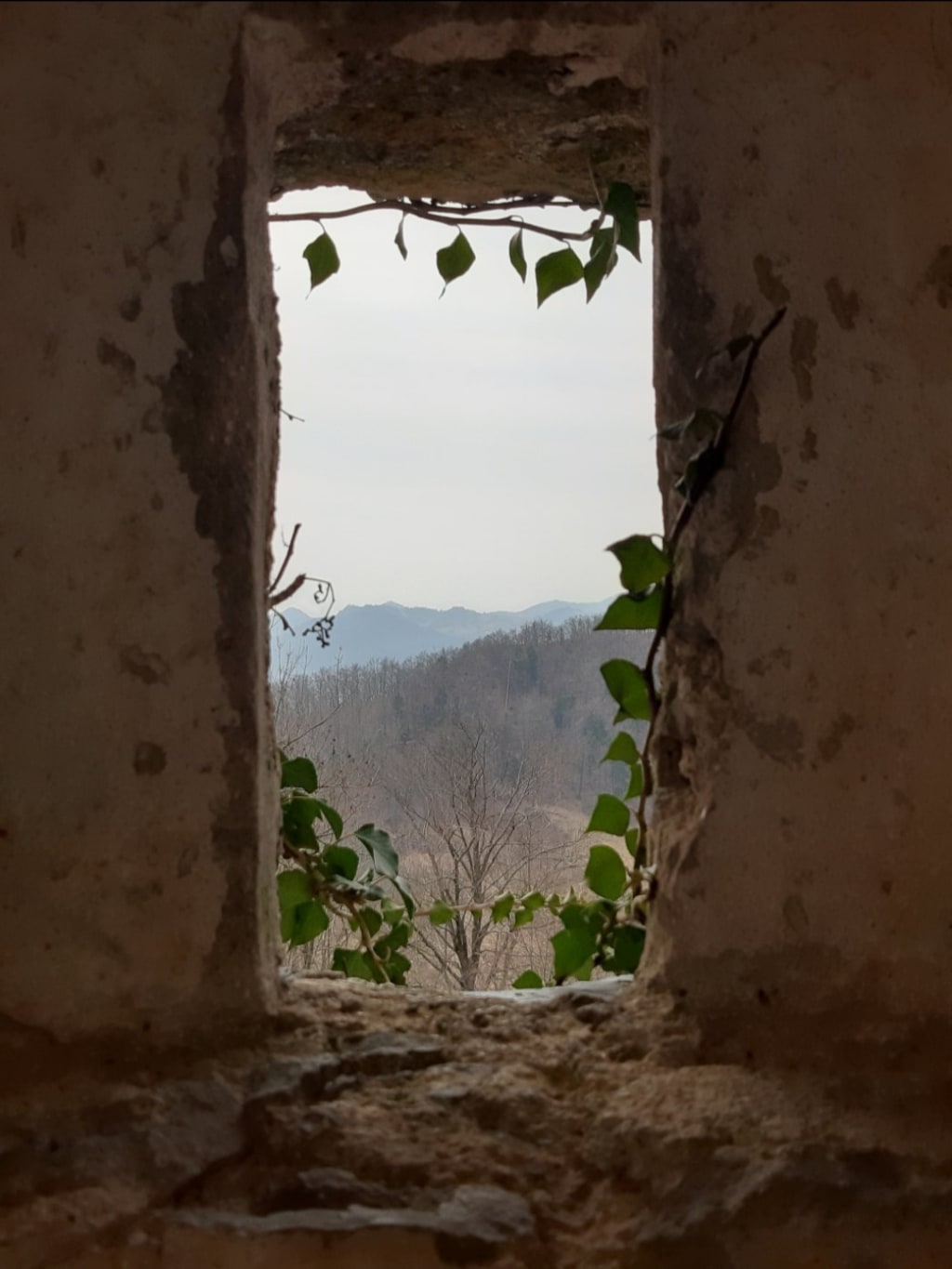 The reality that on average is captured by a human eye consists on an amplitude of 180 degrees, while only a designed portion is constructed by a clear image. An image to the naked eye contains two parts: a sharp focus and blurred edges.
When I was just a little girl I became obsessed with films, with the stories, adventures, epics and animations; but most importantly they made me feel a different world.
I enjoyed that films transmitted ideas and pieces of reality. A film made one focus on whatever they had intended to.
If a woman in a film was shown driving her car, then the scene was cut to her eating a meal and then it cut to her being asleep, my mind would wonder why didn't she clean her dishes or brush her teeth.
But a film is not real life. A film is bits and pieces of reality, sequences that may or may not be in time chronologically, and it focuses on a story that wants to be told. A film is intended mystery.
When I got hold of my first camera, a gift from my grandma, I began experimenting with the nature of framing. I thought life was more beautiful when you put a frame on it, when you focused on something that was important or when you could add meaning to something that seemed ordinary.
It was one chilly morning when Adam and I decided to go hiking on a mountain on the surroundings of Ljubljana, Slovenia. We had just recently started dating and were getting to know each other better. I wasn't used to hiking in altitudes while he was very confident about it.
Soon it came by, the mid morning and so the sun scared away the mist. When we reached the top, we stayed close to the edge where we sat to admire how high we had come.
It was a beautiful view of the outskirts of the down and the horizon seemed to have no limit. Close to noon we had a warm meal and rested for some while.
We noticed there was some kind of church with a hidden entrance nearby, a tipical European small town church only it looked really old and mouldy. We decided to take a look around.
First we passed through some black gravestones and some trees that led to a well cared for park. As I stepped inside the church hall I gasped. I never expected that this church be so big, polished and colourful.
On the other side of the park, a rock built wall had some peculiar windows, of different shapes and colour and each contained a different portion of the view from the top of that hill. I loved how the windows were grown with plants and flowers in time.
There was so much history in the architecture I started to reminisce. This is always an odd quality of myself. To be nostalgic of a time I never lived in, it is the sentiment of having something missing, knowing that I will never get to experience a past time, its joys and disadventures.
I decided to take a picture with my phone, this framing was the one that stood out to me the most. The view contains two mountains, a forest hill covered with the brownish leaves of autumn and the alps, with trails of snow and light blue tones.
This picture is not only about framing a beautiful landscape. The fact that we can see the framing, to me it means that, what this picture is really framing is, a point of view. A focus on a portion of reality, a sharp focus and then a soft edge. A frame within a frame.