Lessons From a Photography Meditation Practice.
Angela Englert, Photographer.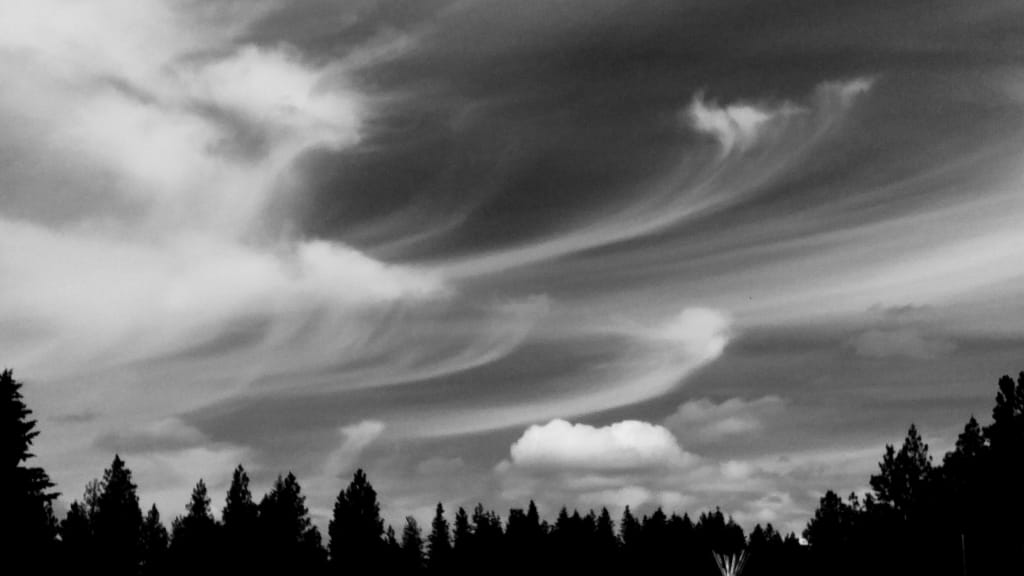 Observation. Choose to step back and see what develops before moving your feet.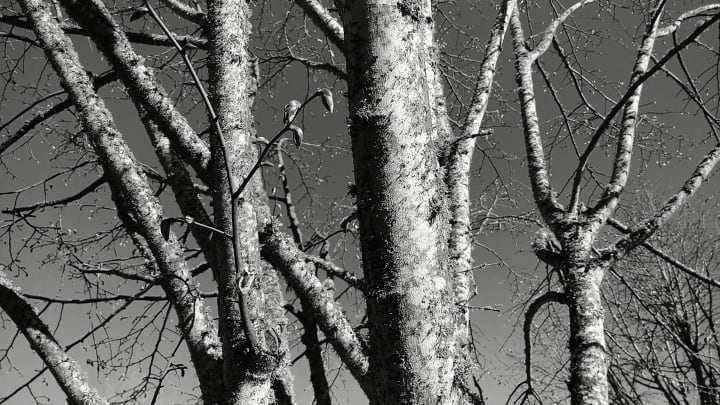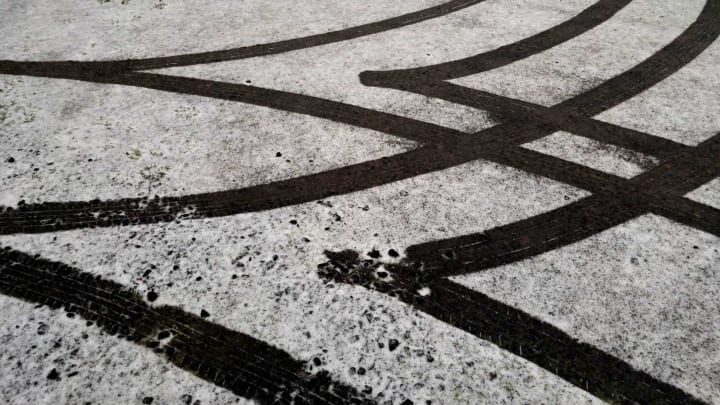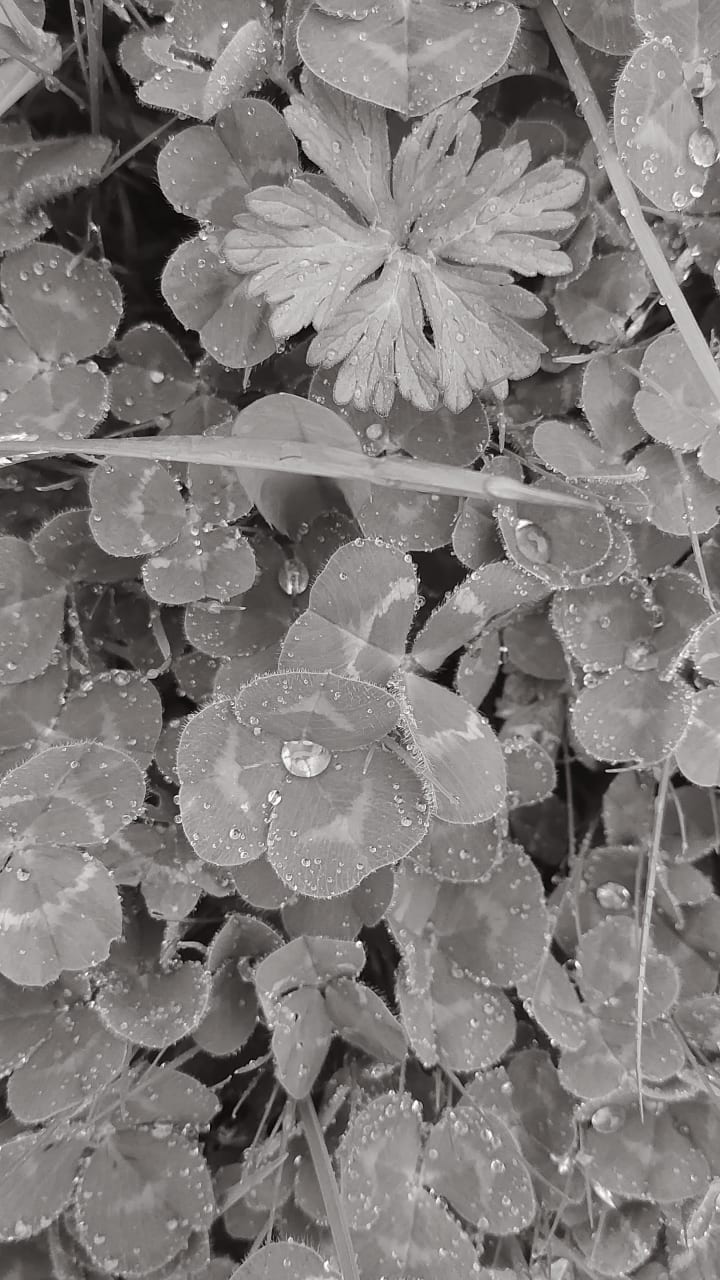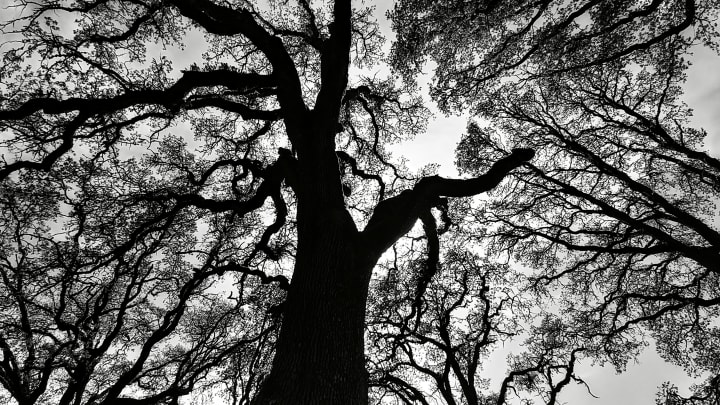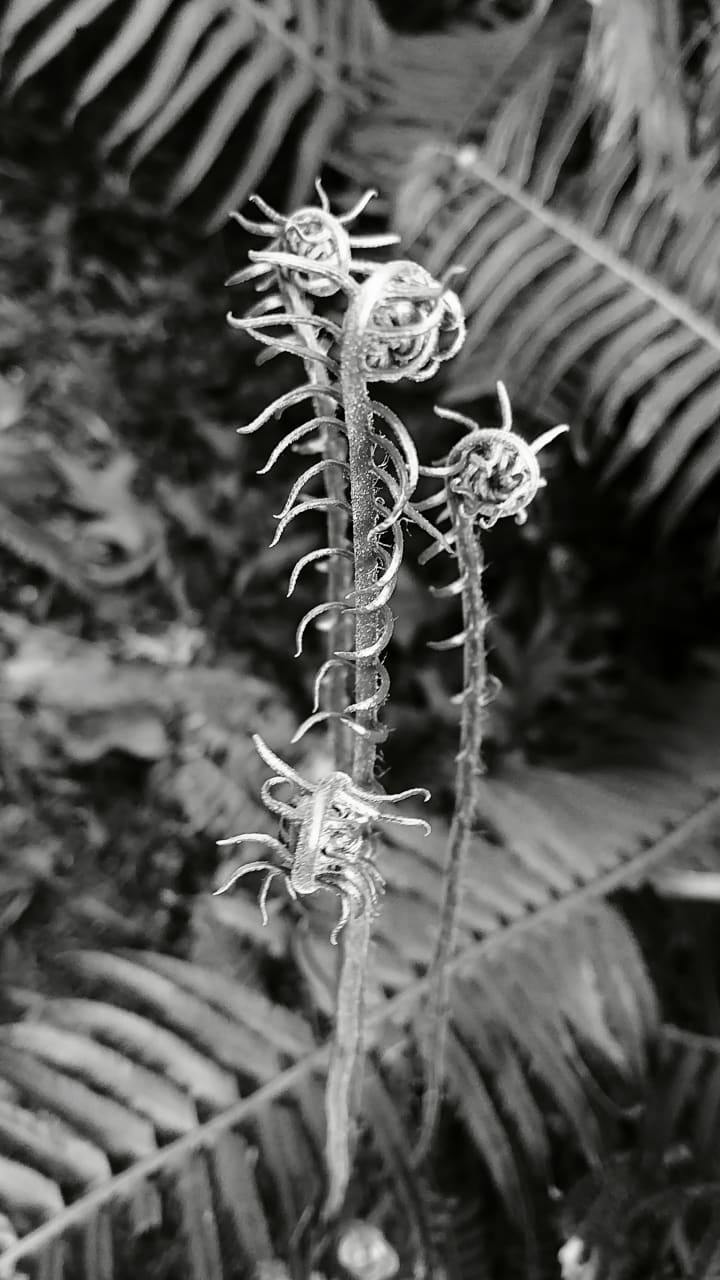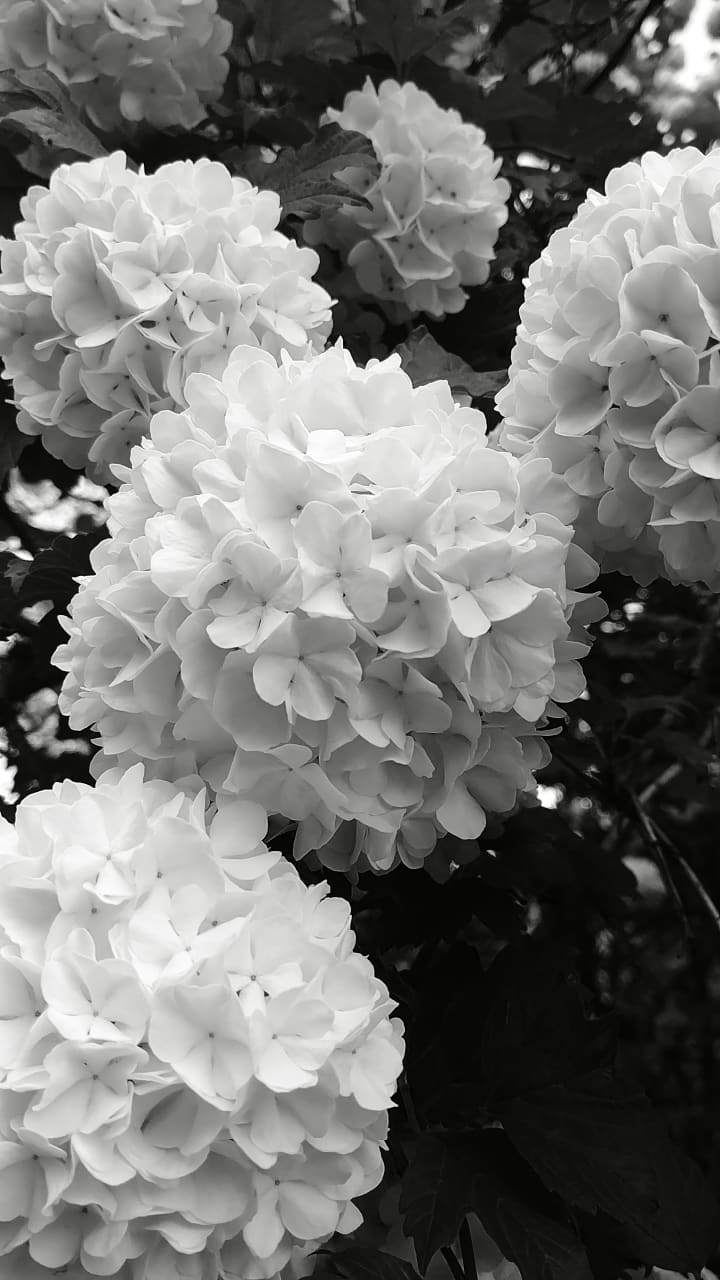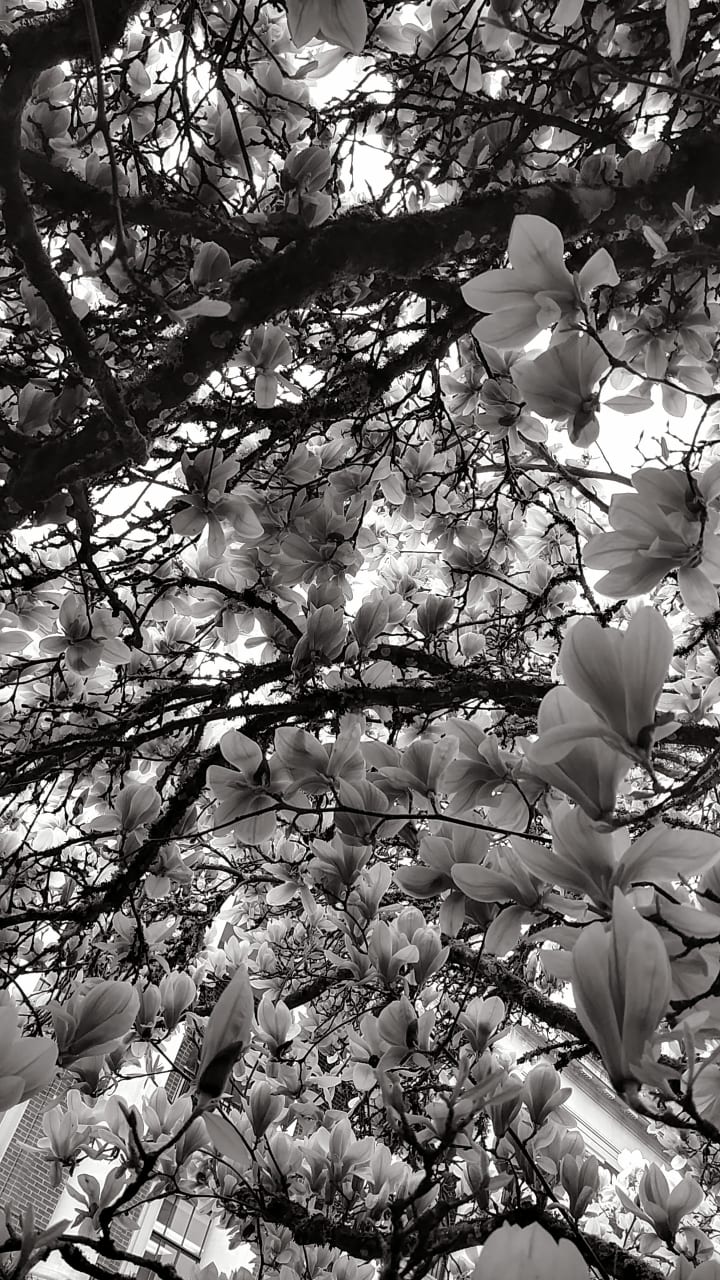 I'm no guru. I have been introduced to the subject of meditation many times over the years, from different directions. I have taken part in meditation classes in groups of people that were Buddhist in nature, and I've meditated with apps on my phone. I have learned about meditation through writing. I have participated in walking meditation. These different things have had limited success for me.
Two things are true. I have been a photographer for more than 30 years. I am also an anxious person (thanks, middle age). And as I write this, I realize that my limited success has mostly been due to the inattention that comes from anxiety. I was tested for ADD, and the psychologist diagnosed me with generalized anxiety disorder.
As in the meditation I learned about "paying attention to the breath" in order to give my busy, anxious mind something to do. Paying attention to the world around me has had the same effect. Taking a few moments of quiet wakes up my consciousness and helps me remain connected to my body. I have developed enough of an eye over the years that I have had hundreds of pictures accepted to a stock photography website.
I have also had more than a hundred pictures rejected by the same site. But no matter really. It gives me a great deal of comfort to keep capturing images around me. Sometimes they are simple graphic images, other times interesting clouds or landscapes. My photographic eye is my companion as I go through my day. It grounds me, and keeps me noticing and aware.
The pictures you see above were taken with my phone. Keeping my head up and observing the world helps me feel like I am a part of it. Slowing down a minute and capturing an image, a composition, a color-it feels good. That's really why I do it. And it's something you can do, as well.
You have a phone, don't you? You get up, you walk around, maybe you go to work, or maybe you stay home and teach your kids. That's me these days. Even if you don't go anywhere, you have a view out the window in your home that I can almost guarantee you haven't paid enough attention to.
Challenge yourself in different ways. Start slow. Just start paying attention to what's around you. Those things you love. Just look. Then take a picture. Take a few pictures. Delete them or don't. But keep going. Take pictures of your kid, your dogs, the tree outside your house. Perhaps your favorite reading nook? The place where you made dinner with your family last night? Here are some other ideas:
What's your favorite color? Try taking as many pictures as you can of things in that color. Windows are fascinating, from the inside and out. Perhaps groovy cars, trees, clouds. Sometimes it's fun for me to have a theme. Over time I have developed a sense, a little tug or knowing when something I am looking at hits that spot and says "take me." I have learned not to ignore it.
Most of all, pay attention to how you feel. Be nice to you. Observe. Breathe. Connect. Especially now, in this time when fear and separation feels like the norm, noticing even small details can bring you into something larger than just what's right in front of you. It's an important part of my life, and it's waiting for you, too.
All Images are Copyrighted and are the sole possession of the artist, Angela M. Englert. 2018-2021.