How COVID-19 Has Affected My Photography Practice
Third Place in Better Days Challenge
Imagining A Perfect Day Post-Lockdown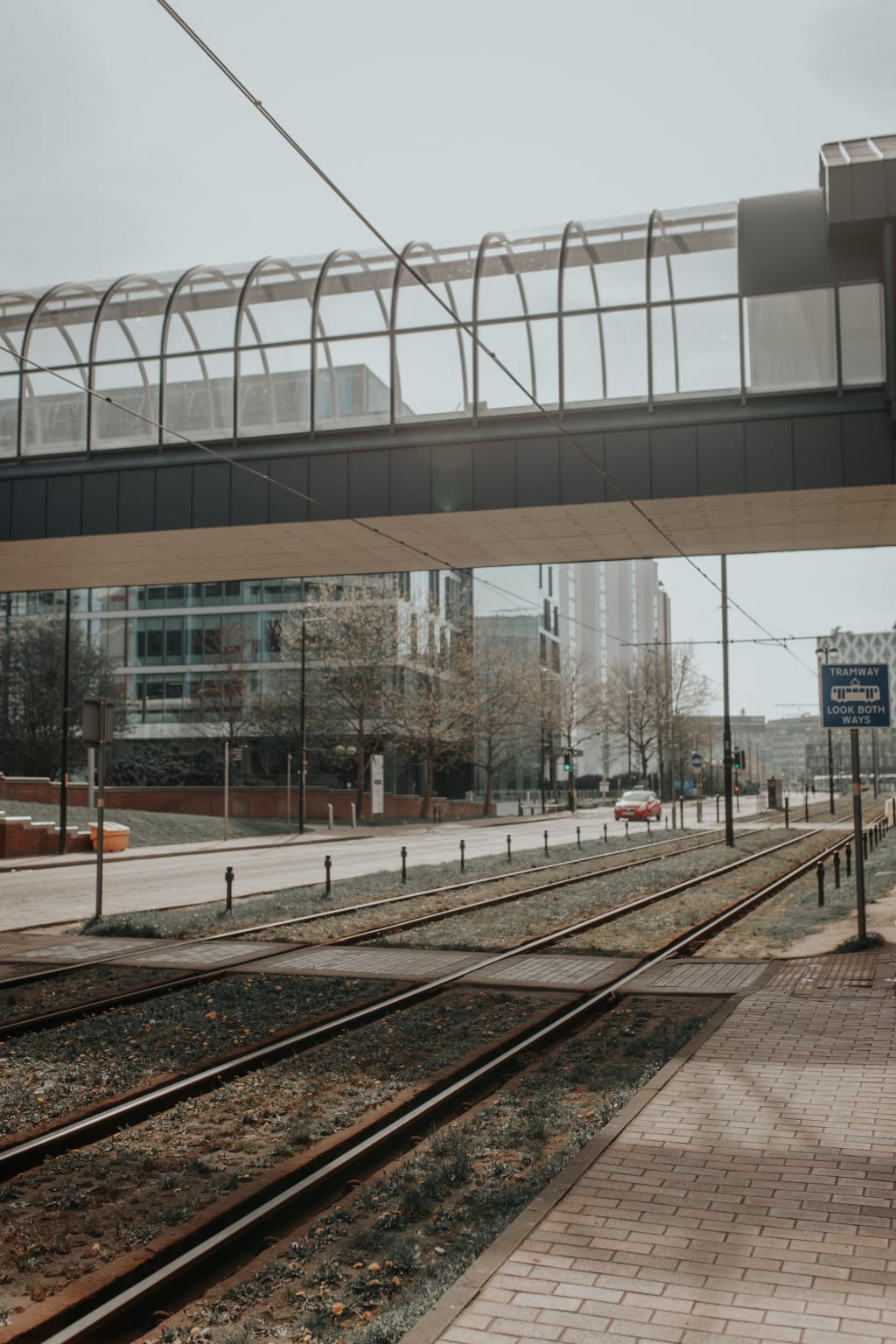 Like most photographers, COVID-19 has had a profound effect on my business and my creative outlet. Of course, jobs are harder to come by, a recession is looming, and there are some jobs I'm just physically unable to take on, but my photography practice has also changed far beyond these inconveniences.
It's true, in the least cliche-way possible, that you don't know what you've got until it's gone. If this pandemic has taught me anything, it's how much I really enjoy what I do; how much I really enjoy being a portrait photographer and capturing people's stories through my lens. It's taught me to be more grateful to have the pleasure of doing a job, day in and day out, that is something I really want to do. I really am one of the lucky ones.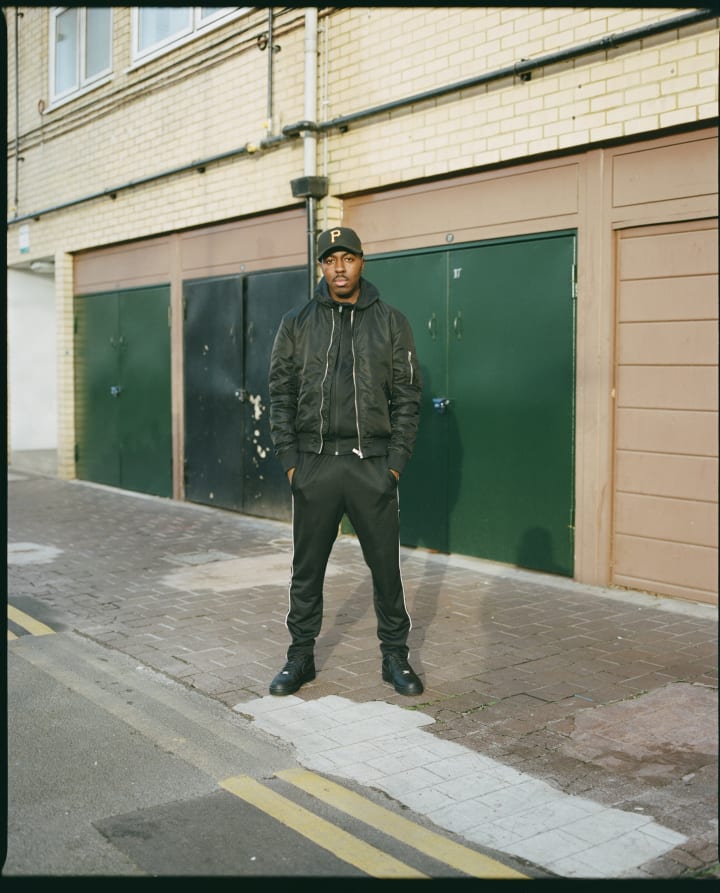 In a similar vein of thinking, I've also realised that I need to take more time to utilise my craft in the ways in which I want to. Why did I start photography? What do I enjoy shooting? I need to shoot more of that. I've taken these past few weeks to really imagine and consider what I want to create, and build concepts and plans of shoots that I want to fulfil, whereas pre-pandemic my work might have lacked this care, passion and creativity. No matter how much you love your job, it's easy for it to grow monotonous. This time out has shifted my mindset into appreciating my job more. I've realised that the perimeters of my job are only set there by myself and there's no reasons why I can't push the creative boundaries of my work further out as I continue to work.
Being still, or considerably more still than I usually am, for the last few weeks has been a shock to the system, but not necessarily a negative one. When you're caught up day to day life, it can be difficult to remember to just let yourself be sometimes. This time has been an important period to re-evaluate what I want from my life and my practice. I've been able to focus on myself and visualise a life that I want and it's reminded me that that life still includes photographing and documenting people, places and life.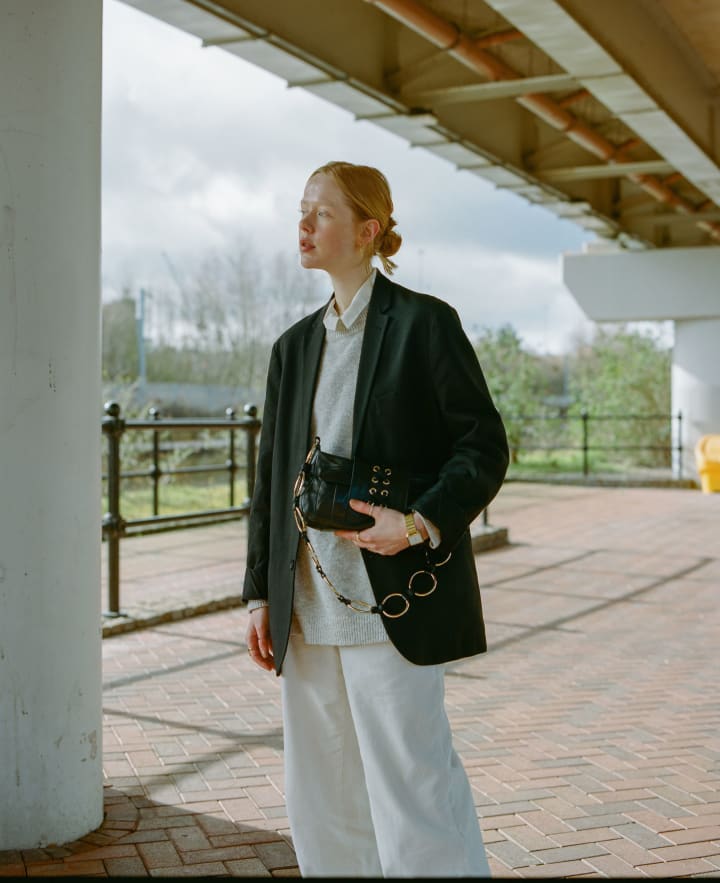 Post-lockdown, I've already started to design my perfect day, week, month; life. My days will, I hope, consist of better awareness and appreciation of the world, of my craft and of the beauty that we so often take for granted. I hope that it will consist of creating work that I want to create, collaborating with other creatives on concepts that have been planned meticulously; that are true outlets of creativity. I hope that it will consist of days where I put aside the need to indulge in a capitalist system, to take on work just to pay the bills, and it will allow more days just to be, just to create and to love creating again.
I imagine a day where the Manchester rain is taking a break and I'm able to rise early, be blessed to eat well and take a walk, before heading off to a shoot a concept that I've had planned for months. I imagine, on this perfect day, that I'm able to engage with other creatives and have meaningful conversations over a coffee between shoots. I imagine that I end the day with a sense of creative fulfilment and energised to return tomorrow.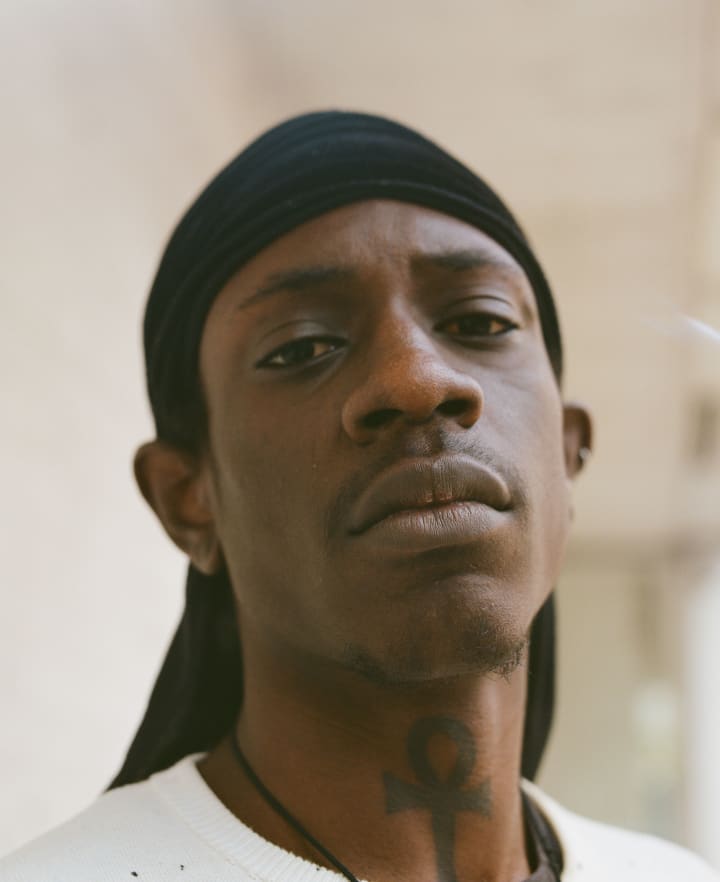 I have the concepts ready to go, I have the motivation and the inspiration that I'd been lacking, now built up for months on end, and all I have to do now is wait for a global pandemic to pass.
If you want to stay up to date with how I am tackling lockdown, and how I operate post-pandemic, you can find me on Instagram, Twitter, YouTube or via my website.