Getting Great Holiday Shots
An Open Letter to Holiday Slideshows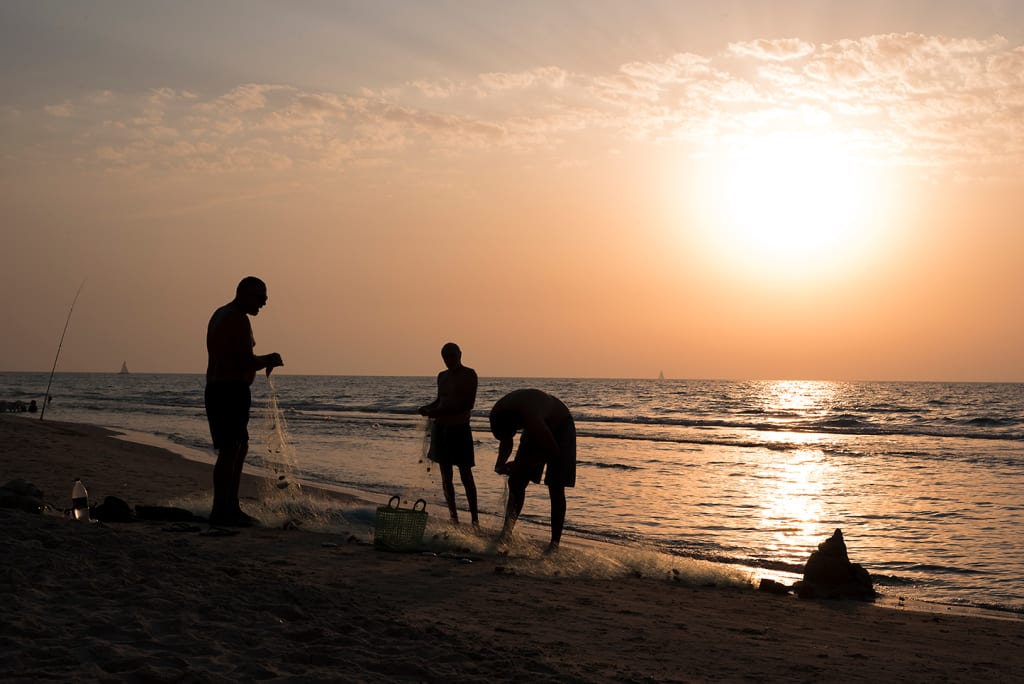 I took this while my father and brother were swimming
Dear Holiday Slideshows,
I have sat through many of you in my short time on this planet and it begs me of one question. Why are there lots of bad photos? Could we not make better images to show our friends and family, as a collection of photographers can we make it better. In fact everyone with a phone understands photography to some degree.
Here I go in trying to explain you do not need to spend all your time taking pictures to get good photographs, split into parts.
Part one: Holiday Vs Photography
As explored before and by many others, great photography doesn't just happen. It is a combinations of framing, timing, and exposure. Great images can happen anywhere.
The image above happened while the sun set and my dad and brother were swimming in the sea. I am not much of a swimmer so I walked along the beach and found these fishermen. I took a few shots (about six or seven) then one of them told me to stop so I stopped and apologised and walked off. I didn't opt to photograph things because I am a photographer, I opted to not swim because I don't like swimming. That then gave me the time to walk along the beach and let the photographs find me.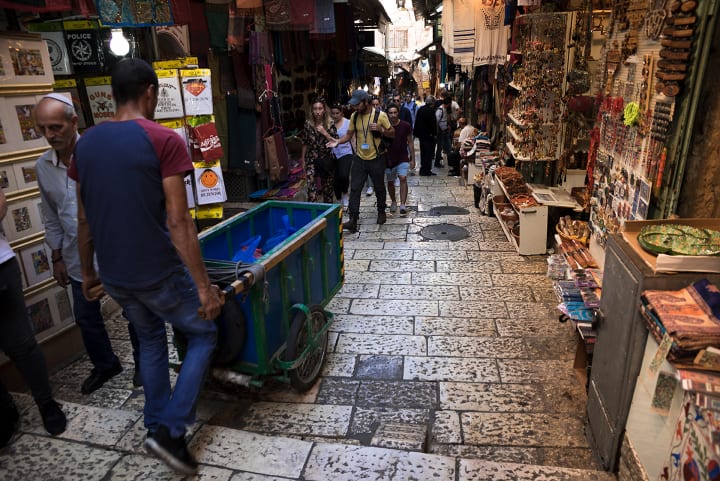 Part two: Travel and Culture
Other countries have different standards of politeness. Britain is very based in etiquette and other countries, not so much.
Understanding different places and people can help you develop a better eye for photography and videography, and the best way to get snap the best shots is to be in amongst the action, don't snipe with a long lens as that will compress the world and isolate your subject.
If you dive within the crowds you can find and create images which hold more emotion, which can show the situation, and be better photographs, making the holiday slideshow that bit nicer.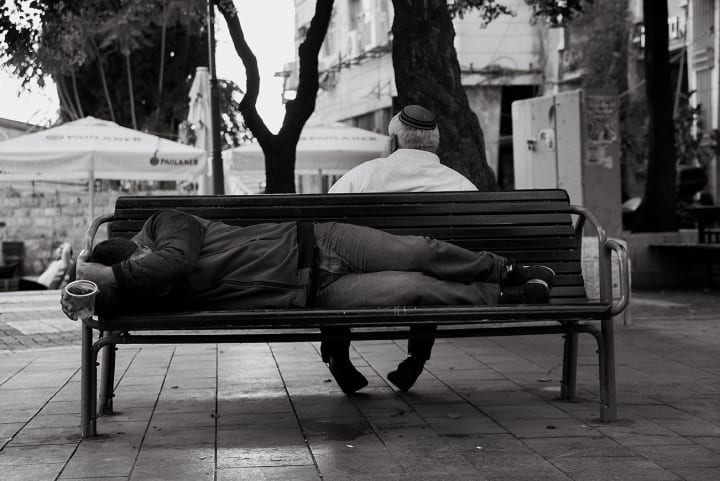 Part 3: One Frame doesn't make a Picture
This is not to say that taking loads of pictures is the right thing. When you find a situation that a good image could come from it is important to remember that you are still responsible for everything inside the frame. Above is the contact sheet and the final image.
I found what was an interesting shot and waited for the right moment. The difference is that I am not waiting for half an hour to an hour I was only there for a max of ten minutes.
Time constraints can really fuel creativity, and sometimes that is enough to make the shots happen.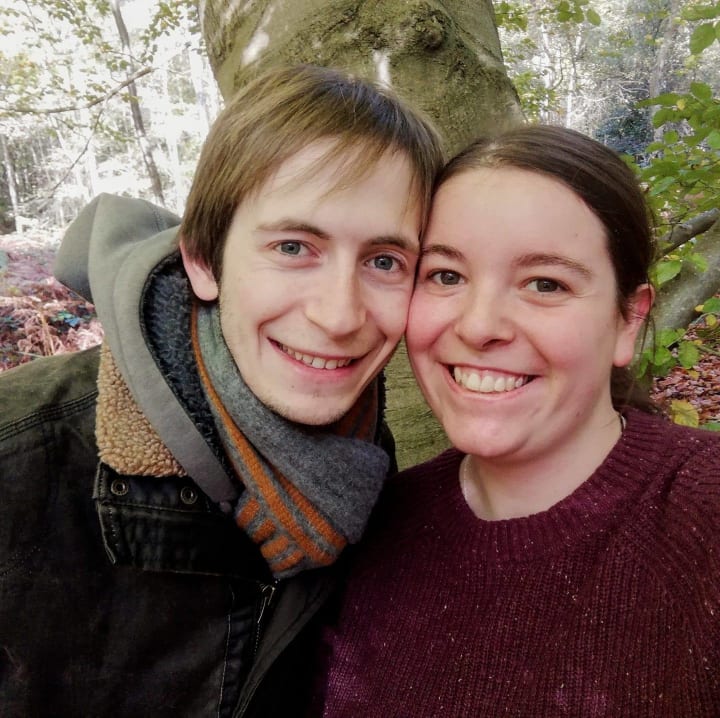 Part 4: You are a Photographer
The image above is a selfie of my partner and I on a walk. So it is not the best picture in the world nor is it the best portrait I have ever taken.
But, it does follow some simple ideas of portraits, we are standing in shade so the light is flat and more even making it more flattering, making a nicer picture. Photography is about light management, it is about understanding what is good light and what is bad light.
If you know you want a certain image with a certain look, plan for getting that. You do not have to take your family with you to the XYZ at the top of a mountain. It is your holiday too.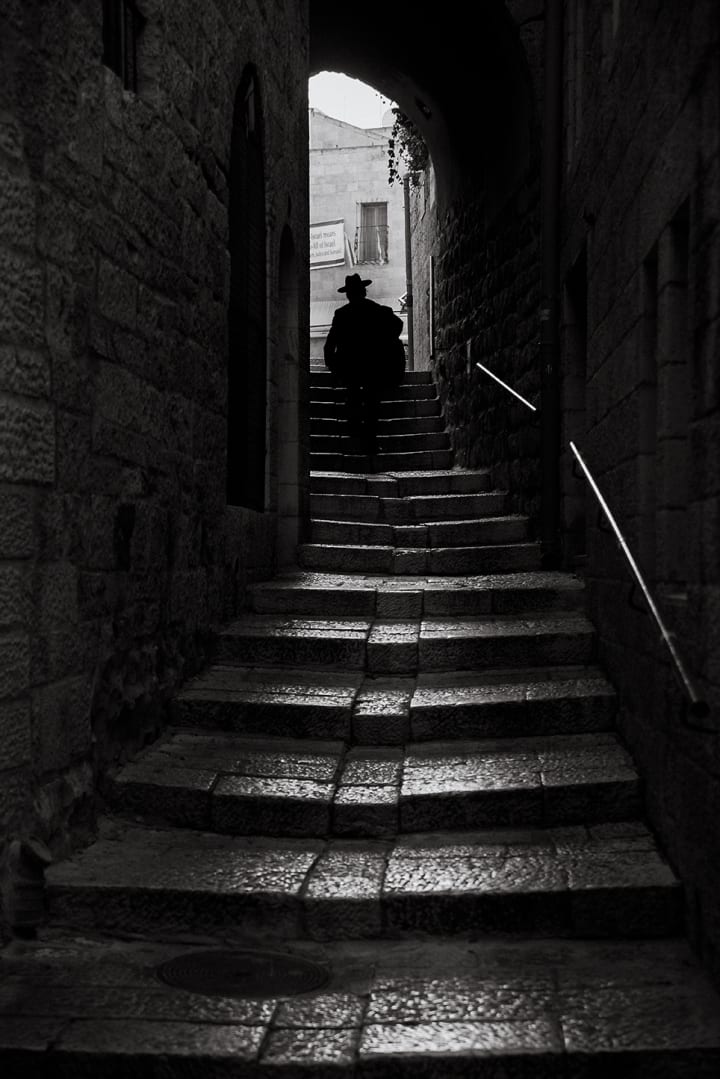 Part 5: Have Fun
If you feel the want to get great shots is ruining your holiday, stop trying for it. Most great photographs come from people who are paid to be at the right place at the right time. So, don't sweat it if you are not, remember there is no such thing as good light and bad light, there is only light and dark, and it is how you use them which makes an image.
Have a look on my Street Photography Instagram to see more of my pictures from my recent trip abroad as well as other exciting images.
I hope this has been a nice insight into photography and how I approach images and subjects.
Thanks
Harrison