Five Ways to Market Your Photography
You can build it, but they won't come if they don't know about it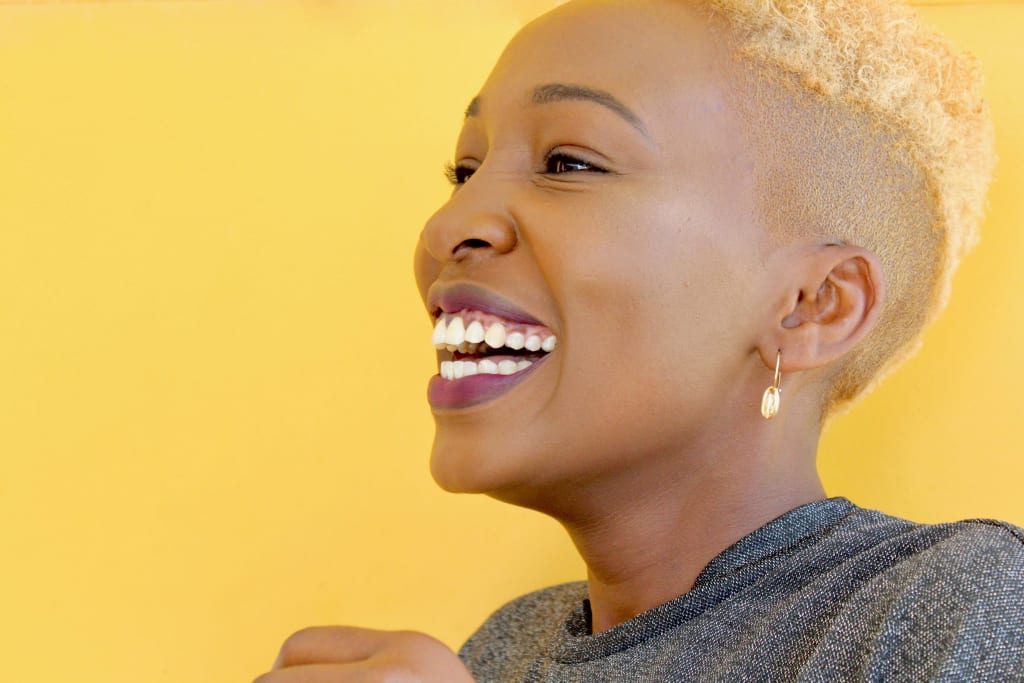 Photo by Gabrielle Henderson on Unsplash
As a photographer, just like any business person, you have to market. Marketing is just as important when you are busy with existing clients as it is when you are starting. There is no quicker way to let a business dry up than thinking you are too busy to market. Here are five ways to market your photography.
Social Media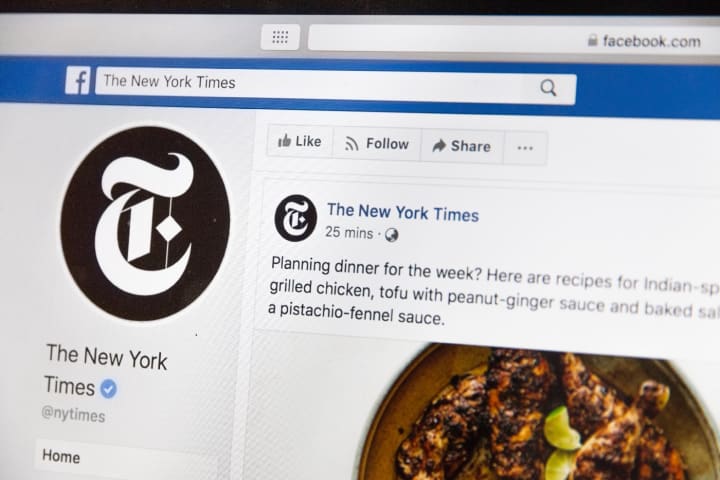 You may think this is obvious, and it is, but what's not apparent is how to go about it. Too many people take a spray and pray approach to social media. A few times a day, they upload their latest image to Twitter and Facebook and think they are done. But, who cares? Who looked at your picture, and why? How many looked at it, and did they share it with anyone?
It takes a structured and systematic approach to get any real traction on social media. Forget all those ideas about posting at 2:31 on alternating Tuesdays. Trying to time your post may bump it by 2%, but if you are at the bottom of the heap, 2% isn't any better. You've got to find ways to make exponential leaps in your social media exposure.
Begin with your profile. This is the place to introduce yourself to strangers. Don't use your dog or your favorite Star Trek character for your bio image. You're a photographer. Take a picture. Shoot a nice, friendly headshot. Once you have one you are happy with, stick with it. Use the same image everywhere. It will become like your logo. Someone that friended you on Facebook will be scrolling through their Twitter feed and spot the familiar face and stop to read what you have to say.
Keep the text of your bio short but meaningful. What do you do, how long have you been doing it, and what kind of photography services can you provide. And again, keep the message consistent across all outlets. This is the beginning of your branding efforts.
Next, look at who you friend, follow, favorite, or whatever. If you're like me, you probably follow a lot of photographers. That's great, and it's useful for sharing information and getting tips, but it's almost worthless for marketing. In 15 years, I have sold one photo to another photographer and have used one other photographer for a job I couldn't do.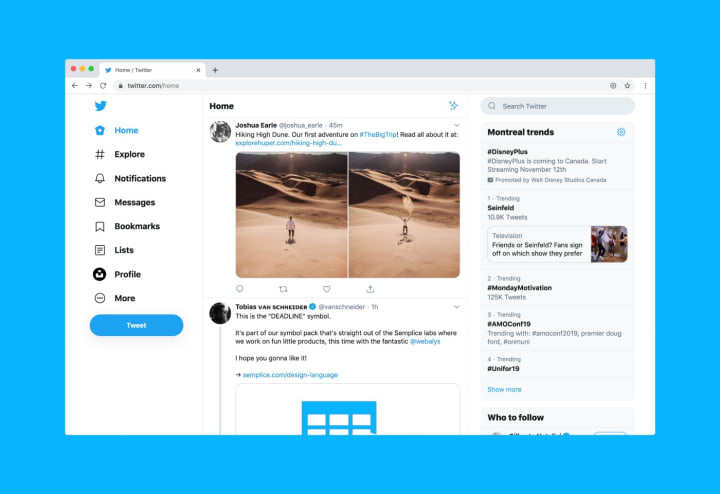 The people you want following you on social media are those who might buy your photographs and services. Art buyers, gallery owners, editors, purchasers, decorators, and designers are who you seek. Search for people under these headings in your area or that have large followings and reach out. Introduce yourself and send them a link to your website. Create a separate group on each social media site to bookmark these people. You need to be able to contact them separately and easily from the general public.
Every time you hit a milestone in your business or produce something amazing, post it on your social media feeds and follow up with that group. If you appear to be successful, people will believe you are successful. Nothing breeds success like success.
Next, you want to cast your social media net as far and wide as possible. Getting an image in front of your followers, whether it's a 100, 1000, or 10,000 is great. But you want as many of those people to share with as many of their followers as possible. This means making posts as relevant and timely as possible. If there is an event that is trending, post about it. If a hashtag is blowing up today, find a way to hitch yourself to it. I couldn't care less that January 23rd is #nationalpieday, but you can be sure every year, I'm posting a pie picture with that hashtag.
And speaking of hitching your wagon to the stars, follow and interact with the influencers. If one of them retweets or comments on your post, then that person's tens of thousands of followers will see it. And some of them are going to retweet it, and so on. Don't just suck up to them (although that might work), but give some pertinent insight that will make them respond. If you can include an image so much the better.
If you are wondering about Pinterest, you absolutely want to be there. But it is such a different beast, it warrants its own article. Stay tuned.
Social media is a numbers game, and you have to continually play that game to get yourself out there and in front of people.
Every day.
Instagram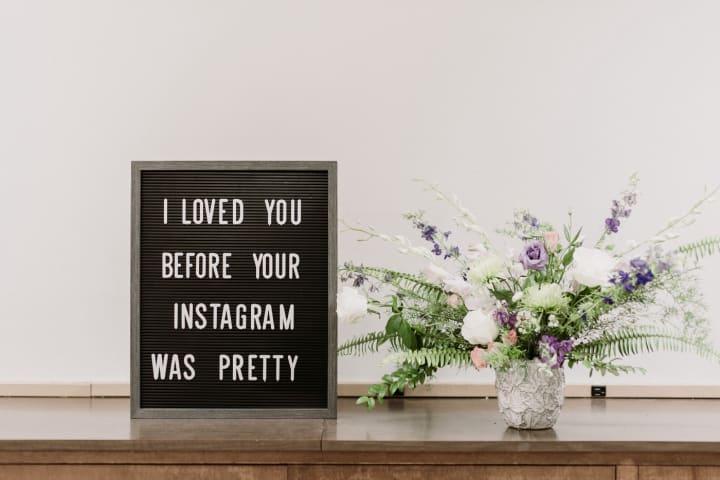 Yeah, I know that Instagram is also social media, but for photographers, it is in such a different category that it needs its own section. After all, Instagram was built on and is all about photography. I don't think you can rely solely on Instagram, but you definitely have to be there regardless of what other social media you are on.
When posting images on any social media site, you want only to post your best work. But this is especially true on Instagram. Not only is it dedicated to photography, but the images are also displayed much larger and at a higher resolution than Twitter and Facebook. When someone is scrolling through Instagram, you want your image to be the one that makes them stop.
As far as who to follow and what to post, follow the same rules as the generic social media section, but know that Instagram relies heavily on hashtags. Fortunately, IG is very good at suggesting hashtags when you are posting your image. Just type the # and start typing a word, and several suggestions will pop up.
But don't spam your entire post with hashtags. As with other social media, put some relevant information in your posts that will make people want to read it. Engage and interact with your followers. Speak to them like you are talking to a friend. Put a few hashtags in the post itself and put the rest of them in the first comment.
One thing most photographers who use real cameras, rather than their phone, to take pictures is that Instagram is made for mobile devices. There is no direct way to post from your computer. Since most photographers store the bulk of their images on their computers, this is a problem. There are several workarounds out there, but the one I have found is the easiest is to use a particular browser just for Instagram.
That browser is the little known, Vivaldi. Vivaldi has a plug-in that emulates the mobile app. This app takes up half the screen. I use the other half to display my Instagram profile page. With this app, it's just as easy to upload to IG from your computer as it would be from your phone, and you have access to all your images.
LinkedIn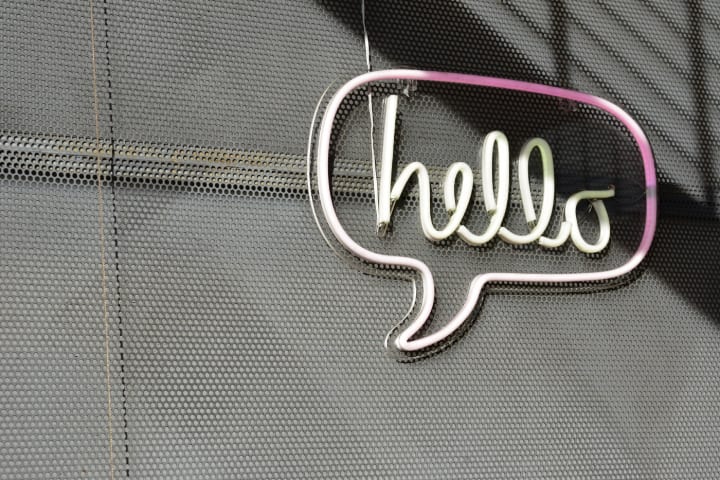 LinkedIn is another social media site that is different enough for its own section. As you probably know, LinkedIn is more of a "serious" business page than social media, but the same rules apply. You still want to network with buyers and influencers. You do this through connections. But don't just scroll through clicking the Connect button. This will get you some results, but not many and not quality connections. Spend a minute to read their profile, then Connect with them and add a personal message. Give them a reason to connect to you, and almost all of them will.
After all, they are there to network just like you are.
And don't forget posting and sharing your images on LinkedIn. You can pretty much post the same things as your other social media sites. But keep in mind the audience and give your posts a bit more gravitas. These are serious people and they want to be taken seriously. Also, remember that the vast majority of people on LinkedIn are either trying to find a job, or sell their service. So finding buyers takes a bit more effort.
And don't forget to check the Jobs tab and search on photography. You never know.
Networking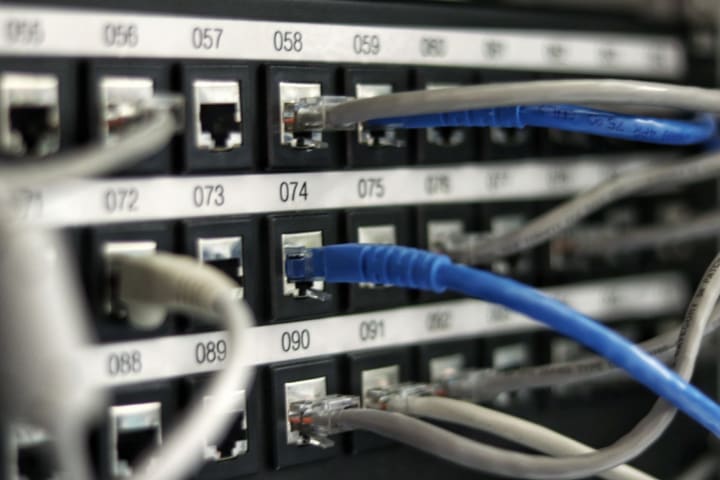 The biggest mistake I see most photographers make is not networking enough. I know, social media, especially LinkedIn, is networking, but I'm talking about networking with actual humans. How many people in your neighborhood, organization, club, or workplace even know you are a photographer? Sure, they probably see you with a camera and realize you take pictures, but that's not the same. They need to know that you are a professional photographer trying to make a living from this craft.
That makes a huge difference in their perception of you. It also gives you that many more potential customers. And, like any other form of networking, it's an actual network. If anyone asks them if they know any photographers, they are going to say, "Yeah, as a matter of fact, I do."
Always carry business cards, especially if you are out taking pictures. If anyone shows the slightest interest in what you are doing, give them a card. If you shoot portraits, ask them if you can take their picture and offer to email them a copy. Even in this digital world, word of mouth between actual humans is essential.
Stock and Art Sites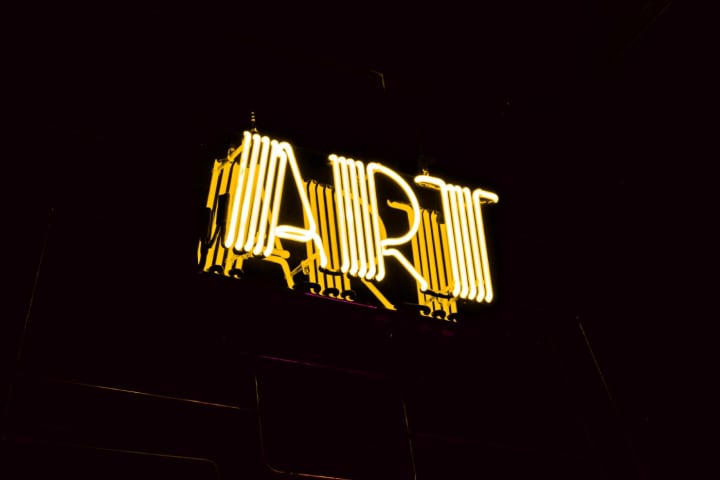 Maybe you don't want to sell stock photography or prints through online vendors. It's still an excellent place to market yourself. It's incredible how many people looking for a product or service start with Google. If they search for photographers in your area or niche, maybe your website comes up, and maybe it doesn't. But rest assured, the big stock agencies like Getty, will undoubtedly come up. And if they search there for an image and find yours, it might just open up a new opportunity. I have sold many pictures and services directly to clients who found me on stock photo sites, after a Google search. These sites don't charge you to join, and you control how much content you give them.
The first thing you have to do as a photographer is to master your craft.
The next hundred things you have to do is market yourself.
Every day.
If you enjoyed this article, please consider dropping me a tip below. Thanks for reading
how to
I am a writer with over 16 years of experience and hundreds of articles. I write about photography, productivity, life skills, money management and much more.