Finding yourself again
The place and ponies that helped me find a purpose
One of the first photos I took of a semi feral dartmoor hill pony.
For about three and a half years now I have been really struggling as a person. My mental health was declining after a few personal struggles and I had lost my way in life. I didn't feel that I had a reason to get up in the morning. I was stumbling through each day with work, medication and tears. I had no interest in anything or anyone. And after living on my own for several years it was a shock to the system for me to take instruction from my mum again. However she demanded that we took a break for a few days, a chance of scenery and a few days away from the day to day life that I was so down about. So she booked a weekend away, I got in her car and off we went. Our Destination? Dartmoor.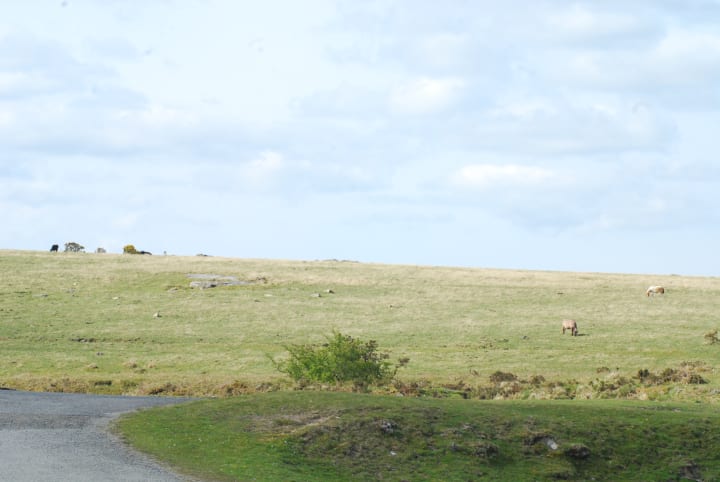 I ignored a lot of the journey, however when we got off the motorway and started heading into more remote terrain my interest levels grew. Id brought my camera with me, at the time a Nikon D80. Photography had been a half hearted hobby for a few years, and I had studied an A level in it at school. I had never been more grateful to have that camera with me as it ignited something in me that I hadn't felt for years. Suddenly I was desperate to capture this beautiful and wild place. For the first time in years I felt alive again, and this was before I had even gotten close to ponies.
We had the dogs with us and seeing my girl enjoy herself with the huge space was another heart warming moment. This place was just full of sights and scenes that made you want to find more. Its rugged and harsh and soft and gentle all in one. It makes you want to explore, to find more, to keep going. It was exactly what I needed.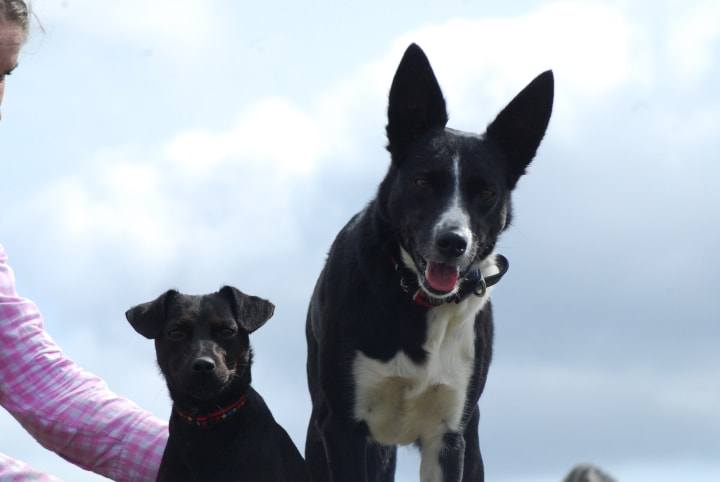 Suddenly I remembered how I loved to capture the moments that animals gave us, the things that we didn't always get to see. My half hearted hobby was my calling, and to this day its when I have a camera in my hand that I truly feel like me. Whether its photographing someones pet or out in the wild hoping for that lucky shot of something special. Whilst on that trip we got the chance to see herds of ponies, mares, stallions and foals. It re-lit my passion for both photography and equines. I came back with a new desire to build my future and reinvest my interest with my horses.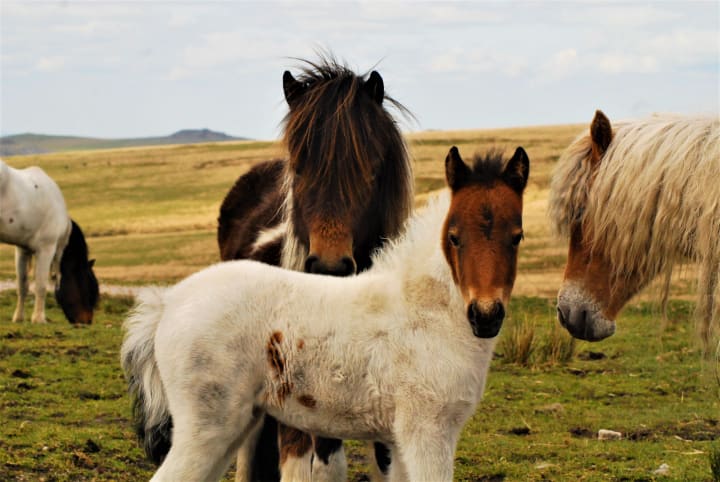 I would urge anyone that is having a bit of a rubbish time to give yourself a break. Grab a friend or family member and just get away for a few days. You might just rediscover yourself. My trip has given me the inspiration for my fledgling photography business and a passion that I never felt would return.