Everything you need to know about Fine Art Printing!
Everything you need to know about printing!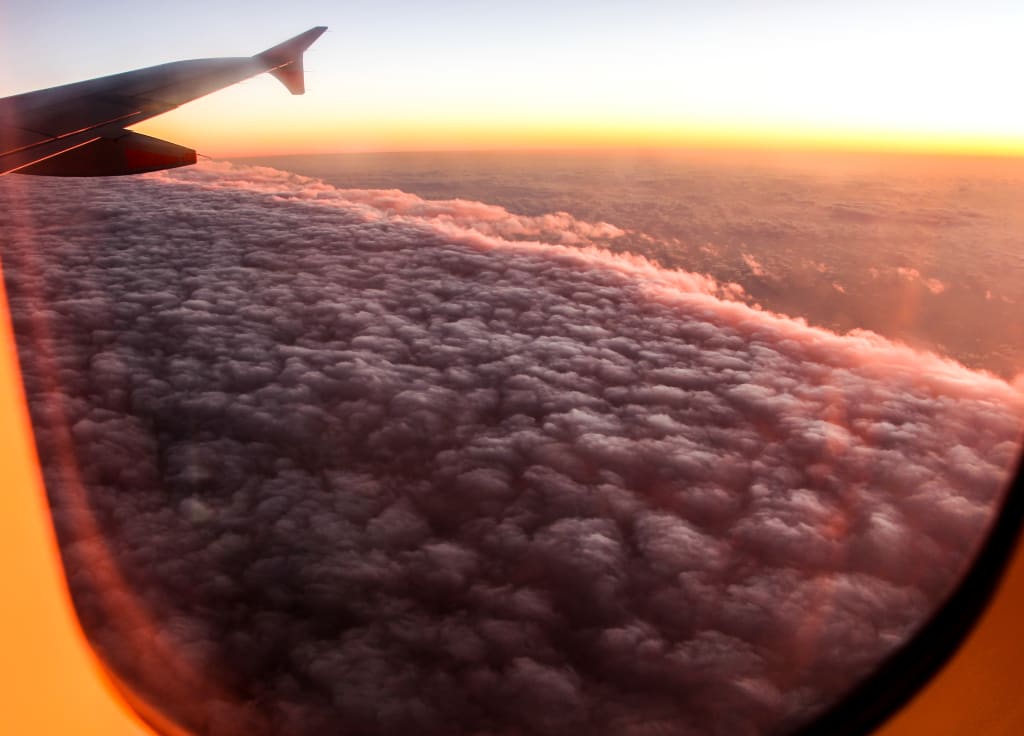 Photo by Author
Printing works of art and treasured moments can be tailored to produce vibrant and eye catching pieces. From family portraits to digital artwork, it all goes through a similar process before printing. The file you are printing is scaled digitally, and converted to the CMYK colour profile.
When exporting your edited image, it is essential to be mindful of your image's colour profile, DPI, and file type.
Part 1: Colour Profile
The colour space refers to the range of colours available to create your image. If you have a digital copy of your artwork, like a photo or graphic, you should change it to CMYK using Photoshop or Lightroom. This so so that your colours are represented accurately and vibrant when printed.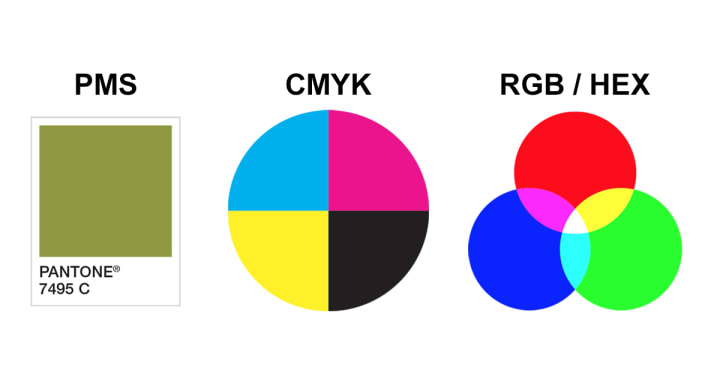 CMYK is a four-colour subtractive process used for print that provides a more significant possibility for colour combinations than RGB. This happens because Cyan, Magenta, Yellow and Key (Black) are mixed, represented as percentages of each colour.
Pantone is an additional colour profile used for print, used for producing spot colours accurately using the Pantone Matching System (PMS) and is represented by a specific code such as 'PMS 000C'. The PMS colour is a pre-mixed ink that allows for a broader range of reproduced colours than the CMYK system.
Together CMYK and PMS can create almost any desired effect using complementary systems.
When converting an image from RGB to CMYK in Photoshop, the colours will be slightly different, so additional colour adjustments should be made to present your photo the way you want it to look when printed.
Part 2: Resolution
Image resolution is crucial for printing to avoid pixelation. There are two things to keep in mind; DPI and PPI. (Dots per Inch and Pixels per Inch)
PPI refers to the number of pixels within one inch of an image displayed on a computer monitor.
DPI refers to the number of printed dots within one inch of an image printed by a printer and is solely considered a print measure.
It pays to have a rough idea of how large you want your photo printed to, as many software programs allow you to select the correct DPI for the desired size of an image.
Increasing the DPI will make the size of the printed image smaller while decreasing the DPI will make the size of the printed image larger.
Part 3: File Type
The exported file type will impact the print process. JPEG is not always desirable, as it is heavily compressed to save file size.
PNG is better but only uses RGB colour modes, which means the colours won't be accurate when converted to CMYK for printing. The printers can always change it for you, with the outcome generally turning out well, but you won't have complete control of colours.
TIFF files are desired for printing, as they can handle any colour space and don't compress the dynamic range of the image, but these files are large in size.
Finally, there is a PDF. PDFs provide malleability for compression, are easy to use and support CMYK.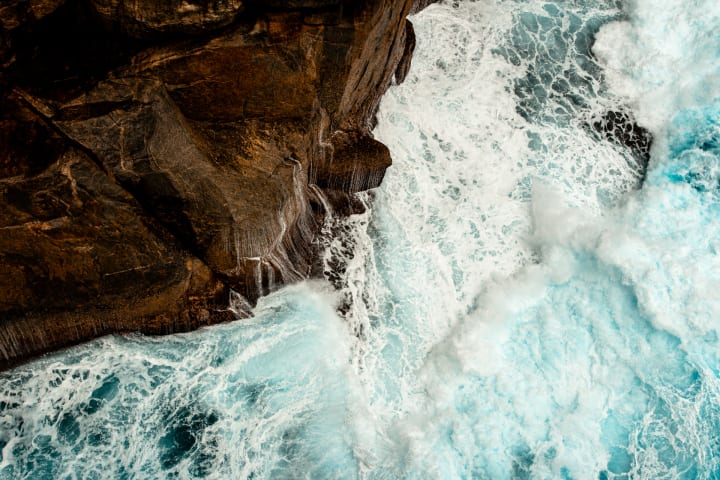 Part 4: Paper Stocks
Selecting the right paper stock for your fine art print is just as important as treating the image. It can be overwhelming to decide with a wide array of options, so I have broken it down to the essential elements.
Finish
The finish refers to the operations that are performed after the ink has been applied.
Matte finish papers have a smooth and natural-looking surface without sheen and reflection. A matte finish can emphasise different colours, tones and offer an authentic, sharp look for reproductions.
Gloss paper generally is exceptionally smooth with a reflective surface created by a resin coating. Gloss finishes are great for bringing out contrast, detail, and punch in images. Images presented on gloss paper can have glare issues at specific angles and are more susceptible to fingerprints, scratches, and scuffs.
Texture
Generally, smooth finishes will look better when exhibited or framed behind glass, as textured paper can change the image's focal point and slickness.
On the other hand, textured paper can feel tactile and pleasant to handle and enhance the images' depth and reality. Certain types of images benefit from the textured paper if the image calls for an extra dimension of touch and grain.
GSM
GSM refers to Grams per Square Metre, a standardised measurement to identify the weighting of different paper stocks. The GSM of the final print should be selected depending on its purpose, a magazine page will be very light weighting so that it is easier to browse, and a fine art print will be printed on heavier stock so that it is easier to handle. Generally, paper stocks range from 35gsm for something such as newspaper, all the way to 400gsm, which is what businesses cards can use.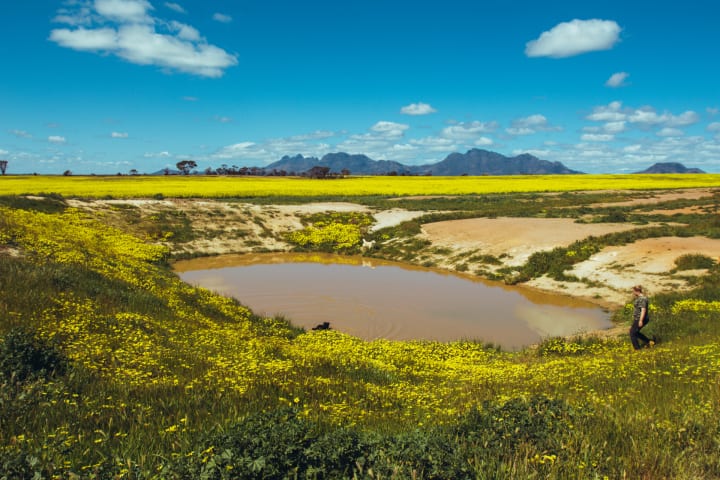 Part 5: Colour Gamut
Colour gamut refers to the portion of the colour space that a printer/ink/paper combination can represent or reproduce. The print gamut is also affected by the colour space of the camera, software and printer.
There is likely to be a difference in colour spaces between the camera, software and printer, referred to as a gamut mismatch. When the image leaves your camera to be processed, it already has an embedded colour profile (sRGB). To manage gamut mismatch, lightroom and photoshop compare the colour profiles of the image, screen and printer to attempt to replicate the most accurate colours with the rendering intent option.
Part 6: Sustainability
Sustainability, in regards to printing, means that it is sustainably sourced and renewable. There are a few ways to ensure that the printing job is done in an environmentally conscious way.
Using Soy-based inks
Soy-based inks are made from soybeans and are a good alternative to petroleum-based inks. They have been shown to release less harmful chemicals into the air, provide more accurate colours, and make it easier to recycle paper. However, they take longer to dry than traditional inks.
Using water-based coating
The print coating helps to make your prints more durable and allows for blemishes like fingerprints to be less noticeable. There are several types of coating, all with their pros and cons:
Water-based, or aqueous, coated print provides a high gloss or matte finishes that helps against undesirables such as fingerprints. The aqueous coating dries slower than varnish and UV. Aqueous coating is eco-friendly.
Soft Touch Coating
This coating creates a soft and elegant finish that helps with the tactile feel of the print. The look of soft-touch coating creates a smoother look and feel compared to other finishes. The soft-touch coating dries very quickly, doesn't yellow, is fingerprint resistant, and is eco-friendly. The soft-touch coating is beneficial for elegant business cards or priority papers.
FSC Certification
FSC certification is a global forest certification that ensures your paper comes from responsibly managed sources. To be certified with FSC, a company must undergo a rigorous inspection to validate their process from start to finish.
Luckily, FSC has almost become the standard here in Perth, with several printing companies that are FSC certified, such as Advance Press Pty Ltd (Bassendean), Alba Holdings pty Ltd Quality Press (Welshpool) and Scott Printers Pty Ltd (Perth) - (FSC.org)
Thanks for Reading!
- Pierre Gildenhuys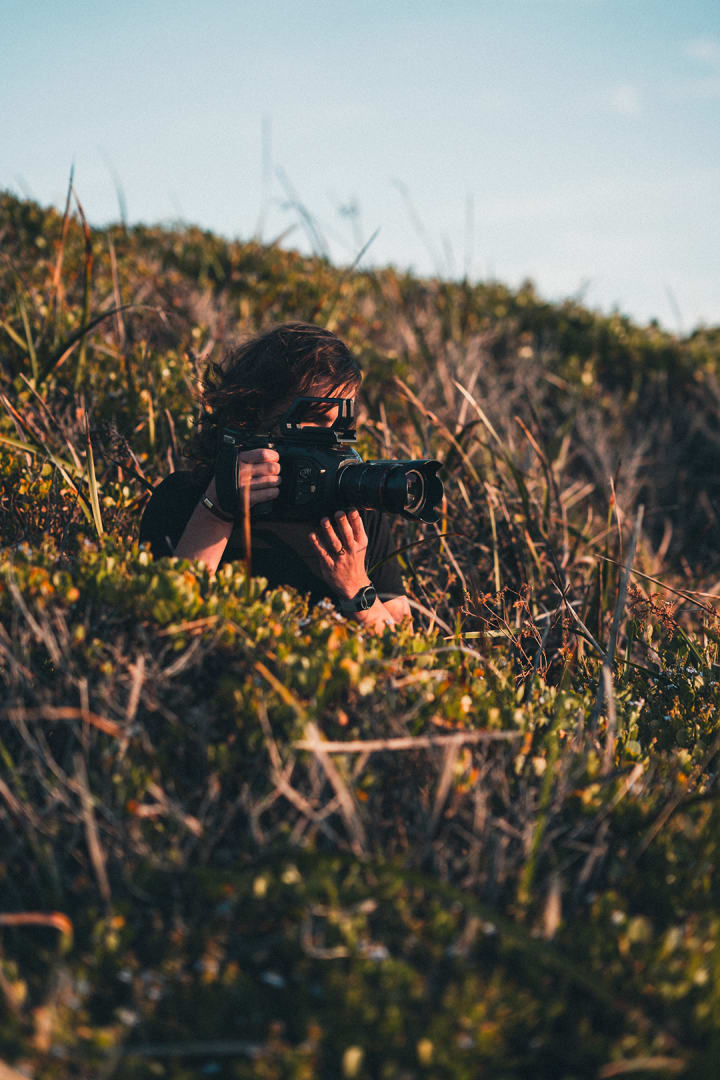 how to
About the author
My page is dedicated to learning about all things Creative Media. Follow along to learn about Audio, Film, Photography, Graphic Design and Printing.
Reader insights
Be the first to share your insights about this piece.
Add your insights