Everyday Atlanta
"My love for the city UNSEEN"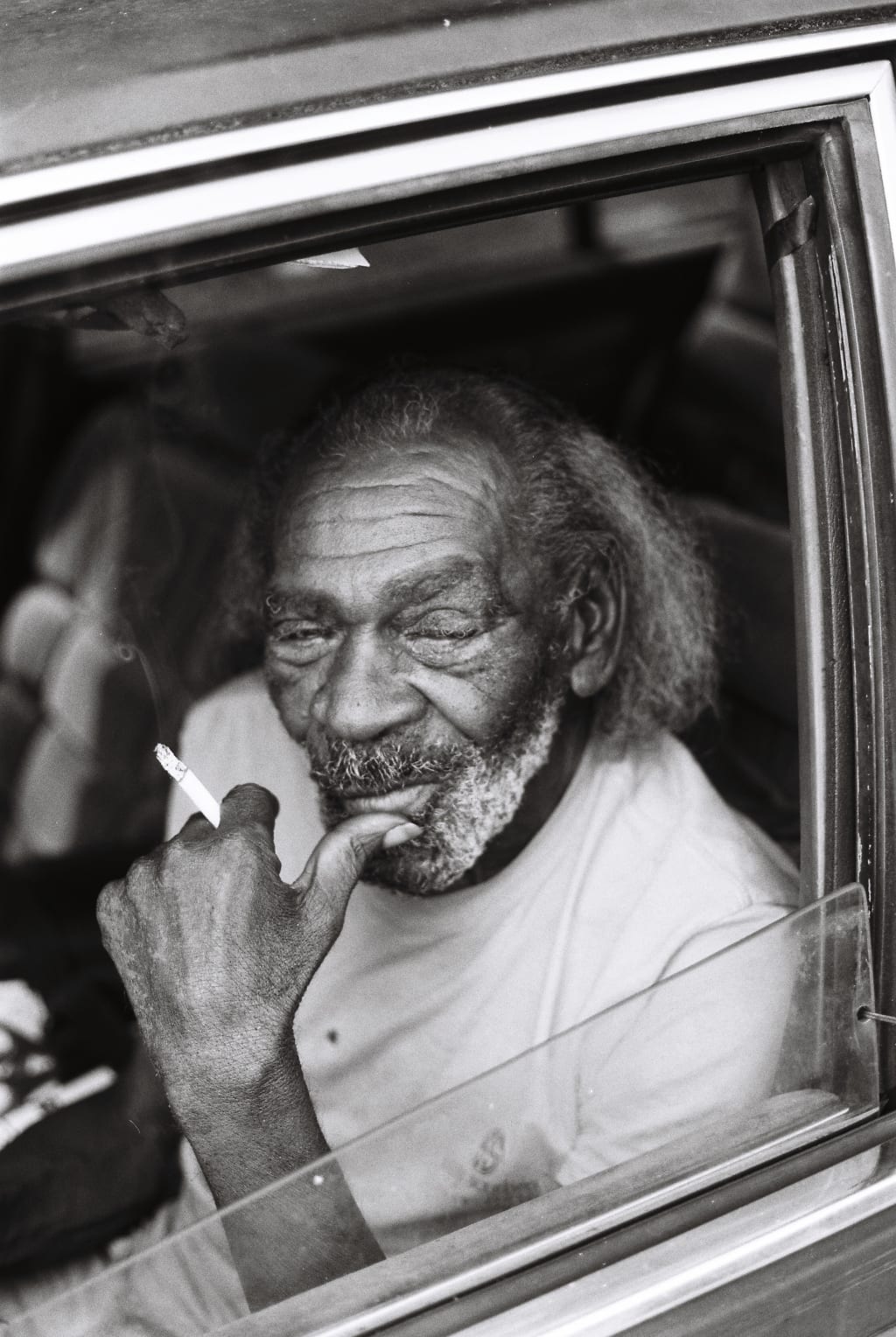 Donny of my neighborhood in Atlanta,GA. Having lived in the neighborhood for years, he carries a wisdom and natural elegance about himself.
As a native of Atlanta,GA, I have spent the last 3 years using my photojournalism practice to highlight and celebrate the narratives of the everyday working class Black American in my hometown. The vainness of society has made us to believe that material assets, social status, and professions are the determinants of value. My work combats this by celebrating the everyday man on woman on their journey through the American system. This work is a celebration of the beautiful souls I've come across in my neighborhood who add value to this world simply by existing. The working class Black American is the fabric to the culture of Atlanta. These photographs serve as the liaison to showcase the natural elegance, grace, and cool that we naturally exude. And a love letter to my neighborhood.
My hometown of Atlanta has become Black Hollywood, but underneath the glitz and glam lie to the true aboriginals to the city that are slowly being pushed out due to gentrification. They are the true spirit of the neighborhood, but often overlooked.
When I think of my Atlanta neighborhood, I think of the old man in his chevy on the corner, the friendly smiles at the corner store, the strangers who become a part of our lives for those few minutes at the train station. You see the spirit of the neighborhood lies in the people, the resilience and determination to keep going, to keep pursuing their personal dreams and goals against all odds.
My hometown means black dreams, wants, and goals being fulfilled and actualized. It is the historical evidence of Black triumph and success.
Atlanta is known as the cradle of the civil rights movement, birthing prominent and legendary civil rights activists such as Martin Luther King Jr, John Lewis, and Andrew Young. That energy of hard work and resistance still lives in the streets of Atlanta, this epicenter of black business flourishes because of our ability to keep pushing forward despite society's attempts to withhold us from our destiny.
It's in the people, the youth, the elderly, this is what my hometown means to me. It means to wake up everyday knowing that there is hope, because it sits on every corner, it lives in the independent black businesses established that future generations can look to for evidence of what not giving up manifests to.
Atlanta lives in the Southern love, young and old that can experience a Black love like no other in a city that is testament to what love can do, it can heal a nation.
My hometown has used its determination and unwavering faith in a fair future to save the American people from an unjust fate during presidential and senate elections. This work was done by the PEOPLE, by the everyday person that I aim to highlight that is often overlooked and unrecognized for their efforts, THEY SAVED US, the world. Black voters young and old came out to save a country has yet to make an attempt to save them in any way. THIS is what Atlanta is to me.
It is the realization that everything you need to succeed in this world is inside of you. The subjects I photograph have used their ancestral guidance to navigate this world in a way you only can being from this city. It gives you the confidence of knowing yourself, understanding your history, thus giving a better sense of where you can go and flourish, which is ANYWHERE.
They say home is where the heart is, and my heart lies with the people of my hometown. They are the true architects and have built this city and filled it with a love that knows no bounds.
I am thankful to be from a place that has instilled a confidence in myself that makes me comfortable to navigate this world with pride, knowing that I DESERVE to exist.
I owe it all to Atlanta, the home of the brave.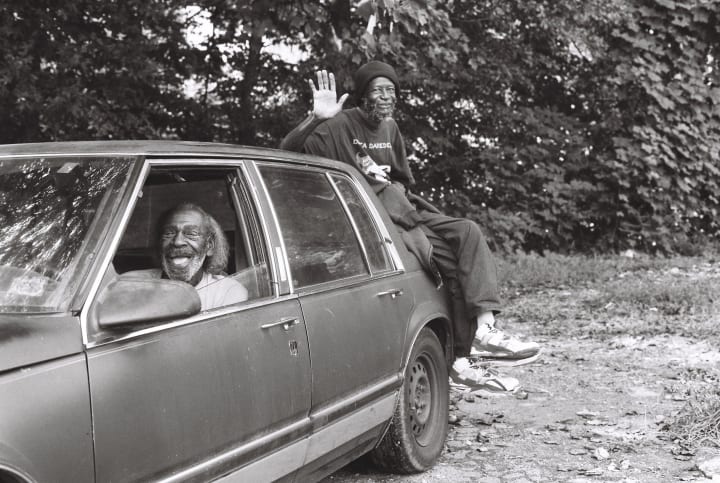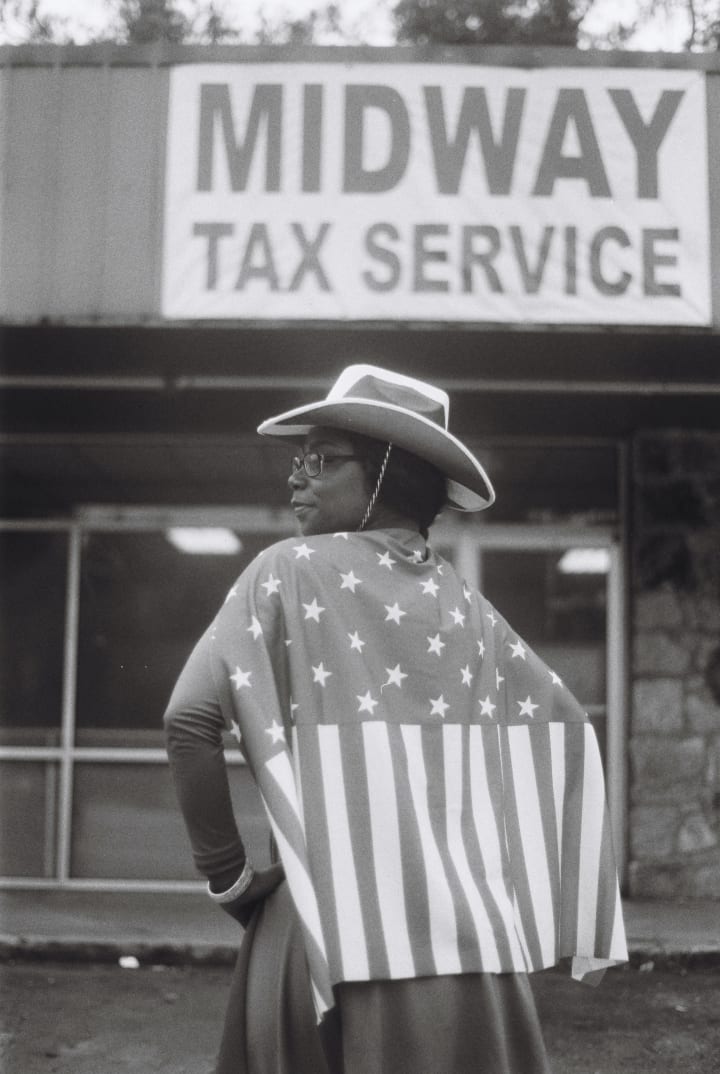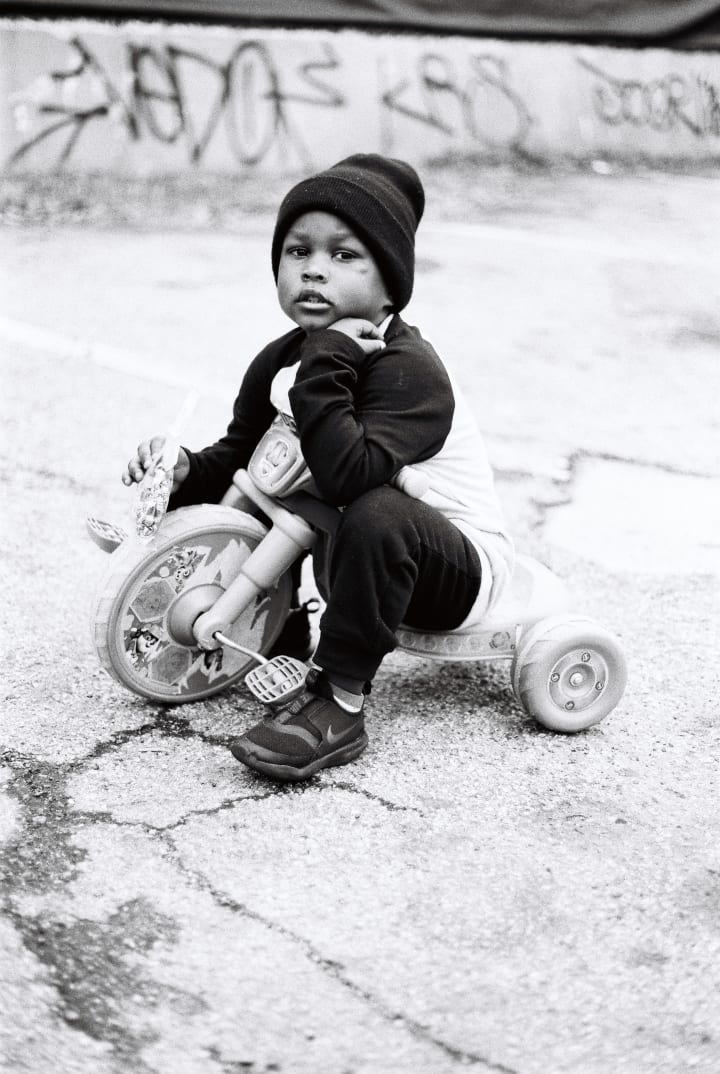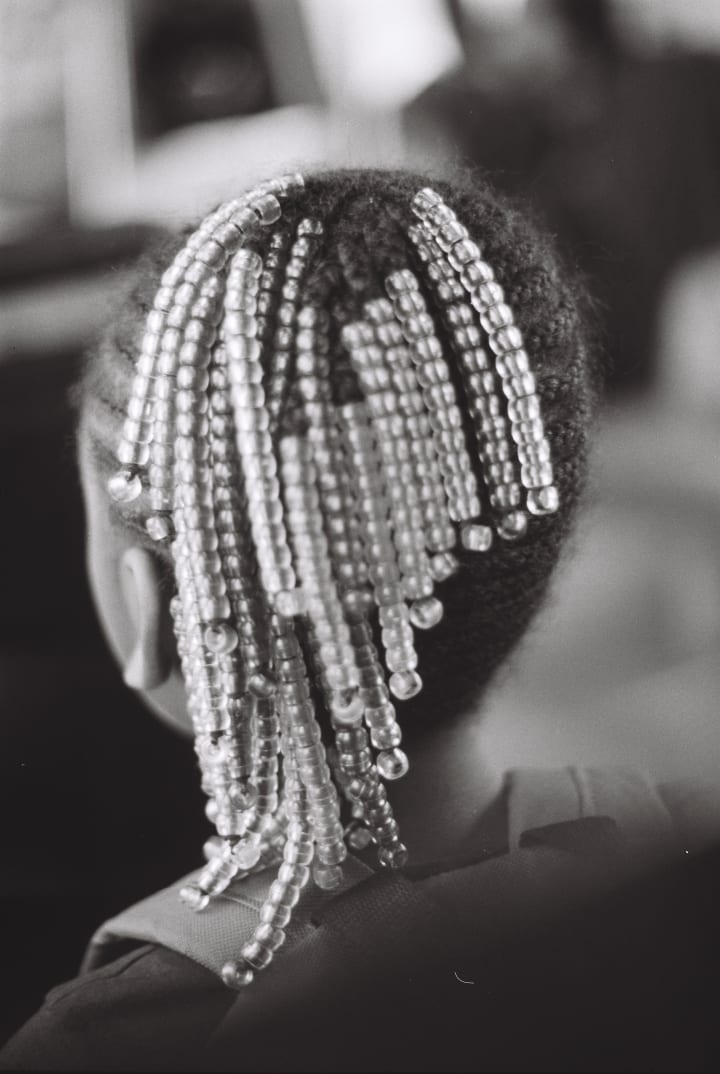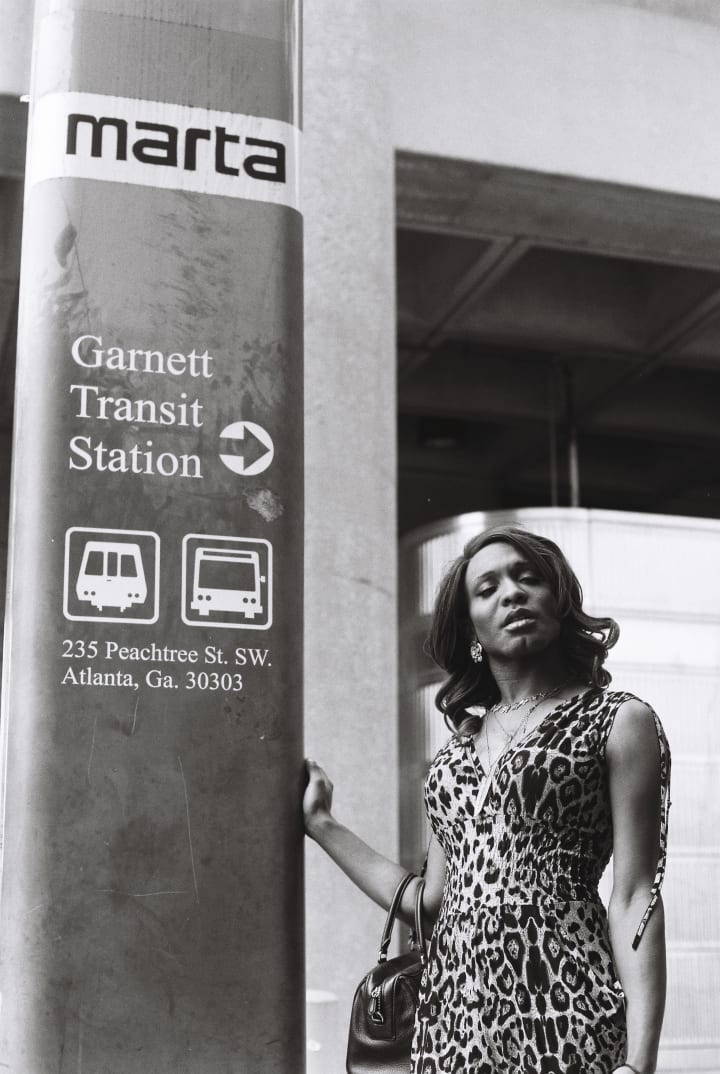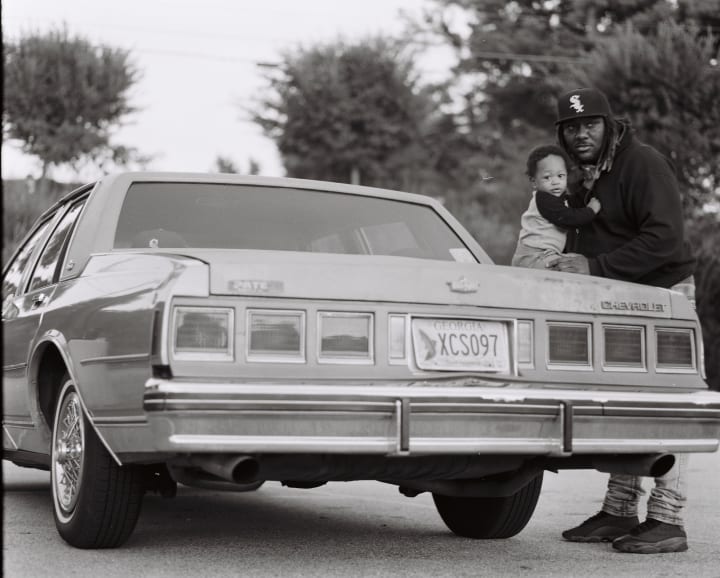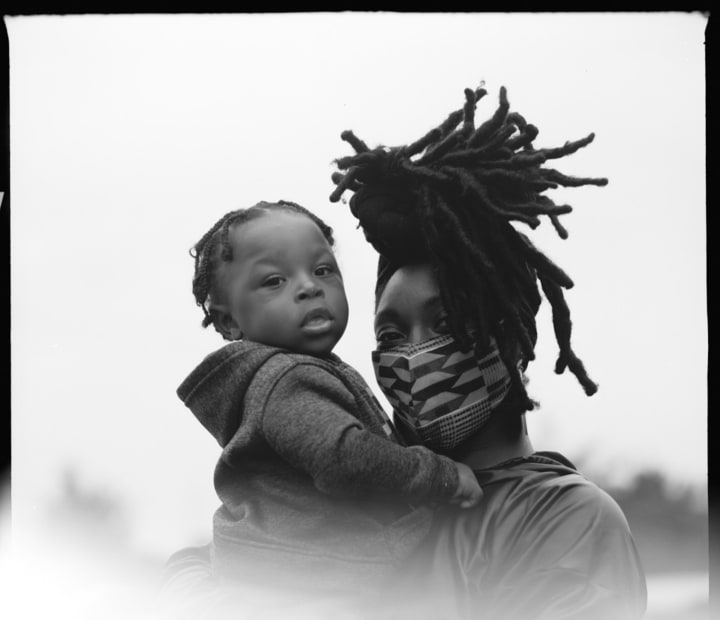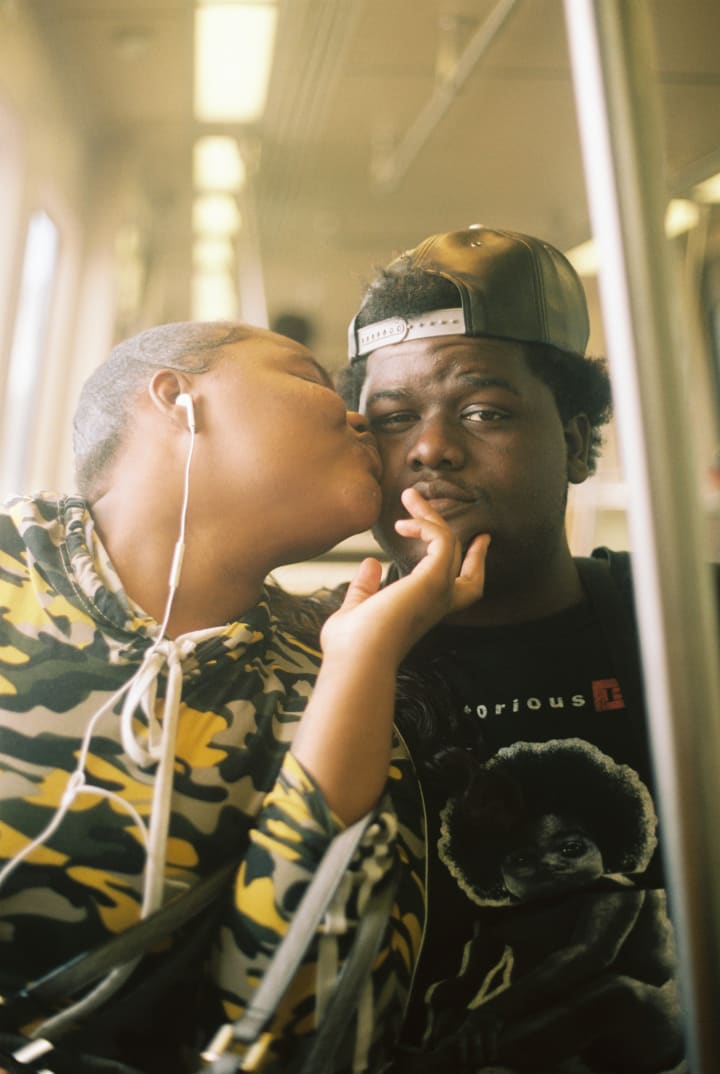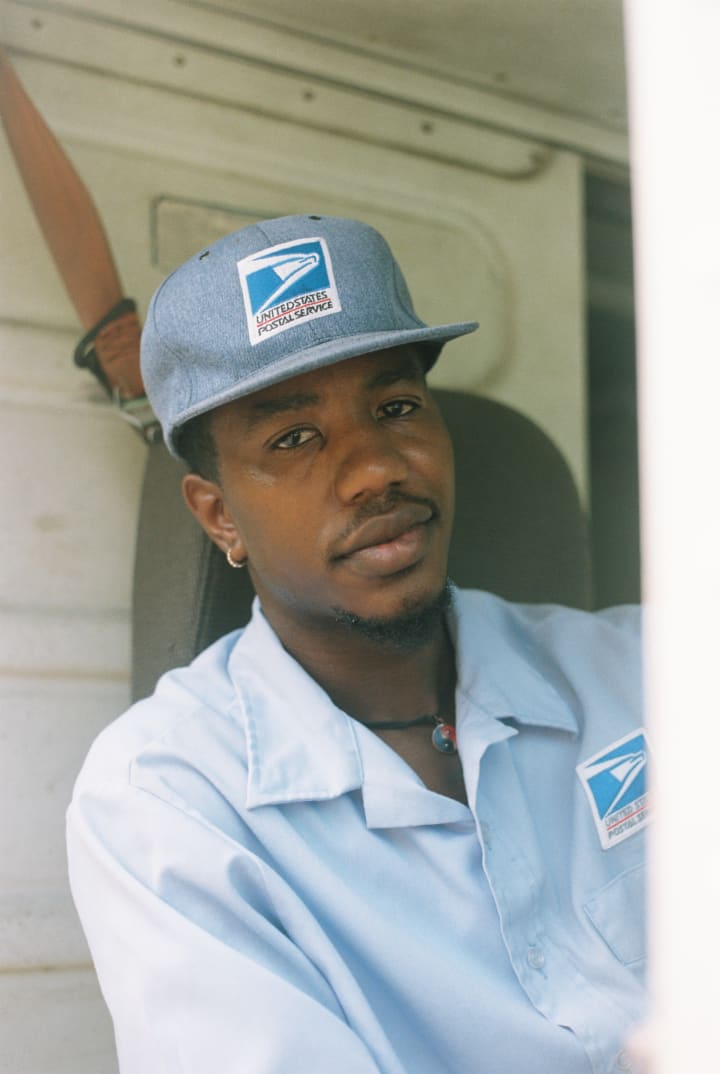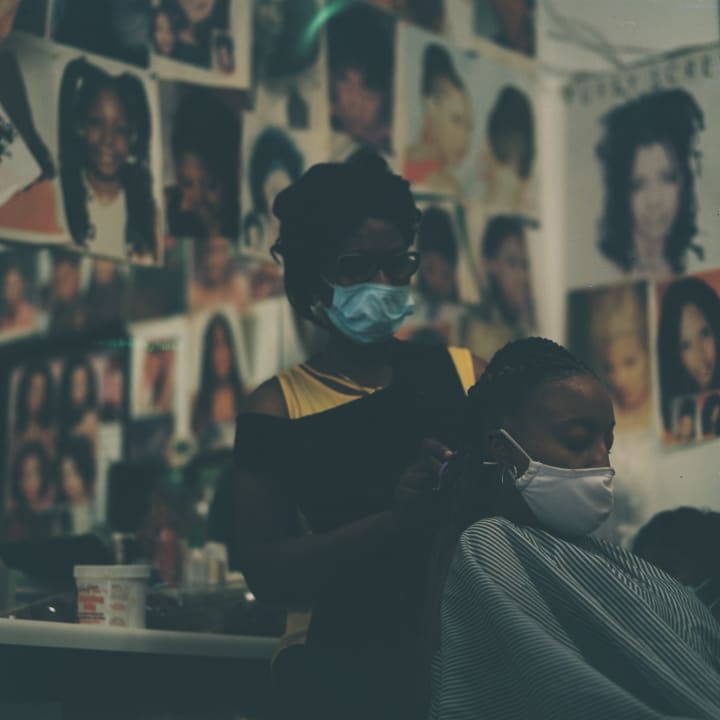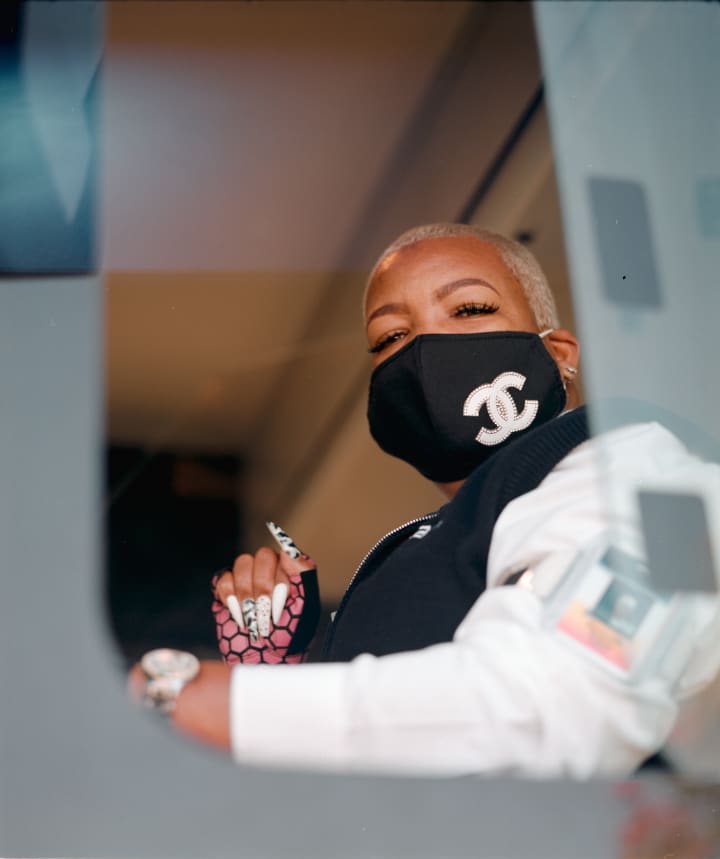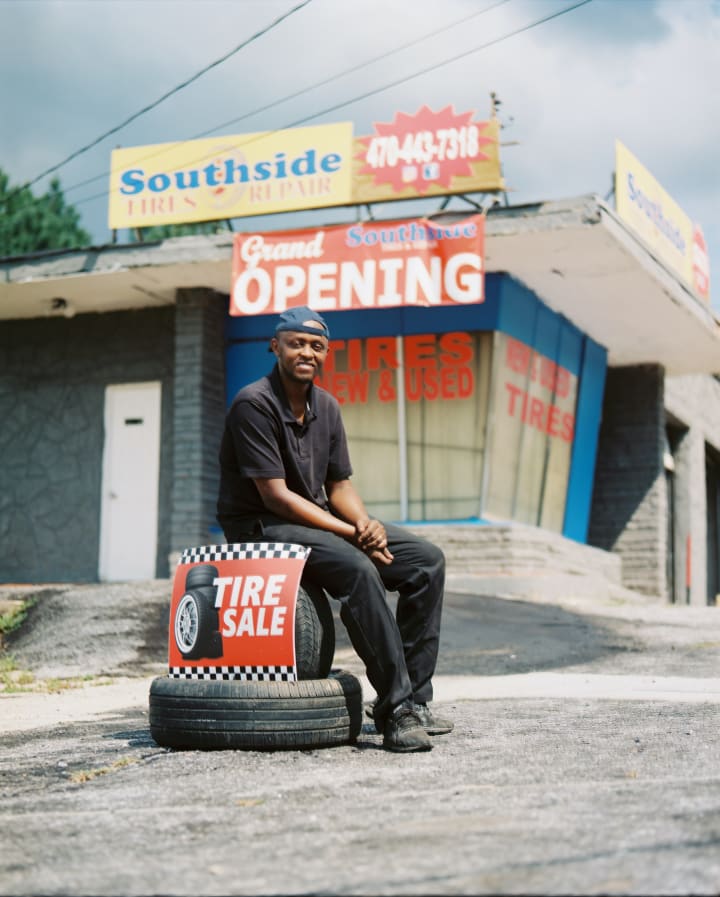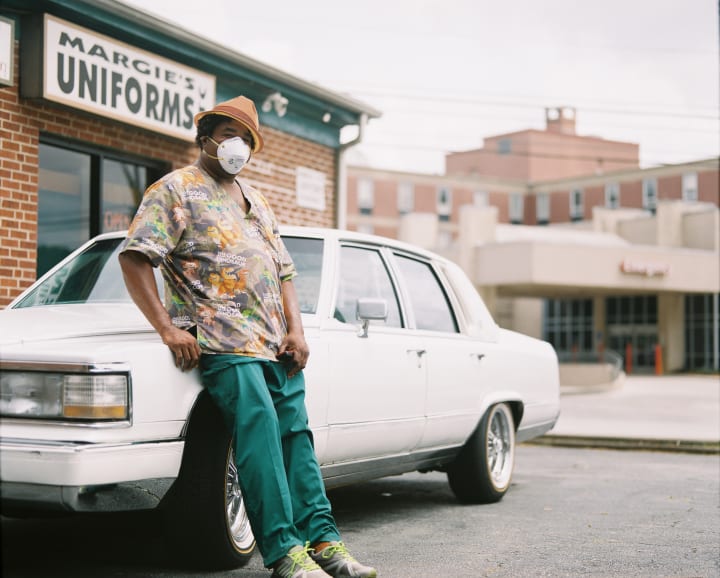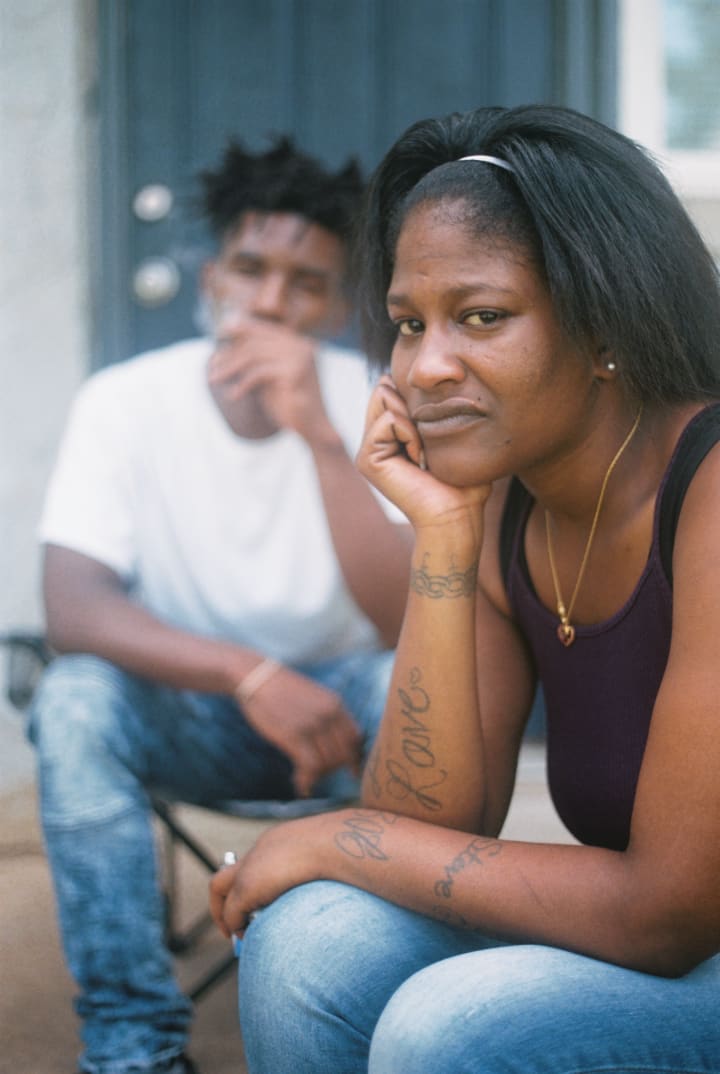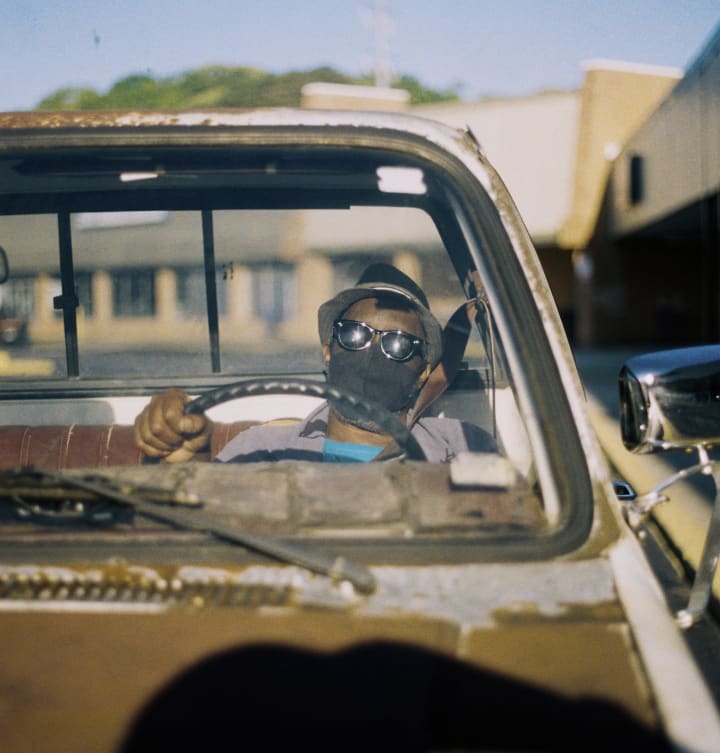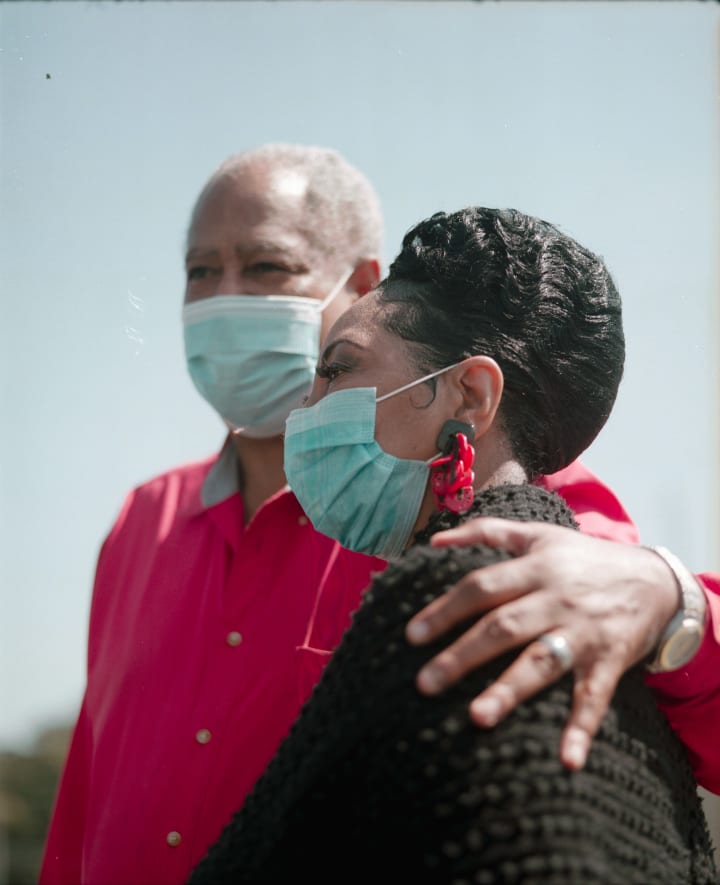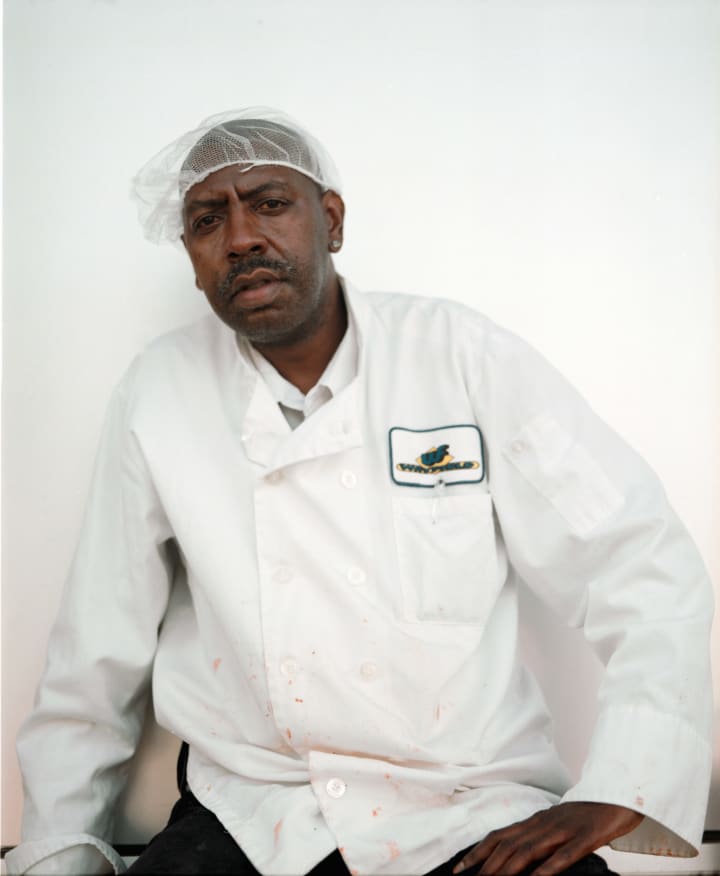 In this chapter we will look at several questions. What is the relationship between photography and memory? How can a still image/photograph produce or recall memories? What information do we get through photographs and through memories? How do memories transform through language and what does naming/defining memories do in terms of remembering and forgetting? How do the images/memories exist through projection?

Using the help of tools, heal, water, and even fire, these 10 Polaroid manipulation techniques are sure to amp up any photographer's skill set. With some of the coolest end results, these methods will transform your photography with your own hands.

Smartphones have come a long way to become an essential part of our daily life. One of the biggest advantages of Smartphones, apart from its other capabilities is the camera. Smartphone camera fulfils the majority of tasks in everyday life from selfies, social media posting to event photography and video recordings. Smartphones are smaller, thinner and lightweight as compared to digital cameras, and can easily fit into the pocket or purse. Due to the convenience and camera enhancements in recent years, many professionals prefer smartphone cameras over digital cameras. Although, Smartphone cameras has not replaced digital cameras, but they is fast gaining the advance features through their hardware and software enhancements.

I've loved taking pictures since I was a kid. Everywhere I'd go, a camera always came along too. Until a couple of years ago I never thought about actually making money from them. It was just something I enjoyed doing.

Lighting for video takes some skill. It's not an easy task. It took me a while to figure out what looks right, what looks natural, and what the heck I actually wanted when I was given a script or wrote my own script with specific settings.

My motto is "bare your skin," meaning be yourself in life and find comfort in being you. As a photographer I try to have the people I photograph become comfortable around me and be vulnerable with the camera. It is important to me that I am able to show people the beauty that they bring to this world and that is something I am working on doing for myself. Now we all know the statement, "photographers are the worst subjects." Yes, it is true at least for me. It is this sense of lack of control, we've made it up in our mind that it is already a bad picture or that we are not photogenic enough.