Crediting
A Matter of Taste or a Change in Opinion?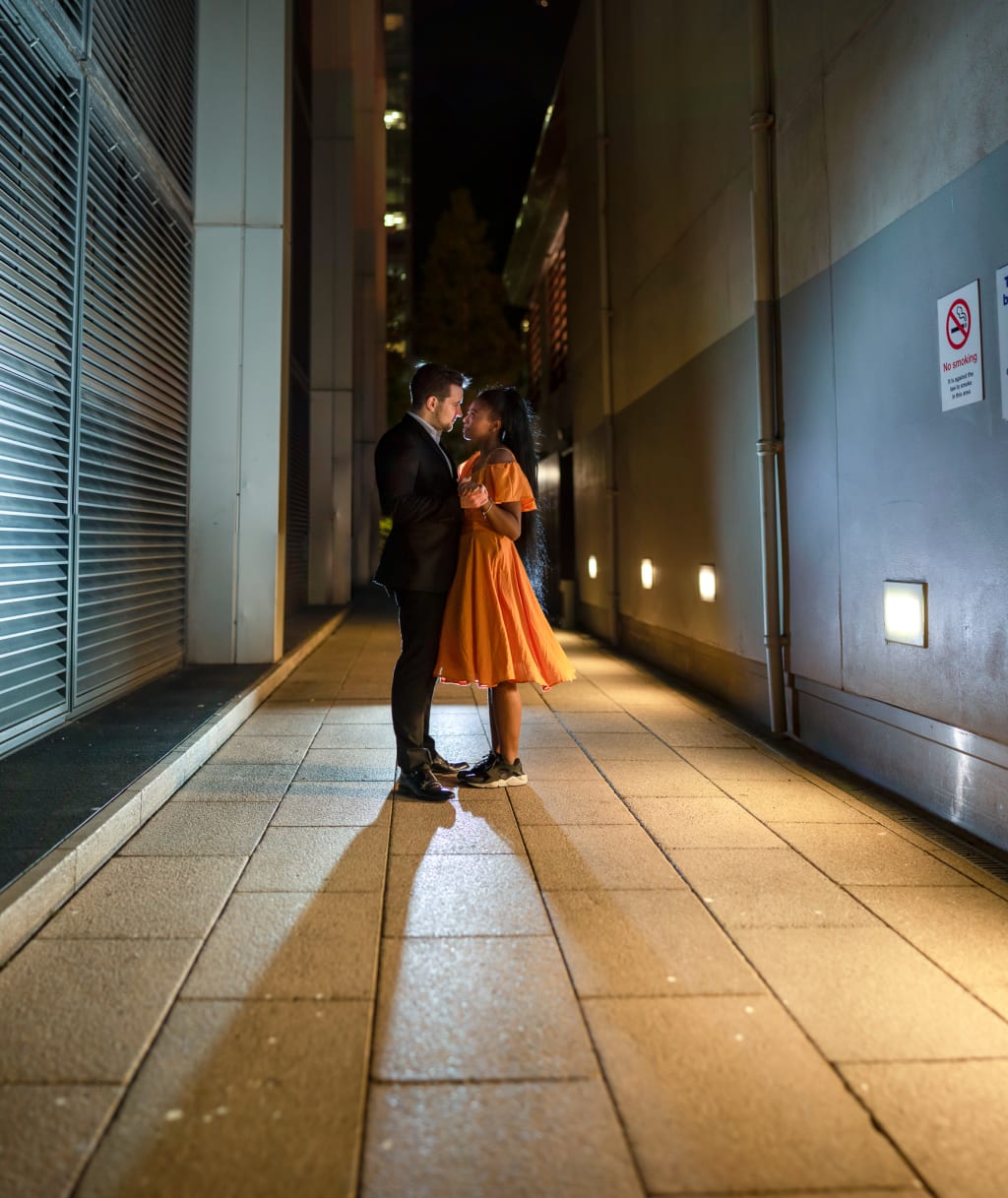 A picture of some friends of mine on their engagement shoot.
Crediting people's work is always an odd topic to talk about. Or at least as I find this, especially at what point do you stop crediting? For example I would be fine not being credited for taking a picture of someone on their phone on a night out. But I would like to be credited if I used my camera, and especially if I were being paid. Having said that, I know someone who would want to be credited for the picture on a phone.
Some people might argue that crediting a photographer is not really worth it, especially if you have paid them (and I really wonder why they believe that is the case), because for aspiring photographers it could be a really easy way for them to advertise without stuffing their business down others' throats.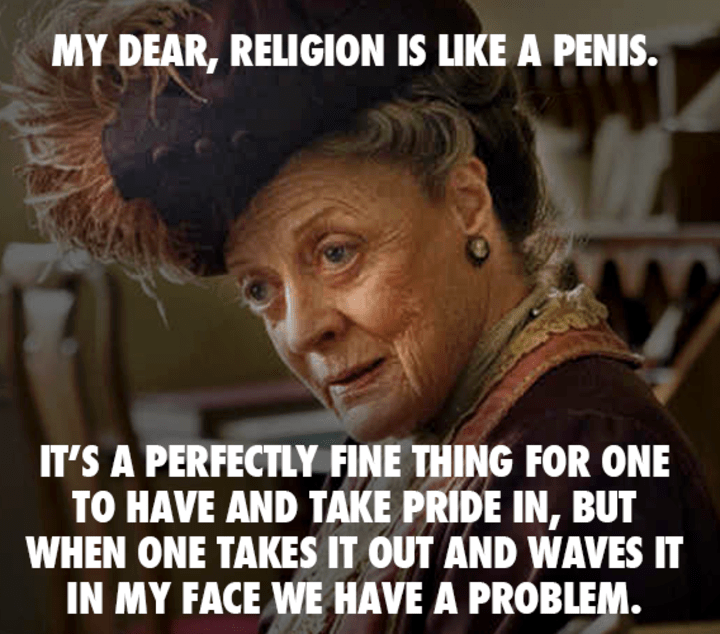 In fact why limit it, it is a really easy way for any creative to have indirect marketing. It happens all the time with short films that the director will release it onto Youtube and copy it to Facebook where they tag all those who worked on it like some odd set of credits.
So, by getting others to tag/credit me in the photos they post online (only the ones I took obviously), allows my name to spread a little, and more naturally.
That is the extent of the professional reasoning but, in terms of reasoning for non professionals to make sure they are credited is also really simple. If you have spent the time, effort and precision to make a picture like the one above and then they post it online and people act as if it is a photo they set up, it is not very fair as you took the time to make sure it looks as good as it does. You deserve something for it, be that a credit when it hits the social media sites, or being paid for doing the photoshoot because these things are not always easy to make happen.
A good example is the picture at the top of this article. It is in fact a special technique which I cannot take credit for as I did not create it, but I love the look of it. It is called the Brenizer technique, created by Ryan Brenizer, an award winning wedding and press photographer. He worked out that using a shallow Depth of Field (for example f/1.8) with a panorama, he could create a wide angle shot (which adds context) with a small depth of field (which focus's the eye). That kind of photography takes practise and patience to get right, to add I mixed in a backlight to make the couple stand out more, that then the stand needed to be removed so it didn't clutter the shot.
This awesome technique belongs to Ryan Brenizer, I will add his website below, and the photo above which uses that technique belongs to me.
So why bother crediting at all? If you post a picture online people assume it was taken by you, if it was not that is copyright infringement. If you simply just say "shot taken by XXXX" and tag the photographer in that then becomes fine as you have stated you did not take the picture. It is simple and takes two seconds, yet barely anyone does think about it.
Hopefully this article will make you think about how you credit people for their effort and/or work. Event if it is just taking a picture or two on a night out when no one else wants to, simply because it will make them feel good about themselves.
*I will happily write an article about how to make a Brenizer for you as I am not going into detail here.
Ryan Brenizer's website: http://www.thebrenizers.com