Creative Blocks
Why isn't this the way I imagined it would be? And why don't I like it? Can I even photograph at all? Why do other things always look so much better?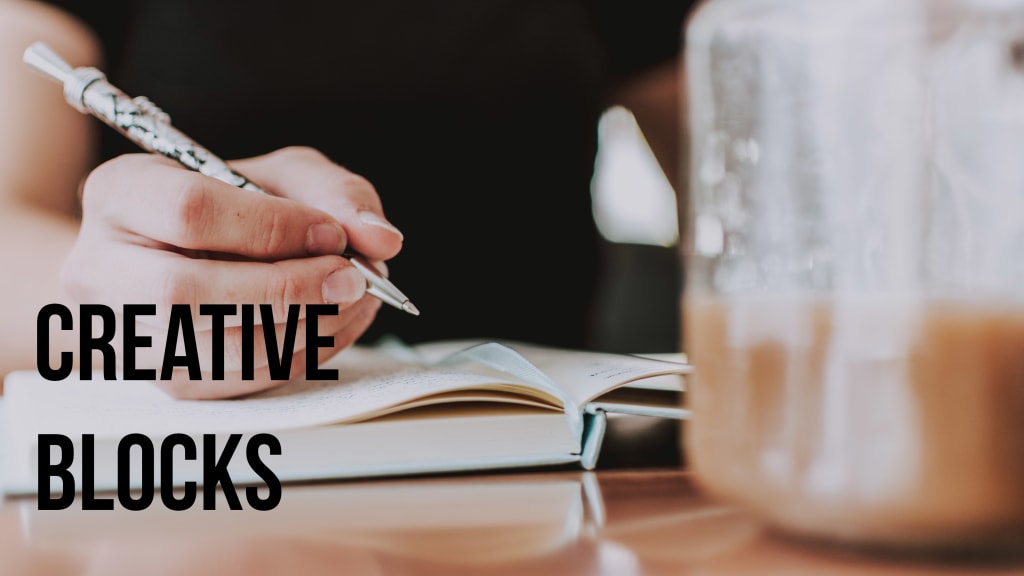 If you've ever asked yourself just one of these questions, you're one of those creative minds who have experienced this phenomenon firsthand. It's about creative blocks.
Yes, sometimes you experience a phase that can last for days or weeks, but also months. You feel sluggish, don't want to create anything, and don't like your work as much as before. But, where does this feeling come from?
We live in a time where it's very easy to create and share content. Photos are mainly stored digitally and distributed digitally. Sharing photos with the whole world has never been easier. Sounds good, doesn't it?
We get so much content shown on image-based social media that, sometimes, even if it's subconscious, you feel constricted by lots of images. Let's take Instagram as an example. You follow people whose pictures you like, and whose work you admire. This person may live in a different city or country, or even on a different continent than you do. This person has completely different cultural backgrounds, and also different landscapes or people to photograph, and we are annoyed that we don't have the same possibilities. This results in a constant comparison that takes place uncontrollably, in the subconscious.
Another factor that can lead to creative blocks is stress. Not everyone may be aware of it, but we are not that creative when we are permanently exposed to stress. So, if you are under stress, cope with it beforehand, and don't additionally stress yourself with the creativity that just won't come (it comes back anyway, don't worry).
Creativity can't be forced. You can still see a lot of good pictures, or watch YouTube videos. Of course, it can be an advantage to be inspired by other artists, but too much "inspiration" also leads in the wrong direction.
It's all well and good. Now, we have clarified where this creative blocks can come from. But, what can you do about it?
Change your workplace, or decorate it!
You haven't changed your workplace for months, or even years? Maybe it's because inspiration and motivation are suppressed. Why don't you just redecorate? A new plant, a new lamp, or a few small, decorative elements can be enough to get new inspiration. (We all like it when something looks beautiful, don't we?)
Turn off the internet!
As already mentioned, the internet, and the high amount of content we see every day, can lead to a blockade. A well-known term for deactivating social networks is also called "Social Media Detox," and it works wonders!
Some people might think, Oh no, I can't delete my accounts! And, I tell you, that's not necessary. It's enough to simply take the app icon on your smartphone away from its usual place, and switch off the notifications. To make the whole thing a little more fun, you can make a challenge out of it, and do without it for a week or month (you don't miss anything without social media—#testedforyou) .
Brainstorming session
It often also helps to write down a few individual terms, in order to develop an idea. This doesn't have to happen alone; you can also sit down with friends, and exchange ideas together. Simply write down everything, even the most absurd things, because these usually lead to the best ideas!
Just do it!
The last and—in my opinion, the most important—point is to just do it. Even if you don't feel like it at all. Just grab the camera, go out or stay inside (depending on the weather), and take some pictures. Always keep in mind that not every photo has to be a masterpiece. But, if you just do it, you're more likely to get out of your blockade faster than if you just don't do anything, and wait for the blockade to release on its own.