Biography of Thomas Vasas Photography & Art
Photographer and Artist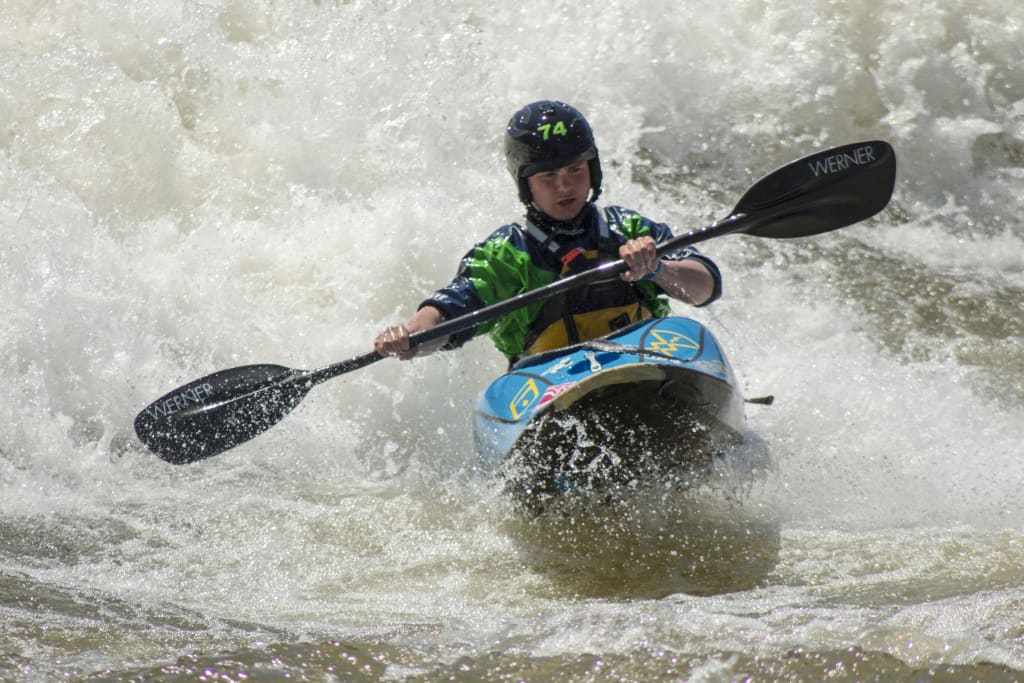 Whitewater Rafting on the Chattahoocee River
Hello, my name is Thomas Vasas. I'm the Owner/Founder of Thomas Vasas Photography & Art. I have been shooting photography for 10 years plus, and have been enjoying it. I like to travel, and explore new places as well. I also enjoy Art, Science, Astronomy, Geology, and Weather as well. This is the main reason that I enjoy photography, the world outside is full of Art. I currently a Associate Photographer Certification from MPI - Master Photographers International, and currently members of PPA - Professional Photographers of America, PSA - Photographic Society of America. I also enjoy writing about photography, and art. You can view all of my work, on these other photography platforms; Viewbug, 500px, Flickr, Youpic, Photocrowd, and Gurushots.
I shoot all forms of photography, listed below is the types of photography that I do everyday:
*Weddings
*Portraits
*Senior and School Photography
*Sports
*Nature/Wildlife Photography
*Travel Photography
*Photojournalism
*Real Estate Photography
*Garden Photography
I could do a list that could go on forever, but you get the general idea what areas of photography, that I can do. Photography is not just my career, I'm passionate about, and I love putting my talents to work, and good use. To see more of my work, you can go to the sites listed below:
Thomas Vasas Photography & Art – www.thomasvasasphotography.biz
T.V. Photography Blog – www.tvphotography.us
And my other Photography Platforms listed above.
About My Nature Photography
I love shooting nature photography, and I have been passionately working at it for almost 10 years. I learned landscape photography first, than after learning landscape photography. I started onto wildlife photography, which is more challenging, since I have to study animal behavior, and what was the best time of the day to do it. Over the years of shooting wildlife photography, I learned more, and more about it. As I finished wildlife, and landscape photography. I went onto other types of photography that was nature/outdoor related.
Offer the years, I got into shooting nature abstract, along with wildflower photography. This type of photography, required more special lenses, which I have saved for and purchased them when the time came to get the lens, and other equipment needed to do nature abstract, and wildflower photography. This type of photography, was actually easier then wildlife photography, and I truly enjoyed doing it, and required a lot of walking and exploring places, and beautiful places, and wild forest in areas near my home town of Columbus, Georgia.
Below is some samples of my work, over years of shooting nature photography: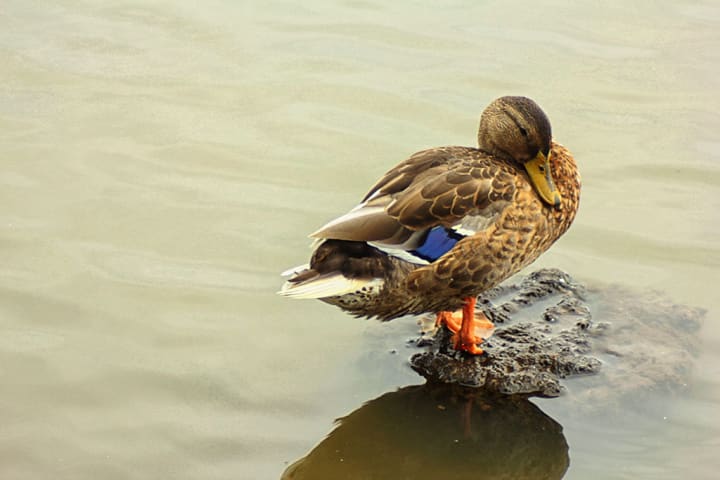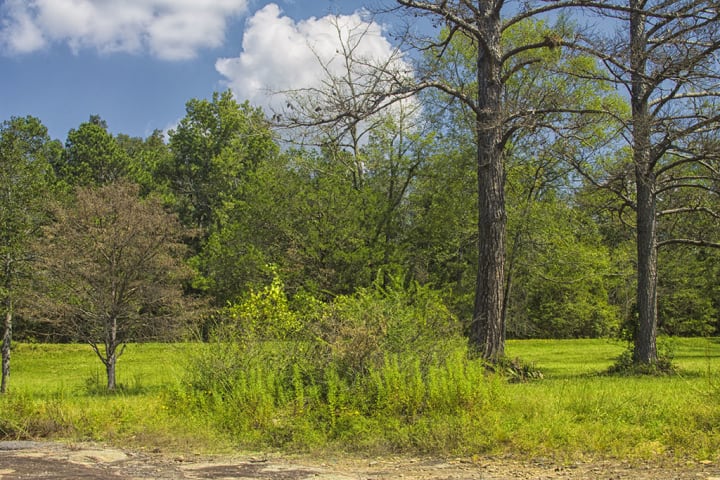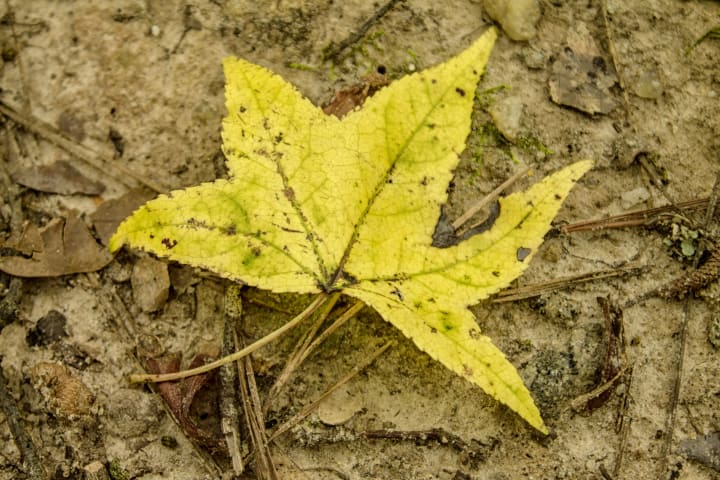 As the years went along, and learning other forms of photography, and after studying photography to become more better at it. I began to take some courses on line, to enhance my skills. The new skills that I have been learning, are as follows:
*Controlling shutter speed.
*Controlling ISO speed.
*Controlling Manual Mode of the Camera, and using the RAW Mode of taking pictures.
*Using Photoshop, and Adobe Lightroom, and the use of Adobe Bridge.
The Other Photography I'm Learning:
*Portrait Photography
*Wedding and Event Photography
*Sports Photography
*School Portrait Photography
*Photojournalism
In order to enjoy photography, you got to have a talent, and being passionate about. If you do not have a Talent for it, than it will be hard to understand, and to learn from it as well. Photography is not for everyone, but you have to set some goals, and learn to use time management as well. Yes, you got to have that, no goals or time management, you will never be a success at it. Believe me, it takes time, and the patient to learn the Art of Photography. I will be doing another article later, on how to get Started in Photography, and some useful resources to go with the article.
Keep a watch out for, "Getting Started in Photography" from Thomas Vasas - Professional Photographer, and Artist.