Beginners Guide to Music Photography
A Step-by-Step guide for Concert Photography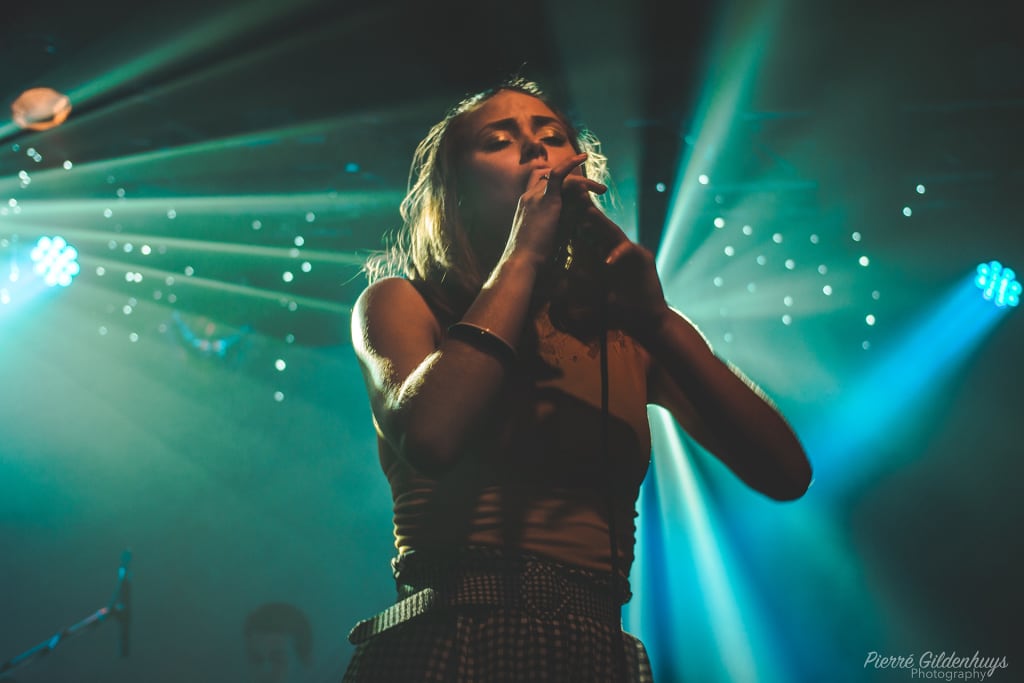 Photo by Author
So you're interested in pursing a career as a Live Music Photographer? Enjoying a show, snapping some pics, having a few beers and connecting with the artists are just a few of the experiences that make this a well-rounded skillset.
In this blog, I will attempt to give a start-to-finish process on how to make a living with music photography, based on personal experience.
I have broken this blog down into 4 Chapters, as to cater for both experienced and inexperienced photographers. The Industry, Camera Settings, Editing your images and Monetisation.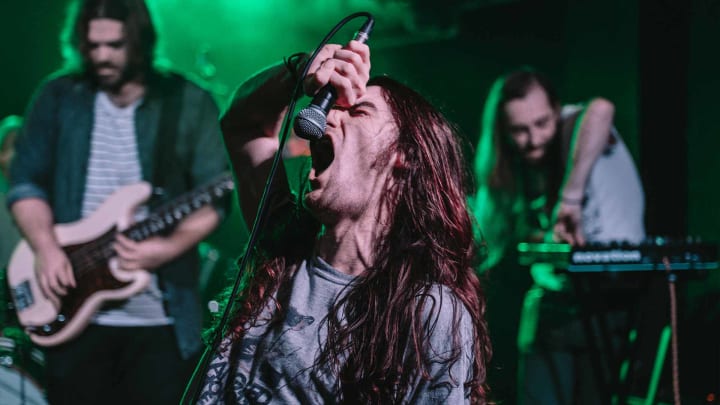 Chapter 1: The Industry
Starting out in the music industry can be intimidating, especially when there are already many professional photographers, so working up the confidence and motivation to pursue such a career can be daunting.
The first thing to know is your options. You could be commissioned by the artist, the venue, a promoter, or even just walk into a small venue and shoot to practice your skills. It's good to get in touch with the artists, promoters and venues to allow for opportunities to prove yourself.
Most people start by shooting a few gigs for free; that's undoubtedly how I learned and improved my skills, which is an excellent way to build a portfolio, gain experience and build a reputation. After a while, you can start charging and gradually increase your price.
In my experience, one of the most important aspects of being a music photographer is momentum. As you start taking on more projects and commissions, you will get more opportunities for more, but it can take a while to reach a point where you can pick and choose your projects and reject unsuitable proposals.
The music industry can be cut-throat; I've experienced many promoters and artists that have refused or 'forgotten' to pay my invoices or that attempt to claim one of my images as their intellectual property. This is extremely common, so best be prepared for such occasions by communicating effectively with the client, only delivering photos after the invoice has been paid, and knowing your worth as a freelancer.
Photo passes are the best way to gain access to larger shows and venues as a shooter. They are often given out by a publicist or a booker to specific photographers so they can cover the show, moving around the stage and the venue with ease. A pass will also give you access to the photo pit, which is often situated in an ideal spot for getting great shots.
It can be common to feel pressured to buy expensive equipment, but the reality is that equipment is not what makes a great image; it is composition, subject matter, background, use of colour and emotion. Don't use lack of equipment as an excuse; analyse your images and upgrade upon necessity. Remember that limitation sparks creativity.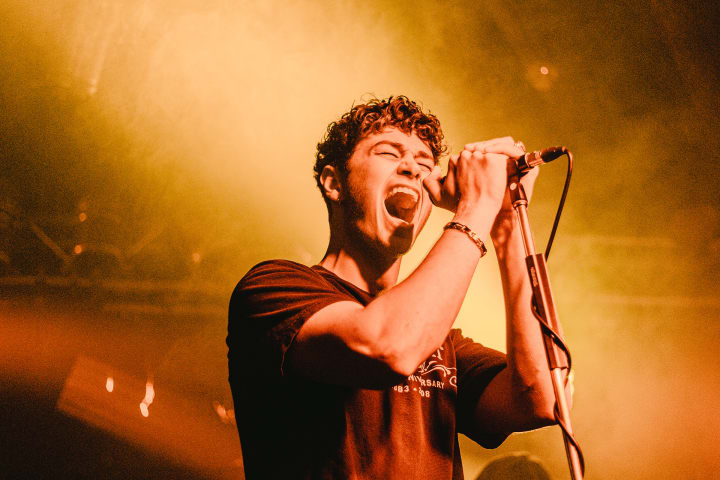 Chapter 2: Camera Settings
Photography, in a nutshell, is just balancing the shutter speed, apeture and ISO. Post-production plays a major role, but without capturing a balanced image, editing can be obsolete.
As a general rule of thumb, you want your shutter speed to be relatively quick (aprrox 1/80 - 1/200) to minimize motion blur and capture a sharp image (assuming that's what you're going for) which will allow for the camera's shutter to capture the artist in motion.
The apeture generally needs to open as wide as possible (the smallest f./ number) to allow the most light in the shortest time since the shutter will be clamping down quickly. A large apeture will expose more light to the camera's sensor while the shutter is open, which is crucial to balance your exposure and capturing clarity.
The ISO is the mediator between the two and acts as a 'gain' control. It refers to the camera sensors sensitivity to light. It can be bumped up if your exposure is too dark and you already have the largest apeture and don't want to compromise on your shutter speed. The ISO, however, adds grain and distorts your image when too high, so be careful!
To sum up: Fast Shutter Speed, Wide Apeture & Balanced ISO

example: 1/160, f./2.8, ISO 800
For the largest amount of freedom when editing, you want to shoot in RAW, allowing for a higher dynamic range. Change your file format from JPEG to RAW in the settings menu of your camera. RAW files are much larger than JPEG files; however, depending on your SD card size, it is something to keep in mind.
The colour balance is best set to neutral on your camera, but this is not a concrete rule. If you like what your images look like with a custom preset, then, by all means, go nuts!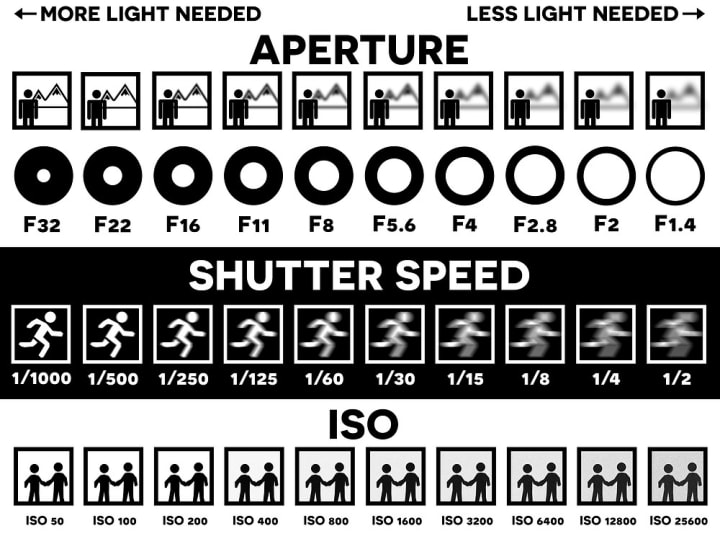 Chapter 3: Editing Your Photos
Now that you have taken your photos, its time to make them pop! One of the first adjustments to make once imported into Lightroom, or any other editing software, is to set the white balance. The main goal of white balance is to make skin tones look natural, so it's best to have a clear canvas before adjusting colours.
The next step is expanding the image's dynamic range by creating more room for shadows and highlights. To create a more dynamic range, you should effectively make the highlights brighter and the shadows darker and adjust the exposure, allowing for more shades of blacks, whites and colours.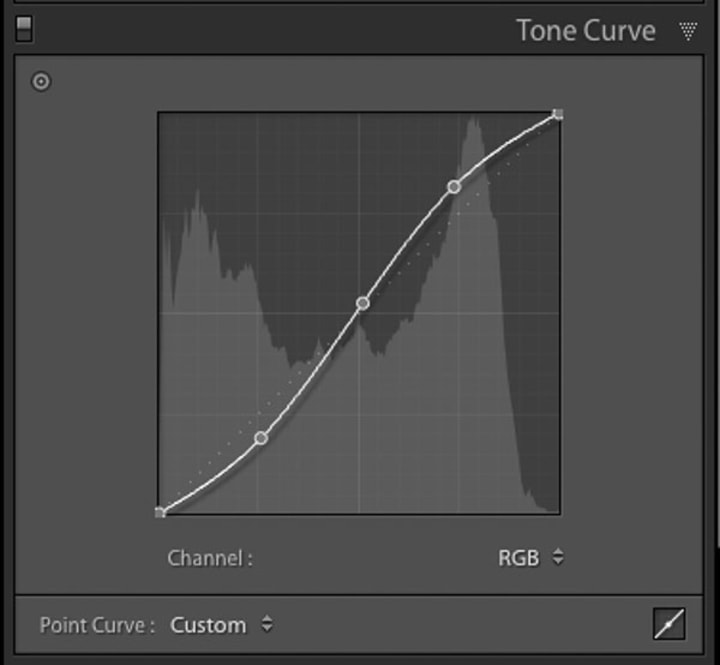 Using an 'S' tone curve will create smooth gradients between the shadows and highlights and create contrast. Adjusting the exposure is a delicate balance, be careful not to over/underexpose your images, as they will lose dynamic range and detail.
Depending on your image, you may want to increase the clarity, add a little grain, or fade the appearance slightly. The following adjustments start getting into the creative side of editing and affect the aesthetic of an image, which is very important for building a personal aesthetic to your pictures.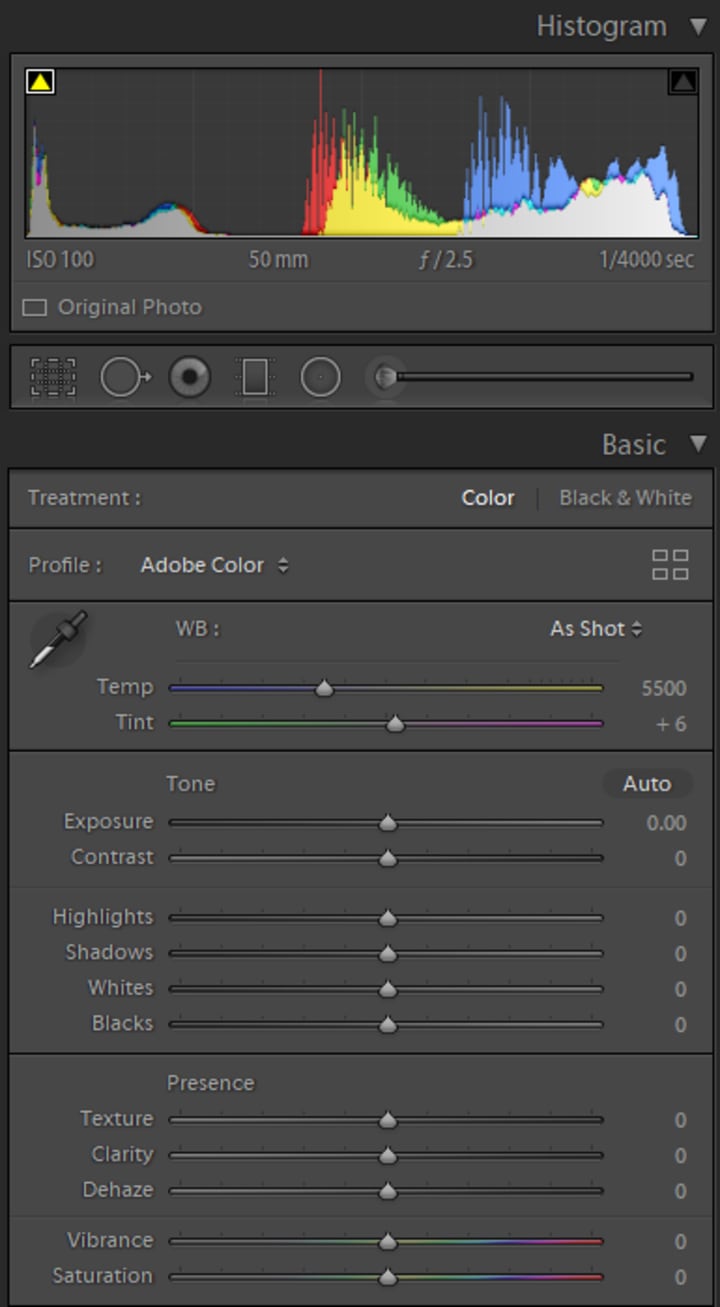 Once the canvas is ready to paint on, then it's time to start adjusting colours. I like to start with the RGB tone curve and change one colour at a time, followed by playing with the vibrancy and saturation sliders afterwards. These are usually minor adjustments, as I prefer not to disturb the white balance too much. For specific colour adjustments, I use the colour picker in the HSL tab to isolate a colour to change its hue, saturation and Luminance.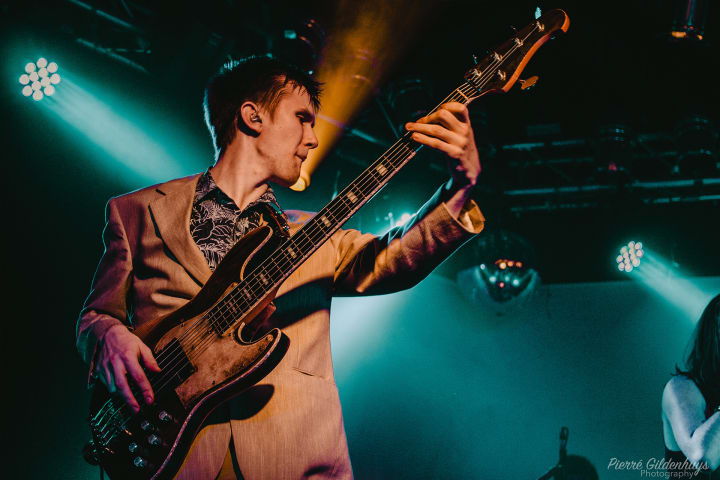 Chapter 4: Monetisation
Sick! Now you have your photos and edited them. How do you get paid for your work?
Well, if you asked the artist before the event, and agreed on a price - you simply send them an invoice and the photos.
If the band did not agree to payment beforehand, you can negotiate with them. For example; "I was at your gig last night... Got some great shots... I'd be happy to share them all with you for $X amount if you are interested?" More than likely, if your price is reasonable, and your photos are good, they will buy them from you. BOOM! New lens time.
For those wondering about pricing - the average for a 45min set, and delivering between 15 - 25 images, your price should be anywhere from $80 - $200 depending on your skill level.
Now, consider this - you shoot 4 bands in a single night, at $150 each. Thats $600 in one night.
Goodluck, and happy shooting! If this article has provided any value, and you would like to show me some of your images, send them to me at @scratchtracksounds on instagram! :)
Thanks for Reading!
- Pierre Gildenhuys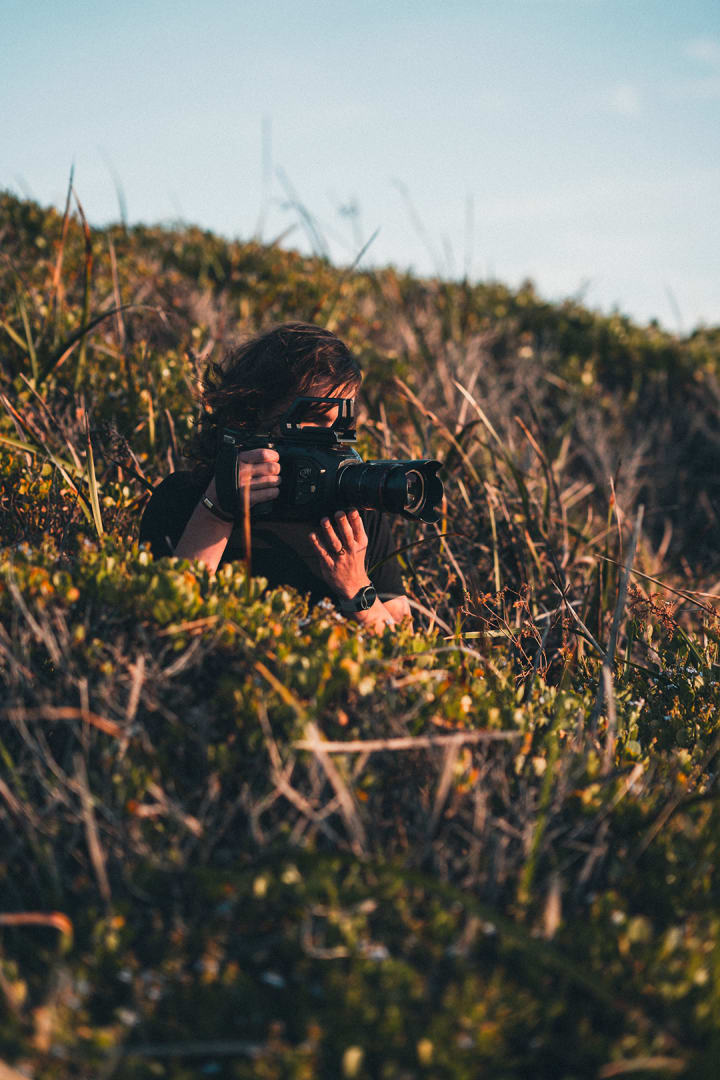 how to
About the author
My page is dedicated to learning about all things Creative Media. Follow along to learn about Audio, Film, Photography, Graphic Design and Printing.
Reader insights
Outstanding
Excellent work. Looking forward to reading more!
Top insights
Expert insights and opinions

Arguments were carefully researched and presented

Excellent storytelling

Original narrative & well developed characters

Eye opening

Niche topic & fresh perspectives
Add your insights