Art Is Evolutionary
A Brief Introduction on Myself, How Art, Specifically Photography, Is Always Changing as New Technology Emerges, and the Path I Am Going Down as a Creator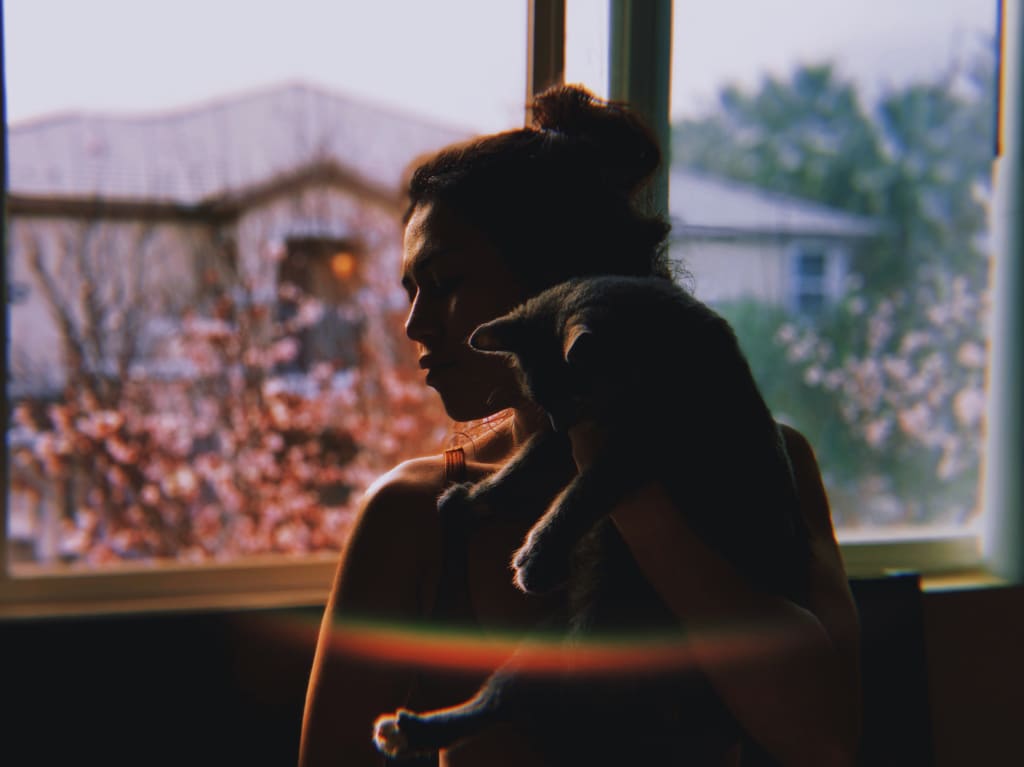 Seven years ago I started taking photography classes in high school, not knowing the amazing skills I would eventually learn and the type of work I would start making. Originally from San Diego California, I moved to Williamsburg, Virginia when I was about 6-years-old. I remember being fairly young going to the Filipino cultural center with my grandparents where I would go around taking photos of everyone at the parties they so often had on a Polaroid my grandparents gave me. I would then sell the candid snapshots for a dollar and make bank at the end of the night and cash out at "Toys' r Us" the next day... specifically on "Ben 10" action figures.
By the end of freshman year, my parents had split and my mom was looking for a change, so she told me I was going to move with her to Las Vegas and attend Bishop Gorman High School, and if you don't know a thing about Gorman, let's just say it is a big school with big names on their alumni list, Cordell Broadus—Snoop Dogg's son, being one of the many examples. I was entirely nervous and excited at the same time. I was going from a school the size of roughly 400 students to a school with roughly that many students in each class, so it was a big change for me. When I was selecting classes, however, I was given the opportunity to choose an elective, and as a random decision, I chose photography. From there, I developed a love and passion for photography that will never die.
As years passed, and many shoots were shot and edits edited, I began to inch away from taking time out of my day to take pictures. I had moved out of my mom's house and was living in an apartment with a boyfriend. Since I was always working and was distracted from my own creative ideas, I had slowly stopped using my camera. But I had recently gotten a new phone, iPhone X to be exact. I was fascinated with how I could take a high quality photo straight from my phone, and use a plethora of editing tools right from the App Store, making creating content so easy and effortless, but I kept telling myself it was cheating—this wasn't real photography, I wasn't practicing a real skill here, anyone with an iPhone could do this. But from there I started getting greedy and only would use my phone since it was always with me. I began to create a series I adequately named "The Card Series" where I would take a photograph on my phone, and edit into a template along with the stats on the image such as the f./stop and the ISO and image size. I guess it was my way of saying "Seeeeeee everyone I am doing real photography, I had to manually select my camera settings in a photography app, I haven't lost touch!" Of course now when I look back at it I was still doing photography, I was just creating in my very own unique way.
Just because I had thought I was cheating when it came to photography I had quickly come to realize it was genuine in its own way. I had practiced "scanography" a few times over the years where someone would use a printer scanner to take ethereal portraits, so if I was not using a camera there, but it was still photography, why couldn't I just use my phone to create my very own stunning and creative content? So far I have around 32 different photography apps in a folder on my phone, with new apps doing different things coming out every day. I am excited to start something new in a new direction with the acceptance of still having the pleasure of calling myself a photographer along the way. I will be posting at least once a week on this platform about my very own unique experiences along this new journey I am taking, sharing with you all my wins and losses, tips and tricks along the way. Thank you to everyone who has believed in me from the start. You don't know how much your support means to me.
Love,
Ross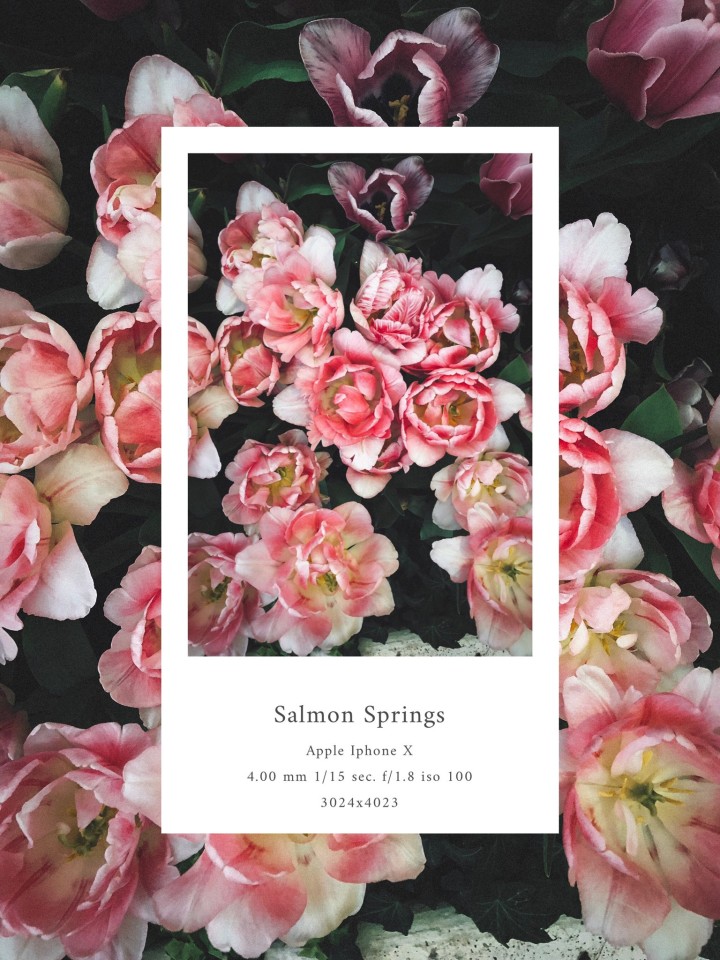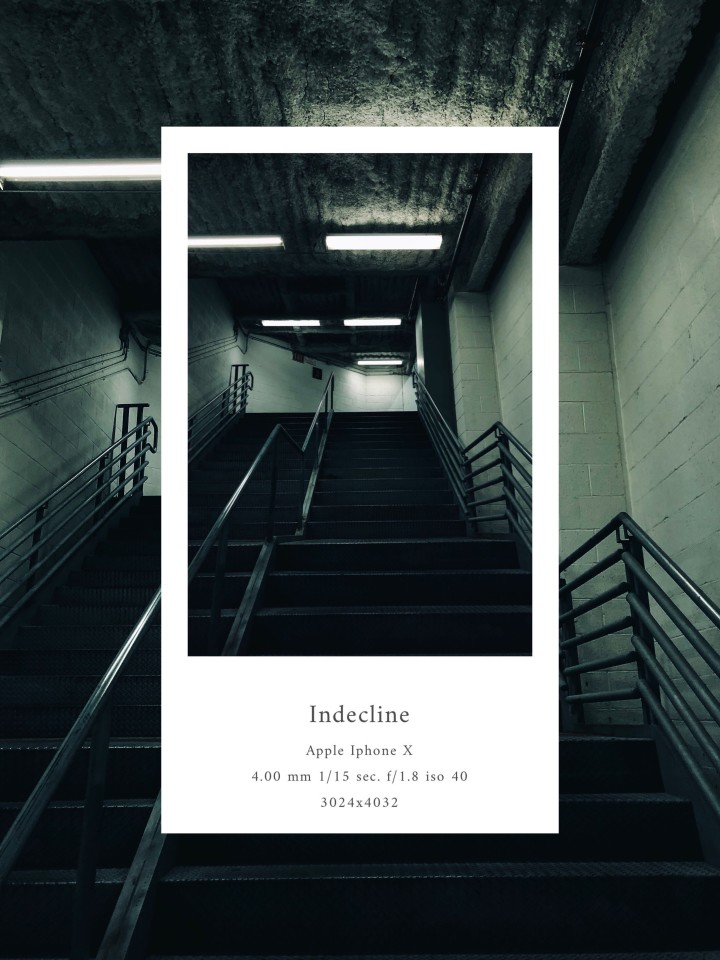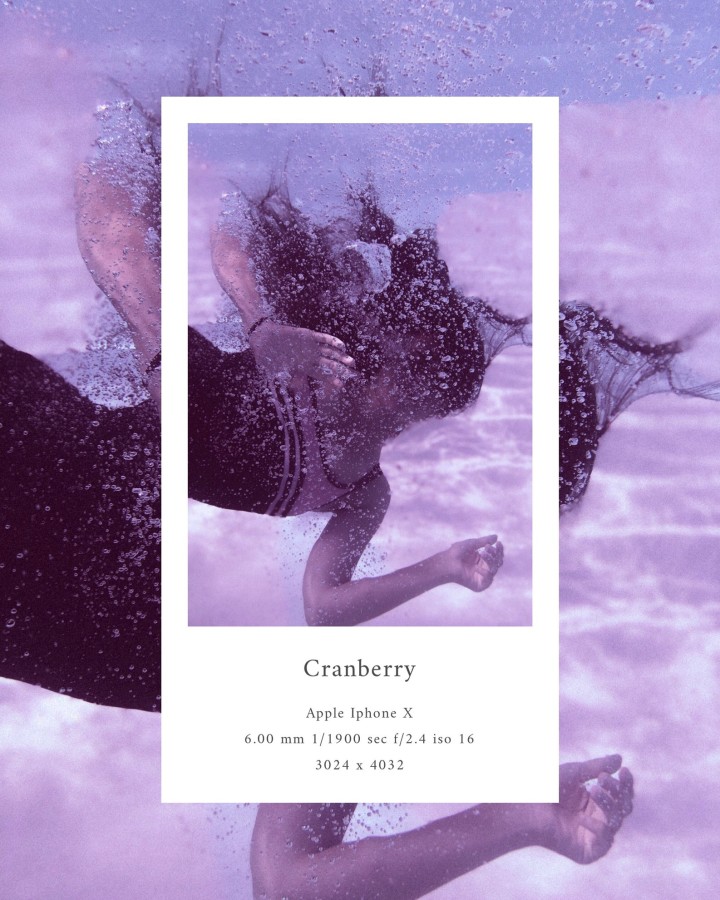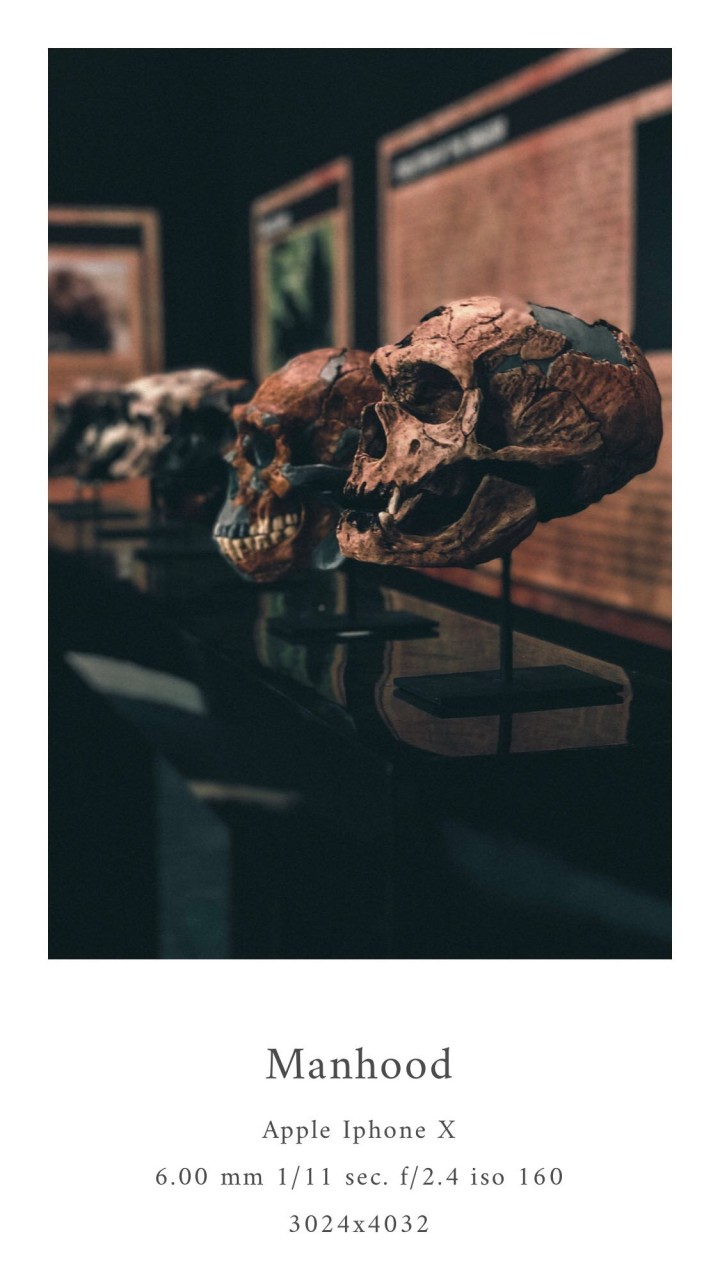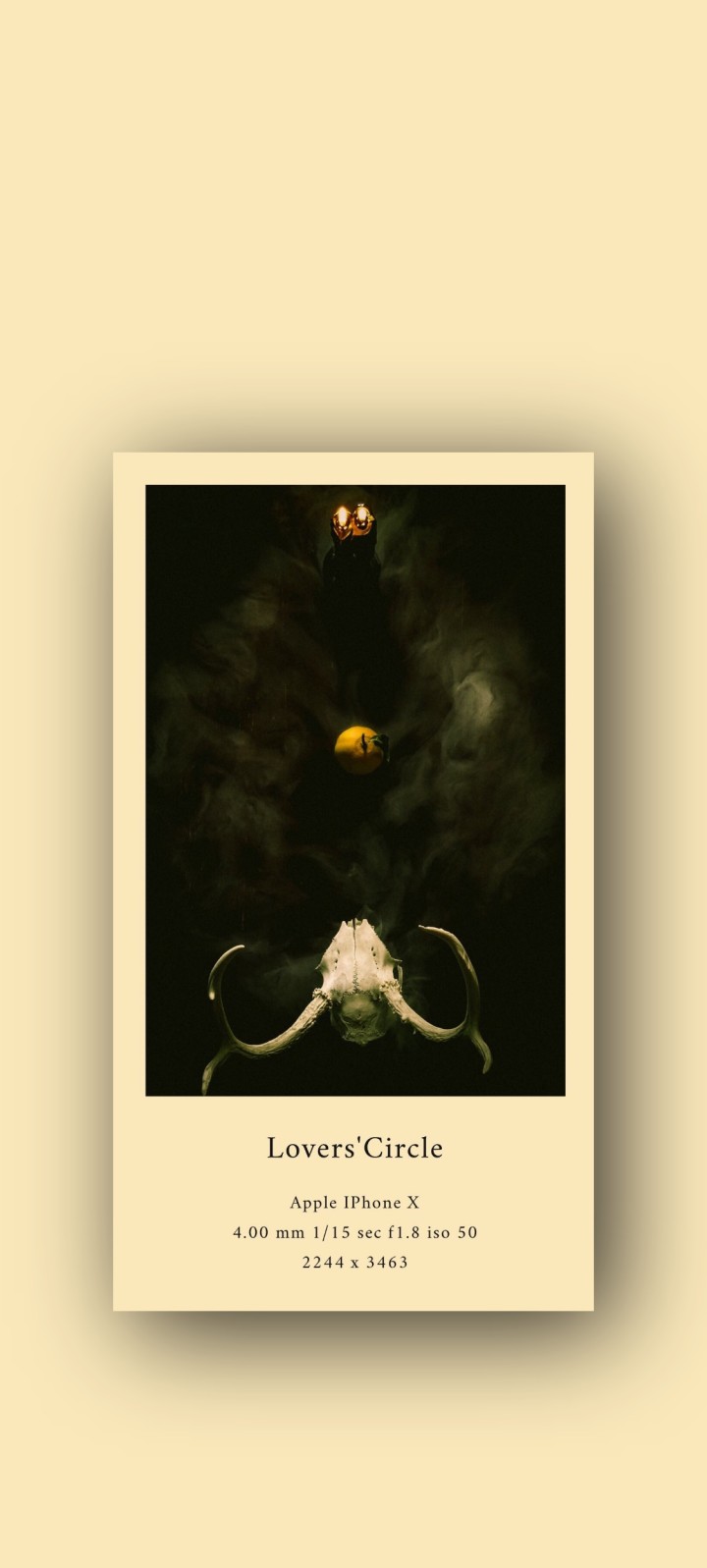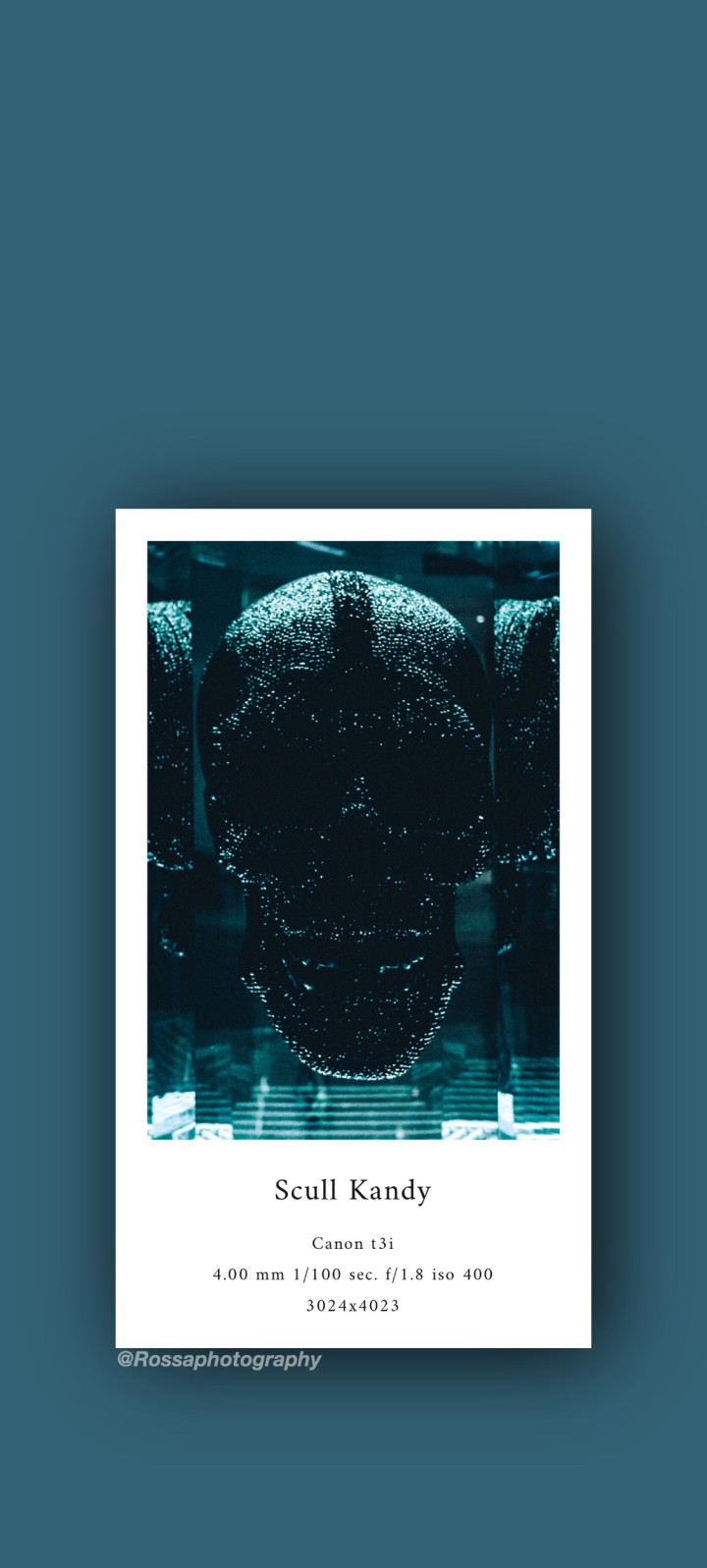 Scanography