Advantages Of Hiring A Live Stream Agency
Live Stream Agency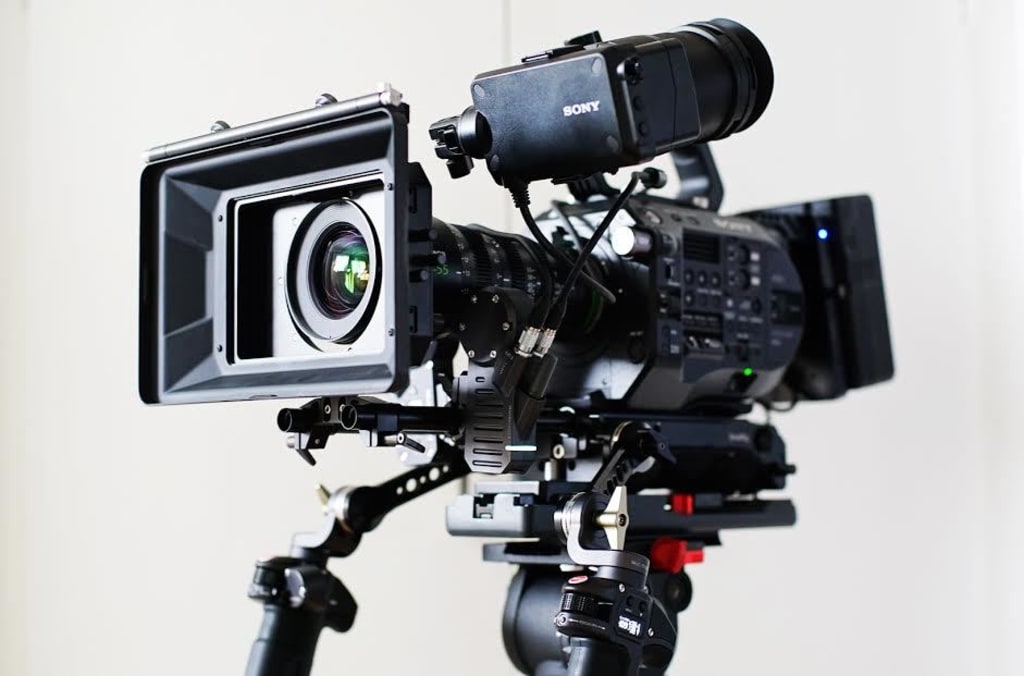 Hiring an excellent live stream agency will provide you with many benefits you may not receive if you try to create your live stream. Some of these benefits include cost, SEO, and customer support. Read on to find out more. This article overviews the advantages of hiring a live stream agency.
Benefits of hiring a live Streaming agency
Hiring a live streaming agency can be beneficial for a variety of reasons. These services reduce costs and can help you spend more time developing your brand and promoting your products. They can also help you connect with your audience on a human level. In addition, live streaming events such as product launches and Q&As can be engaging and fun for viewers watching from home. Numerous platforms allow live streaming, so it is possible to find the right one for your needs.
Hiring a live streaming agency will allow you to customize the experience for your viewers. Having a professional team handle the streaming process for you means that you can receive feedback on your content right away. Live streaming services also provide customer support around the clock. If you are unfamiliar with live streaming, they can also assist you with technical issues that may arise.
Live streaming can help you reach a worldwide audience. You can connect with your audience on a more personal level than ever before. In addition, live streaming enables you to build a brand community. It is a fun and exciting way to engage your audience. Consumers are likely to share recorded streams with others, which increases your online presence.
Costs
A live stream agency will charge a commission depending on your required service. Some providers are free and offer features such as live chat and event archives. Others charge a monthly fee and have additional features, such as ad blocking and channel customization. Your choice will depend on the size of your audience, your target audience, and the amount of commission you are willing to pay.
Live streaming equipment can range from a few hundred dollars to a few thousand dollars, depending on the complexity of your setup. A basic setup requires a phone and a WiFi connection. More expensive setups require higher-end cameras, mixers, and hardware encoders. A high-end production involves a video engineer and professional equipment.
A live stream agency also requires a membership account for you to live stream on their platform. This will allow you to access content and intellectual property from their platform. You should also make sure you have the proper permits to operate. Failing to do so could result in hefty fines and even shutting down your business. Consult your local government or the U.S. Small Business Administration for more information.
Customer support
When hiring a live Stream agency, it is important to consider customer support. It is imperative to choose a company that is equipped with highly-trained customer support agents who can quickly resolve common issues for customers. Agents must also be able to handle difficult situations and not blindly transfer customers to another department. Customer support teams are often under a lot of pressure when dealing with customer complaints or crises. As such, they must also be able to handle the anger and frustration that is common to this type of interaction.
During the onboarding stage, customers are likely to have their first interaction with a company. During this time, they are most likely to have a question or concern about your product. The more you can answer these questions promptly and courteously, the better. If you want to improve your customer support experience, use data-driven analytics. This will help you identify weak spots and correct them before they escalate.
A great customer support team can help turn a bad customer experience around. According to an Hiver study, 48% of Millennials and 35% of Gen Z respondents would rather talk to a live person than receive email support, making a live support team essential to a customer-centred experience. Furthermore, a high-quality customer support team will proactively provide solutions to potential concerns.
SEO
If you're trying to improve the visibility of your live stream, one of the best things you can do is hire a live stream agency. These professionals have experience in different industries and have learned what works. They have gone through extensive testing and trial and error in order to get the best results. This experience is invaluable to your business.
A live stream agency can take advantage of the power of Google's built-in search engine to optimize your live stream for Google. This will increase the visibility of your live stream, allowing new viewers to find your live stream. Additionally, a live stream recorded and published on YouTube will continue to engage your audience and can generate revenue in the long run.
Another SEO advantage of hiring an agency is that they will already have an expert team of SEO experts. These experts will develop an action plan based on data and industry best practices. This includes handling different aspects of strategy, such as website code clean-up and content creation. In addition, these experts will stay up-to-date on algorithm changes. Managing search engine optimization is a full-time job, and it isn't always possible to handle it yourself.
editing
About the author
Description:
"Capture the Life of Your Company'' with our unique portfolio of video production services. Founders of Video.Miami - South Florida's media brokerage.
Website: https://bonomotion.com/
Location: Miami Florida
Reader insights
Be the first to share your insights about this piece.
Add your insights