A Longing and Near Disabling Affinity for Home
by Dylan R. Nix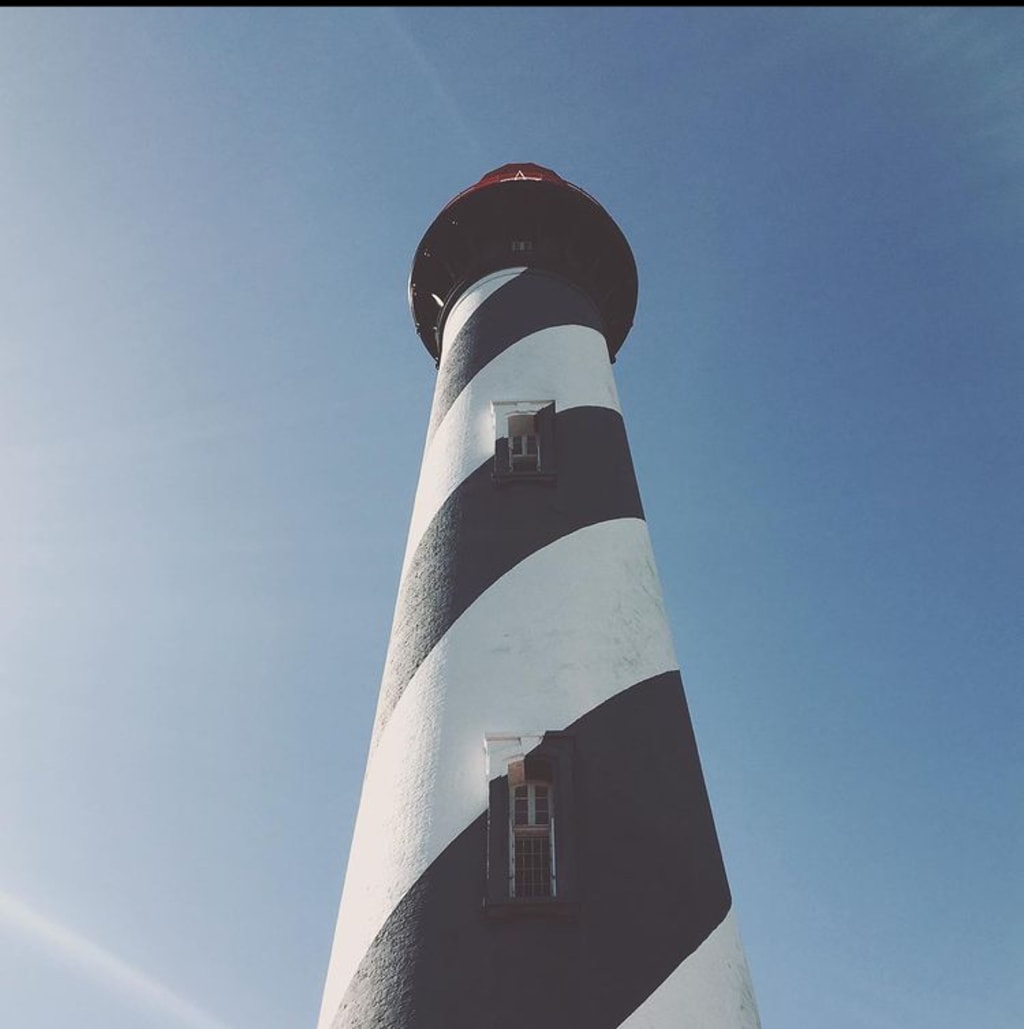 St. Augustine Lighthouse - photo by Dylan R. Nix
Anyone that knows me is aware of my longing and near disabling affinity for nostalgia. A story for another time—but for an extreme example—I literally have a 90s video store museum I built in my spare bedroom. To anyone who will listen to me ramble—though there are not many—I constantly say that we are long past our prime as a society. Sure maybe in certain social aspects have progressed, but in a lot of ways I feel we've become more emotional and less mature. Combining that with the insane influx of technology that has flooded our lives over the past twenty years, often makes me retreat to my video store and leave my cell phone outside of it. Instead I have over 200 VHS tapes or a PS2 with tons of games, or maybe I can just read a comic book and escape. It's important to me, nostalgia and the places that surround the good memories. You see it isn't just the object—like an old toy or VHS tape—that brings me nostalgia, but the place. So I have these very deep and unexplainable bonds to places that have served as the base for some of my happiest memories. So in asking myself why have I lived in St. Augustine, Florida for so long—22 years out of my 26—do I continue to remain? The answer—I think—can be found in the following photos.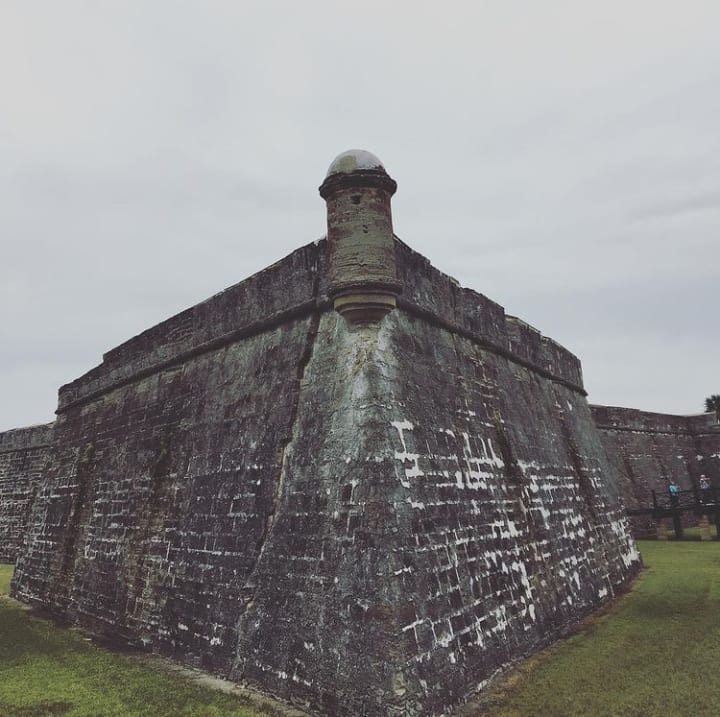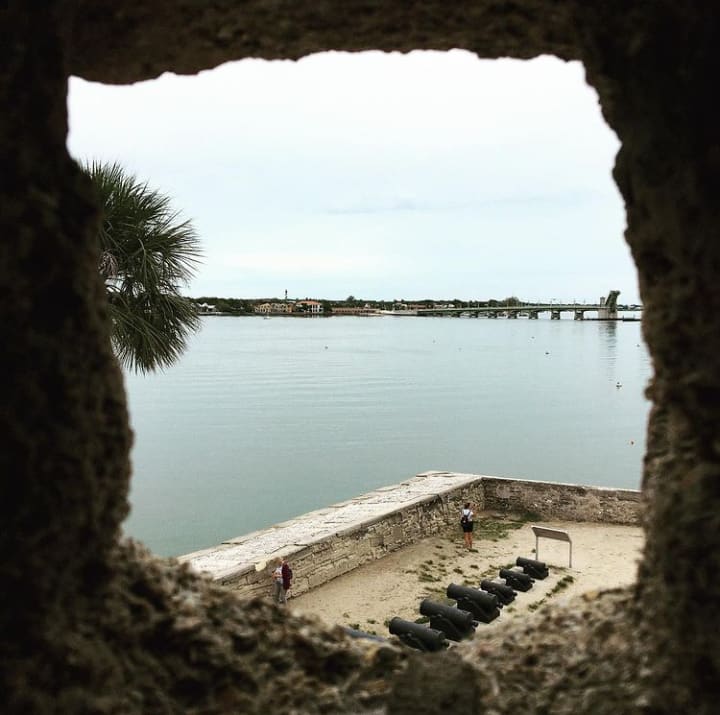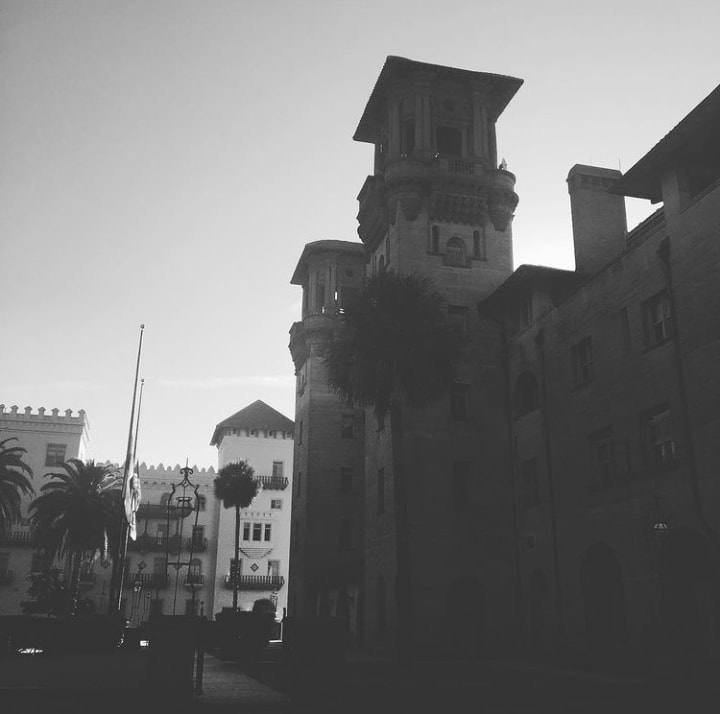 While St. Augustine has changed and grown exponentially during my life here—I can still remember when certain roads were dirt and sand—but at the core of it, it is still the small seaside town it was growing up. Some things change, but not the ancient buildings that proudly mark our city as the oldest city in the nation.
So of my favorite places to go are the Castillo de San Marcos fort or the St. Augustine Lighthouse because every time I'm there I not only see all the memories I've experienced there, but it's as if I've plugged into a mutual memory bank there. With my feet on the ground and my eyes taking in the surroundings, whether it be supernatural (unlikely) or pure imagination (of which I have a cavernous one) I am flooded with memories or events that aren't mine. At the fort I can imagine soldiers running up and down the steps yelling over gun and cannon fire. At the lighthouse I can imagine the old keeper in his wool uniform striking up a match and lighting his pipe as he stares toward the ocean. And with these memories comes a feeling that—even as a decent writer—I just cannot put into the right words. All I know is it fills me a with a tremendous happiness and a sadness at just how many events can happen in a single place over the centuries of time and there is no way to replay it or see it all.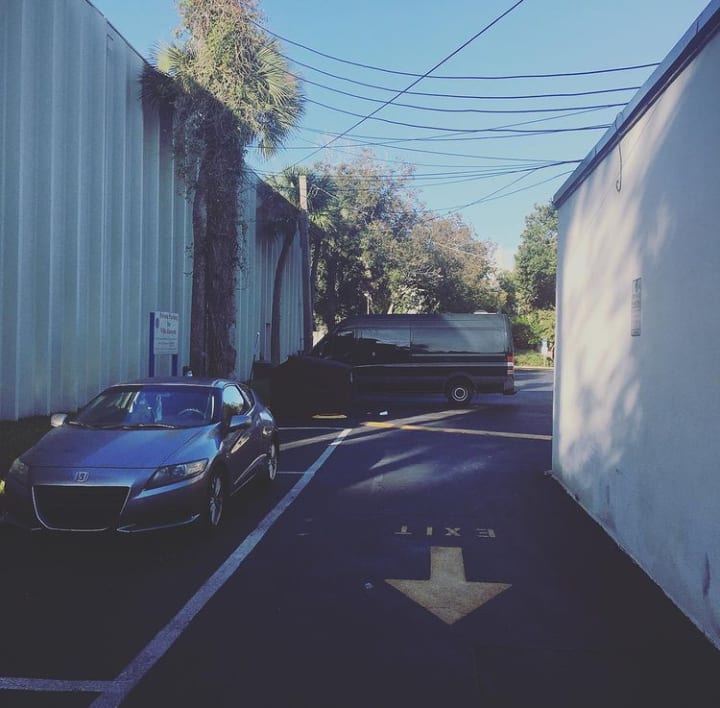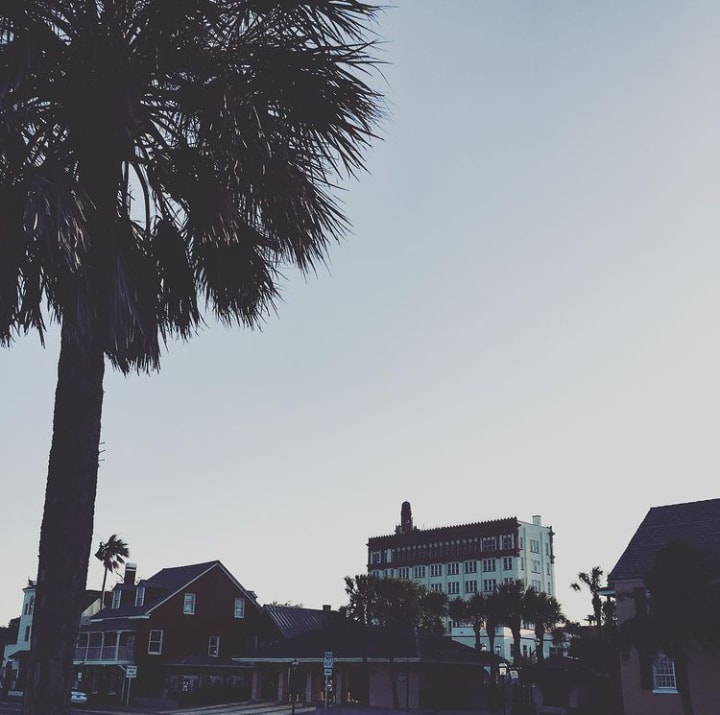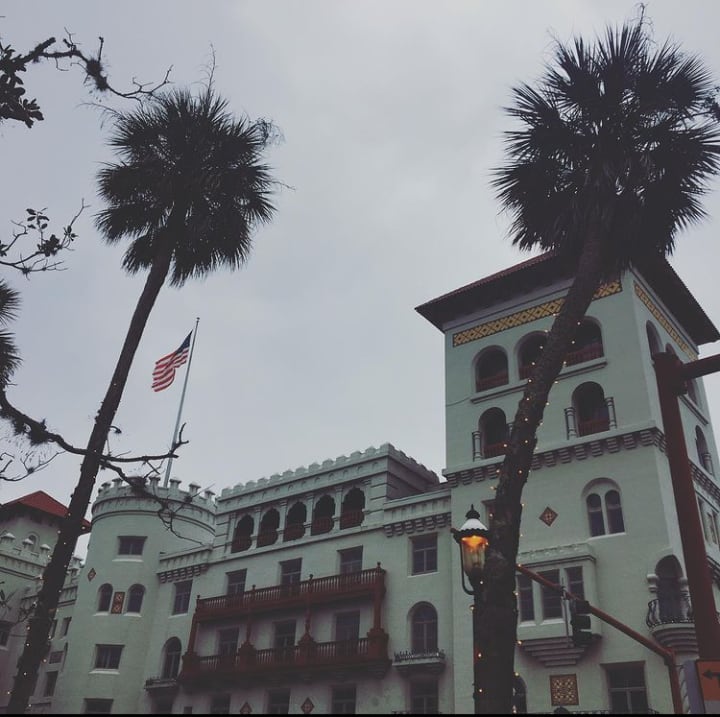 I'm a naturally curious person and I love stories and history and find it fascinating that so much can happen and has happened. That we are all connected to it and each other one way or another. Everything that has happened since the beginning of time has led to you reading this right now. If you shift or take away one event from the past it might all be different and so I wish there was a way to climb a tall enough tower over the expanse of time and map out how everything trickled down and led to this. Well maybe I don't have said tower but places like the St. Augustine Lighthouse seems tall enough and I have no problem getting lost in time there.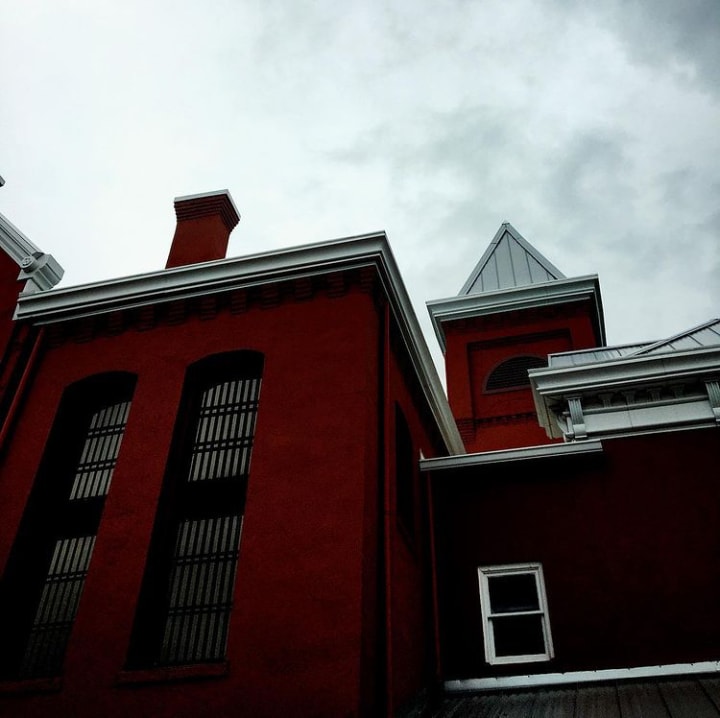 Just strolling down St. George Street or any one of the old cobblestone streets makes you feel like you're in another time. Especially during the quiet hours after it's rained late into the night. I've walked around by myself as the rain comes to a drizzle about two in the morning on a week day and no one is around but you feel the momentous history and ghosts walking along side you. I use 'ghosts' because there is no better word. Obviously I'm not talking about literal ghosts—although I do believe in them and there have been many valid accounts in town—but more so I mean the term in a memory sense. You can feel the memories of the people that came before you. It's addictive and otherworldly.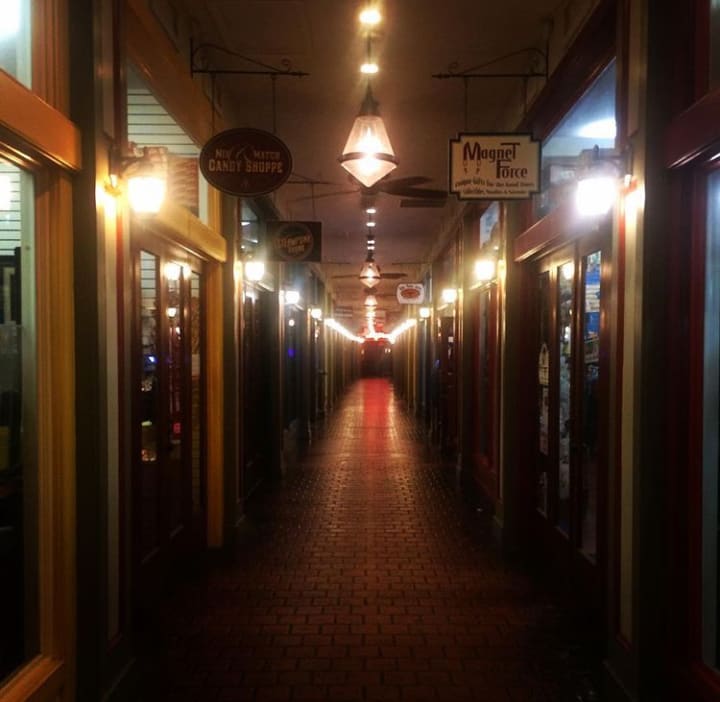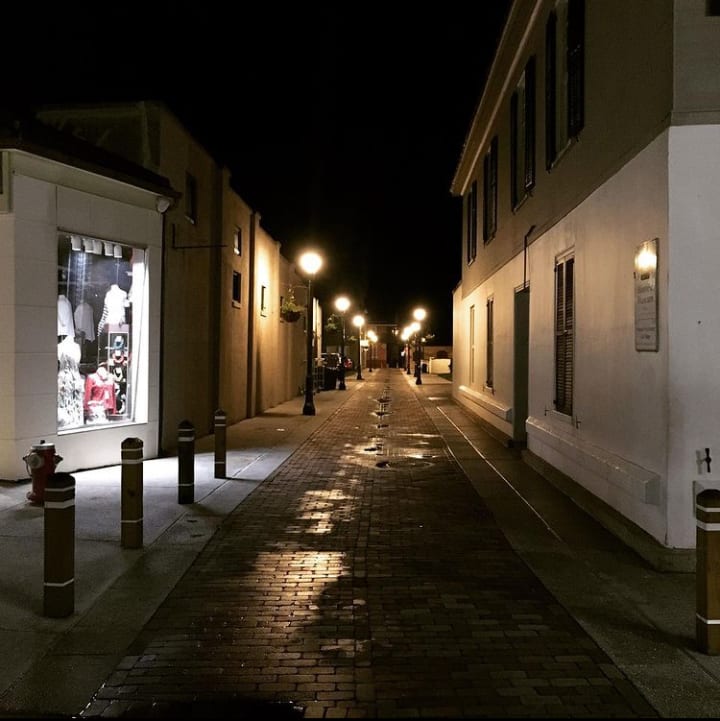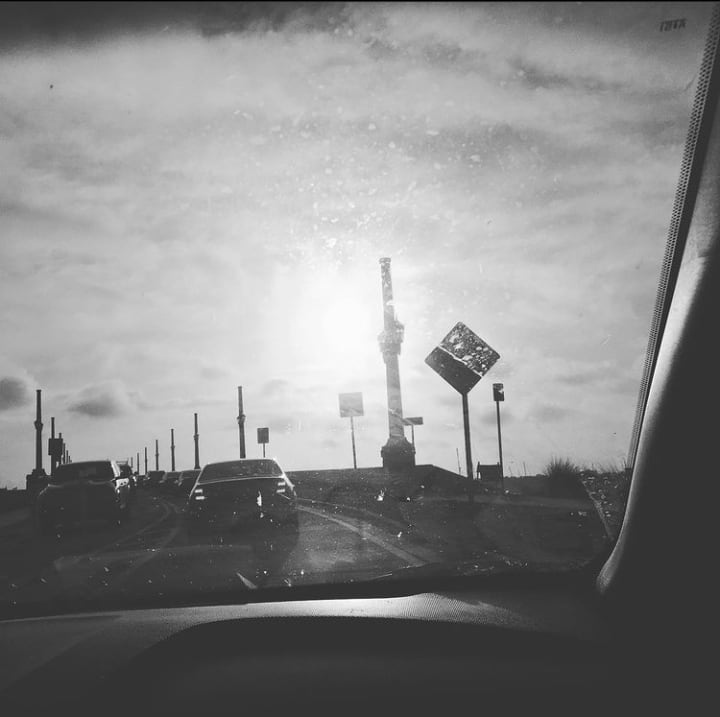 But even if you move on from the Historical District of town, there is something about the natural beauty of Florida itself that seems to radiate here. I've lived in Maryland and spent a lot of time in other states but to this day—to me—nothing beats the Florida sky. Even on the rainy days or the clear blues, I am happiest when I can breathe and forget about my life for a moment while I look up at the sky. My girlfriend is always kidding me for just how many pictures I take of the skies and the trees, but I don't care. I take the photo so I can freeze the moment in time when I knew I was happy just staring up at the vibrant green pines against the crisp sky.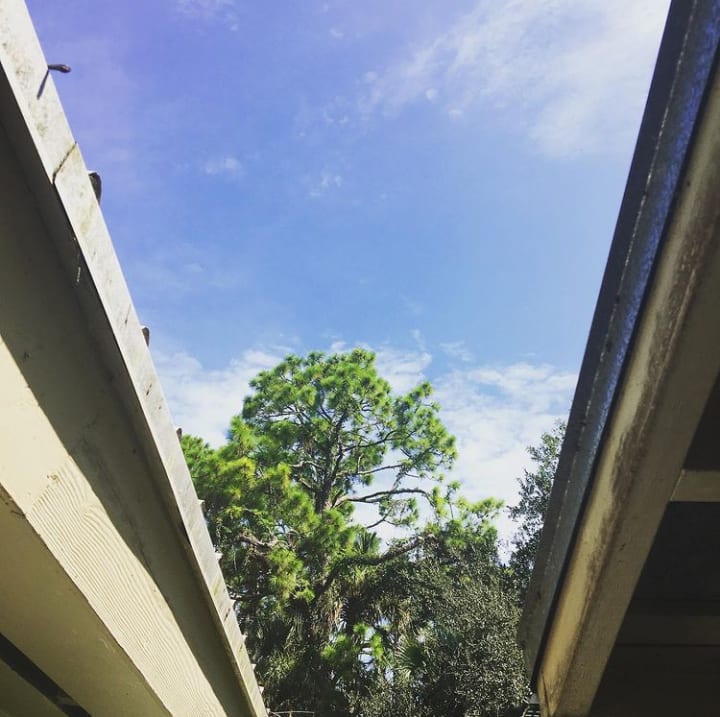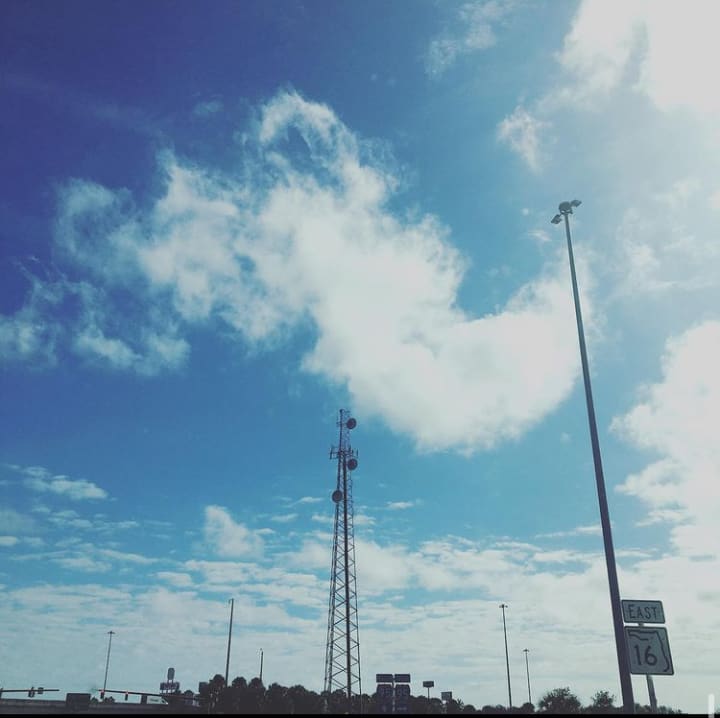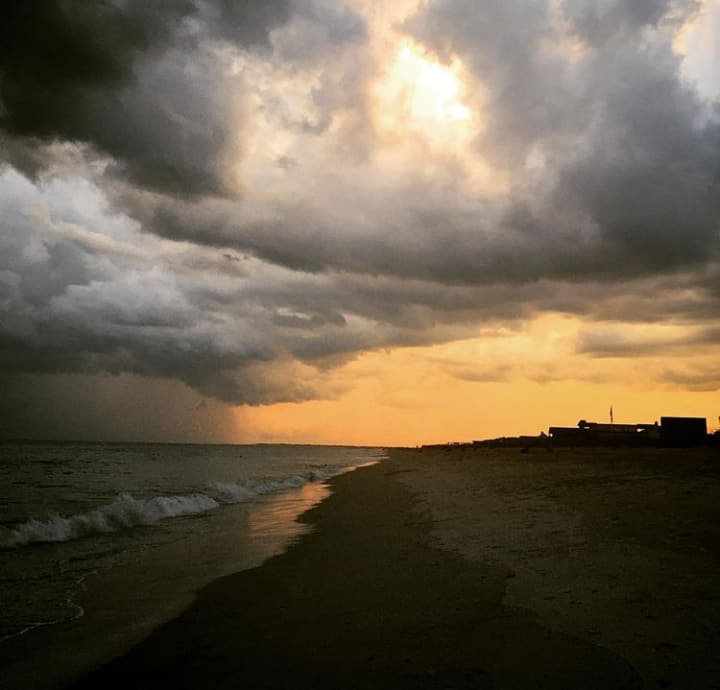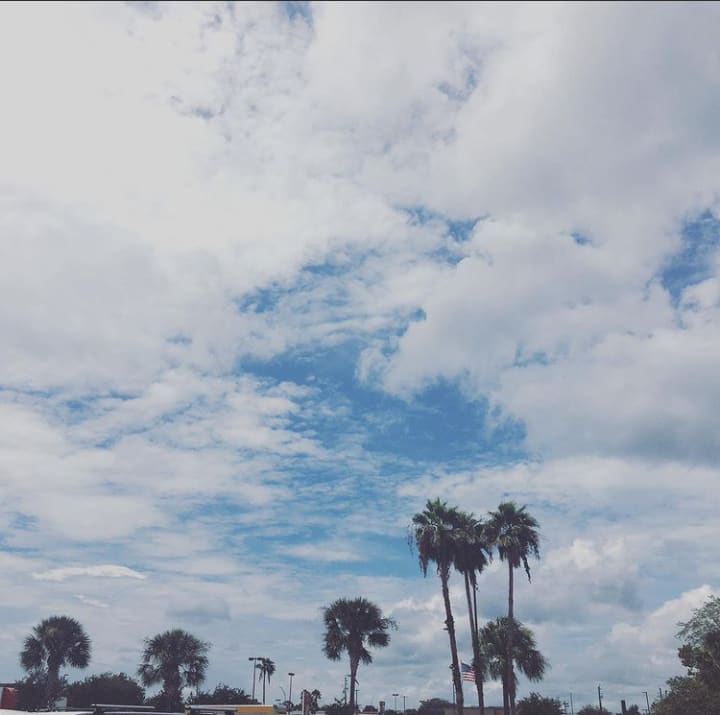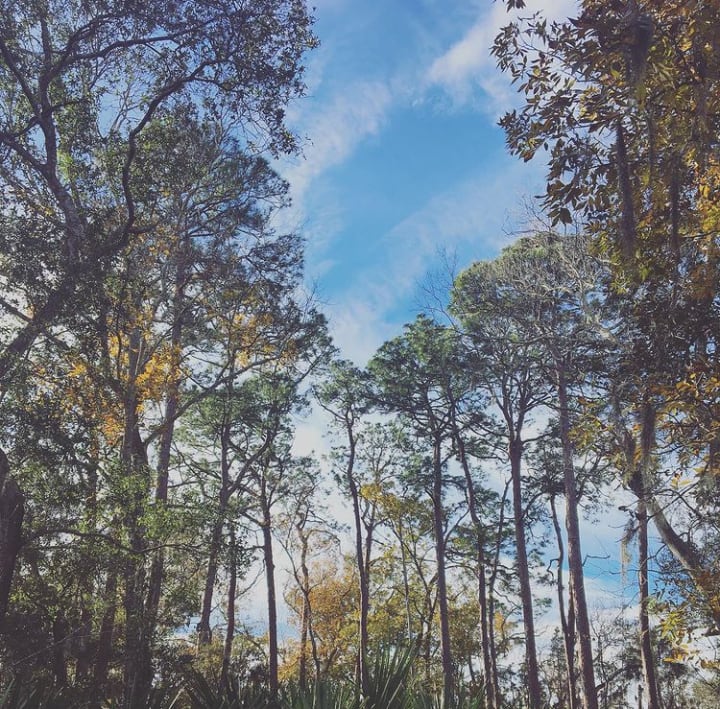 I'm almost sure that if I move to another part of the country—which I do anticipate doing sometime soon—I will greatly miss all of history of not only mine but of all that belongs to the oldest city in the nation. I've taken so many photos of the years while out on walks or even just in driving to the grocery store, that capture the sources of all these feelings of longing for a more simpler time.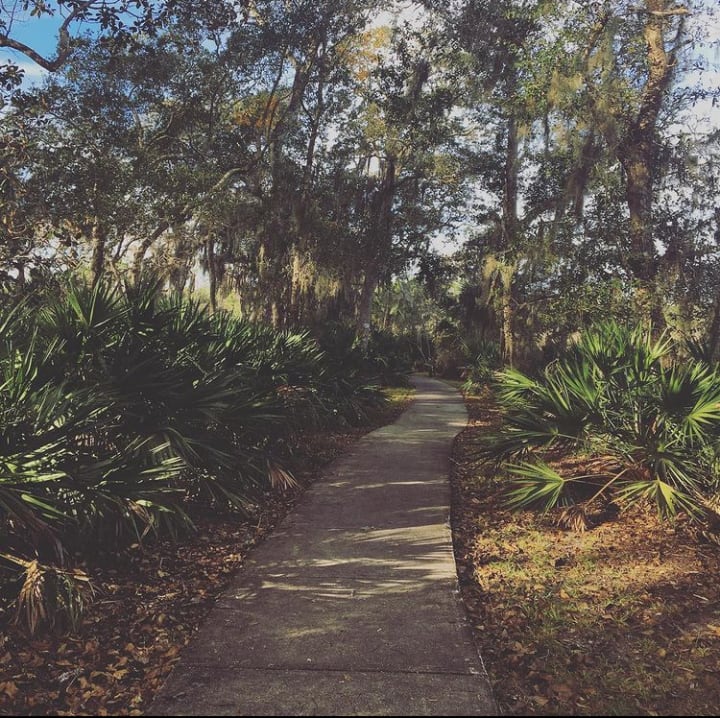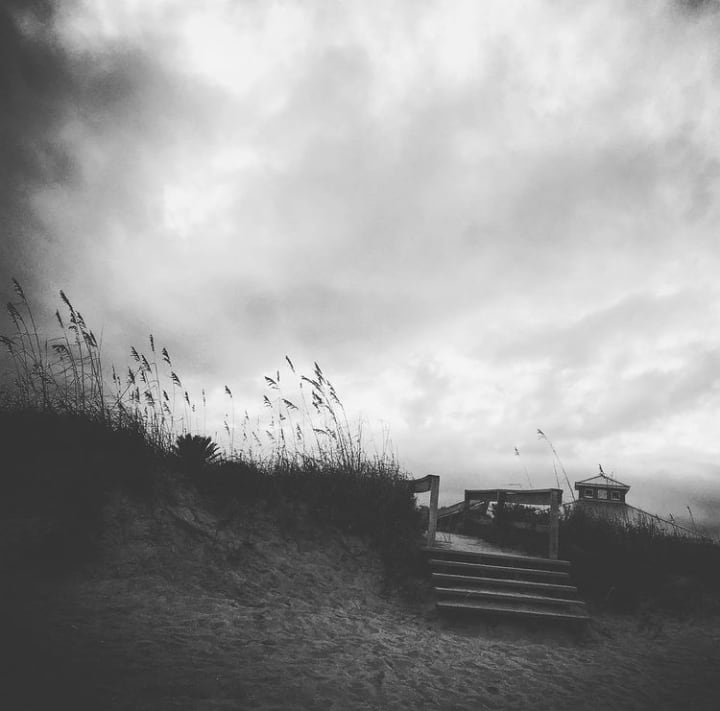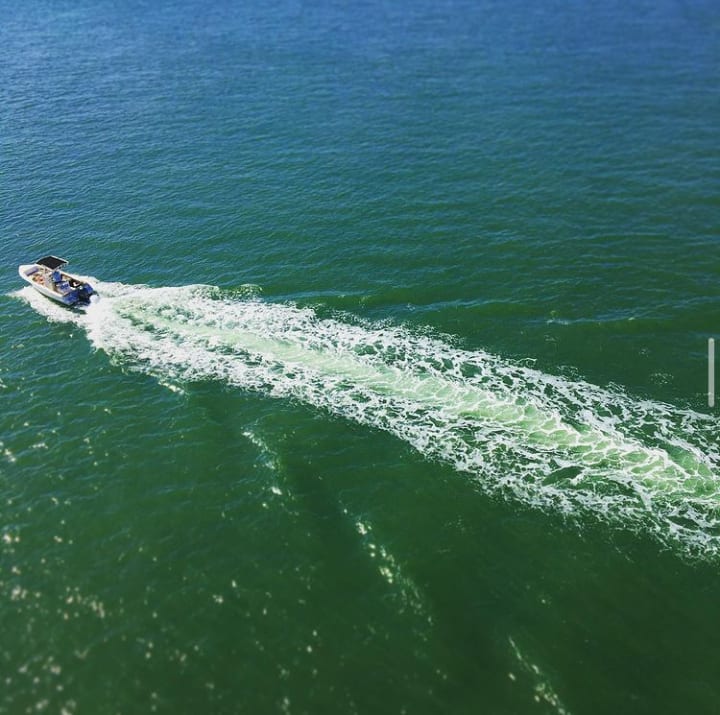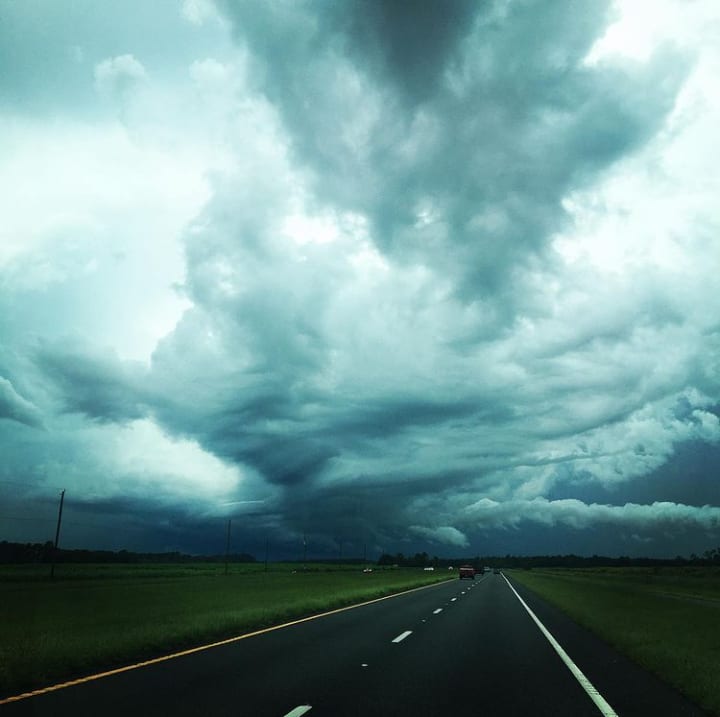 People always seem in too much of a rush to get the newest cell phone or download the hottest app, and it's tragic—this manufactured, albeit interesting, life we've taken up. We've sacrificed the simple treasure that was once less interaction with everybody, all at once and all the time, and more interaction with the sky and our surroundings and the people closest to us. Often I feel we've given up or forgotten the beauty of a community. One where everyone knows your name without having the aid of Facebook page to remind them. St. Augustine was once like that, and are still in some ways are, but the population continues to grow and sadly the roads weren't built for the traffic that now occupies it—which is one of the many reasons I may soon search for a quieter town somewhere on the fringes of a desert or in the hills of a mountain.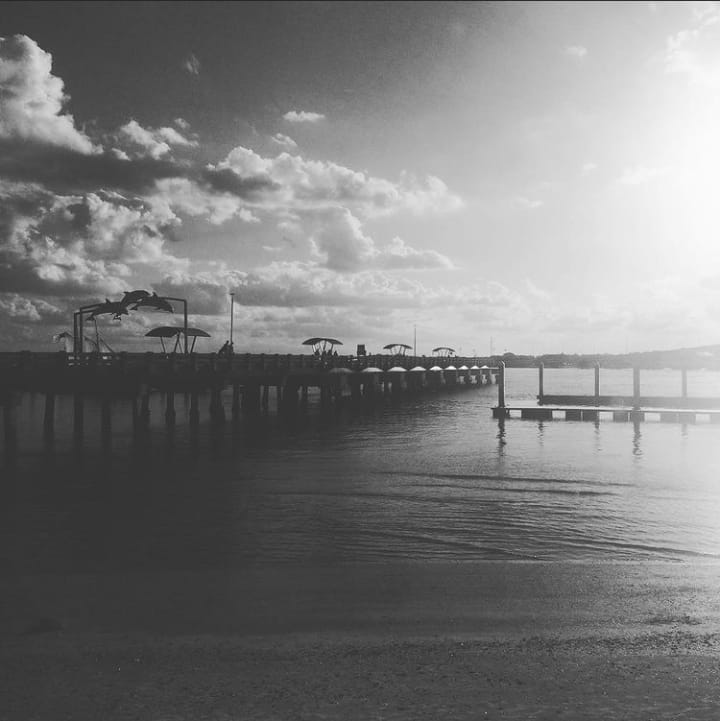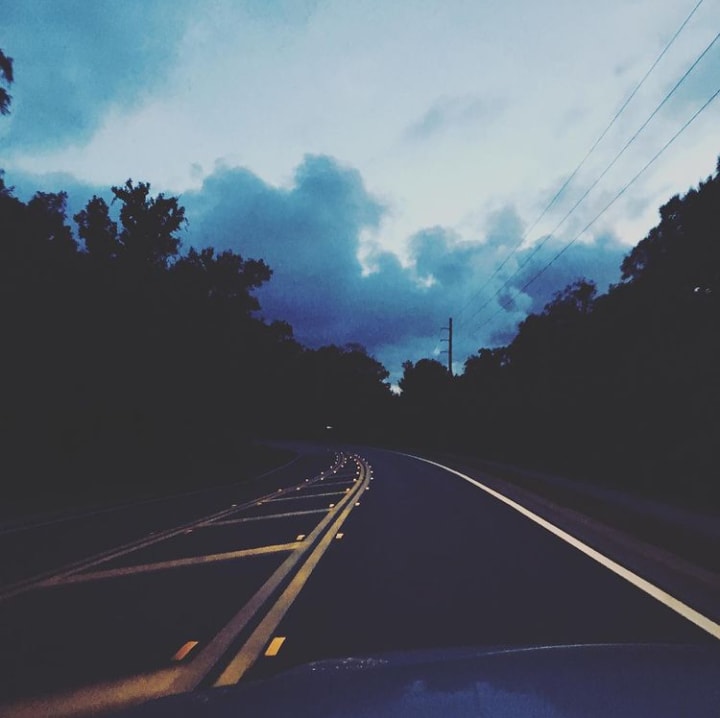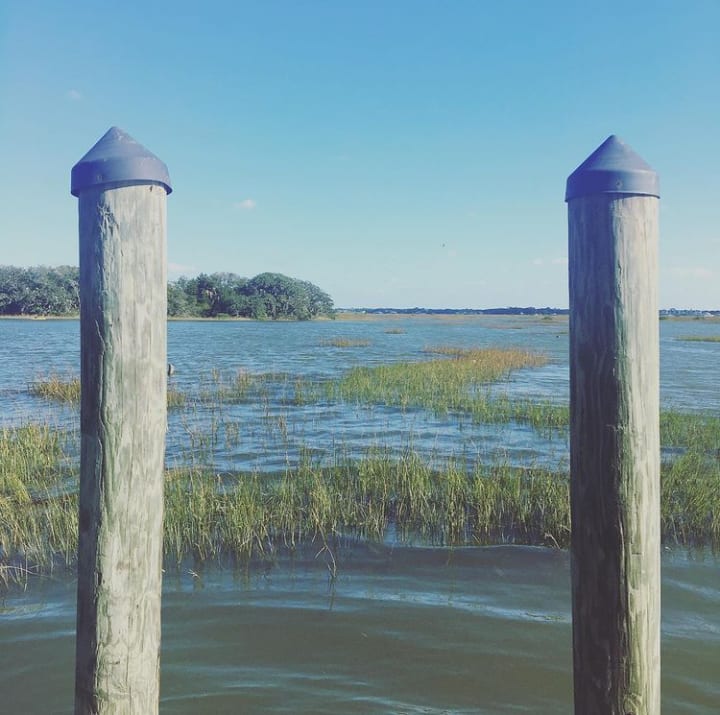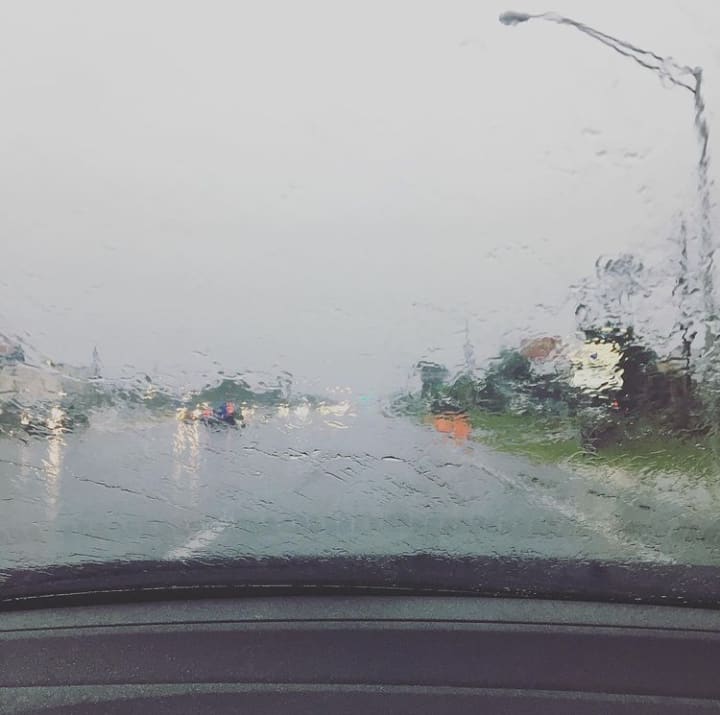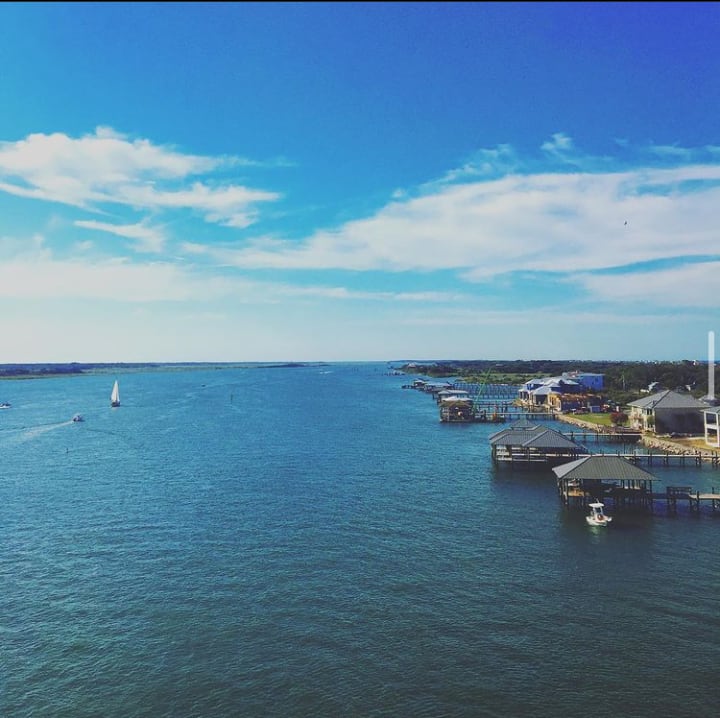 Some, including my girlfriend, think I'm ridiculous for this mindset but I argue against that. Instead I feel privileged not to have the attachment to technology that you or maybe many people you know have. I appreciate the little things, the simple beauties of everyday life. I appreciate when things feel genuine and not manufactured like most interactions today and most online communities and relationships. Thankfully St. Augustine still has a good sense of community and appreciation for the history it holds, but as we continue to move farther and farther away from the days when cell phones and social media hadn't yet ruled the world, I think more and more people are going to stop looking skyward. I think monuments and these wonderful old buildings will be torn down in favor of a virtual recreation or maybe the makings of a science fiction movie will overcome us and you can order the holographic St. Augustine, Florida experience where my beautiful hometown is projected into your living room for you to explore.
What a sickening thought. Some may disagree and even delight at the prospect presented, which only furthers my point. In my observations we are willing to sacrifice anything for the sake of forward, when often I think we could learn more, love stronger, grow taller and be happier if we learned to plant our feet and just appreciate what we already have around us.
I know I do. I am grateful for every day—even on the ones where I wasn't—that I get to call this historical little town home. I'm grateful to have made so many memories that fill me with happiness when I reflect on them and relive them in the places they occurred.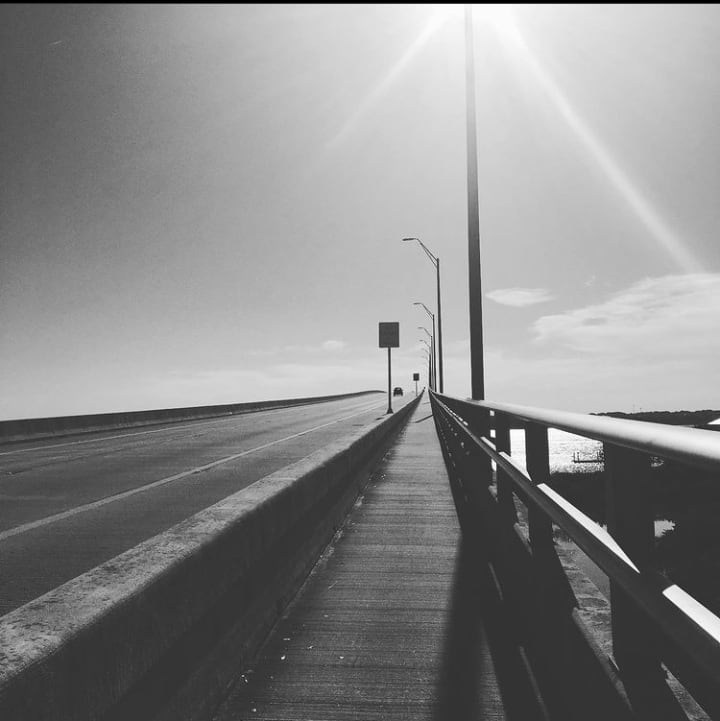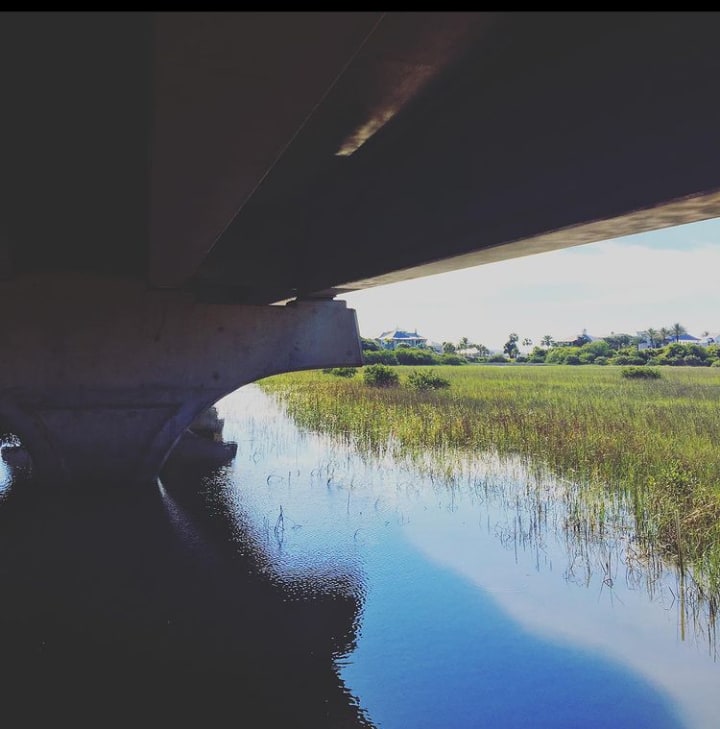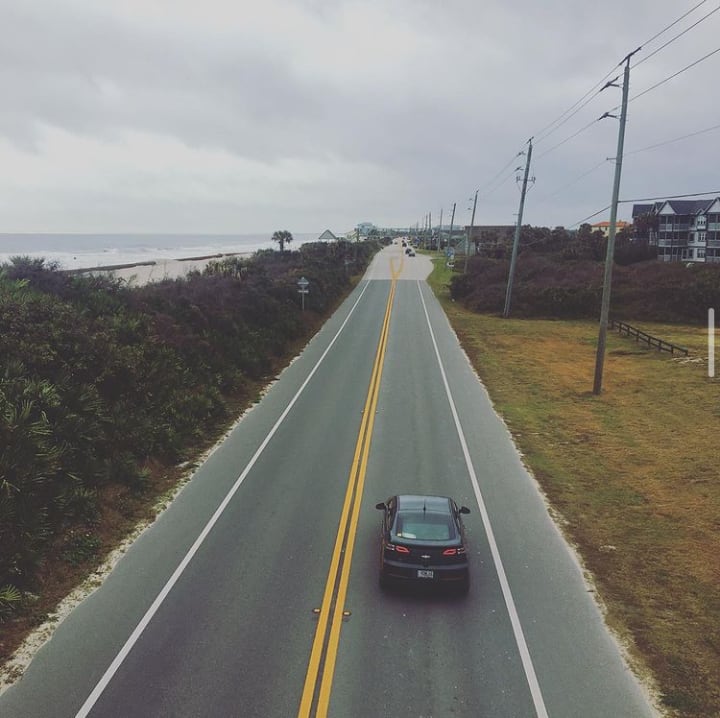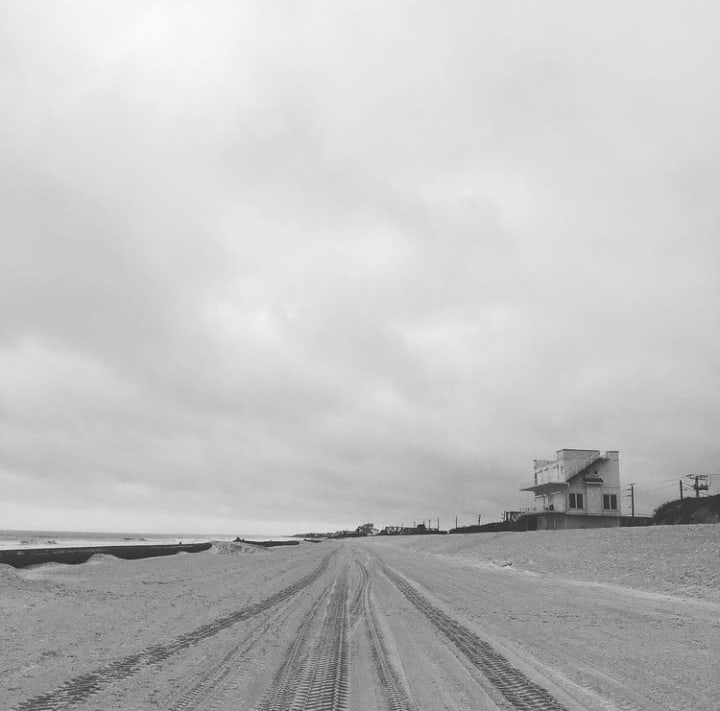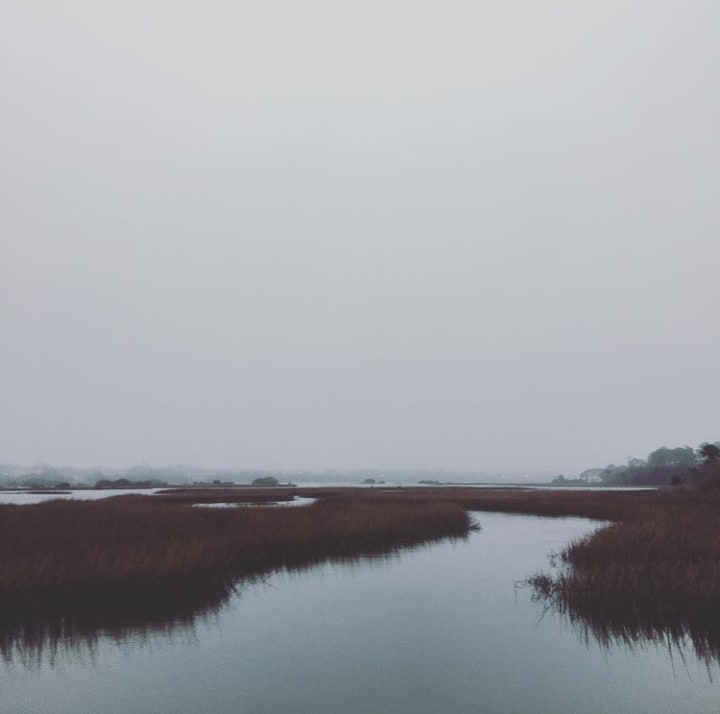 One of the hardest things I had to endure this past year was when my parents—who have lived here since I was two years old—decided to move and in doing so sold my childhood home. Saying goodbye to the house was hard on me emotionally because while I knew the memories wouldn't go away, knowing that I would never step inside the house again and feel at home like I did there, was a painful realization. As I mentioned, I get attached to places and this 90-or-so years-old house meant the world to me for so long that it is often still hard to believe it isn't ours to walk into anymore. I'm sure I'll endure a similar feeling when I do finally leave St. Augustine, but hopefully it'll last as it has for a good while longer so that I may visit from time to time and plug into some of my favorite places and memories. Until then, I may not be here much longer but I am going to take it in for all it's worth.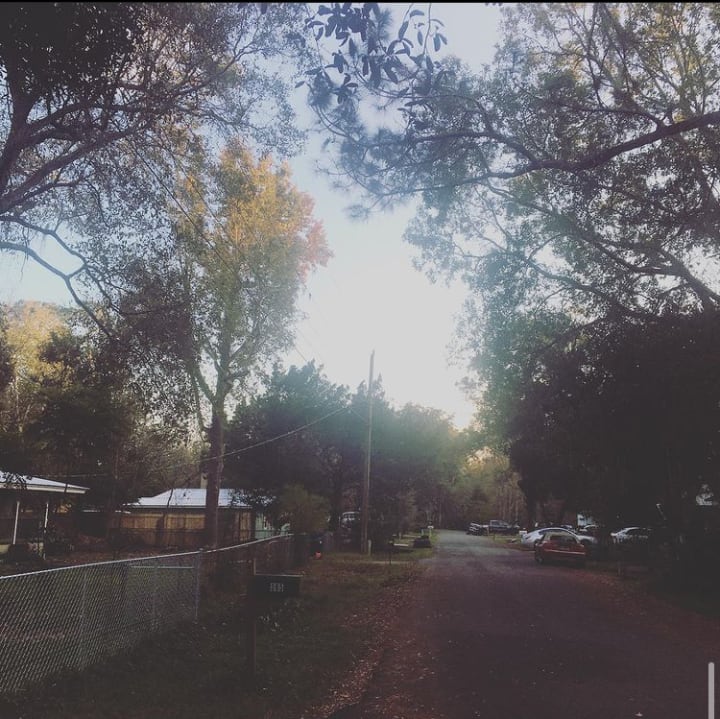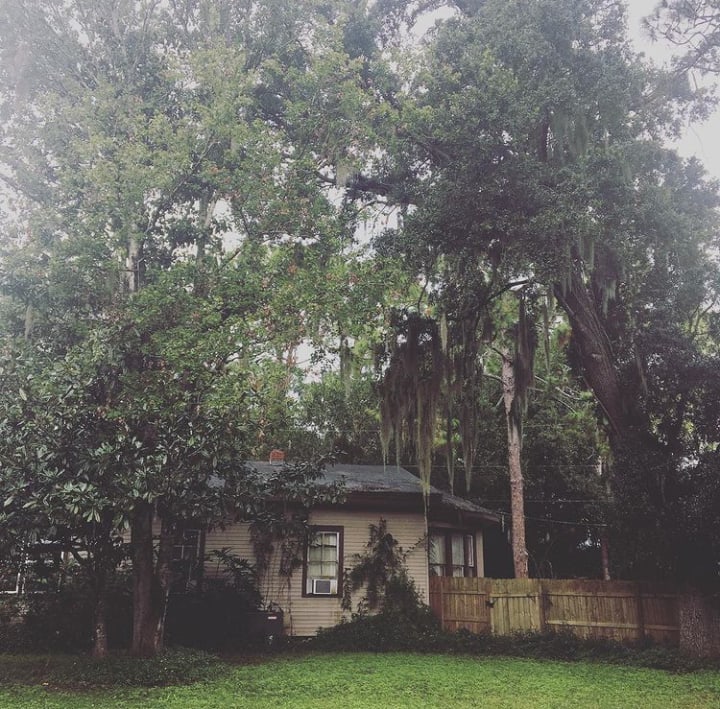 To me the word nostalgia more or less means 'home'. It means when something fills you or reminds you of that feeling of 'going home' and while everyone has their own definition of 'home', I hope we can agree that we are happiest when we are there.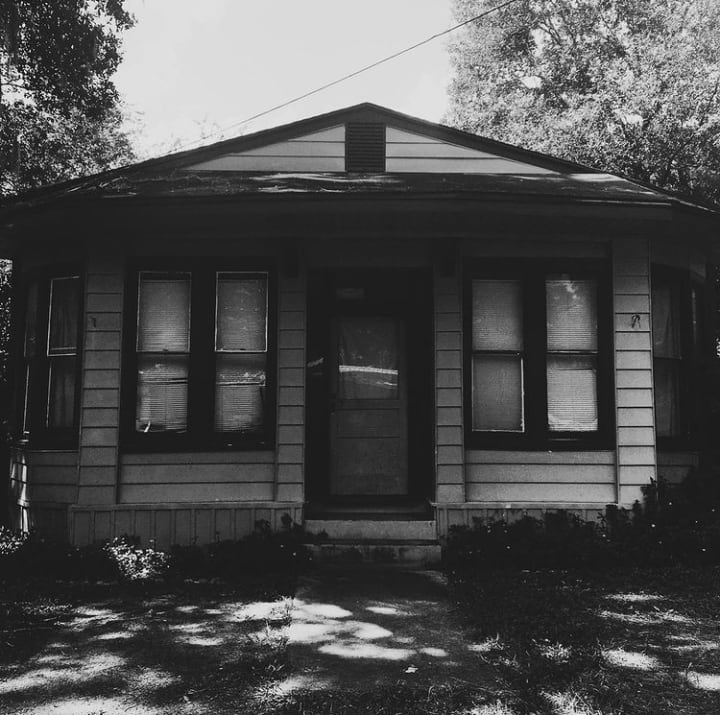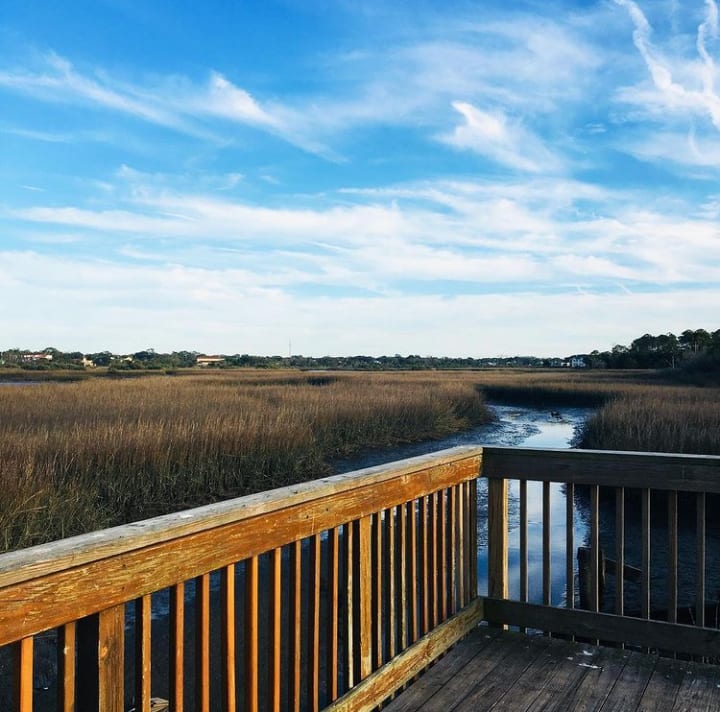 Dylan R. Nix
Dylan R. Nix is the author of the 'Sharp Candy' book series as well as the novel 'The Last King Royal'. He also a screenwriter and filmmaker. His film work can be viewed via Youtube.com or archicoproductions.com.
See all posts by Dylan R. Nix →
In this chapter we will look at several questions. What is the relationship between photography and memory? How can a still image/photograph produce or recall memories? What information do we get through photographs and through memories? How do memories transform through language and what does naming/defining memories do in terms of remembering and forgetting? How do the images/memories exist through projection?

Using the help of tools, heal, water, and even fire, these 10 Polaroid manipulation techniques are sure to amp up any photographer's skill set. With some of the coolest end results, these methods will transform your photography with your own hands.

Smartphones have come a long way to become an essential part of our daily life. One of the biggest advantages of Smartphones, apart from its other capabilities is the camera. Smartphone camera fulfils the majority of tasks in everyday life from selfies, social media posting to event photography and video recordings. Smartphones are smaller, thinner and lightweight as compared to digital cameras, and can easily fit into the pocket or purse. Due to the convenience and camera enhancements in recent years, many professionals prefer smartphone cameras over digital cameras. Although, Smartphone cameras has not replaced digital cameras, but they is fast gaining the advance features through their hardware and software enhancements.

I've loved taking pictures since I was a kid. Everywhere I'd go, a camera always came along too. Until a couple of years ago I never thought about actually making money from them. It was just something I enjoyed doing.

Lighting for video takes some skill. It's not an easy task. It took me a while to figure out what looks right, what looks natural, and what the heck I actually wanted when I was given a script or wrote my own script with specific settings.

My motto is "bare your skin," meaning be yourself in life and find comfort in being you. As a photographer I try to have the people I photograph become comfortable around me and be vulnerable with the camera. It is important to me that I am able to show people the beauty that they bring to this world and that is something I am working on doing for myself. Now we all know the statement, "photographers are the worst subjects." Yes, it is true at least for me. It is this sense of lack of control, we've made it up in our mind that it is already a bad picture or that we are not photogenic enough.