Sometimes it's easy to assume that the best photographers are shooting adverts for Nike every other week, but this is rarely the case. Those huge clients only come along once every so often and most of their time is spent improving their craft or photographing some of the genres listed below.
There are various types of photography in which you can make money and here's an overview of some of the most popular options.
Weddings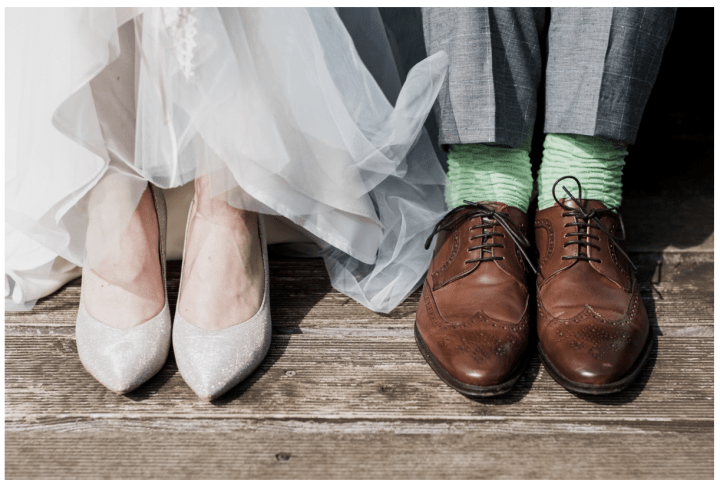 Whatever is happening in the economy more broadly, people will always want to get married and the vast majority will want the day documented. You might need to shift your niche to cater to changing circumstances — such as shooting micro weddings during those periods when large gatherings of people aren't possible — but with the right marketing, people skills, and portfolio, there are clients to be found.
Expect long days, a fair amount of pressure, and lots of editing, all of which are offset by grateful clients who love your work and start recommending you to all of their friends and family.
Stock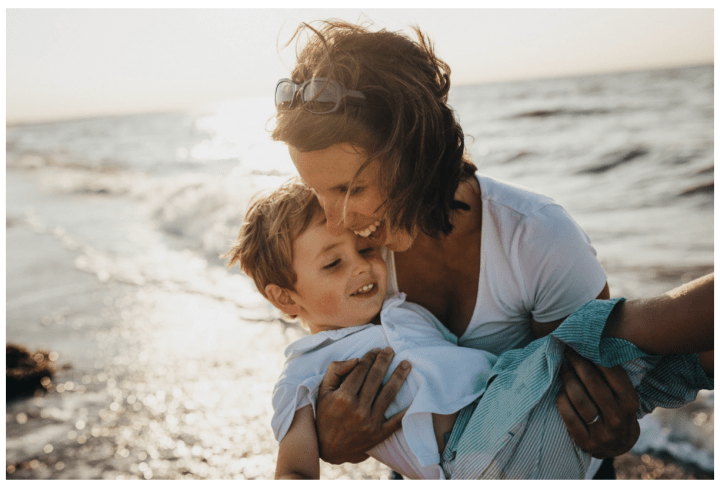 With the arrival of microstock and, more recently, free stock, making money from stock photography has never been harder, but it's still possible. Successful stock photographers tend to fall into two categories: those who are shooting all day every day and responding to shifting trends, and those who shoot regularly and end up with stock-ready images almost as a byproduct.
Clean edits, minimal compositions, and perfect teeth are important but critical to your success is an in-depth knowledge of keywording. Without understanding how to tag your images, your photos will simply not get seen. It can take a long time to figure out how to get the best results and, frustratingly, it can vary from one stock site to another.
Not many photographers or content creators would decide to set out and make a career from shooting stock; a much better option is to try and upload regularly from your existing archive and get to know how the system works and which platforms work best for you. In time, you might find that it makes a nice passive income, or even becomes a regular part of your business.
Real Estate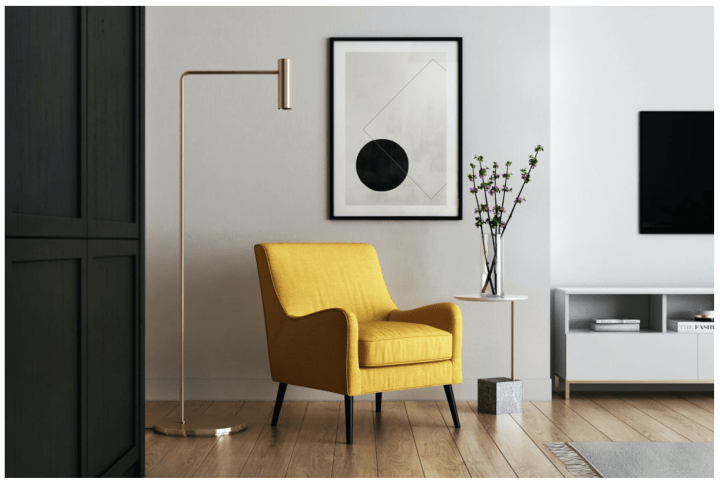 Just as couples are always getting married, people are always selling houses. And, not only that, more and more people are advertising their homes on Airbnb and VRBO. As a result, real estate photography can offer consistent work and the potential for growth.
At the top end of the market, it's worth expanding into offering video services as agents prefer to have a package of media in order to try and sell a property. Even an entry-level drone can add a significant boost to what you can offer to a client, for both photos and video, offering vantage points that you wouldn't otherwise be able to achieve.
As well as some specific gear (wide-angle lenses, potentially tilt-shift lenses, some lighting gear), you'll need to know how to bracket your photographs so that you can balance bright exteriors with dark interiors, and it's also useful to know how to swap out a sky as blue skies and sunshine can create a much stronger impact when it comes to making a buyer feel inspired.
Close attention to detail in setting up your shot can save you time when it comes to retouching, but be prepared to spend a lot of time in the edit. Real estate agents are selling visions of perfection and your photographs need to match their expectations.
Corporate Portraits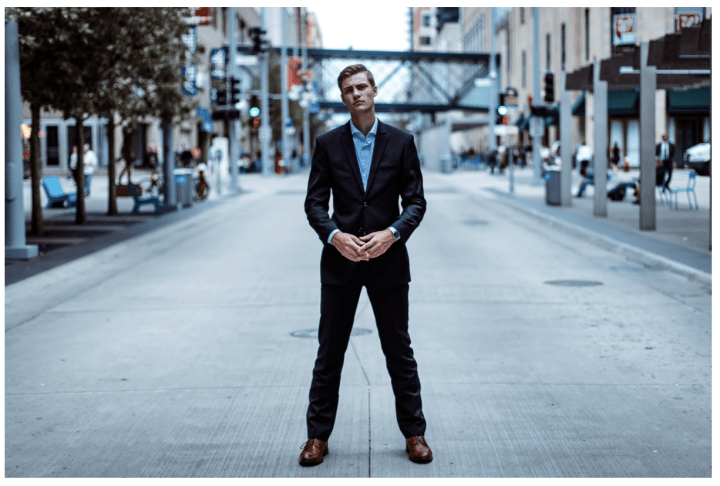 Whether it's attracting customers, impressing clients, or inspiring prospective employees, corporations are increasingly aware of the importance of how they present their staff. Headshots and other portraits are a key part of crafting a public image and while startups and tiny businesses might be content to snap someone against a blank wall using their iPhone, larger companies understand the value of employing an experienced headshot photographer, especially when it comes to internal newsletters and sending images for publication in the industry press.
You'll need to know your lighting — especially how to improvise in tight spaces at short notice — and your interpersonal skills will have to be on point to keep subjects relaxed and cooperative. As well as retouching portraits, you will need to communicate effectively with clients who are typically always busy with matters that for them are more important, dealing patiently with last-minute changes and requests.
Product Photography
Product photography is possibly one of the fastest evolving avenues of photography at the moment. Automation means that products that would have required an experienced photographer a few years ago can now be snapped using a purpose-built machine, and artificial intelligence is making other areas of product photography redundant.
At the same time, more and more varied products are now sold online and there's still a need for photographers who understand how to light and photograph an item so that it makes customers want to spend money.
One of the advantages is that the gear required can be kept quite basic. The vast majority of product photography is online only so you don't need high resolution, and most items can be photographed with a single light and the right softbox as long — assuming you know how to composite your images effectively in Photoshop.
Food Photography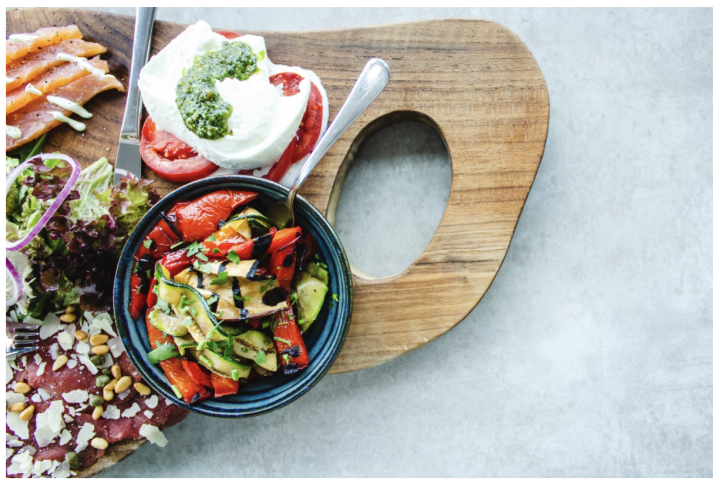 Food photography is an art unto itself and while you can't believe every viral video that says that you use glue instead of milk, there are definitely a number of industry tricks when it comes to creating a photograph that will make viewers feel hungry.
While product photography can follow a limited number of different setups, food photography can be incredibly diverse, with lighting and color schemes designed to match a company's branding, and shooting on location in a restaurant requires a very different set of skills to photographing in the studio.
Wrapping up
The ability not just to do detailed retouching but also complex compositing can be essential, and creative problem solving should be something that you find inspiring, not intimidating.