5 tricks for successful pictures. They will get you a lot of likes on Instagram
LIFESTYLE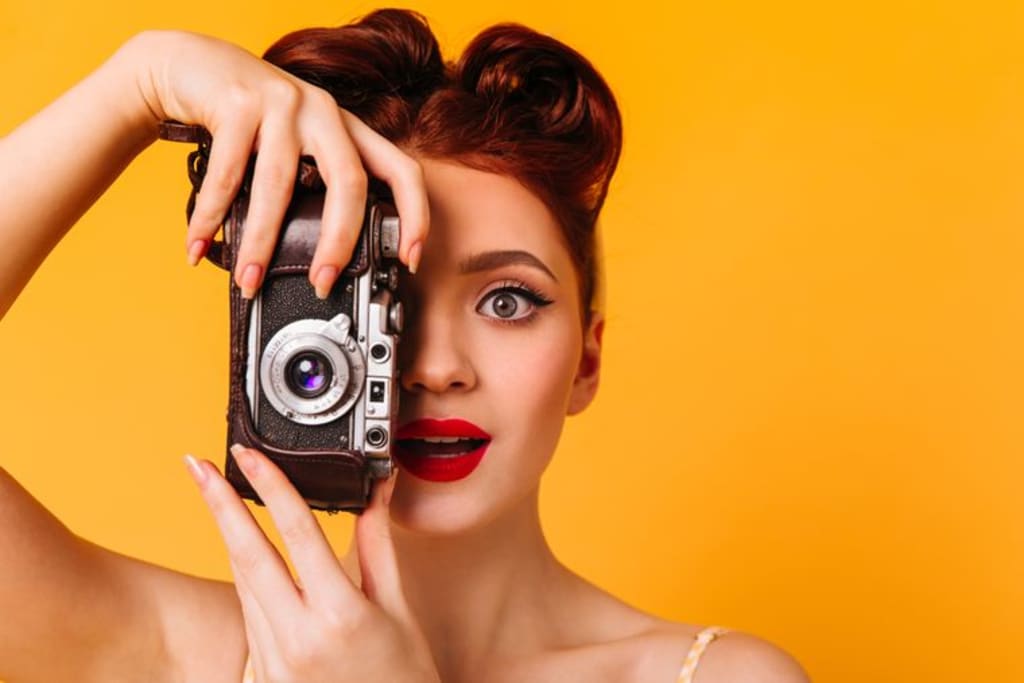 PHOTO
Find out the secret to cover-worthy photos and surprise your friends with successful photos on your social media account.
1.Body position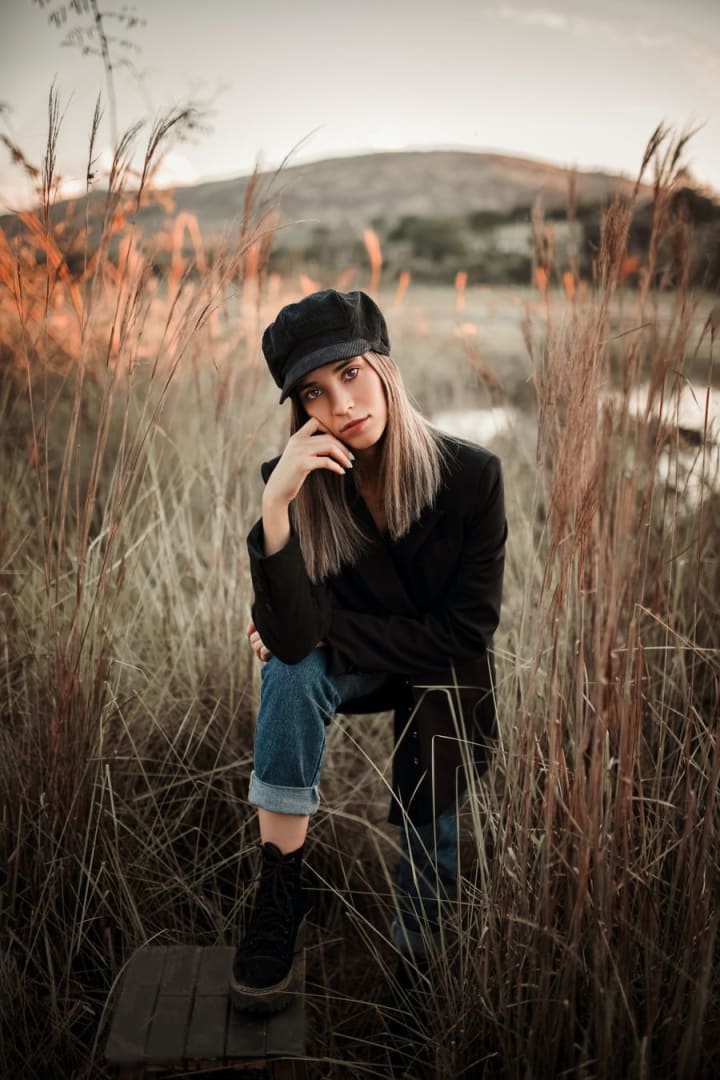 Adopt a natural position, which does not create difficulties for you in taking the photo. No one wants to see a photo of a person in pain. Also, try to always keep your back straight. It is essential to sit as straight as possible in the photos, because this is visible regardless of the angle from which you are photographed.
At the same time, you should avoid holding your arms at a 90-degree angle. It's uncomfortable and will look unnatural in photos. Avoid keeping your arms straight and close to your body. This can make your body look wider than it is and does you no good. Play with your hands while posing, but remember to keep the feeling natural.
2. The background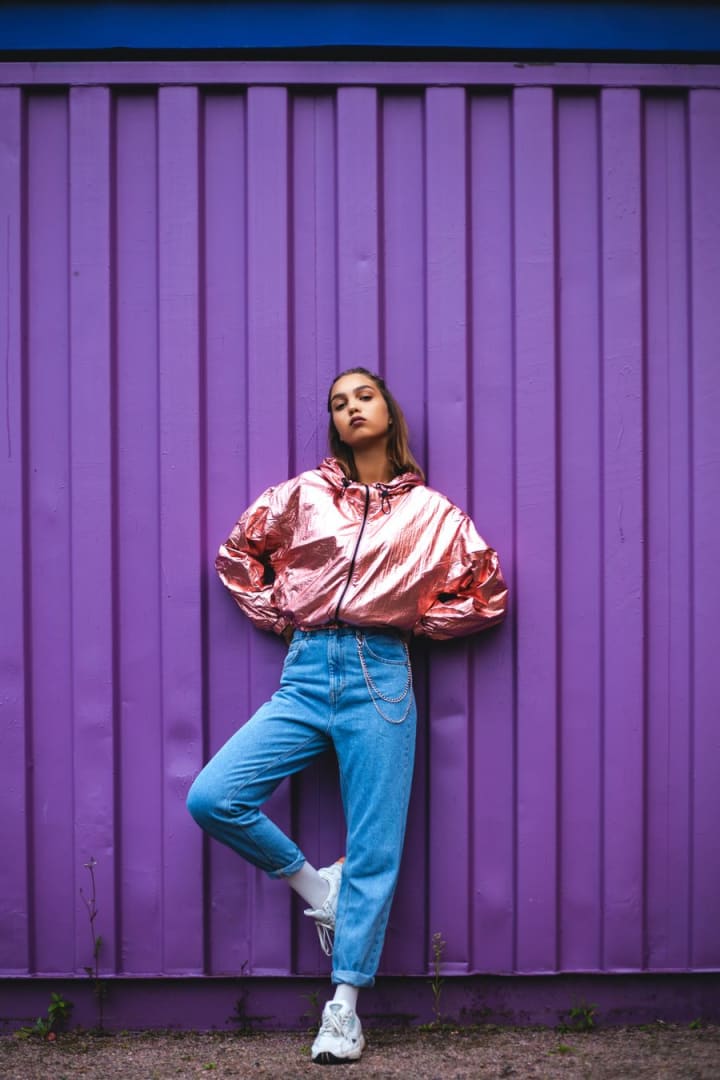 Next to the subject, the background is the most important element in a photo. That's why you need to choose a suitable background according to your photo. It is also very important to associate the background with the message you want to convey through the photo. If you want your photo to convey joy, you can choose a colorful, childish frame that creates a warm atmosphere. If you want your photo to convey elegance, mystery, you can opt for a background with darker or neutral shades, which will suggest just this. Be careful not to make the background more attractive than the subject. Its role is to highlight the subject, not to blur it.
3. Device lens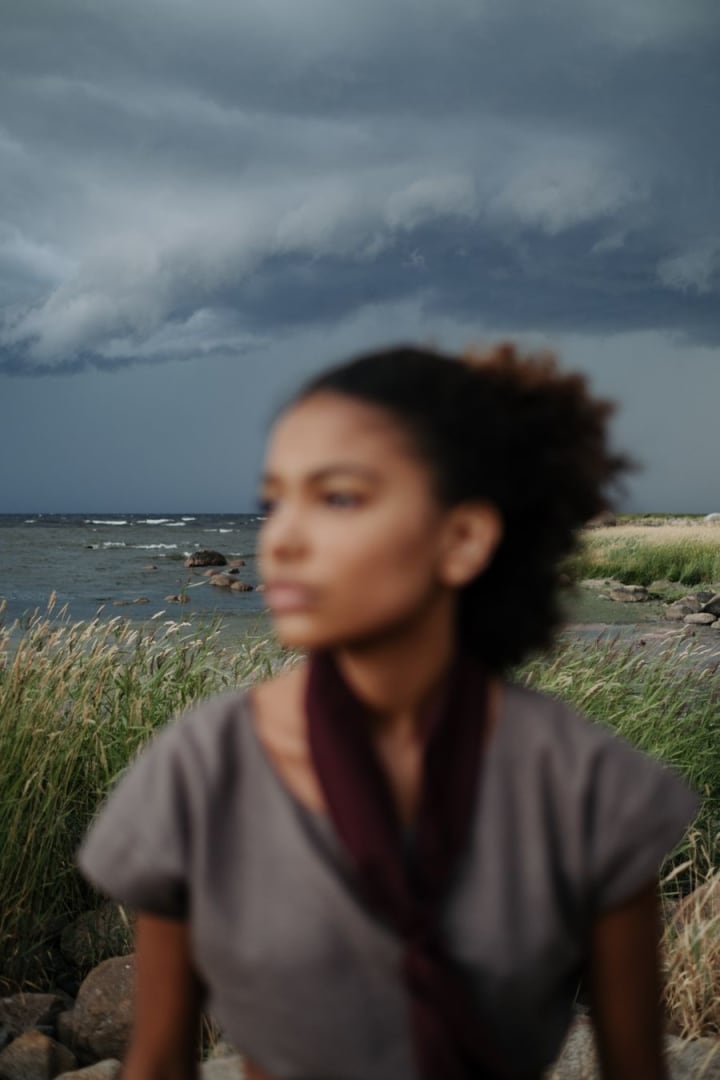 Whether we are talking about a professional device or a simple mobile phone, it is very important that the lens is clean. You will never get a good picture taken with a device whose lens is smudged. Therefore, before taking a photo, make sure that you have properly cleaned the camera lens.
4. The light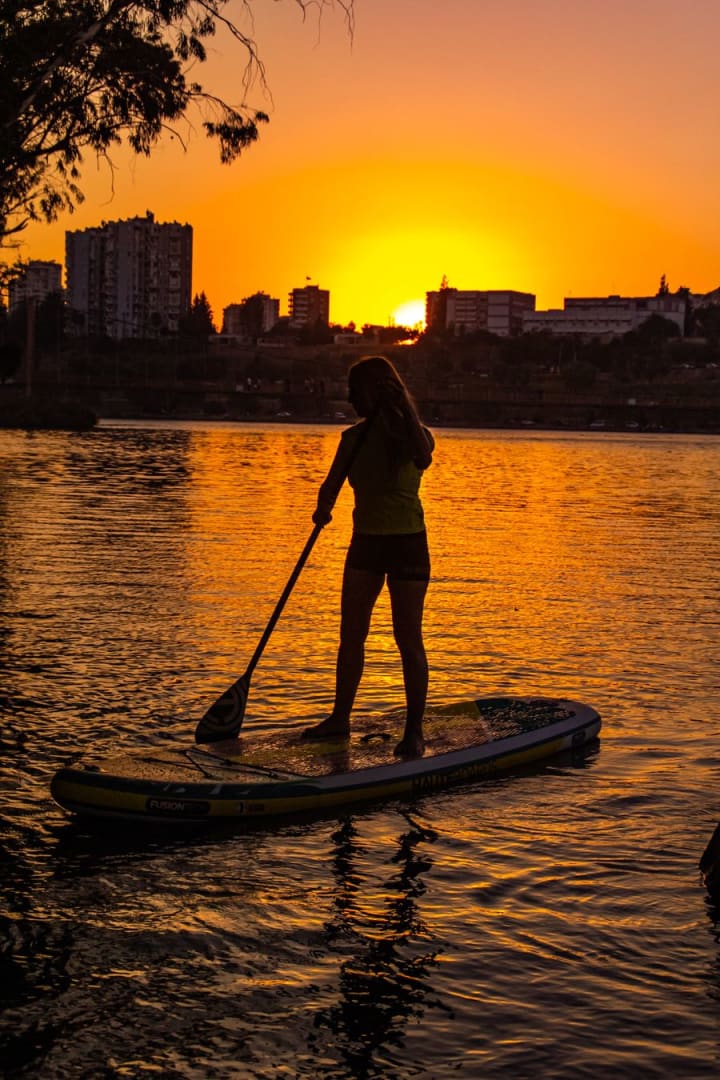 Light is one of the defining factors of a successful photo. It is recommended to use natural light to your advantage. Therefore, if you use the light from the sun, it is good that the subject you are photographing is facing the light, and not with its back, unless you want its silhouette. It is preferable that the sunlight is not as strong as the one at 12 o'clock, but a more pleasant light towards the sunset or even from the sunrise. If you cannot benefit from good natural light, you can buy a professional light. There are plenty of artificial light tools that will bring out your features effortlessly.
5. Elements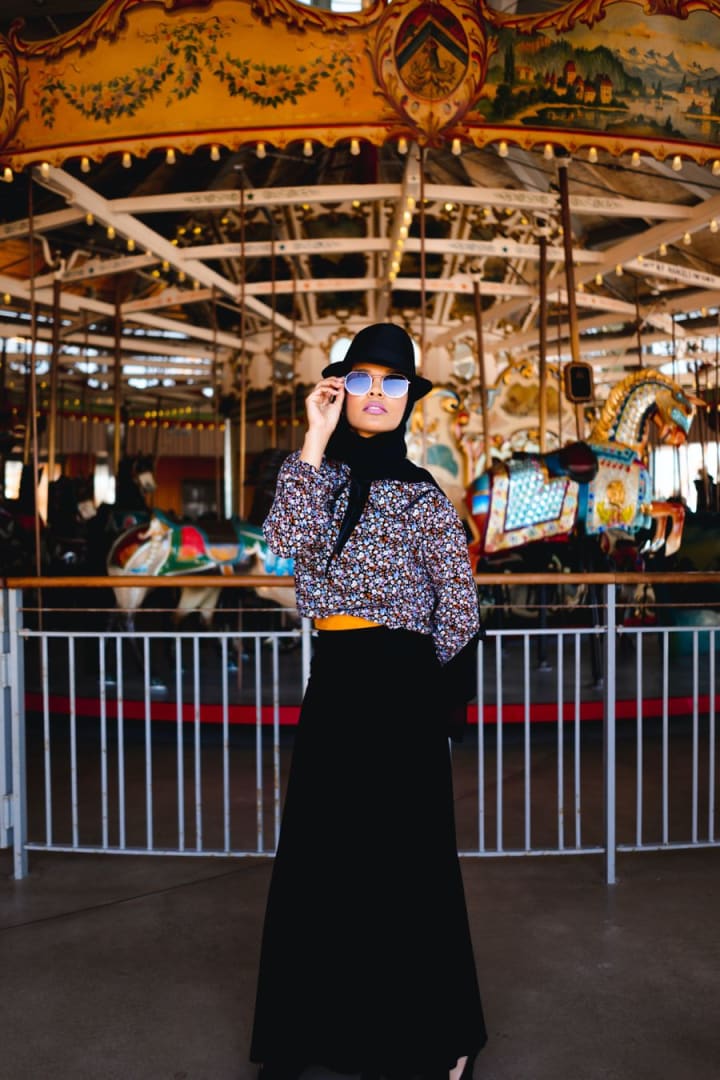 If you want to have a successful photo, you don't have to pile up the elements. Fix a few elements for the decoration and avoid making a soup with everything. Too many elements in a composition can create an amalgam that is difficult to decipher. It is also very important to have one well-defined topic.
Tricks for successful pictures at night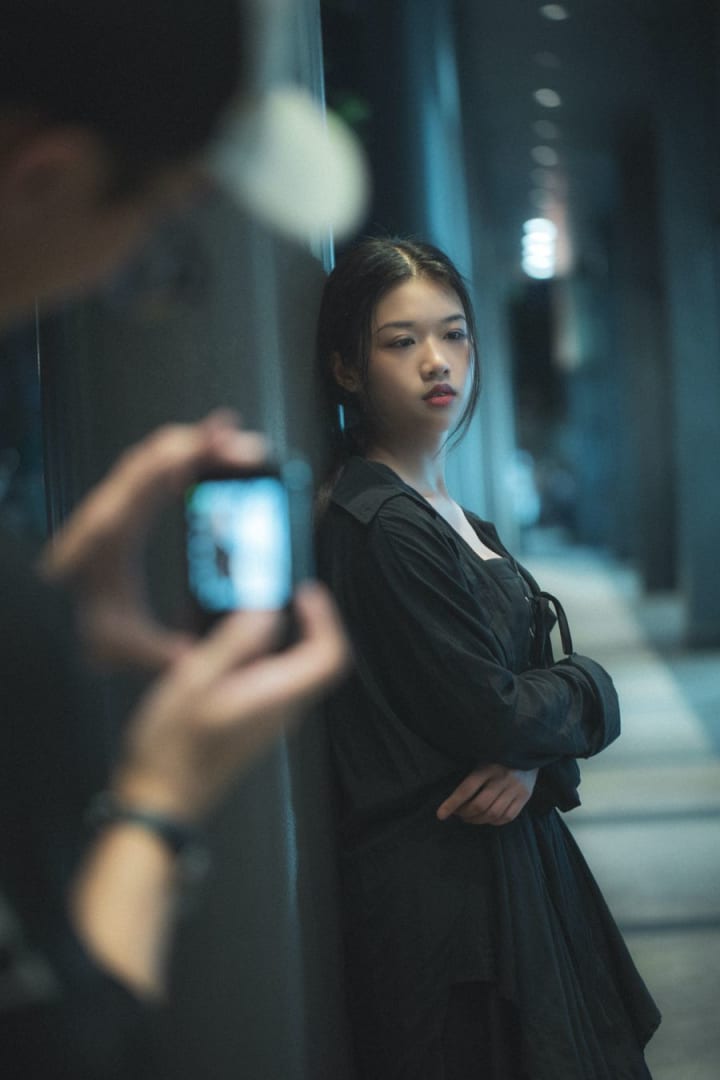 The night offers us a lot of opportunities when it comes to capturing photographic moments. The most important thing is to know how to capitalize on it to give us the most successful frames.
Here are 5 helpful tips for successful night photos
1. Hold the phone still
Blurry and blurry images are often encountered in the evening. The weaker light combined with the movements we make with the phone can give rise to pictures from which the viewer cannot decipher anything. That's why it's very important that your phone is perfectly still. You can use an object to support, such as a timer, or you can invest in a tripod to help you take clear and spectacular pictures.
2. Adjust the exposure
Exposure is a useful feature when it comes to night shots. One of the best ways to brighten a dark scene is to adjust the exposure. But don't forget that before you adjust the exposure you have to focus on your subject.
3. Use night mode
Night mode takes several pictures with different exposures and combines them to get a single correctly lit image. Make sure you hold your phone still when using this mode, as the shot takes a little longer than usual to ensure it captures all the detail possible.
4. Avoid flash
Even if it's dark outside try to avoid using the flash as much as you can. The flash will overexpose nearby objects and blur certain details, while the background will become too dark. A good trick you can use is to cover the flash with a tissue or fabric so that you get a more diffused light.
5. Use manual mode
If you don't have a night mode, check your phone's settings and enable manual mode. With this mode you can manually control the camera settings and set the shutter speed and ISO so that the phone captures more light and includes more details.
And perhaps the most important tip in taking pictures whether it's night or day: smile. Be yourself and enjoy every moment you capture!
Reader insights
Be the first to share your insights about this piece.
Add your insights