5 Reasons to Outsource Photo Editing
Outsource Photo Editing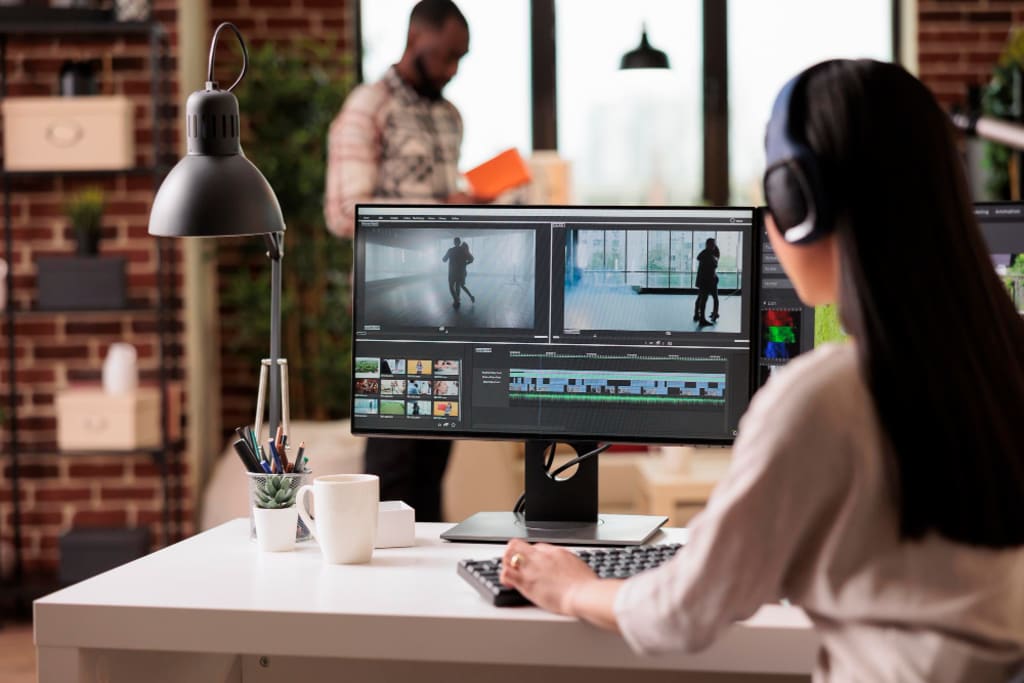 There are several benefits of outsourcing your photo editing needs. First of all, you will be able to get exponentially more time back. This will enable you to have a better work-life balance. Second, you'll be able to cut down on costs.
Reduces stress
Outsourcing your photo editing work is a great way to ease your workload. You can delegate low-priority tasks, freeing up your time for other projects. Outsourcing also allows you to meet deadlines more quickly and efficiently. When you do not have the time or knowledge to complete a job, you can outsource it to a professional.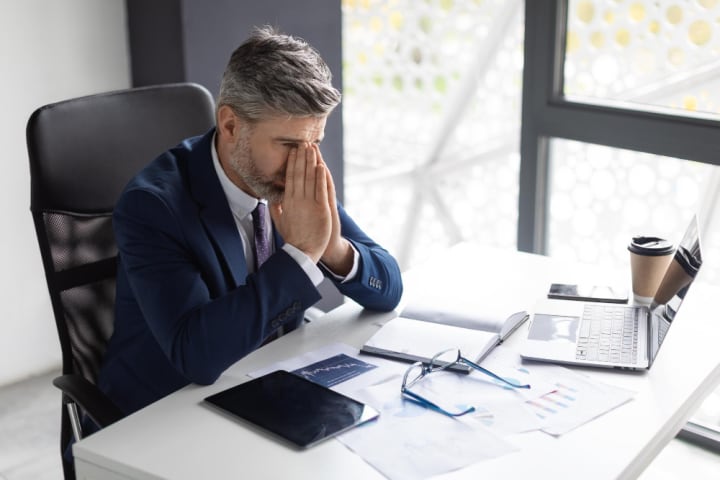 Outsourcing your photo editing tasks can free up weeks and even months of your time. With more free time, you can enjoy other activities like launching a hobby course, attending soccer games, and road trips. In addition, outsourcing your work to a professional can also help you grow your business and take more time off.
Outsourcing your photo editing can also allow you to relax about the work. Instead of spending hours trying to get the perfect picture, you can just focus on taking the photos. Outsourcing doesn't mean you should sacrifice your standards for results. Many creatives have unrealistic expectations. It's important to remember that outsourcing doesn't mean your photos will be substandard.
Outsourcing your photo editing can also help you cut costs and still get high-quality results. Some online companies offer affordable, high-quality services that are suited to your specific needs. For example, Path offers image editing services starting at 39C per image. You can even request a rush service if your deadline is tight.
Saves time
Outsourcing photo editing to a third-party service can save you time and money. Most photographers have more photos than they have time to edit. This can lead to a backlog of unfinished images. Outsourcing the editing process will reduce your workload, which will mean faster turnaround and happier clients. And, happier clients mean higher sales and more referrals.
Outsourcing photo editing can also free up your time to focus on marketing your business. Social media and email marketing are important components of marketing your business, but most photographers don't have the time to dedicate to these tasks. Outsourcing this work will give you more time to do the things you enjoy - like going on road trips, shooting for fun, and interacting with your friends and family. But the time savings you'll get from outsourcing is worth the expense.
Outsourcing photo editing to a third-party service will free up your time and resources to focus on the core business functions. This will give you more time for marketing and product development. Using high-quality images will convince customers to spend time on your site and make a purchase. A third-party service can also deliver the photos in a shorter timeframe than your in-house photo editing staff.
Improves lead times
Outsourcing photo editing is a great way to save money while increasing the quality of your business's images. It can also help you sell products online faster. Outsourcing is especially beneficial for eCommerce players. Whether you need to add a few extra photos to your website or you need an entire gallery made, you can find a photo editing service that can handle the work for you.
When you outsource your photo editing, you can concentrate on growing your business. This means increasing sales, developing new customers, and offering promotions. While these aspects are important, you should take time to focus on your account section as well. If you find that you are not able to finish your project by the deadline, outsourcing it will allow you to concentrate on your core business functions.
Outsourcing photo editing services can ensure that your photos are edited professionally and delivered on time. Outsourcing also provides you with the flexibility to make any additional changes once your photos have been submitted. Ultimately, outsourcing photo editing services can increase your lead time, freeing up your time to concentrate on other tasks.
Outsourcing photo editing is an excellent choice for small businesses. Outsourcing helps you save time and resources because you can specify the tasks you want your photo editing service to perform. Outsourcing can also help you get a faster turn-around time for your clients. A fast turnaround time will keep your clients.
By outsourcing your photo editing needs, you'll free up your time and resources for other core business operations, like marketing and sales. Quality images can entice customers to spend more time on your site and buy your products.
Reduces costs
One of the biggest considerations when outsourcing photo editing is cost. Hiring a full-time professional photo editor can cost between $40k and $75k annually, depending on the experience and location of the individual. You also need to consider whether you're going to hire a telecommuting photo editor or an employee who works from a physical office. Additionally, you need to account for "soft costs" such as onboarding time and downtime when the resource is not working. These aren't as tangible as cash costs, but they're nonetheless important to consider.
Outsourcing photo editing allows you to save money in two important ways: time and money. In-house photo editing requires a team of two or more retouchers. In addition, you'll need someone to manage the staff. If you don't have a full-time manager, you can hire a part-time manager for this. However, you'll spend upwards of $150,000 per year to employ one or more in-house photo editors, and that's without determining the quality, speed, or consistency of the final product.
Using an outside photo editing agency can reduce the time it takes to edit a single image. This way, you can complete more assignments in less time. Also, you'll get faster turnaround times - professional photo editing services work round the clock and don't stop until your images are finished.
Outsourcing photo editing services also save money on expensive editing software and tools. High-quality photos require the use of advanced software and tools. The outsourcing partners' photo editing team will use the latest photo editing software, which will help you save on costs.
Improves Product Photos
Having poor-quality product photos can hurt the sales of your online store, so outsourcing photo editing services can increase the quality of your photos. An outsourcing photo editing service has multiple professionals and the required infrastructure to improve your product photos. This will allow you to focus on other creative tasks instead of worrying about the quality of your photos.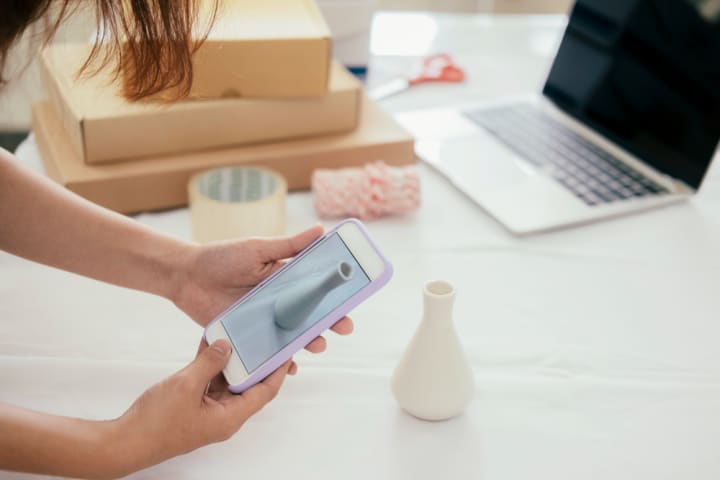 Product images speak a thousand words, and a positive change to the image can fuel your brand marketing strategies and fetch high returns in e-commerce. A good product image editing service can improve your product images to increase their attractiveness and help you target a higher retention rate. They can also help you build trust and brand loyalty among your customers.
Outsourcing photo editing services can also help you save money and time. Product photo outsourcing services have vast teams of professional editors that can complete your orders on time. They can meet even the tightest deadlines. In addition to having a large and dedicated team of editors, you don't have to invest in buying expensive photo editing software or setting up your computer.
Product photography has become an essential ingredient in marketing products, and it's perhaps the most important process when selling on an eCommerce platform. Without an appealing product image, people won't buy it. Not only do photos allow buyers to confirm a seller's claims, but they also help them understand the product's quality and use. Outsourcing photo editing to a professional will guarantee you get high-quality photos, which means more sales.
About the Creator
We've been offering High Quality & low-cost photo editing services for more than five years, so we know what we're doing.
Reader insights
Be the first to share your insights about this piece.
Add your insights