What is the Best Food for Small Dogs?
Big dogs and little dogs have different needs — especially when it comes to food. So, what is the best food for small dogs?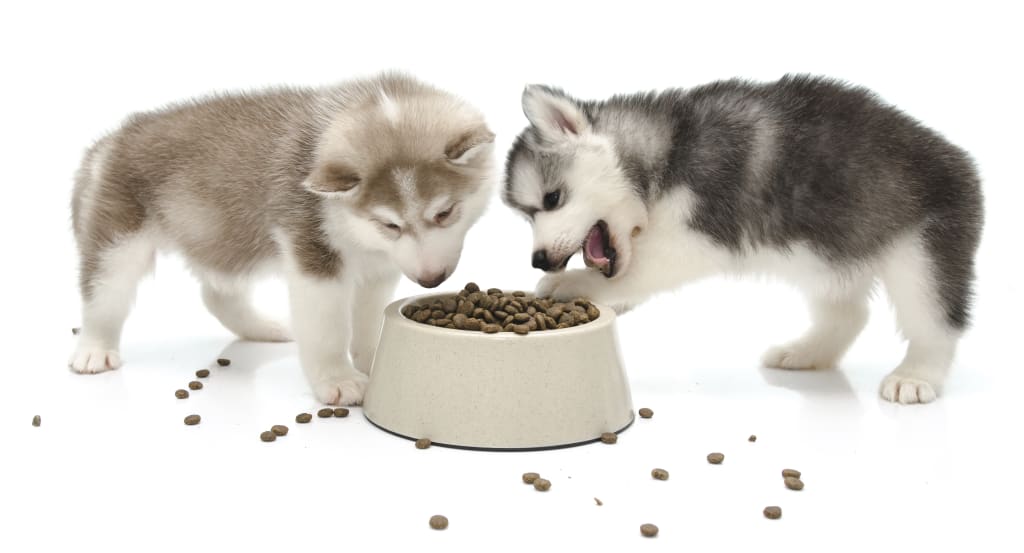 If you have a small dog, then you already know that they make the world's best companions. They are cute, compact, and always bring a smile to peoples' faces. Having a small dog breed means that you need to take care of them — and also make sure that they have the best, longest life available.
The fact is that having the right food makes a huge difference in how your tiny puppy feels. If you want to make sure they're at the top of their A-game, then you might want to check out what pet nutritionists say is the best food for small dogs.
Blue Buffalo has long been leading the pack when it comes to the best food for small dogs, large dogs, and every dog in between. The entire company's philosophy is one that focuses in on removing low quality ingredients like bone meal and animal byproducts.
Along with quality ingredients, pet nutritionists work alongside the food developers to create the best food for small dogs. This has loads of crude protein, crude fiber, and a flavor dogs love — making it one of the best foods for small dogs.
Hill's Science Diet is one of the most commonly recommended dog food brands by veterinarians, and much of that has to do with its 30 percent crude protein rating. This particular dry food baggie is known for being easy for small dogs to chew and digest, which also makes it the best food for small dogs with difficult stomachs.
This food also has no preservatives or fake colors and comes with plenty of vitamins added into every bite. So, you can expect Fido to live longer with this as part of his diet. Moreover, around 220 veterinarians worked to make this brand's recipe, so you can expect it to be a great dog food choice.
When it comes to giving your puppy or small dog one of the most holistically healthy meals possible, Holistic Select is a clear choice. Cited by alternative vets as the best food for small dogs, Holistic Select is all about giving your dog a natural, healthy, and true-to-nature meal.
High in nutrition and packed with the kind of flavors that dogs love, Holistic select is one of the better choices if you want to make sure your dog's food is legitimately good for him.
In terms of dog food brands that are actually easy to find at your local pet store, most vets would suggest Eukanuba Small Breed to be the best food for small dogs. It's filled with wholesome ingredients, has a high protein percentage, and also is designed for fur health.
Its natural fiber system helps promote healthy digestion, and also makes it easier for puppies to go with some regularity. Overall, it's not a bad dog food brand in the least bit.
If you love the idea of seeing your dog wolf down quality dog food that helps him get a super shiny coat, then Avoderm may be the right brand for you. A high protein and fiber percentage make this an exceptionally nutritious dog food for your tiny pet.
However, the reason why it's the best dog food for small dogs is more due to its lack of certain ingredients. Namely, this dog food doesn't contain corn, soy, or animal by-products — all three of which have been linked to poor digestive health in dogs.
If you're a fan of having more pet store-friendly food brands that are both affordable and easy to find, then ProPlan might be a smart option to pursue. Veterinarian-approved and backed by regular studies, ProPlan Small Breed was developed to help dogs live longer, healthier lives.
This particular bag is known for promoting healthy teeth, strong bones, and an even stronger immune system. For a budget dog food that packs a powerful punch of nutrition, ProPlan is the best food for small dogs of all types.