Their Lifelong Friend
To them, you are their whole life.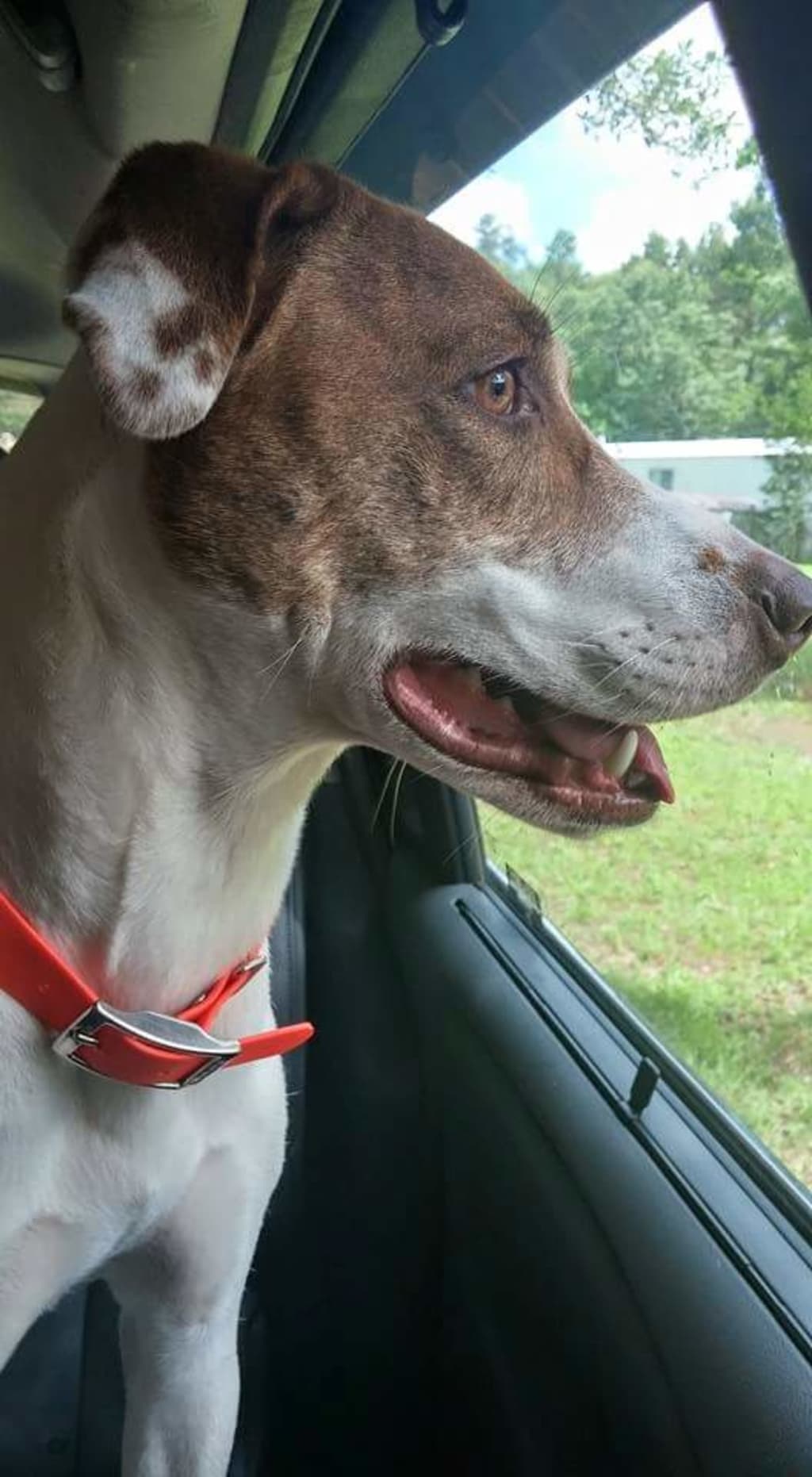 Brynn
When you are walking through that shelter and trying to find a puppy you can love, it's hard to choose which one to take because they all need homes. But when you come by that certain one, you will know. For me, I came across a little brown and white puppy and I knew I just had to have her.
After the Adoption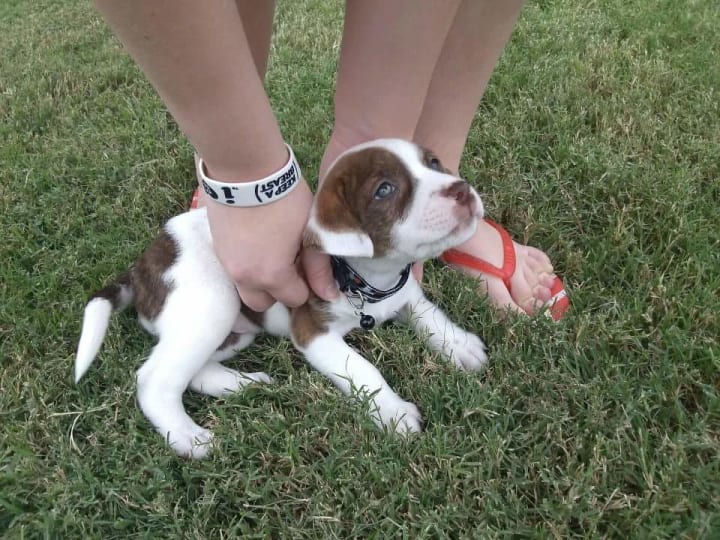 When we were standing in line waiting to pay for her, she was wagging her little tail and giving me kisses and I knew that this was going to be my forever dog. I remember bringing her home and she would sleep next to me in bed all night and cuddle under my neck. Of course, with every puppy, there will be accidents. I can't count how many times she would potty on my bed and how mad I would get, but I had to remind myself: She's just a puppy, a baby, she has to learn. So step by step, we learned together.
Learning Her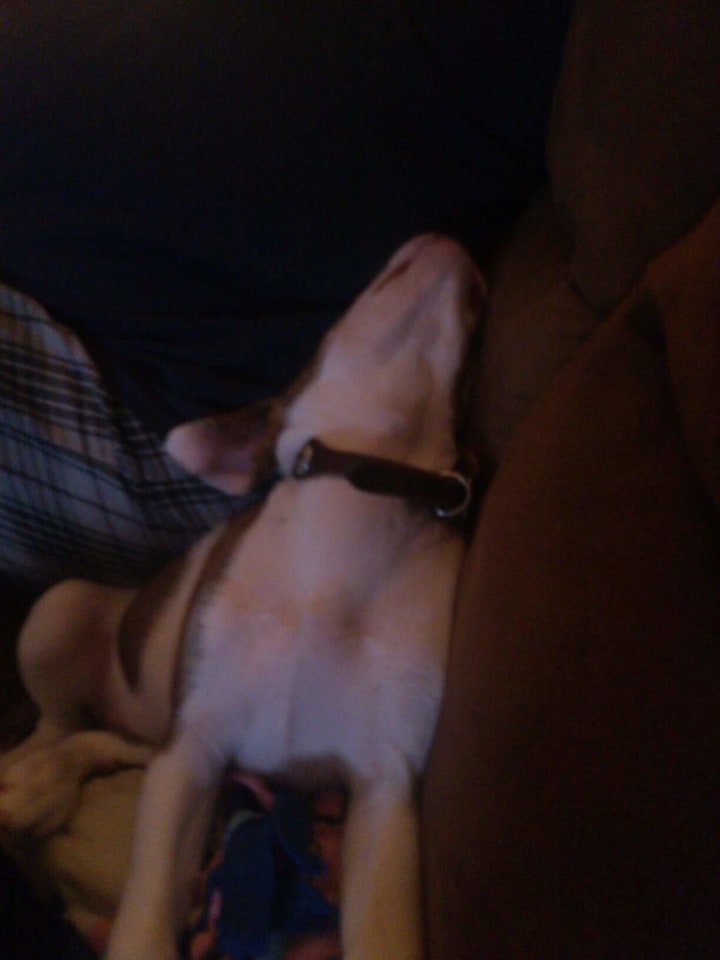 I got this amazing chance to learn her. Figure out what she likes and doesn't like. When she was little she would bite at my feet and chase me, her way of playing, constantly on the go and never stopped till bedtime, at midnight. Her little naps were always cute. She would throw her head back and pass out next to me, sometimes I'd even take naps with her.
Overtime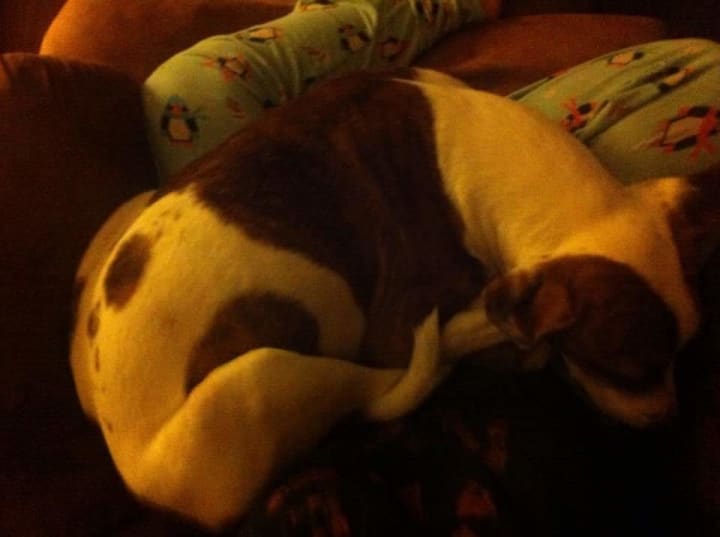 Over time, I found more that she loved to do. She loved to lick our feet when she would walk by, give us "baka" sounds or "wookie" sounds when she wanted attention. She loved playing outside and chasing squirrels. She LOVED puppies. Every puppy we would bring home she would clean, deflea, cuddle, and love them. She never had a mean bone in her body. They were days when she annoyed me and got on my very last nerve. It was little things, like staring, clicking her toenails down the hallway, whining at my bedroom door when she wanted out, and so on. But I never knew how much I'd miss it when she was gone.
Taken Way Too Soon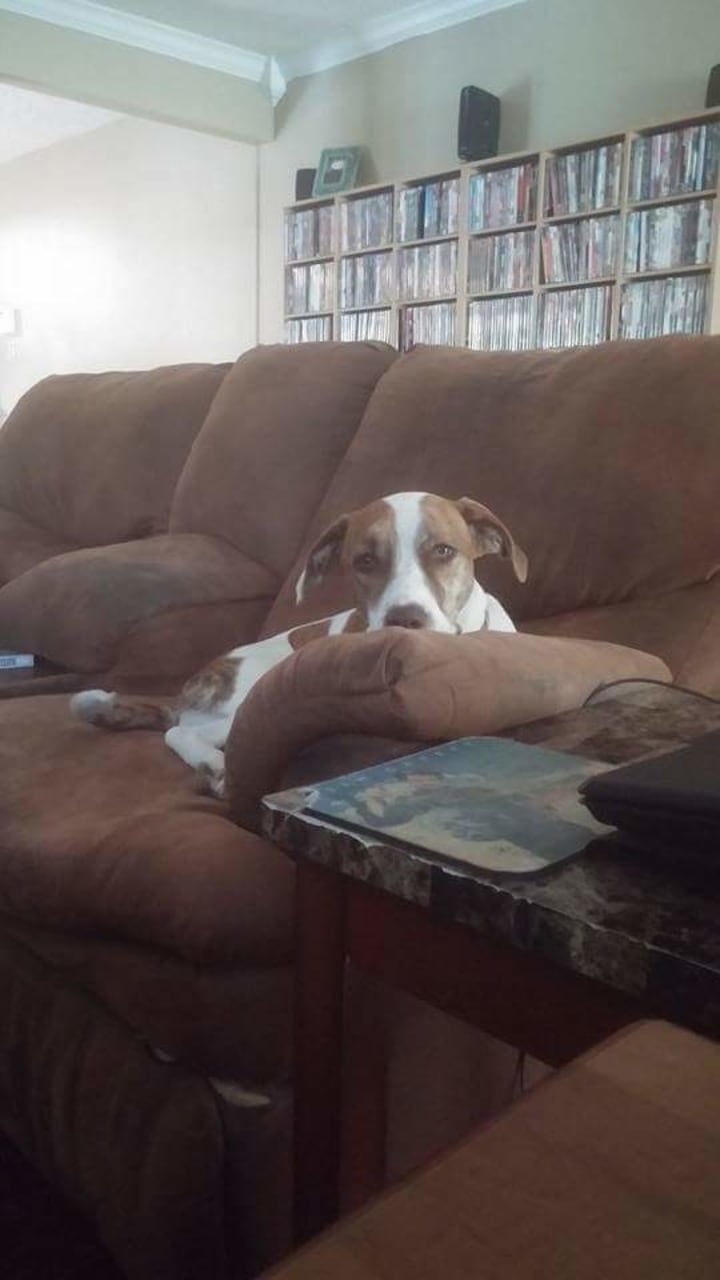 Sadly, her life was taken by a driver who wasn't paying attention. They hit her and didn't even stop. Over these few days of her being gone, I miss the clicking of her nails down the hallway, the constant licking when she would walk by me, how happy she would be when I walked home after being at work and her stalking everything. You never realize how much you would miss it when it constantly annoys you.
Taking a Look Back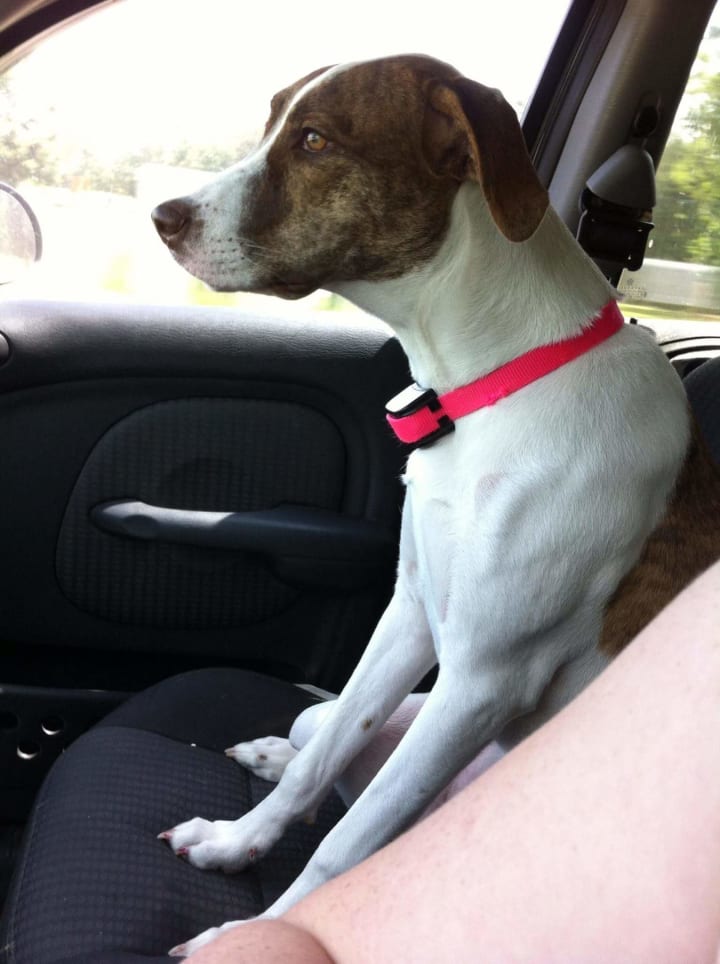 Over the days I've gone over so many memories of her. She was about to be seven years old in August, so I had plenty of memories. She had a good loving home, and a heart full of love. Although she was only in my life for a short seven years, I was all she ever had in her seven years. I was her mom and her everything and she got the chance to live in a loving home instead of in a shelter.
So Remember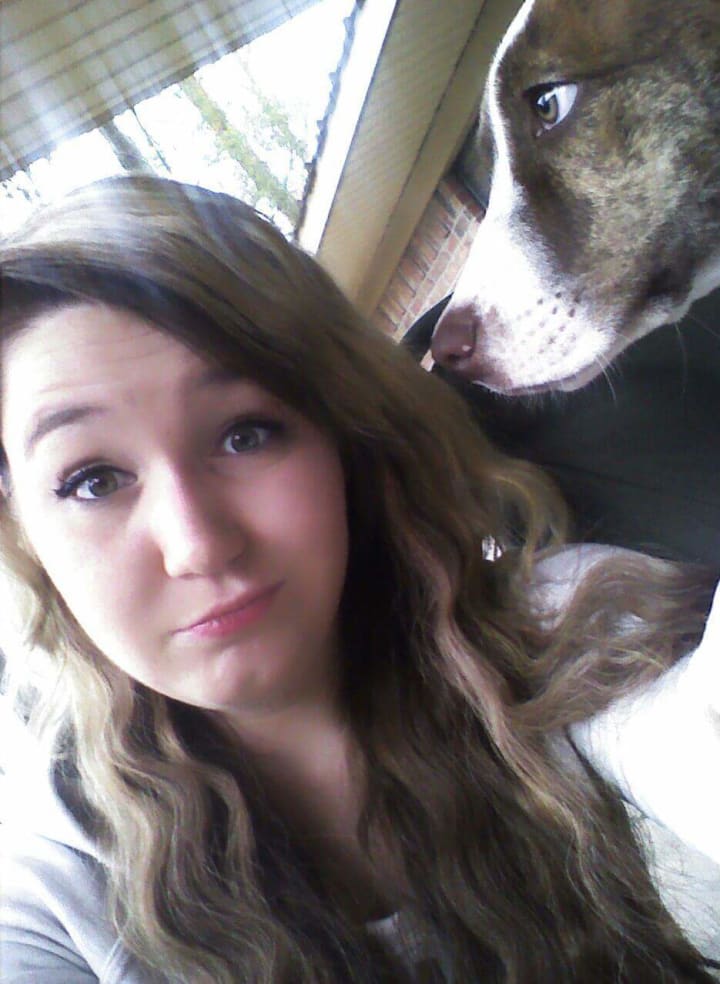 So remember when you go looking for that puppy, give the ones in a shelter a chance. She has been, by far, the best friend I could ever have. Give them a life to remember and cherish every moment with them. Life is way to short for them, and not long enough for us.