The Many Modes of My Art Studio Cat Assistants
Cat Modes Explained and Demonstrated by My Art Studio Cat Assistants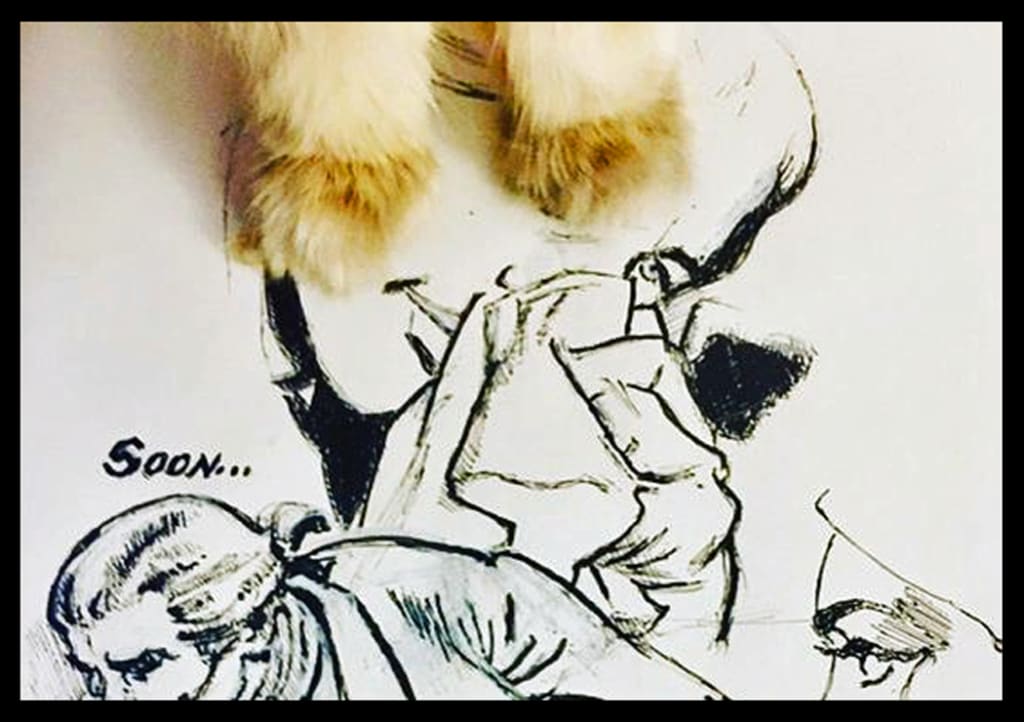 Idgy demonstrating the You Work Too Much/Time For a Break Mode
My art studio is small and well used. It is just a little converted bedroom with an open walk in closet in the back of my home. One floor to ceiling window looks out on a pocket of a wooded forest with a little lake that I can see through a pattern of oak and pine trees. Occasionally a turkey or small herd of deer will walk past my window. Out of this wooded forest is where all of my art studio cat assistants have come from. They all showed up meowing, hungry, thirsty, and sometimes pregnant and needing a trip to the vet.
It's been just over twenty years since I've started adopting, or rather they've adopted me, my furry, purry art studio cat assistants. These are my forever home cats that are now a part of my family and my art studio work space. In that time, I've learned a lot about the many cat modes of my art studio cat assistants. This isn't to be confused with cat moods. Cat moods are very different from cat modes.
The most prominent and persistent cat mode is the You Work Too Much/Time For a Break Mode. This is when my art studio cat assistants get up close and personal. They will sashay across my laptop keyboard, stamp their fuzzy paws on my drawing surface or begin to "play" with my pens and pencils to get my attention.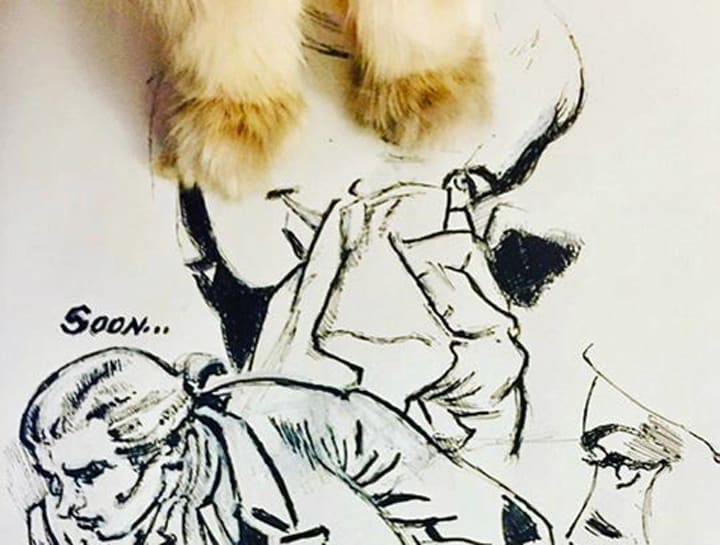 If I don't immediately follow their advice, this is followed quickly by the Pretty Please Mode. There is usually vigorous begging, incessant meowing and big, slow eye blinking involved in this particular mode.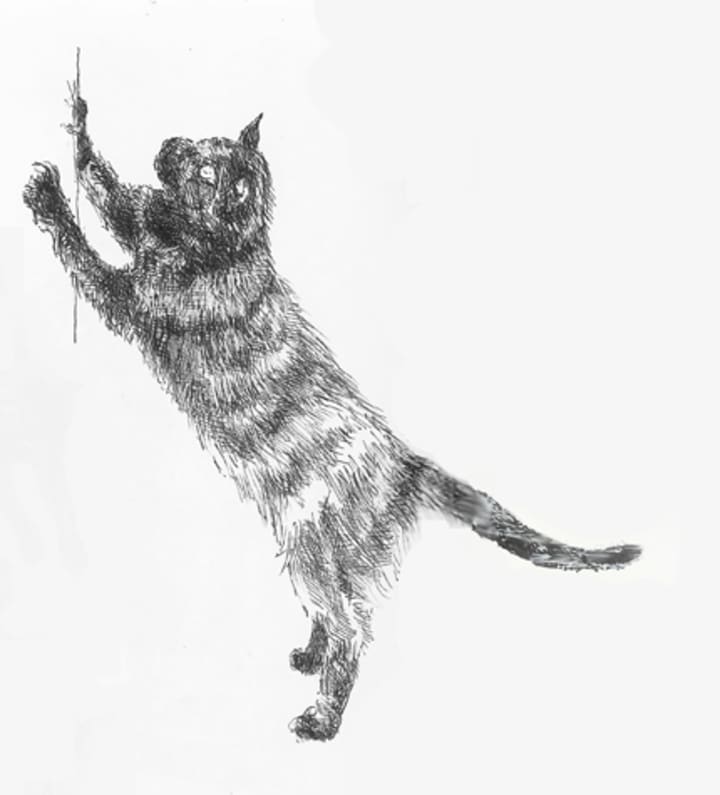 And if I'm too busy to stop work and I try to ignore them, they go into Perturbed Mode. This includes sitting in my line of sight accompanied with a penetrating stare and an ever so slightly turned ear. This is also known as the death stare look. All cat parents have seen it.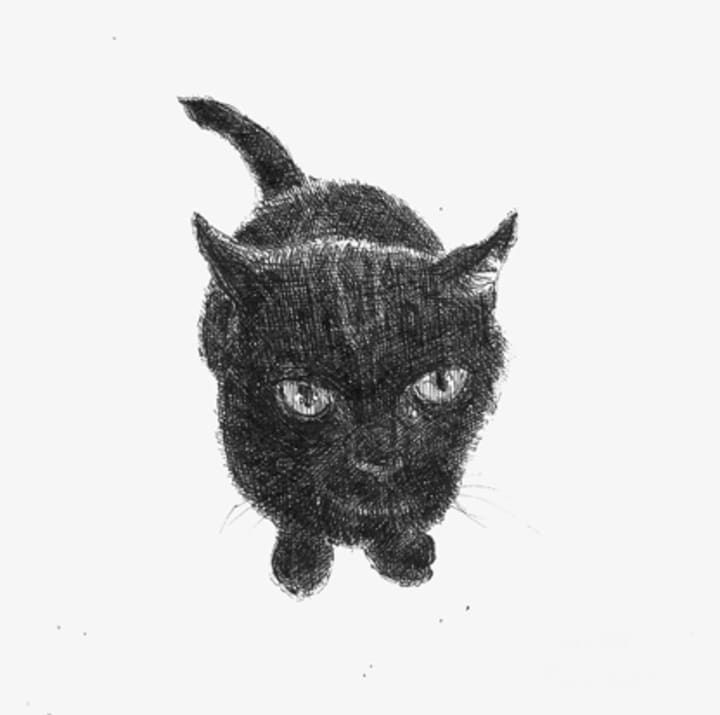 Inevitably, I give up trying to get any work done and do as they want. I might as well. Once I've been given the warning of the Perturbed Mode look, it's in my best interest to do as they say.
My art studio cat assistants seem to be able to sense when I'm stressed and in need of a break. They can be wiser than me. Nearly every day we all go on our afternoon walk. This is known as the Safari Mode.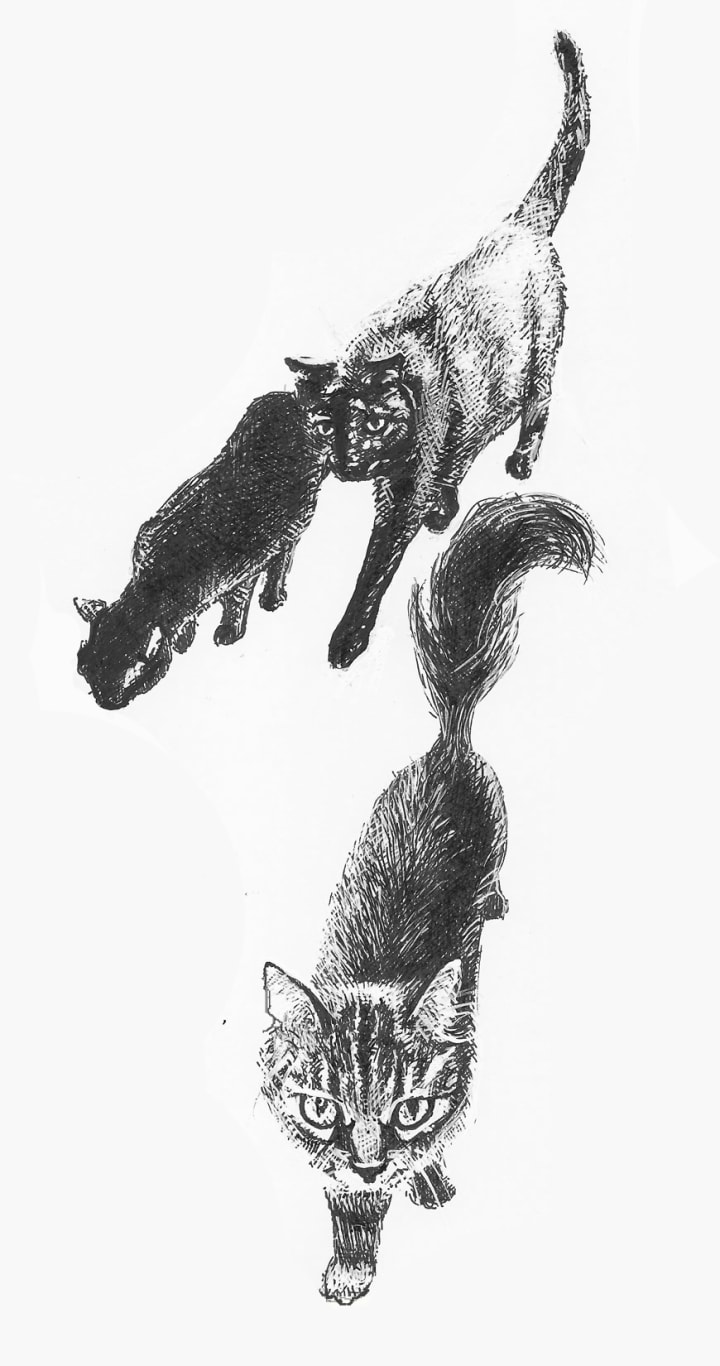 I love my art studio cat assistants. Other than keeping my art studio blissfully free of varmints, I live in a rural area full of mice, 'possums, raccoons, field mice, rats, palmetto bugs, etc., they assist by modeling for me. This is called Modeling Mode. They are ardent models. They know their best angles and keep themselves perfectly coiffed by preening.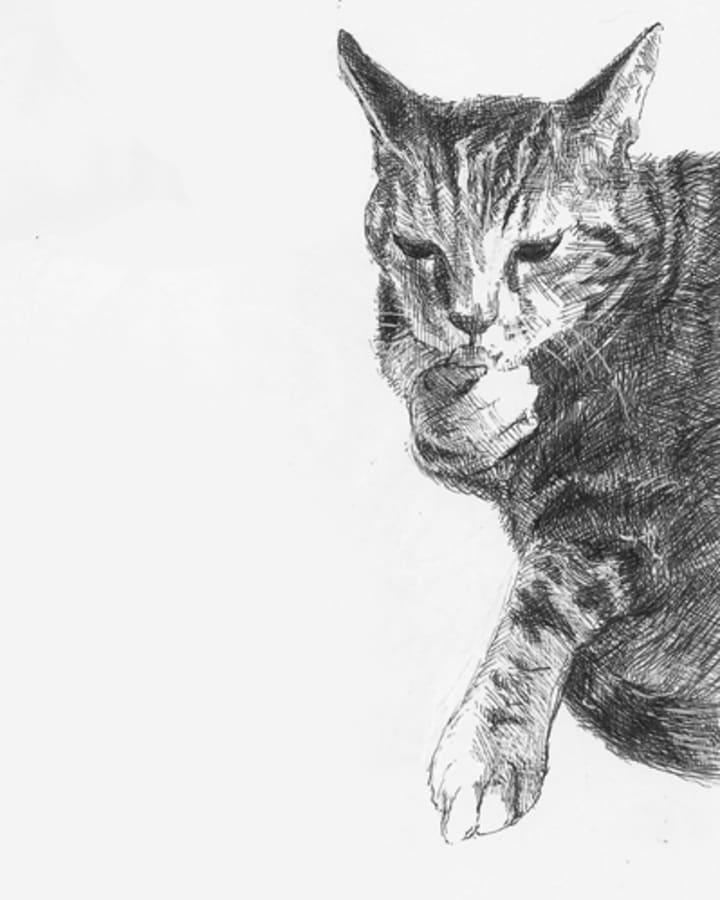 Preening Mode is important for Modeling Mode. An art studio cat assistant should always look their best.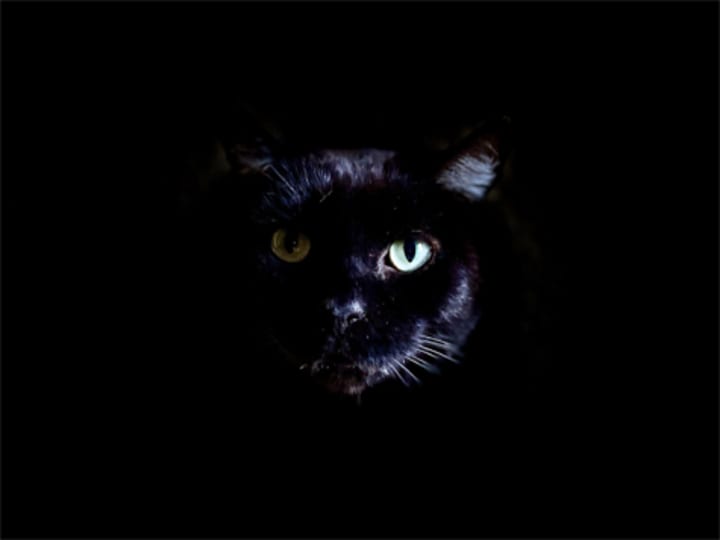 All of my art studio cat assistants know their best angles. They can cruise into Know Your Best Angle Mode with udder ease. This seems to come naturally for them. I'm still learning this.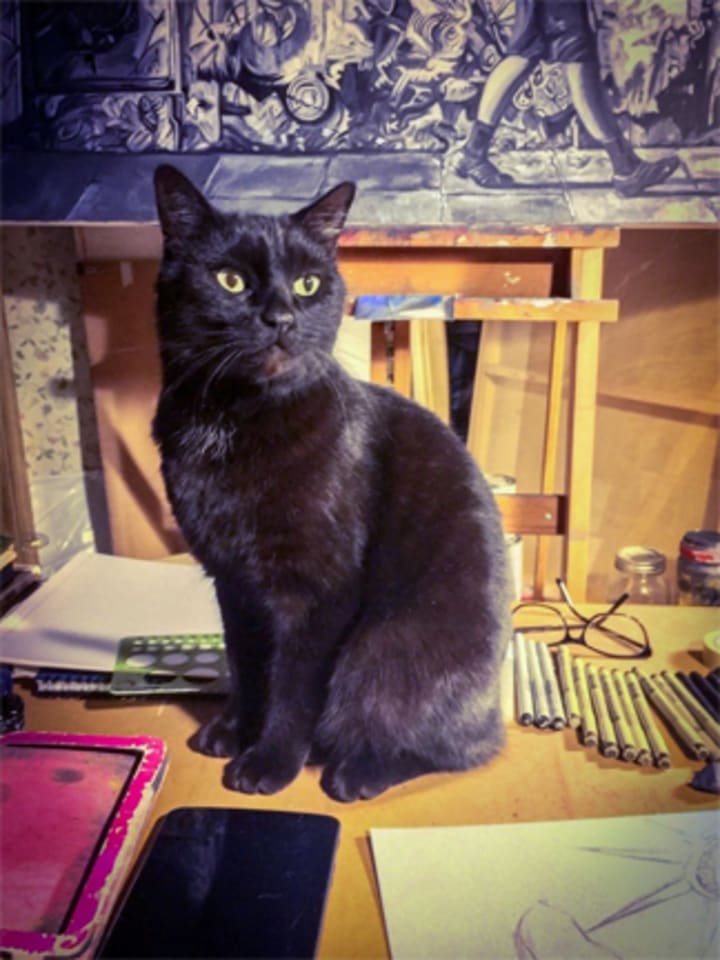 After a hard few moments of posing, Frisky Mode is in order.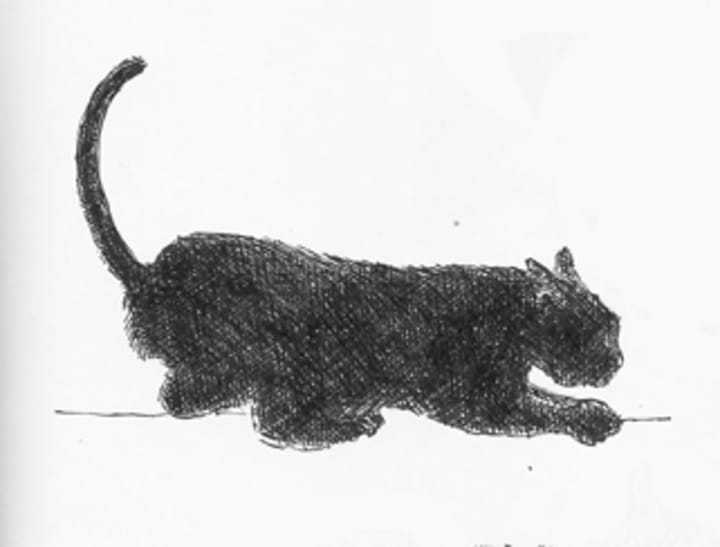 Frisky Mode usually leads to Play Mode.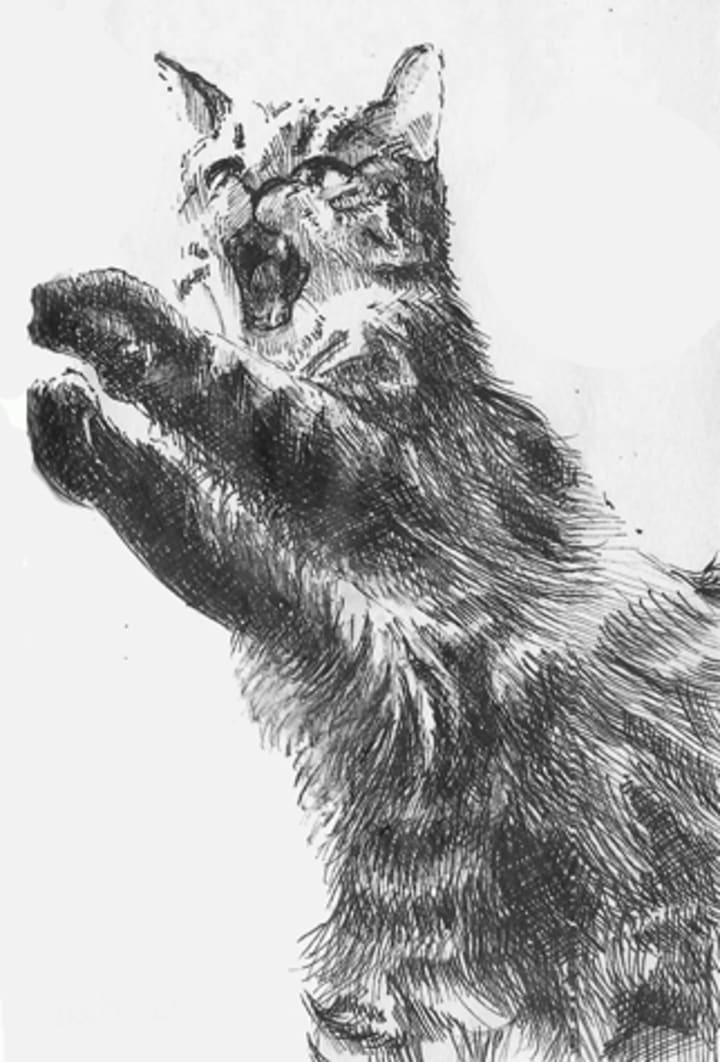 After a good amount of Play Mode, it's time for Catnap Mode.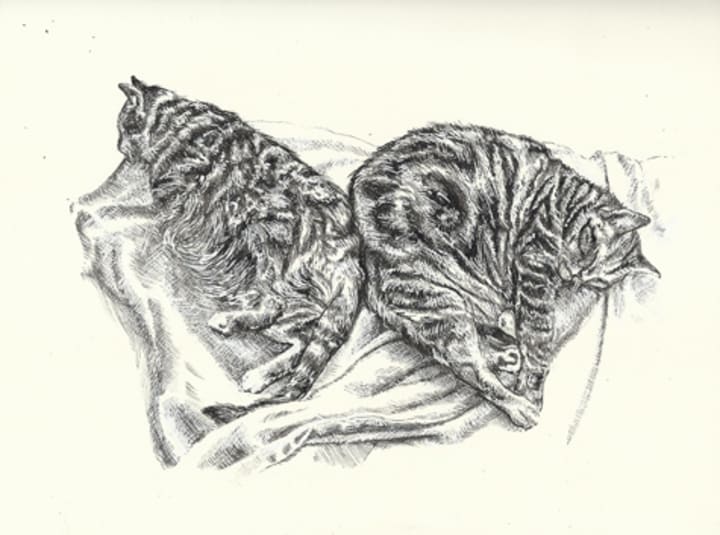 This is not to be confused with REM Sleep Mode. REM Sleep Mode is a deep kitty sleep. A time when all the modes gather together to create vivid kitty dreams. Dreams so real, paws will shake and whiskers might twitch.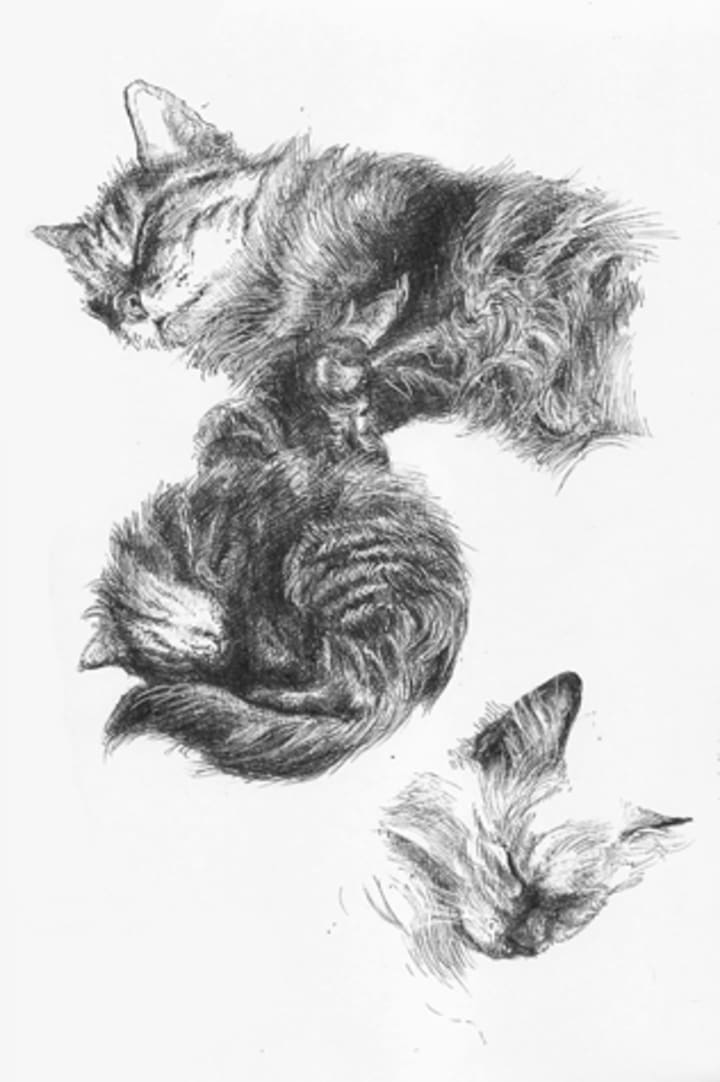 My art studio cat assistants have taught me to stop planning too much. I've learned from them to let go and enjoy the moment. Be in the moment.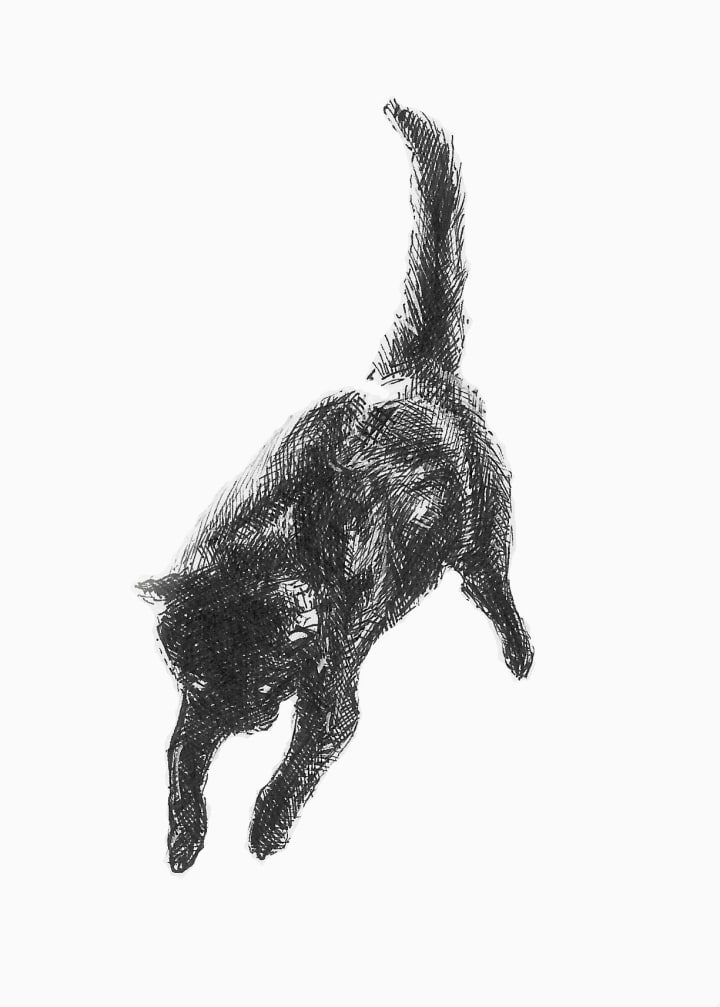 Unlike humans, my art studio cat assistants don't judge me, talk too much or tell me I'm going about it all wrong. They like to be in Hang Out Mode a lot when they're in my art studio. This is how they give me moral support. A cat rendition of they've got my back.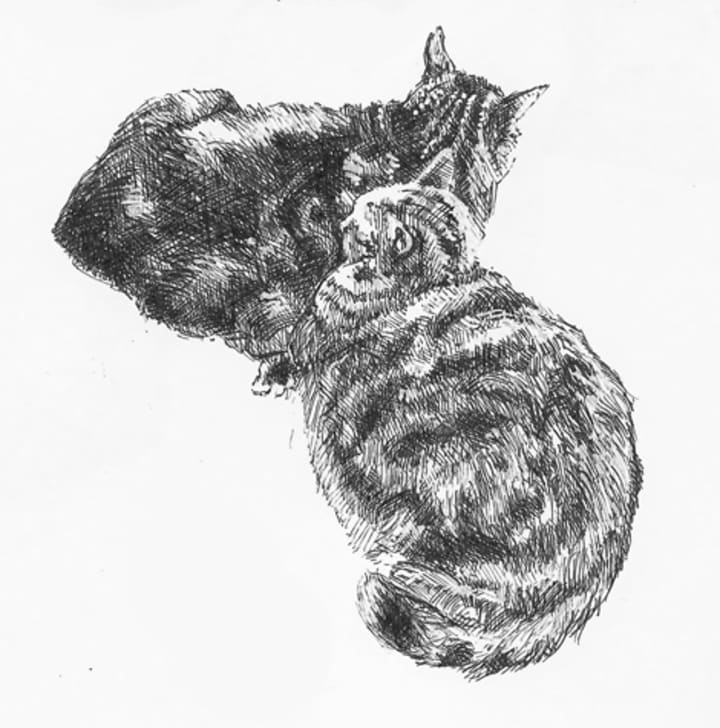 Hang Out Mode is also a bit like the screen saver mode on a laptop. Not sleeping or catnapping, just resting in between modes.
I've learned from them to keep being curious. Try new things. Investigate. Let myself wander and wonder. Go on adventures!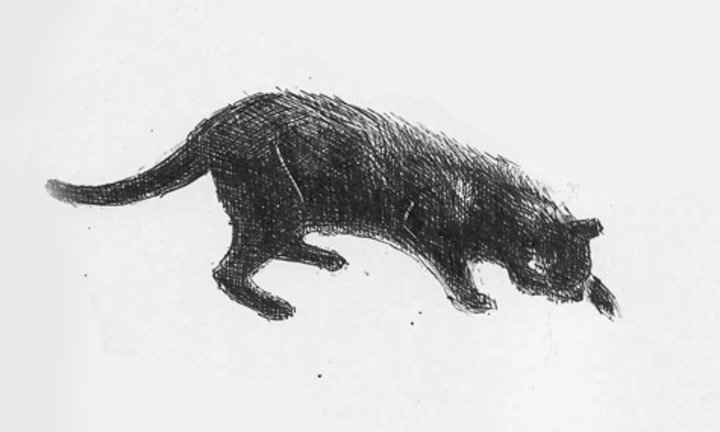 Then there's Love Mode. No explanation needed.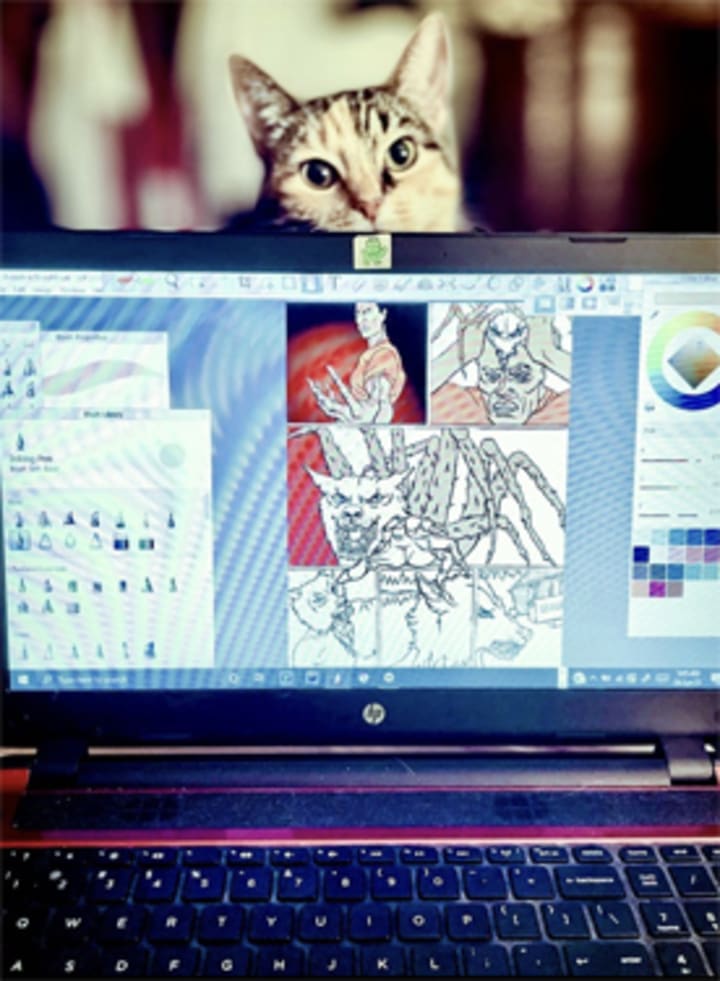 My art studio cat assistants have shown me that I should allow myself to be in Intense Mode and to not apologize for it.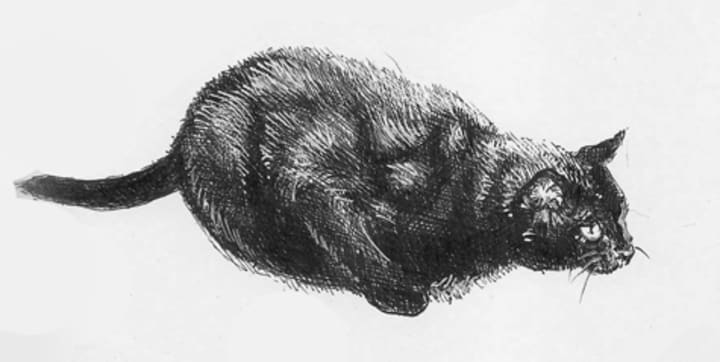 A couple of my cats are twenty years old. They will still try to learn how to play with a new toy or figure out a way to climb a new fence or fallen tree. It Is Never Too Late to Learn Mode is fun for me to watch. I love their enthusiasm!i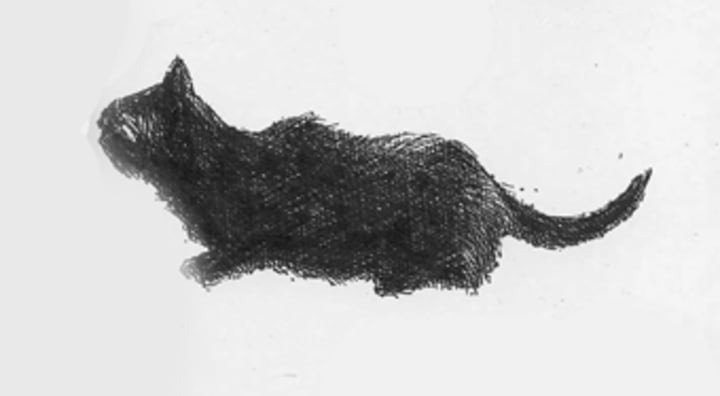 And lastly, when it's time for them to part from this life, they've taught me not to be too sad and to always be in Keep Moving Forward Mode.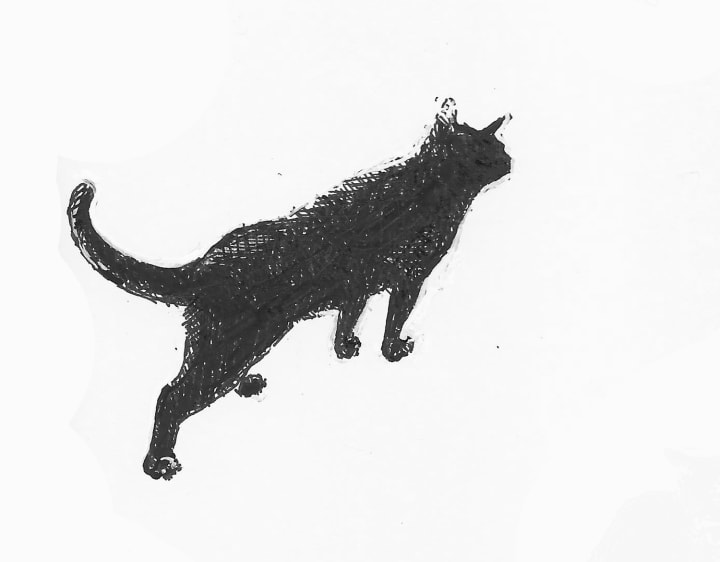 Because my art studio cat assistants have taught me about their different modes and to live fully in all of those modes, the journey is always good. ∞
cat
Cameron Hampton is a painter, photographer, illustrator, cinematographer, animator and writer.​
She now works in Georgia, London and NYC.
Receive stories by Cameron Hampton in

your feed