The Diner is Closed
Canine Cuisine is not on the menu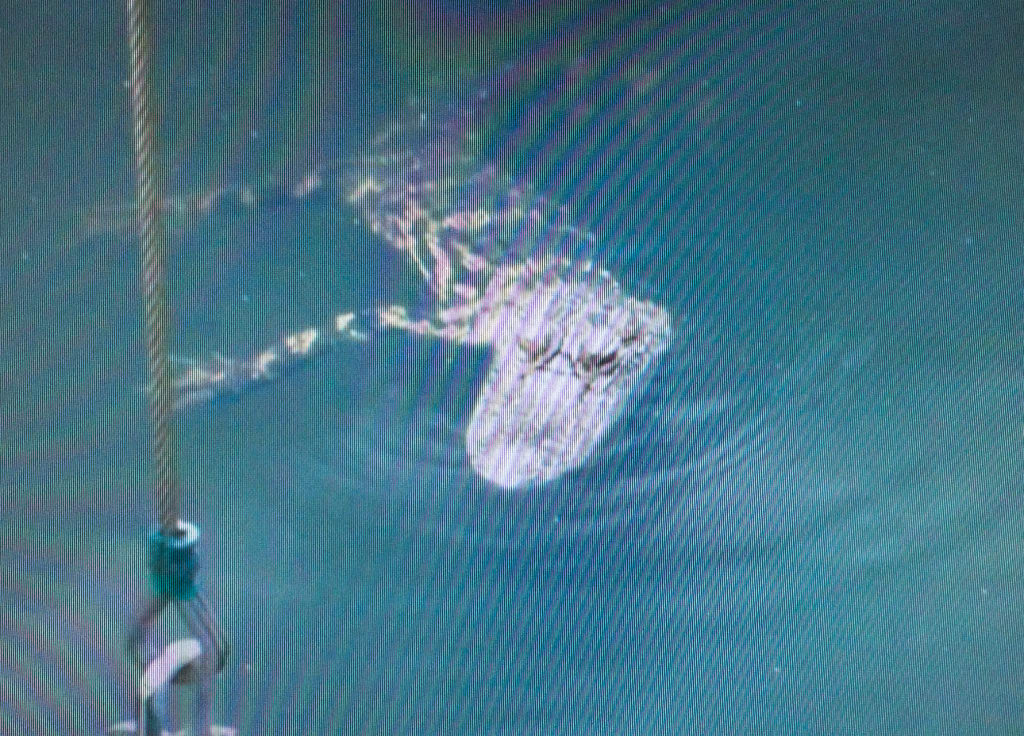 Most dog owner's I know say the same thing. Their pets aren't just their pets; they're part of the family, like children. They want to be loved, cuddled, babied, and spoiled.
Most dogs I've gotten to know through the years, have never disappointed my view or my love for them.
Each has their quirks and most often are hilarious to watch. A few of their antics give us pause to pay closer attention to their behavior so we can avoid a catastrophic incident.
Many dogs, mine included, love looking in the water for fish. I should mention here that I live on a canal. Maybe the dogs aren't interested in swimming, but that won't stop them from leaning over and peering into the canal to spot that trout, or mullet as it swims by. My dog, a toy poodle, hated water. It didn't matter if I tried to give him a bath or get him in the pool to teach him to swim. He hated it and yet, the fish fascinated him. Guess, his doggie brain never warned him that the fish were in the water that he hated so much.
Most of the newer homeowners in my area elected to have fence installed to keep their pets from wandering on the seawall or their private docks. I hope they realize that it's only a deterrent, not a preventative against disaster.
Why? Yes, the fences will keep the dogs in the yard, but it won't keep the alligators out – at least not for very long.
What did I say? A fence won't keep an alligator out of your yard? You read that right. Alligators can easily scale fences, and it doesn't matter how tall the fence happens to be. While I personally have never seen that happen, others in Florida have taken still photos and some videos of such events.
Just a few weeks ago, my friend had not yet installed a fence. She never thought it was necessary. Her little Yorkie was standing on her dock watching the fish and before she knew what happened, an alligator jumped out of the water and grabbed the dog. We stood there helpless and knew we could do nothing. The dog was gone in an instant. She has a fence now to keep her new little pet away from the water. She also knows the climbing ability of alligators but is quick to mention that her dog is never allowed in the yard unless she or her husband is with him. That would, at least, give her time to grab the dog and get him in the house should the alligator come back.
Several years ago, my little poodle was standing on our dock looking into the water. As usual, I walked down to the dock and picked him up, scolding him, "You silly mutt! One of these days you're going to be lunch for the alligators."
As I said this, big green-brown eyes rose from the water. Next, I saw the huge head. As the body began to rise, I carefully, backed up, never taking my eyes of this ancient reptile – all the time, making my way to my caged lanai which was twenty-five feet away.
The alligator never took its eyes off me, either.
I ascended the few steps backwards and once on the top landing, turned, opened the door, and hurriedly walked inside and into the house where I looked out the kitchen window watching the movements of my uninvited guest. I already knew that alligators could break down the screening on lanai cages and that made me determined to stay inside until it left.
For two hours, Mr. Gator circled my dock waiting for his lunch. As determined as I was not to offer my dog on the menu, he was just as determined to eat him. I was not giving into his whimsical desire for canine delight.
I called my friend and told her to keep an eye on the canal and her dog inside.
We have a chain phone calling list of friends who live on the same and adjoining canals. We call two people, who in turn call two people and so on just to alert them of any present danger.
No dogs were lost that year, but we did have several close calls. Unfortunately, many of those families moved out of our area and out telephone call list has fallen between the cracks. We might want to bring it back to life since the FWC has alerted residents to the increased population of our ancient reptiles.
While alligators in our canal appear anytime during the year, they are more active from the first week in April to the last week in June due to their mating season. The females are also more aggressive during this season.
So many of our newer residents think it's fun to feed these wild beasts. "Wow, I just saw an alligator. I'm going to toss him some chicken." My question to that is, "What will you do when it gets so big and used to being fed? What if you don't have any chicken; or worse, you're not home and your so-called new pet comes calling for food?"
Remember, zoos have "No feeding the animals" signs posted for a reason. They are still wild animals even if they are in captivity. The alligators in your canal system are not in captivity and can be extremely dangerous.
That's one of the reason our local newspaper put out an issue every April warning about the dangers of feeding any of our wild Florida animals.
At least, here on the street where I live, due to the diligence of my neighbors who have chosen to have fences erected to safeguard themselves and their pets, I can now say, "The Diner is Closed!"
wild animals
dog
About the author
I am a 75 year old grandmother who loves to write, fish, and grab my camera to capture the beautiful scenery I see around me.
My husband and I found our paradise in Punta Gorda Florida where the weather always keeps us guessing.
Reader insights
Outstanding
Excellent work. Looking forward to reading more!
Top insights
Excellent storytelling

Original narrative & well developed characters

Heartfelt and relatable

The story invoked strong personal emotions

Expert insights and opinions

Arguments were carefully researched and presented
On-point and relevant

Writing reflected the title & theme

Eye opening

Niche topic & fresh perspectives

Easy to read and follow

Well-structured & engaging content

Compelling and original writing

Creative use of language & vocab

Masterful proofreading

Zero grammar & spelling mistakes
Add your insights