Stratford Upon Avon's Cat Cafe
And the new pals I made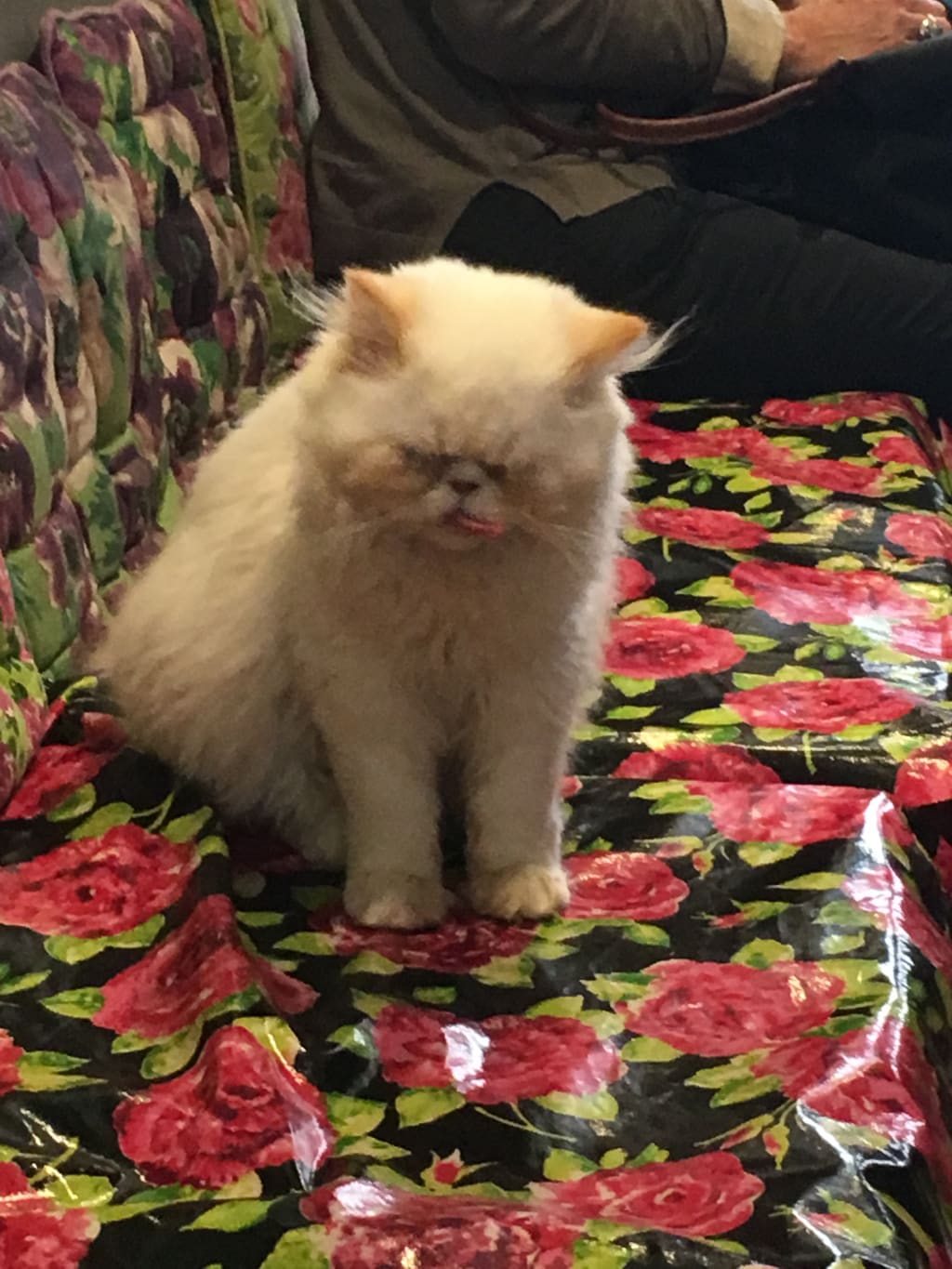 Shakespaw Cat Cafe hides down the hill near Lloyd's Bank at number six, Union Street. I stumbled upon the cafe by pure luck when I followed the signs. I believe it's a recent thing, as it wasn't there when I visited last year unless I missed it. Even though the first cat cafe in the world opened in Taiwan in the late 90s, I found out about them in Japan during an extensive tour around the country.
The first cat cafe I visited was one in Iceland and I had a great time there, and a lot of the cats were asleep, I so didn't get much of a chance to interact. But coming here, I found that a lot of them were awake and ready to greet their customers.
Since coming to this cat cafe, I've visited another cat cafe in Newcastle called Catpawchino, which I will write about another time. I've found it hard to say which cat cafe is my favourite because the standard and atmosphere is so lovely in all of them.
Inside Shakespaw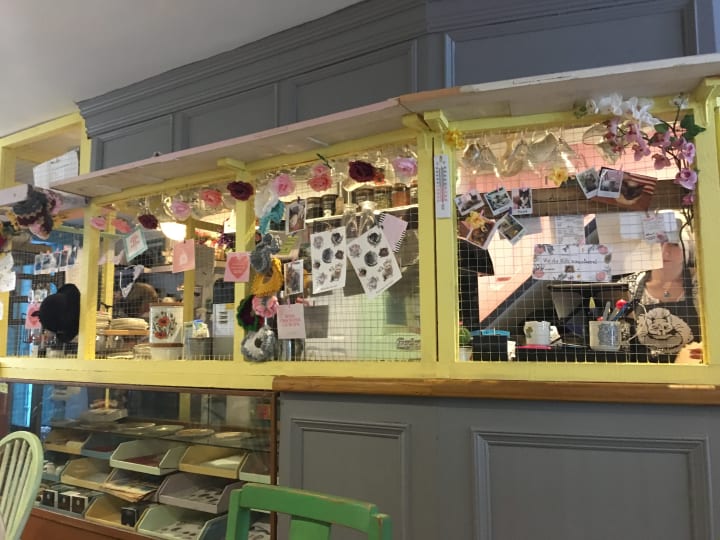 The decor inside is really pretty and has little cat pictures inside, including handmade accessories for your cat. It was £5 entry, which you pay at the end, with drinks on top. The one I went to in Iceland didn't have an entry fee, but I think the entrance fees pay towards the upkeep of the cats.
They had a nice looking menu with assorted choices of sandwiches, but I had already eaten, so I just opted for a pot of Jasmine tea.
Jasmine Tea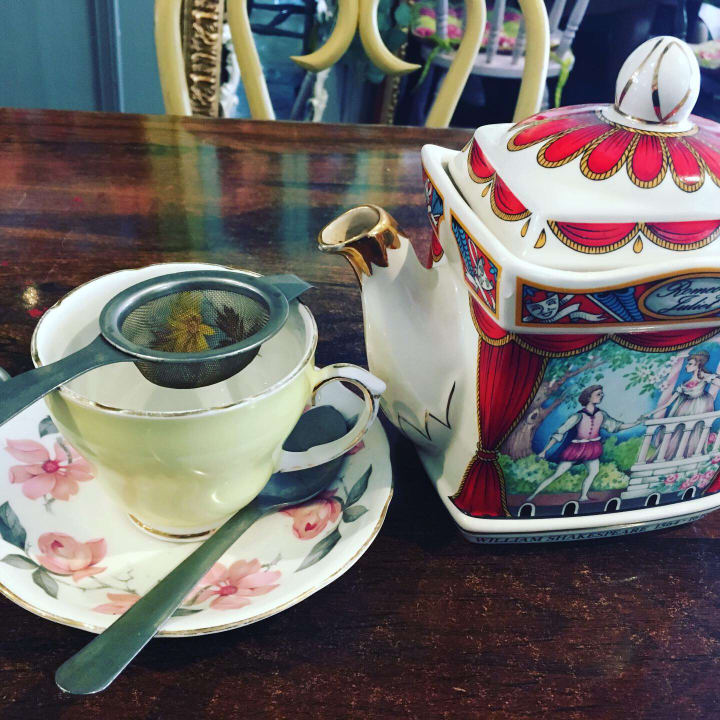 They use loose leaf teas instead of the tea bags, and I find they have a lot more flavour. I'm not very good at making tea with loose leaves at home, but seeing the way they use the tea strainers, I might adopt this approach. As you can see in the pictures, it's a massive teapot and I got at least three cups out of it.
Another thing that's worth mentioning is that they prefer you to book online, but if you are on your own, which I was, there's a chance that they'll still let you in. The maximum group bookings is ten if I recall correctly.
House Rules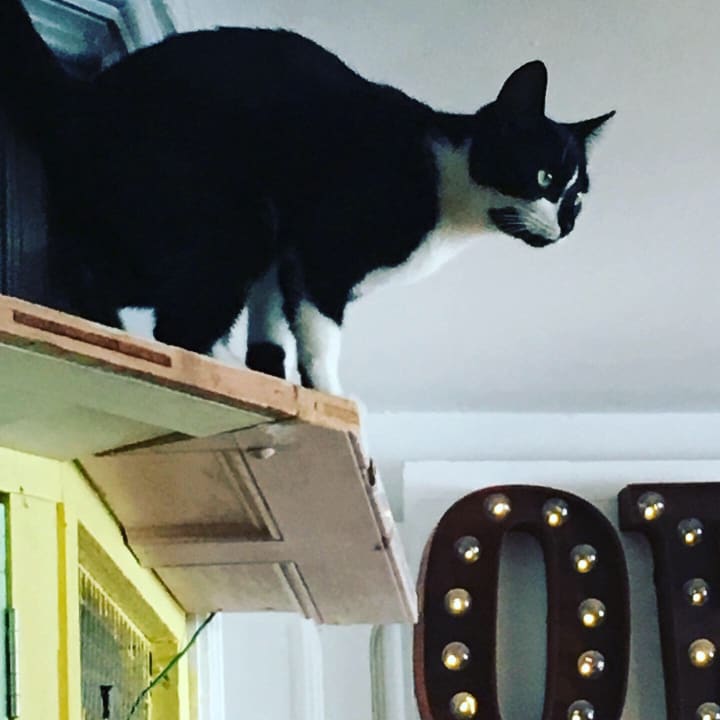 There were some rules. We were welcome to roam around and take pictures, but flash photography and grabbing the cats wasn't allowed. I think this is understandable. What I thought was really nice was to see how well the staff bonded with the cats. One of the cats chewed on the waitresses heads as a way to groom them. And another cat was sitting comfortably on another customer's bag.
It was lovely to see that downstairs, where they had the bathroom, one side was for humans and the other was for cats with their litter tray. It's a really nice touch. I noticed that the cats were trying to groom the staff a lot. I think this is a sign that they are looked after well.
Happy Cats and One Happy Customer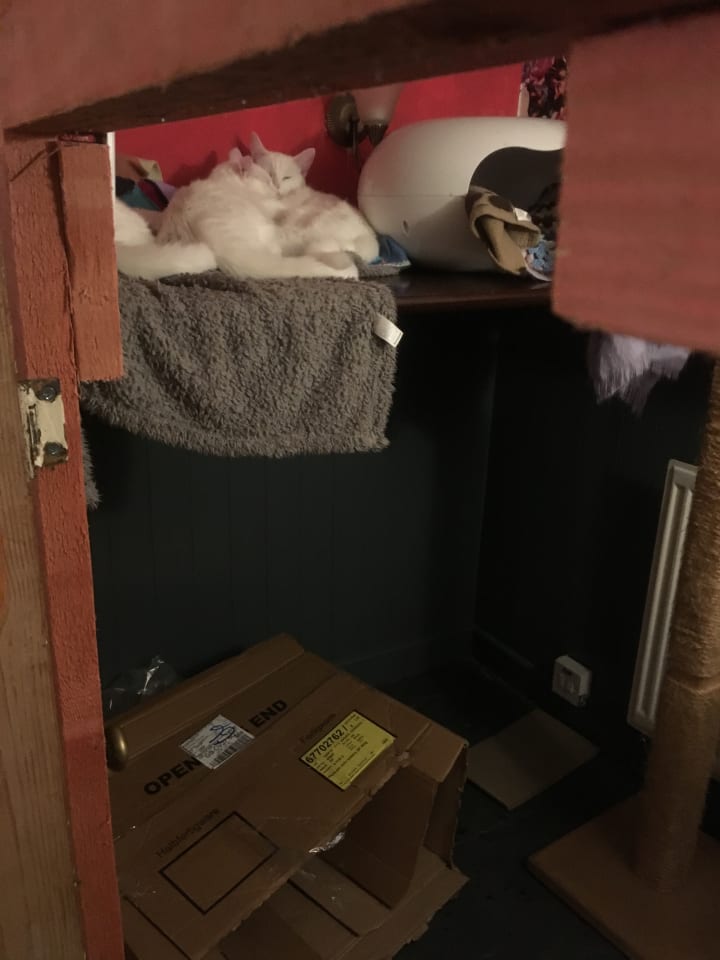 I felt really calm and happy in this place, and all the cats I met looked happy and comfortable in the cafe as well. The bathroom was downstairs and the cats have their own bathroom as well, which was a nice touch. You could easily spend all day here.
They had a poster outside asking people to foster cats. I thought this was a nice touch as well. Whilst a lot of the cats aren't always here forever, it's nice that the cafe is also looking for forever homes for them. If I lived in the area, I'd consider doing it.
On their Trip Advisor page, it says online booking is essential. I bet it gets quite busy at peak times, although I was still able to get in as I popped in on a quiet day. That might have been because I was on my own.
Next time I'm in Stratford, I'd love to go again. I'd bring a friend or two with me next time. One of the cats tried to escape on my leave.
About the Creator
Former healthcare worker and lab worker from Oxfordshire. Author of ten books including Drinking Poetry and Game of Mass Destruction. Travelled to over 20 countries.
Reader insights
Be the first to share your insights about this piece.
Add your insights