Revitalized and Radiant: Cali's Journey with Ollie
Discovering the Power of Fresh Food in a Dog's Life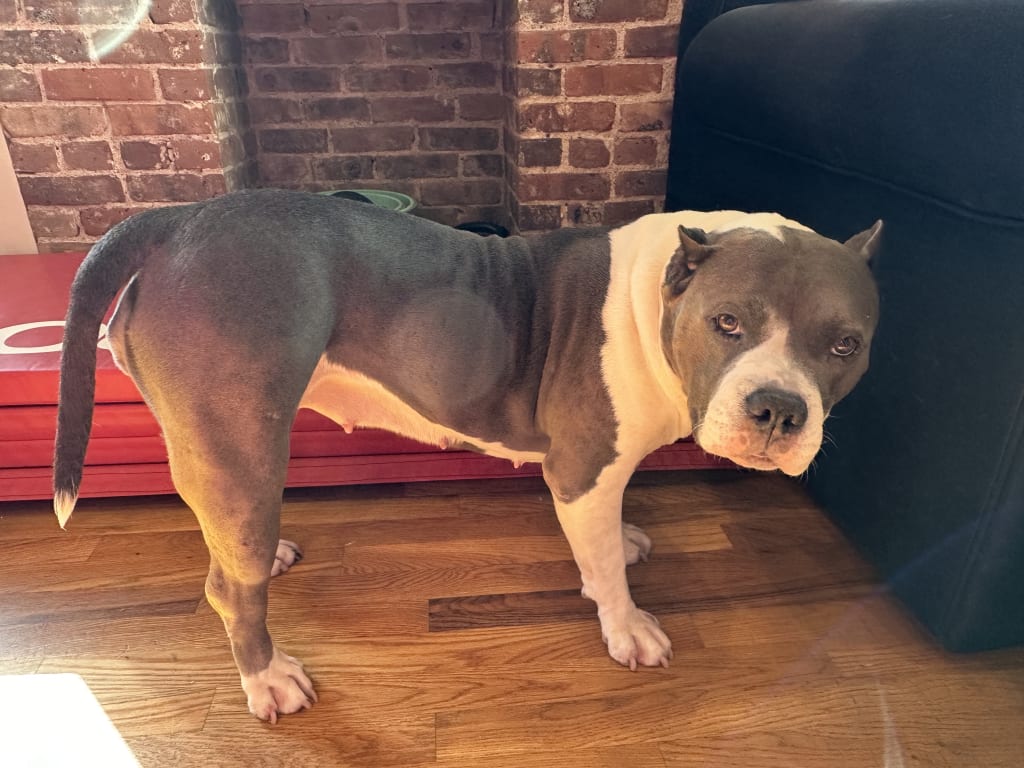 One clear sign of Cali's renewed energy is how she's back to being the building's watchful guard. She used to bark loudly whenever someone came close. But over time, she stopped barking and just watched quietly. Now, she's alert again! Now, Cali's back to her old ways of alerting us when someone comes near our home. She's also become super affectionate lately. She can't get enough cuddles and often nudges me for more attention, looking at me with those playful, loving eyes. And when it's playtime? She's full of energy, racing around our place in her fun 'zoomies'.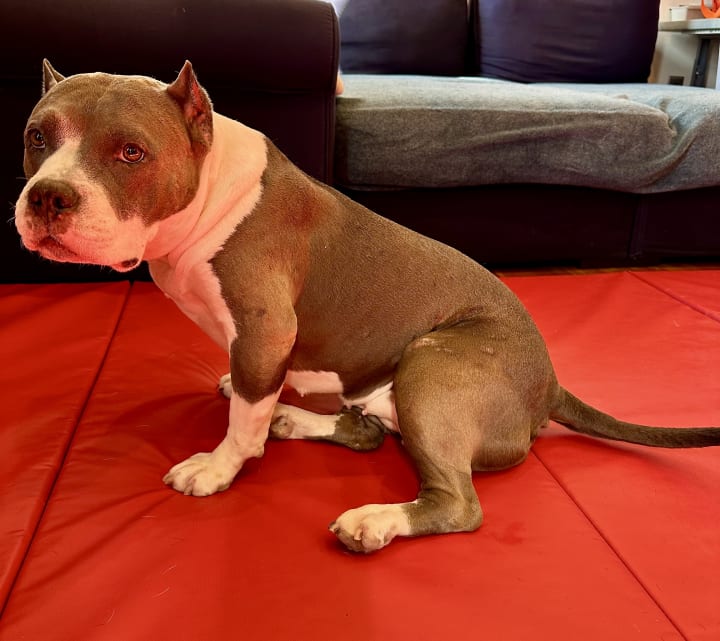 One of the best parts since switching to Ollie has been seeing Cali's excitement during mealtime. She used to just look at her food without much interest. But now, with all the tasty options from Ollie, she's super eager for her meals. Whenever I grab the Ollie container from the fridge, she does this cute dance, her tail wagging non-stop. And as I pour her food, she can't help but let out a big howl. It's like she's telling me she's excited and also asking me to hurry up. It's so sweet to see her so happy about her food!
One big relief since switching to Ollie has been seeing an improvement in Cali's skin and health. If you knew Cali before, you'd know about our struggles with her allergies. We've been through so many vet visits and tried countless ointments and meds. We weren't quite able at the time to figure out what the cause was - whether it was environmental or diet. But after we started her on Ollie, those problems have really toned down, leading me to think that it could have been Cali's food that was the culprit in causing these issues. The itchy, red, and flaky skin that used to stress us both out? They don't pop up as much anymore! Making me really relieved as a pet owner and making me feel confident that this food must be much healthier. It's such a joy to see her more comfortable and happy in her own skin.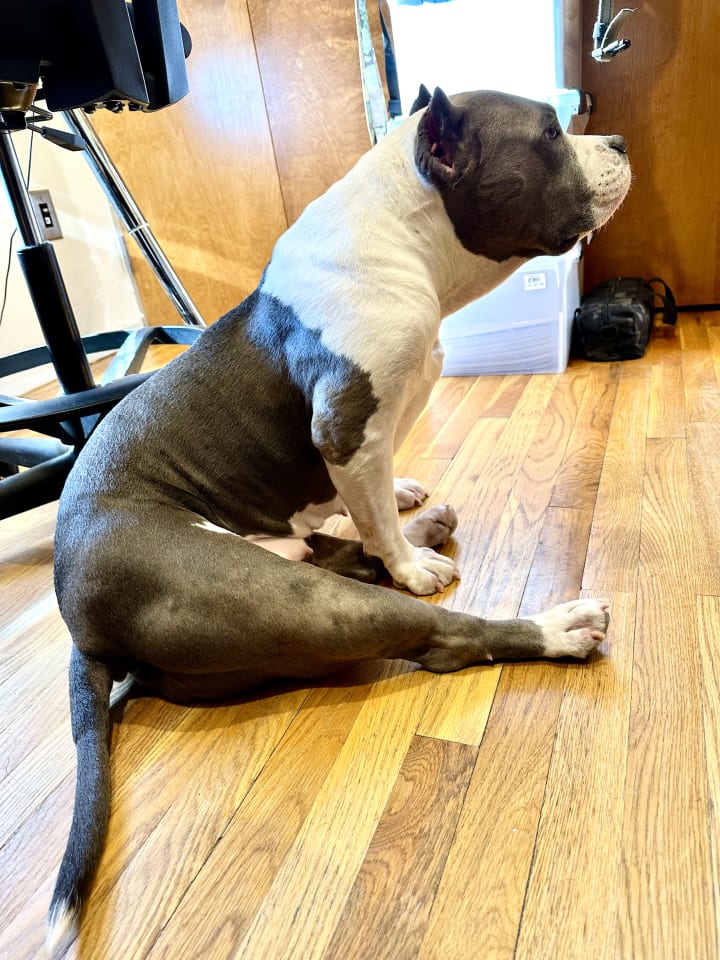 Switching to Ollie wasn't just about giving Cali better food; it changed her whole vibe. She's got more energy, she's happier, and she just seems to enjoy life more. Looking at her now, so lively and full of love, I'm just so grateful. Ollie didn't just change her diet; it brought back the joy and bond that makes having a pet so special. I feel confident that continuing her on this diet will keep Cali healthy and vivacious for years to come!
Reader insights
Be the first to share your insights about this piece.
Add your insights