Reasons Your Dog Needs Vaccines
To Stay Healthy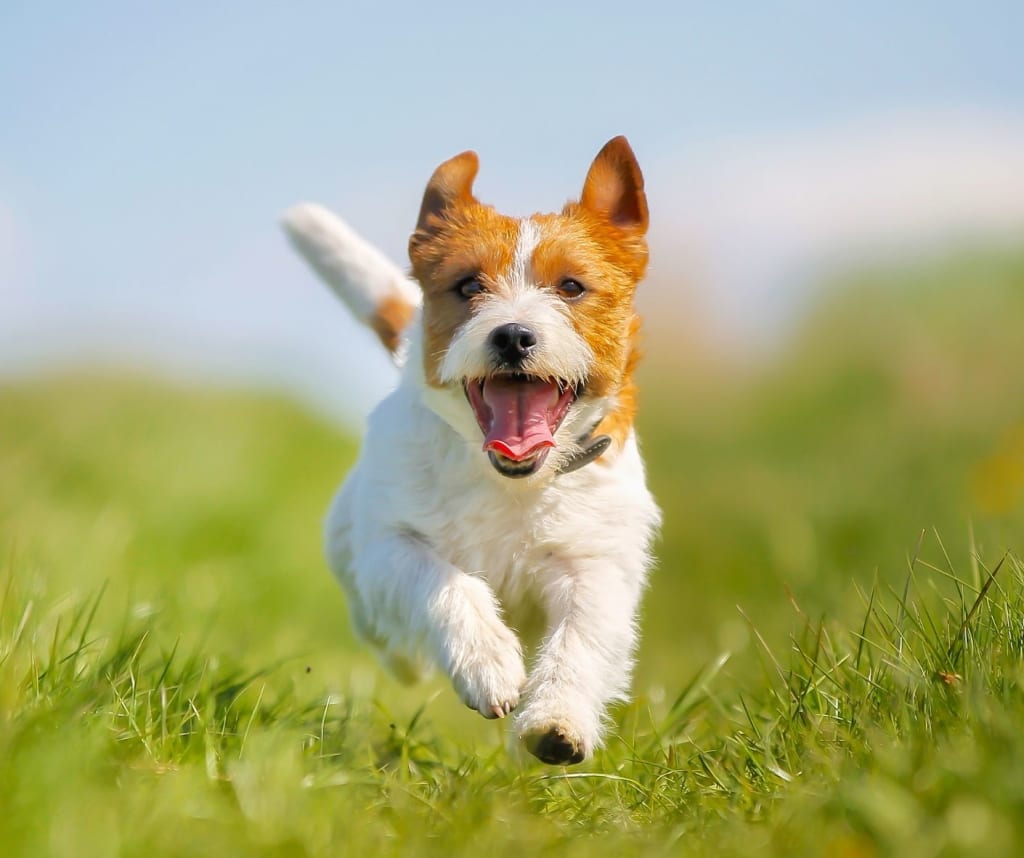 Photo Courtesy of Canva
Vaccinations have become quite controversial in recent years. More and more parents aren't vaccinating their children, even though their pediatrician recommends it. And the whole country is up in the air about the new Coronavirus vaccine that is out. Many are rushing to get protected, while others simply aren't sure about it yet.
This also leads to owners questioning whether or not their pets need to be vaccinated. This is even more true with pet owners that have seen a vaccine reaction in their dog. Though it can be a simple puffy face, the truth is that vaccines can sometimes cause a serious problem. Others simply don't want to worry about vaccinating their dog because they don't want to spend the extra money.
However, not vaccinating your dog can be a big mistake. Here are some reasons why your dog to be vaccinated.
It is the law
All states require both dogs and cats to be vaccinated against rabies. This disease can be spread to humans, which is why it is the law. In fact, you could find yourself in a lot of legal trouble if your dog hasn't had a rabies shot.
You should protect yourself and your entire family
The truth is that dogs can pass certain diseases onto people. These are called zoonotic diseases.
Simple vaccinations could stop the spread of certain diseases, such as Rabies. Leptospirosis is another such disease. It can cause kidney and liver problems in both dogs and people. If you want to protect yourself and your family, you should consider vaccinating your dogs.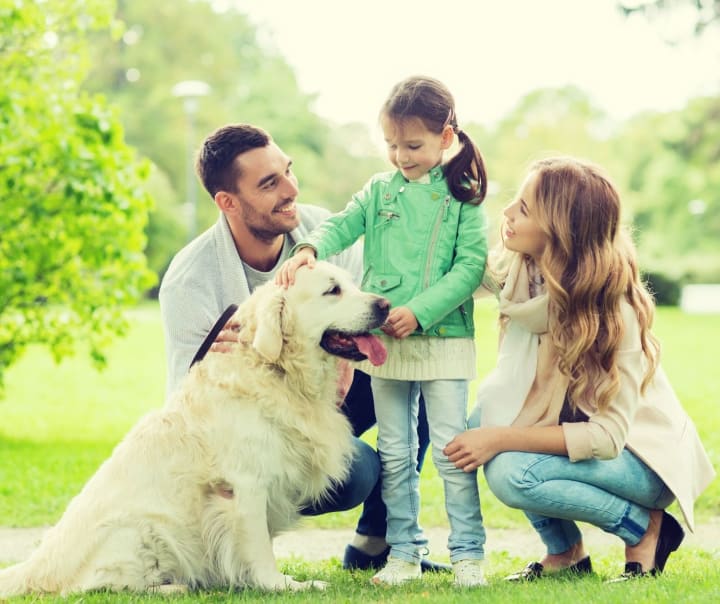 And your dog
Vaccines were developed to protect dogs from certain diseases that are easily passed from one dog to another. The distemper shot, also known as a DHPP, alone covers Distemper, Hepatitis, Parainfluenza, and Parvovirus.
Ask any veterinarian that you know, these diseases were not commonly seen for the past few years. However, as more and more people decide not to vaccinate their dogs, we are seeing a rise in different diseases, some of which can be highly infectious. Some are even fatal.
Vaccines will also protect other dogs
While your own family and dog should be the most important to you, the truth is that, by vaccinating your own dog, you are helping to protect other dogs too!
You should think about all of the dogs that aren't healthy enough to be vaccinated, as well as those that aren't vaccinated for any number of reasons. You wouldn't want your dog to catch any disease, simply because you didn't vaccinate him or her.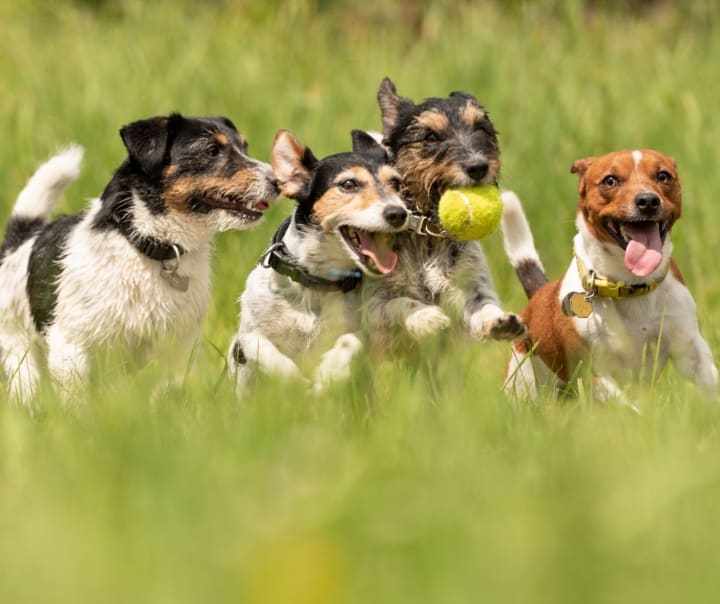 It's not just about the vaccines
When you take your dog to the veterinarian for his or her vaccines, you should realize that it is not only about the vaccines. Your veterinarian will do a thorough examination to make sure that your dog is healthy. This is also a good time to catch any problems early. It is also much easier to treat problems before they get even worse (and become more expensive to treat).
If you are going back and forth about whether or not you want to vaccinate your dog, it is important that you know the reasons why you should. You need to protect yourself and your family against diseases that can be spread to you, such as Rabies and Leptospirosis.
You should also think about your dog. Not only that, but you don't want him or her to get some diseases, just because you didn't get him or her vaccinated. It is also important to think about the examination that comes with the vaccines. You need to make sure that your dog is as healthy as possible.
health
Small town country girl in southern Pennsylvania. Raising two boys on a small farm filled with horses, goats, chickens, rabbits, ducks, dogs, and a cat. Certified veterinary technician and writer at Virtually Shelley.
Receive stories by Shelley Wenger in

your feed