Omar's Diary to 17th April 2020
Random extracts from a feline on lock down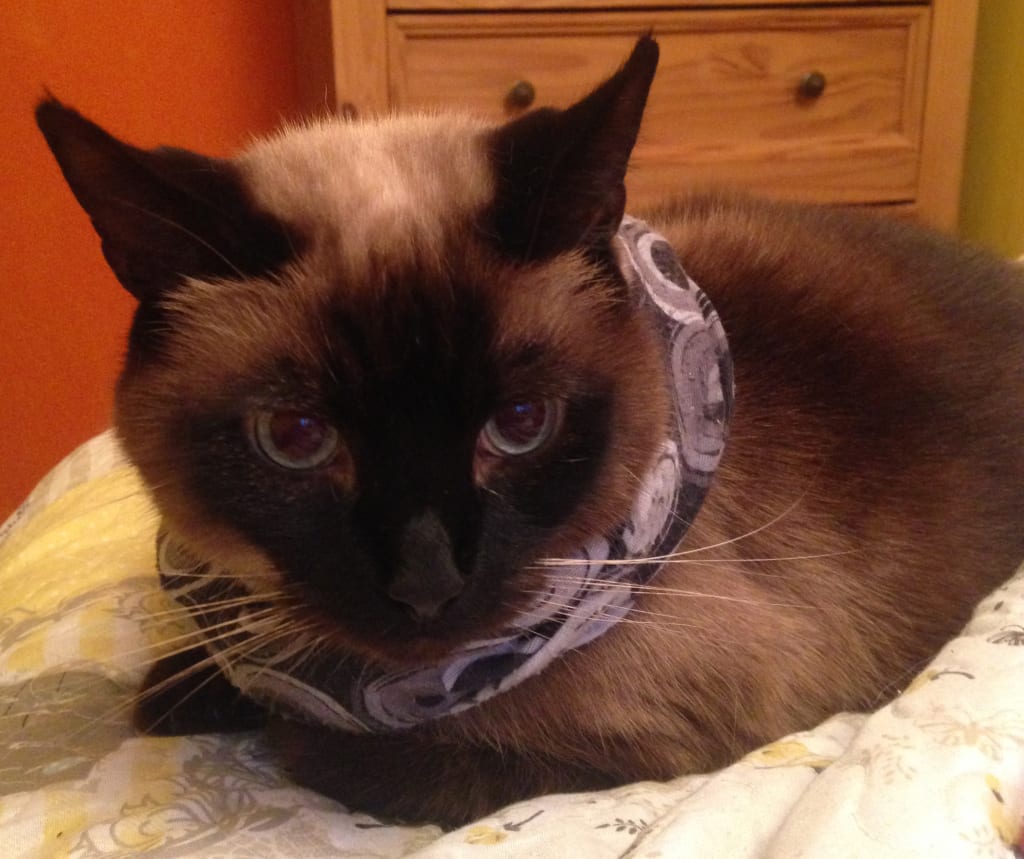 Monday 6th April 2020
Man Servant and I celebrated our birthdays today. We are what are referred to as "birthday twins" but I hasten to add that any "twinning" refers only to the day and the month but not to the year. No one in Omar Towers is as old as Man Servant.
His main present from Lady Servant was Richard Nixon's autobiography which is nearly twelve hundred pages long. Goodness knows how long it will take him to get through this tome. He had a book on the crusades for Christmas and is only a few pages off from completing that one. My present was some Dreamies which I was very happy with.
Oh, and before I forget, a big thank you to everyone who wished me and Man Servant happy birthdays. Very kind of everyone.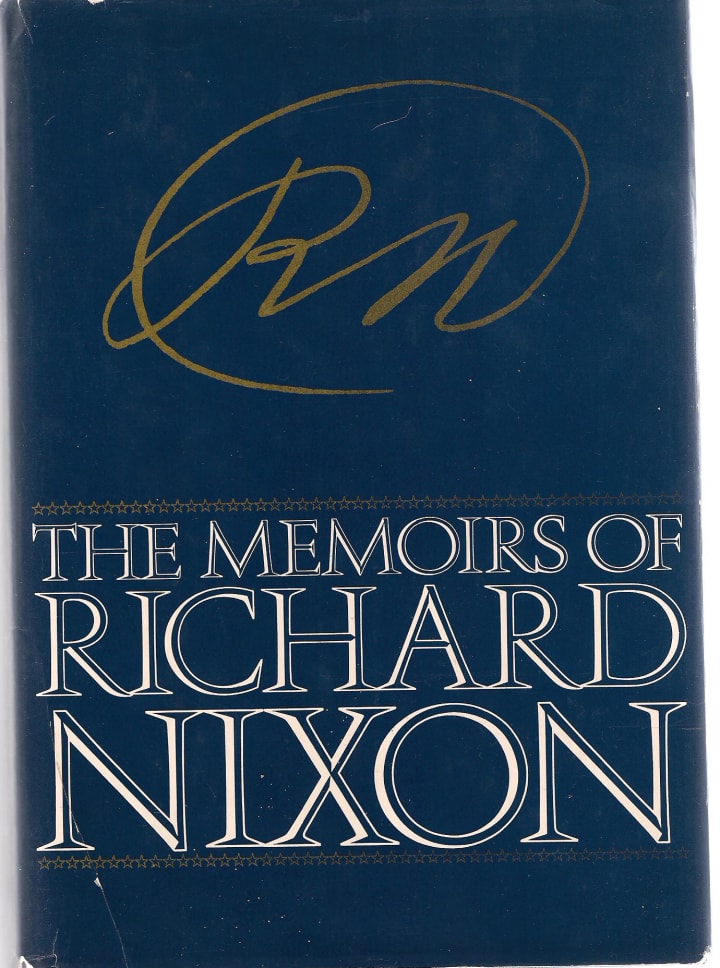 Tuesday 7th April 2020
In all the excitement that goes with birthdays yesterday I was not aware that the servant referred to as "Prime Minister" was admitted to hospital on Sunday evening with COVID 19. I do wish him a full recovery and only hope he receives as good a level of care as I do at my private medical centre.
One thing about his admission does concern me deeply as it goes to the very heart of Government. Was the "Prime Mister" able to put in place suitable contingency plans to ensure that the care and welfare of "Larry" and "Dylin" was maintained? That is providing of course that there was such a plan in place and the resources were available to fulfill it.
("Larry" and "Dylin" respectively are the feline and canine residents of Downing Street.)
Thursday 9th April 2020
Early this morning, while Lady Servant was working from home, Man Servant went out shopping. He refers to this activity as "hunter gathering" which somehow sounds almost Neanderthal. You must be aware by now that Man Servant is not the most practical of his species. And the sight of him driving off in the "red thing" with some carrier bags and a list isn't exactly what I envisage when I hear the phrase "hunter gathering". Never mind, if he his happy that is all that matters.
If he had gone "hunter gathering" he may have come home with more than he did. Oh yes, the Servants were well provided for but as for the felines he was empty handed. There were no sachets of Sheba or IAM's biscuits.
Man Servant could see my concern and tried to but some supplies online. He did not place an order as the only available stock was priced at over times the normal price per sachet with delivery not until early May.
Friday 10th April 2020
Man Servant and I checked the online prices for Sheba again and the first offer was still showing the very expensive items. We took screen shots and I sent a letter to the company complaining that they were profiteering from the current circumstances.
Wednesday 15th April 2020
In late March I received an envelope from Paddington Bear working in his role as an Ambassador for UNICEF. This envelope came all the way from Brazil. One of the information cards was all about the Amazon being the biggest river network in the world. And how Brazil is very close to Paddington's home country of Peru.
Late this afternoon there was a knock on the door and there was a delivery of SHEBA which came from Amazon. How thoughtful of Paddington to take time out to organize this delivery.
Friday 17th April 2020
Life has become very quiet here at Omar Towers with this COVID 19 lock down.
So quiet at this stage of lock down that Man Servant and I have been playing small games on social media. One game we played was to assign each of us with a retro character. Man Servant played first and was assigned Frank Sinatra. The sad thing is that Man Servant once saw him perform live. So, he must be "retro" himself.
Not to be outdone or left out I played and was assigned Errol Flynn. I must admit in all modesty and honesty that I am rather flattered by this.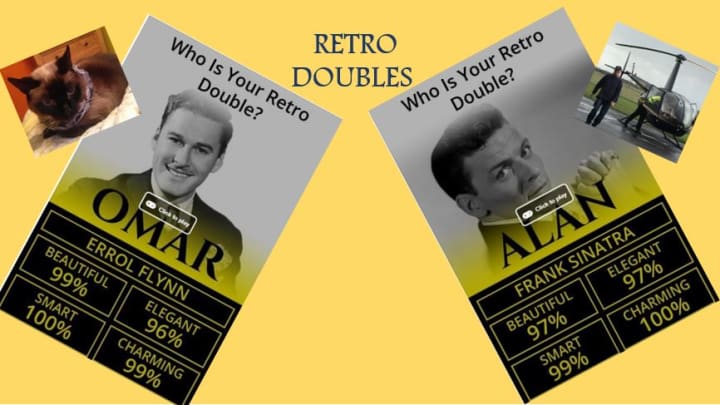 Disappointingly I have not received a reply to my letter regarding the exorbitant pricing of SHEBA. I will be contacting Larry and Dylin's servant to investigate this matter as soon as he is well enough to do so.

Alan Russell
I am a very lucky person. I live in a beautiful area,the New Forest,have a happy home that I share with my wife and two felines. More,much more than this I travel many highways,to interesting places and meeting interesting people.Carp diem.
See all posts by Alan Russell →