Omar's Diary to 12th October, 2019
A racing disappointment, disturbed sleep, Paddington Bear and UNICEF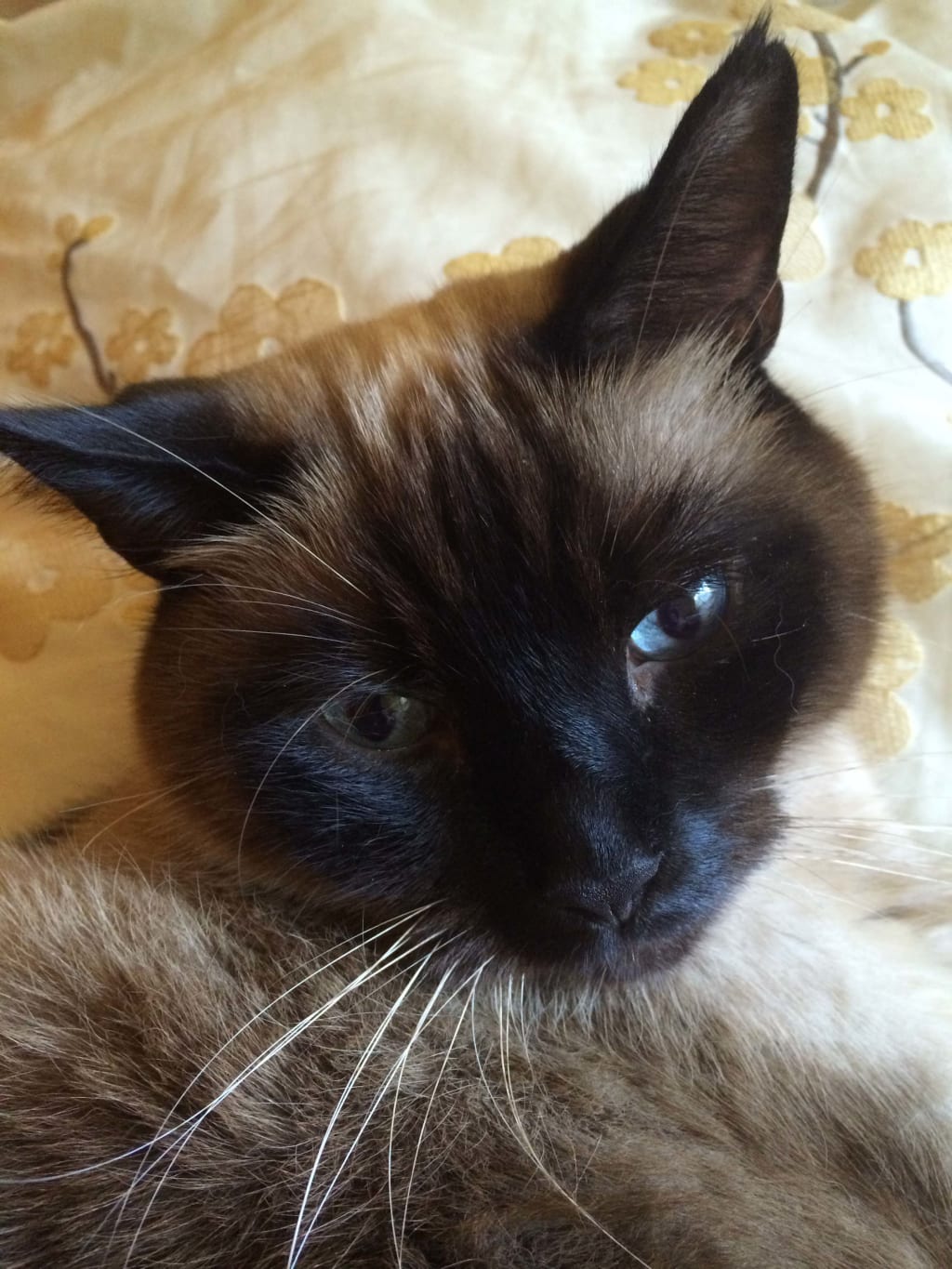 A varied week that started at Longchamp in Paris on Sunday and ended with correspondence from Paddington Bear on Saturday.
On Saturday morning I had very high hopes for at least one of my three selections in the Prix d l'Arc de Triomphe being first across the line. But alas no. By Sunday afternoon all was lost; six Dreamies! Enable finished in second place only just failing to achieve three consecutive wins in this most prestigious of races. Scottsass finished third and Japan was well out of the frame. I only wagered them to win as the odds were very short on all three selections.
Ticker, my personal turf accountant, has now left the country for sunnier climates planning only to return when the flat season starts in April 2020.
On Tuesday Man Servant and I finished reading The Map of Knowledge by Violet Moller. This is a book about how knowledge of subjects such as mathematics, astronomy, astrology and medicine traveled across the known and existing world of the Greeks, Romans, Moors and Europeans. It follows waves of invasions and retreats with knowledge lost and then rediscovered, proving it has an inscrutable instinct to survive. How manuscripts and books were not restricted in their movements by land borders or laws. They were highly sought after by those seeking to improve their own knowledge as well as disseminate it for everyone else's benefit.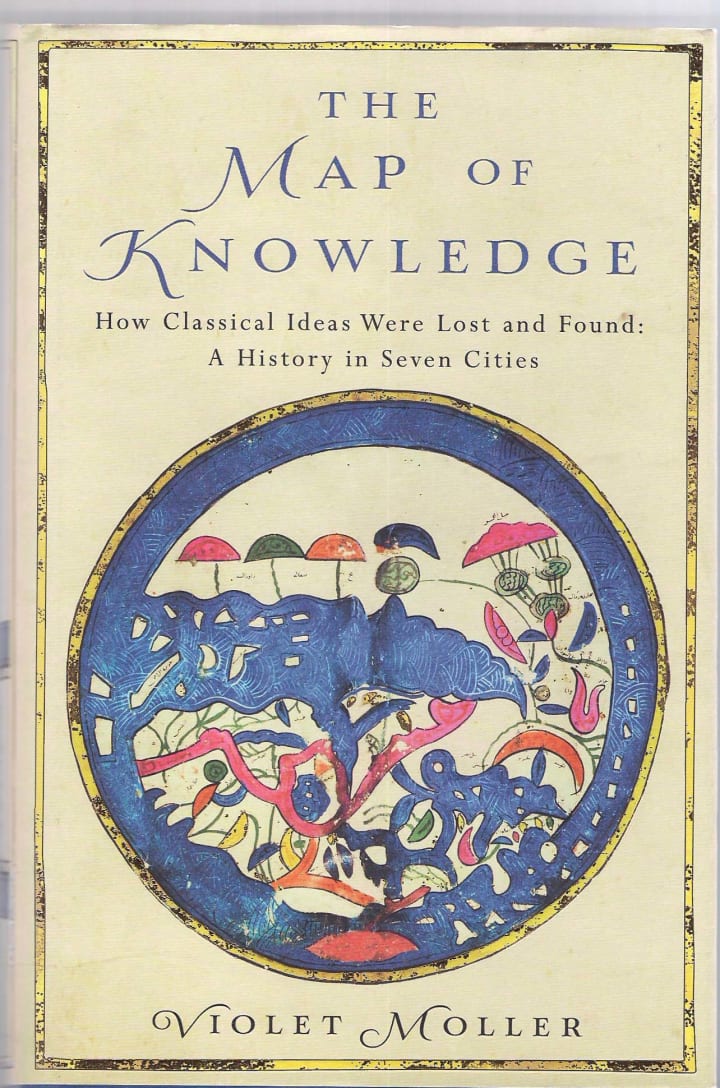 On Wednesday, the warm sunshine was streaming into the main bedroom where Mitsi normally spends her days. She was out, so I took the opportunity to enjoy the sunshine. After five minutes, I had gone from wakefulness to the first stage of sleep, and jolly comfortable it was.
"O sleep! O Gentle sleep." Shakespeare Henry IV, Part 2
That was most rudely and abruptly disturbed. Mitsi, most likely unaware that I was asleep on the bed, blindly jumped from the floor and landed with her full weight on my reposed body. Realizing her mistake, she then used me as a trampoline and bounced up on to the windowsill. I will give her the benefit of any doubt that this was unintentional.
Then, just as I was re-entering the first stage of sleep and beginning to see Dreamies floating past my eyes, Mitsi then jumped from the windowsill on to me causing a myoclonic jerk. She then trampolined to the floor and scurried off to explore the estate. At that moment I retired to my usual place in the dining room hoping to get some undisturbed sleep, hopefully passing through stages two and three. Mitsi would never dream of jumping me in the dining room.
I must report that on Thursday morning, my normal domestic requirements took second place to those of the equines.
It was a warm morning and Man Servant got up early to take the rugs off the equines before the day got too warm. He was so early and quick leaving the house that he neglected to serve my breakfast. Well, at least I did not see him serve my breakfast before he left. So, I assumed it had not been served and made sure that when Lady Servant got up she was fully aware of my plight.
Man Servant returned home.
"Omar says you forgot to give him breakfast before you left this morning," Lady Servant said.
"I did not," Man Servant replied, "I cleaned his crockery and put fresh out for him. His favourite, the fish one. He just wasn't around when I served it."
I sat between them watching the back and forth conversation. I hoped Man Servant would give in, as he will never win this type of discussion. Lady Servant is always on my side. He did eventually give in and harrumphed off upstairs.
This morning, Saturday, I received correspondence from Paddington Bear that was addressed to me personally. The contents of the envelope were a world map, a personalized letter and a notebook. All of it higher quality stationery than that used by Downing Street recently. This is for me to keep the postcards Paddington sends me from his travels around the world.
The map is very small and can only show the continents and major countries of the world. Because of the scale, it does not show the Tonk Archipelago of islands where I originate from. Perhaps Paddington will visit the islands on his world tour and send me a postcard? I do hope so.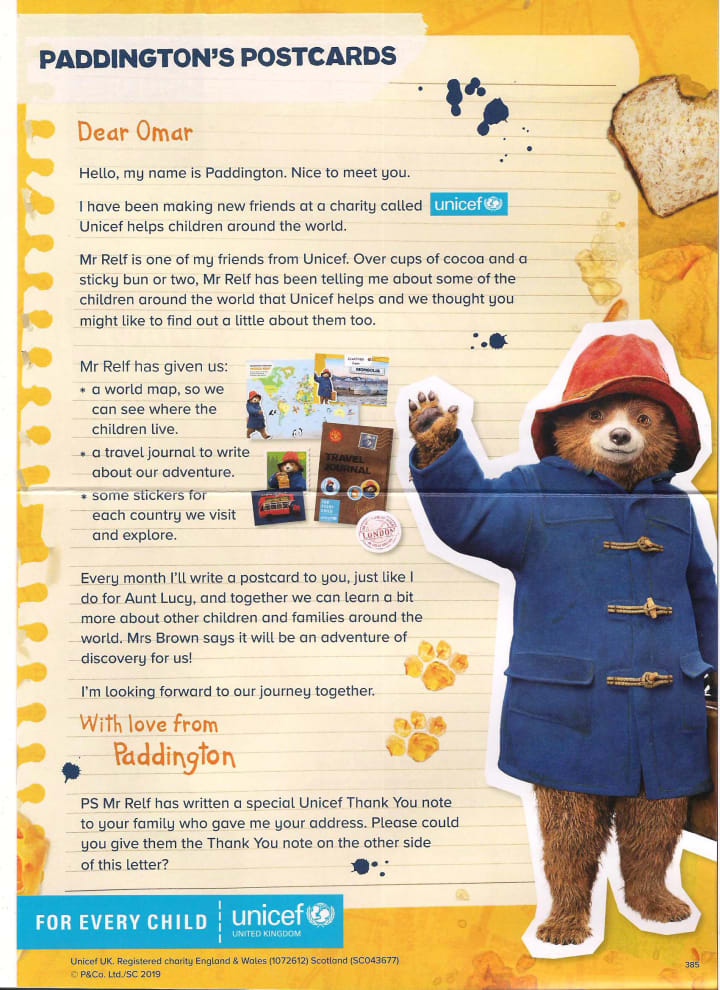 Paddington had the right idea. I apologize if I do not get this exactly as he said but here it is anyway:
"I like London because everyone is different. That's why I fit in so well there."
Something all of should always remember. wherever we are.
It was jolly nice to receive this envelope from Paddington, but there is a serious aspect as well. He has been adopted by the United Nations Children's Fund to raise awareness of its work and to raise funds to finance that work.
satire
About the author
I live in the New Forest area of England surrounded by fabulous countryside and coast. As well as getting inspiration there I am lucky enough to be able to travel in the UK to interesting places and meet interesting people, mostly.
Reader insights
Be the first to share your insights about this piece.
Add your insights