Omar's Diary for August 2019
Trade, UNHCR, Larry of Downing Street and Walter Bagehot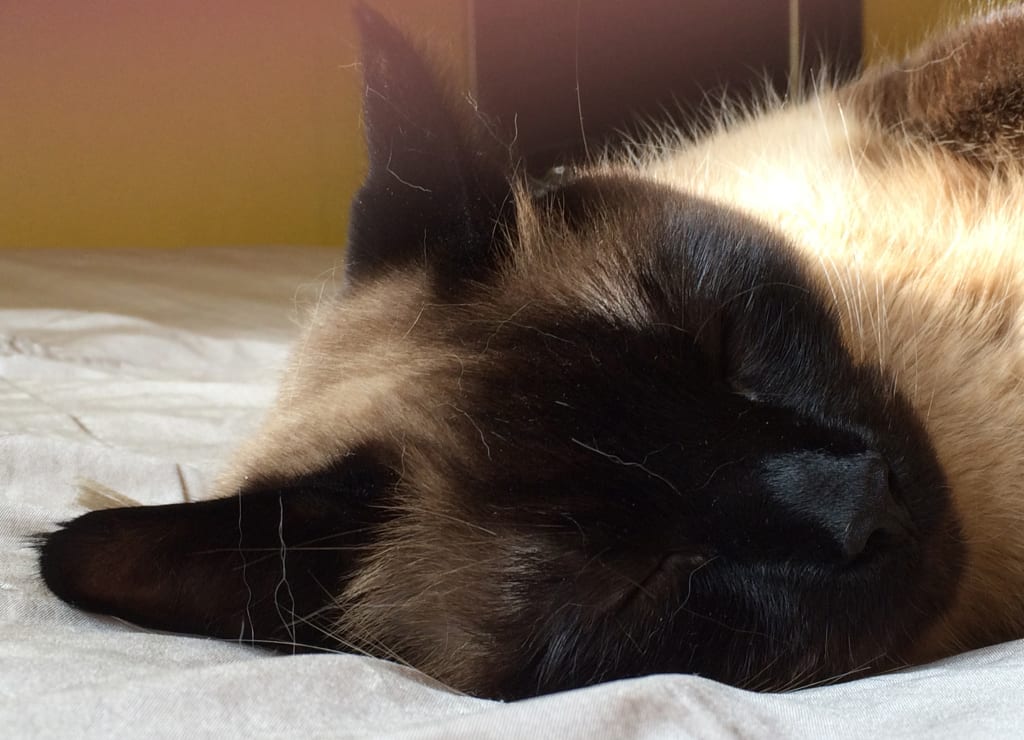 One can quite easily summarise the events here at Omar Towers during August in two words:
UPHEAVAL & CHANGE
Change? It isn't what it used to be.
In early August the residence was invaded by 'trade.' Two of them started work on the bathroom while what seemed an army of 'trade' worked on the windows. Mitsi and I were booked to go away for a few days. Due to conflicts in timing between the work starting and us being checked into our holiday accommodation, we both had to witness the early stages of both events.
I retract any comments regarding the 'red thing' that is usually parked on the driveway as it is more pleasing to the eye and befitting of our locale than a bright yellow van.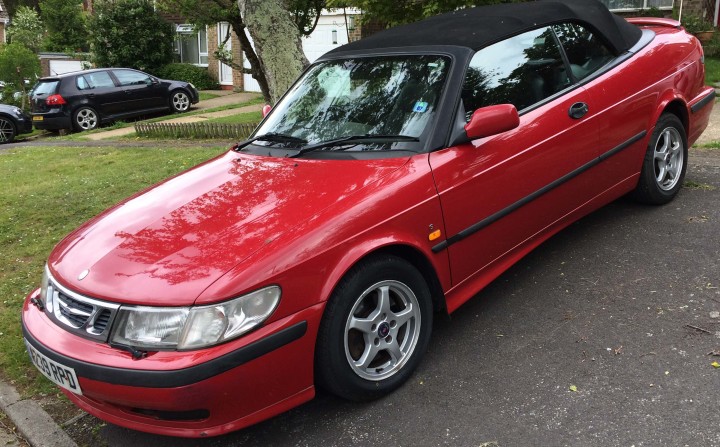 We arrived at Hotel Cat traumatized like refugees escaping to somewhere quiet and safe. The hotel certainly did have those qualities. We shared the Royal Suite with full en-suite. We shared adjoining rooms and we each had our own private window from which we could watch various animals on the farm. It was indeed very restful for the few days we were there.
We weren't really refugees. Unlike the 25 million members of the servant species whom the United Nations High Commission for Refugees describes as 'refugees' who have no choices over their destiny and are often not made very welcome wherever they go, we were made very welcome and went there through choice.
Hoping to return to an Omar Towers where the work would be completed and there would not be any 'trade,' we were most disappointed. There was still work going on accompanied by more upheaval. Lady and Man Servant were slightly stressed at this situation and after settling Mitsi and I behind closed doors, they abandoned us while they went out for lunch.
This continued for another week and Mitsi really did let the side down. She befriended the servant working on the bathroom and even fell asleep in his yellow van one afternoon.
What Mitsi and I have gone through pales into insignificance when compared to the machinations going on in Downing Street. What is happening must be very upsetting for Larry as he did not have any say in who his new servant would be. From what I can see in the media it appears that his new servant has been having a bit of a rough time since taking up his position. Never mind things not going his way, is he looking after Larry properly?
Other servants know as MP's have been very obstructive lately so may be they have realized Larry's servant is not achieving the required standards and they are working out a way to replace him?
Who would they choose, how would they choose, and would Larry have any say in the issue this time?
Man Servant and I have researched Walter Bagehot, who wrote extensively about politics, economics and philosophy. He is a good reference point for matters concerning constitutional procedures but none of his work mentions anything about how a Downing Street feline like Larry can influence who will be his servant.
We are indeed in unprecedented times.
Once the 'trade' had completed the Servants' new bathroom, life at Omar Towers took on its old rhythms for a few days. Then during the last week of August, Lady and Man Servant went away for a week without placing us in Hotel Cat.
Instead we were cared for by a lady who by her accent comes from somewhere in Europe. Possibly France or Belgium? She looked after us very well and this time did not try to have contact with me. This is only allowed following a vetting and security check. I do hope that with the furore going on about Europe that whatever happens she is able to stay as one of our neighbours and continue to look after us when our own Servants go away.
Sharing a keen interest in the media with Man Servant, I am fully aware of the schisms this issue is creating in their society.
This period of upheaval and change may have abated in Omar Towers for the moment. What I do fear is that whichever way it is resolved, especially the issue of who Larry's new servant will be, will create schisms in the servants wider society which will take years to heal.