Losing a friend
my favorite puppy <3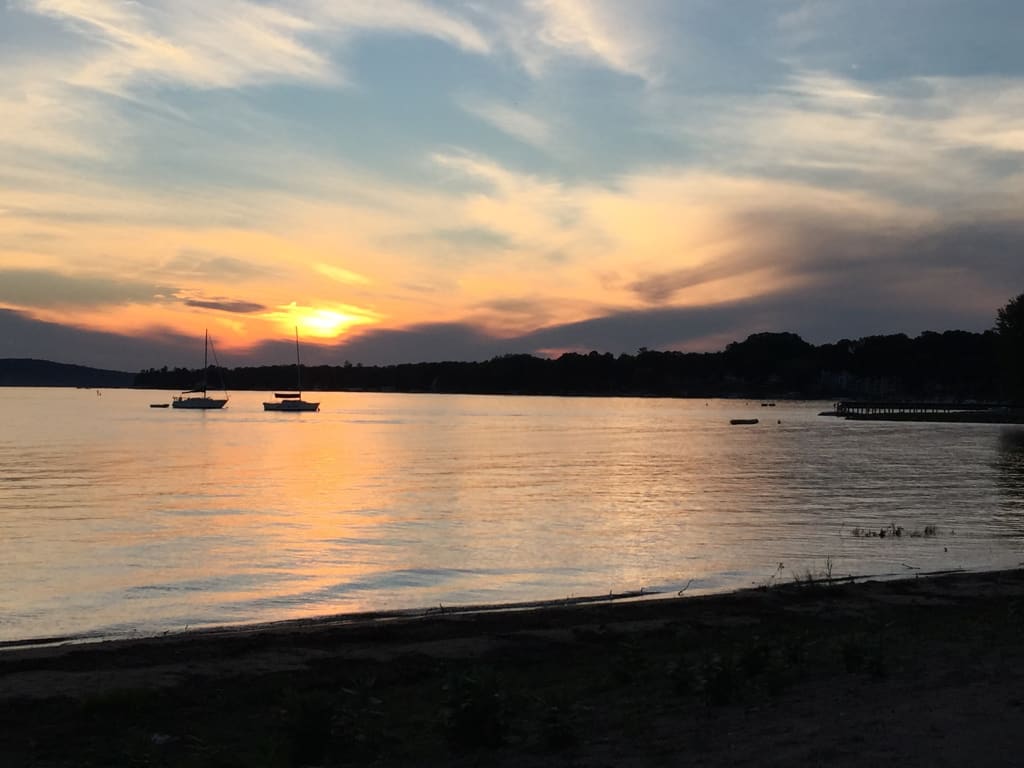 We lost a big member of our family this week. Now let me just make this clear...if you have never had a dog or ever not liked dogs then click off now because you will not understand anything that I am going to say next.
A pet is someone that is always happy to see you no matter what. Even if you're in a bad moodA dog is always in a good mood. When you're crying they want to cheer you up. They're always there to greet you when you come home. That one friend you can rely on the matter what.
They are the friend that is home when your husband is working late. Or when all your kids are off at college. Dogs always keep you company. They snuggle with you. They eat with you, they exercise with you, and even sleep with you. Dogs do whatever you do.
Dogs and cats eventually become part of the family. Now this is for the people with pets, that will understand. Eventually, the dog starts going on trips with the family. Even when dad does not when them to. Mom, begs and dad gives in.
We start making decisions around the pets. Can we take him? Should we take him? Once we all get older, dogs get older too. We start to get worn out, our pets get worn out too.
Then there comes a time when our pets are too old to go on trips with us or the travel is too far for them. We do not want to leave them but we don't want to miss the vacation.
Then we start to spend less and less time with them. Things start to get crazy. High school sports, then college sports. Eventually we are barely seeing our pets at all. They start to get sad. They aren't getting as much attention as they used to.
10 years pass by, like (fingers snap) that. Your pet starts to become very groggy, something could be wrong but everyone just hopes it is old age.
Vet visit after vet visit, 6 months goes by and your pet is in much more pain than you hope for. You wish you could make it last just a little bit longer.
But now, your used to be puppy is an old dog. They are going through so much pain and you wish you didn't have to give up on them but you don't want them to suffer any longer.
The drive home is the worst. Your mind cannot stop because you know they are gone but you wonder if there was more that you could have done.
What do you tell people? who do you tell? You don't want to talk about it because you hope it isn't real. It still doesn't feel real.
Reader insights
Be the first to share your insights about this piece.
Add your insights