Leaving Pets Home Alone with Confidence
Your pets come first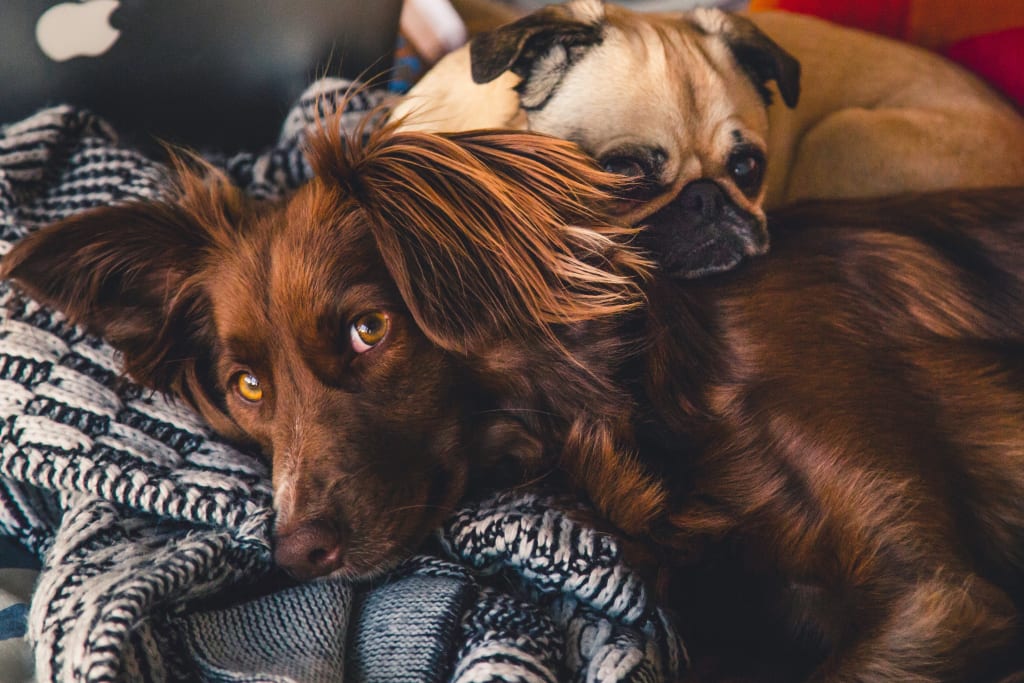 Pet Safety: A Top Priority for Many
Many pet owners tend to worry about them when have to leave them home alone. Pets are a part of the family and it is not unnatural to be concerned about them when they are unattended. Some pet owners work an eight hour day and have to leave their pets alone until they return from work. This leaves some owners feeling guilty and worried. While away at work, some sit and wonder what their pet is doing all day long all by themselves. Do they get lonely and anxious? Are they getting into trouble at home? Believe it or not, some pets have a shift in their moods when they are left alone while others joyfully amuse themselves. Many pets will misbehave and become depressed when they are by themselves for long periods of time. The independent pets will relish in their alone time. It may depend on the nature of the pet. Either way, most pet owners hold the belief that their beloved pets are a top priority in their lives.
Ways to Keep an Eye on Your Pet
Technology has been keeping up with the needs of the consumer. Home Security Cameras can ease anxiety for worried pet owners in many ways. Yes, technology is amazing and it can be helpful with pet care. The cameras have many features to help pet owners to communicate and watch their pets while they are gone. Keep in mind, it is important to be fully informed about any equipment before you use it. New technology is no exception to this rule. The Nest App is quite popular and useful. When a pet owner is at work, they can open the app and take a peek at their pet. It may prove to be very interesting to watch your pet from another location. If an intruder tried to enter the house, they have a chance of getting caught with the use of this sweet piece of equipment.
Pets Home Alone: Safe and Secure
In the year 2017, the chatter was buzzing about pets and their separation anxiety. Different breeds of animals are going to react differently when left home alone. The actual age of a pet does play a role in their reaction too. Pet owners are encouraged to get into their pet's perspective and experience what they may be feeling when the home is empty. Perhaps, the sensitive pet owner has already done this. This may be the reason so many people worry about their pet. A lot of people have already begun to find ways to keep their pet feeling comforted. Safety and security is important to pets and their owners. The following items are things you can do to provide comfort to your pet when you are not home:
Buy a crate and keep them out of trouble and comfortable. A bed inside will provide added comfort. Give them extra attention and exercise when you get home
The pet camera has a laser pointer and will allow you to play with your pet remotely
Invest in some busy toys for your pet to play with. Try to find some that will challenge them. You can inquire at a pet store for additional information about challenging toys. Added entertainment will keep pets active and out of trouble when you are not home
Consider installing a pet door into your backyard. A fenced in yard and a small pet door will give your pet a little freedom. Your pet can go outside by themselves, and get some exercise when you are not home
Try leaving some soothing music on in the home. Your pet may feel like they have company. Added background noise will often soothe pets and help them to relax
This is a sample of a few good ideas for the pet owner who must leave their pets home alone. When you have a few good tricks up your sleeve, you will be able to leave your pet home alone with added confidence.
how to