How to find a good vet for your pet
find a good vet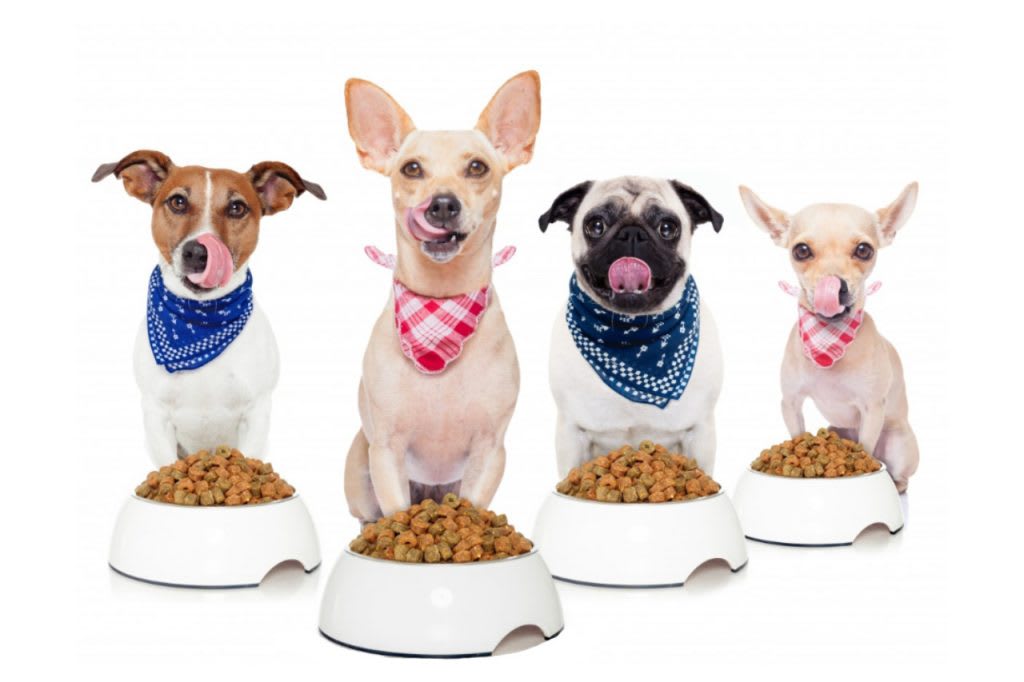 Here are some tips for finding a good veterinarian for your pet
Ask for recommendations: Talk to friends, family, and other pet owners to see if they have a veterinarian they recommend.
Check credentials: Make sure the veterinarian is licensed and has proper certifications.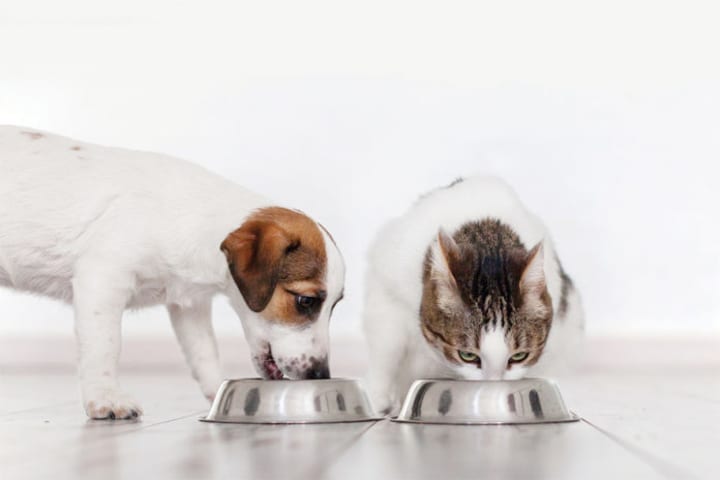 Research the clinic: Check online reviews, visit the clinic's website, and look for information on their services and staff.
Consider location and hours: Find a veterinarian that is conveniently located and has hours that work for you and your pet.
Schedule a visit: Schedule a meet and greet or tour of the clinic to see if it's a good fit for you and your pet.
Ask about services: Determine if the clinic provides the services you need for your pet, such as preventive care, surgery, or emergency services.
Assess the staff: Evaluate the friendliness and professionalism of the staff during your visit.
Consider cost: Make sure the clinic's services and fees are within your budget.
Consider emergency services: Find out what the clinic's policies are for after-hours emergencies and if they have backup services available.
Specialty services: If your pet has a specific condition, consider finding a veterinarian who specializes in that area.
Communication style: Observe the veterinarian's communication style during your visit and make sure you feel comfortable and understood.
Bond with your pet: Watch the interaction between your pet and the veterinarian to see if they bond and if your pet is comfortable with the veterinarian.
Technology: Check if the clinic uses up-to-date technology and equipment to diagnose and treat pet health issues.
Approach to care: Evaluate the veterinarian's approach to pet care, such as their philosophy on preventive care, treatments, and medications.
Follow-up care: Ask about follow-up care procedures, such as after-hours support, email or phone consultations, and follow-up visits.
Continuity of care: Find out if the same veterinarian will be available for all visits or if you'll be seeing different doctors each time.
Availability of records: Ask about the clinic's record-keeping procedures and if they are able to provide you with copies of your pet's medical records.
Availability of specialists: If your pet requires specialized care, find out if the clinic has a referral system in place to provide access to specialists.
Flexibility in payment options: Check if the clinic accepts insurance, offers payment plans, or accepts credit cards.
Emergency plans: Ask about the clinic's emergency plans and procedures, including if they have a veterinary emergency hospital nearby in case of after-hours emergencies.
Approach to preventative care: Discuss the clinic's approach to preventative care, including regular check-ups, vaccinations, and parasite control.
Pet boarding facilities: If you plan to travel, consider a clinic that offers pet boarding facilities to ensure your pet is well taken care of.
Attitude towards pet owners: Observe the clinic's attitude towards pet owners and make sure you feel respected and valued.
Availability of pet supplies: Check if the clinic offers pet supplies, such as food, toys, and other essentials.
Acceptance of new clients: Ask about the clinic's policy on accepting new clients and if there are any restrictions.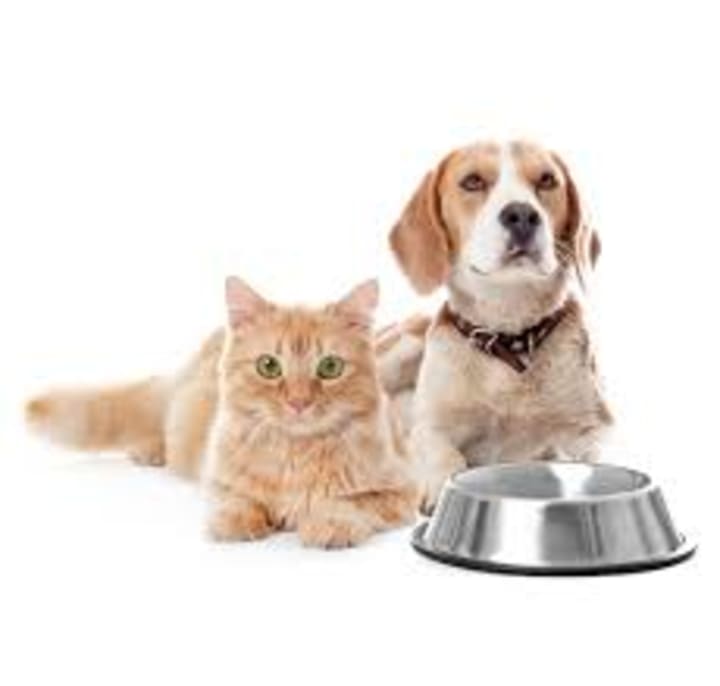 Comfort with routine procedures: Observe how the veterinarian handles routine procedures, such as check-ups, vaccinations, and blood work, to ensure your pet is comfortable.
Availability of training classes: Check if the clinic offers training classes or workshops for pet owners, such as obedience training or behavior modification classes.
Understanding of your pet's breed: Consider finding a veterinarian who has experience and knowledge of your pet's breed, as some breeds may have specific health concerns.
Availability of alternative therapies: If you are interested in alternative therapies, such as acupuncture or chiropractic, find out if the clinic offers these services or if they have referral options.
Pet grooming services: If you are interested in pet grooming services, such as grooming, nail trimming, or bathing, find out if the clinic offers these services or if they have referral options.
By taking the time to evaluate your options and choose the right veterinarian for your pet, you can ensure that your pet receives the best possible care.
About the Creator
Pet wellness is the overall health and well-being of our furry companions. It includes providing them with proper nutrition, regular veterinary care, exercise, and mental stimulation.
Reader insights
Be the first to share your insights about this piece.
Add your insights