Best Reasons to Get a Smart Dog Collar
Want to update your dog with the coolest and latest tech devices? A smart dog collar is what most dog owners are buying and here's why!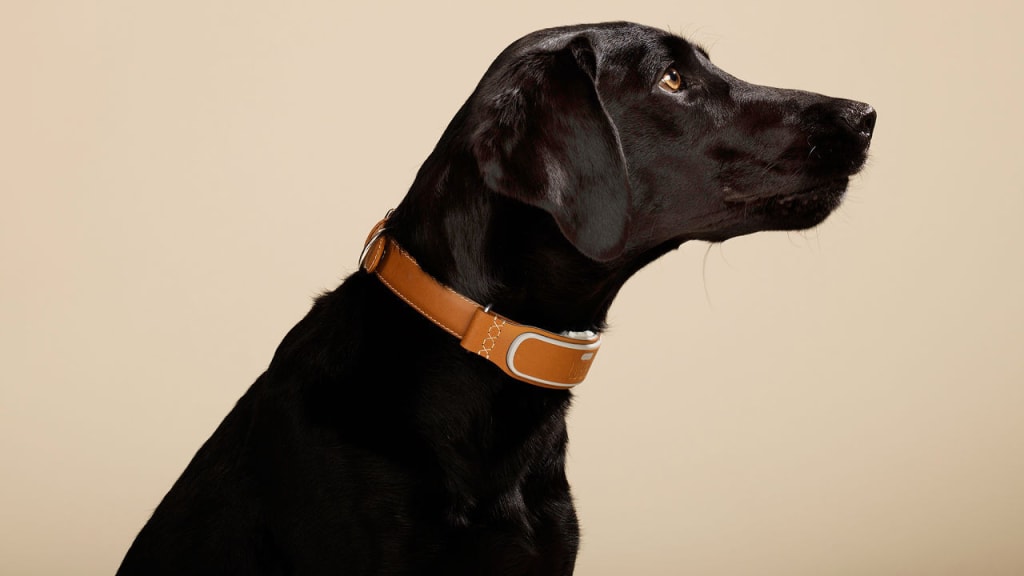 Collars on dogs are usually meant to obtain the dog's name and owner's information in case they suddenly get lost. They're also mainly used to attach leashes to when taking your dog out. But have you ever heard of a smart dog collar? It's basically the iPhone, but for your dog. There are so many benefits that come with a smart dog collar that many of us don't even realize.
Whether you're professionally training your larger dog, afraid of your pup running away, or simply want to keep track of their medical records, smart dog collars are ideal for any of those. They're the future of collars and we can't help but admire them and hope to purchase our very own some day. If you're wondering what else a smart dog collar can do, here are the reasons why your dog should wear one!
You'll constantly know where your dog is.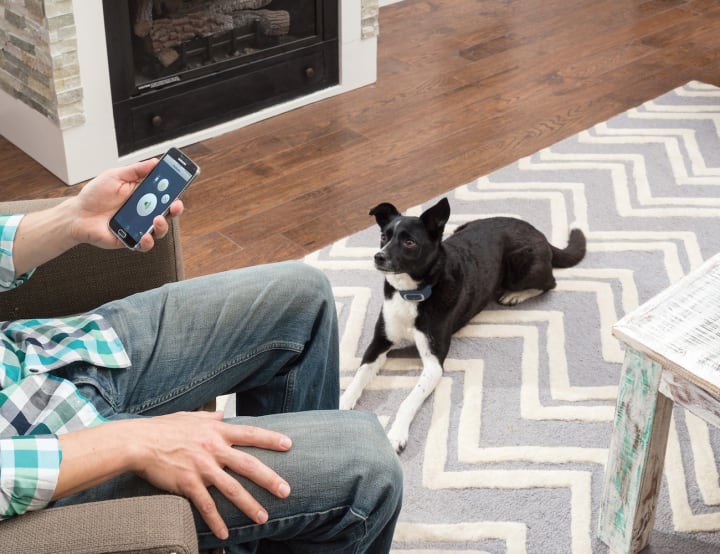 Smart dog collars feature GPS tracking, so you'll constantly have access to where your dog is at all times. You can install an app onto your phone and there, you'll have full access to where your pup is. If you're worried about a new dog-walker taking your dog for a walk, you can keep an eye on them through the app on your phone. Or if you suddenly can't find your dog in the house, spot where they are with the help of their collar!
Simply turn on the collar's remote LED light on the app's home screen and your dog will pop up on the map. Now you can comfortably allow your dog to roam around your backyard knowing where he always is.
It helps your dog stay in shape.
A smart dog collar can really keep your dog in shape! Believe it or not, the collar can keep your dog motivated through regular exercising and keep track of their progress. It can also set activity goals your dog can meet. If you aren't aware of the amount of exercise your dog is getting on the daily, the collar can tell you all about it.
Speaking of exercising, if your pup gained a few pounds, the collar can help them maintain their shape through proper activities. Track how much they walk during the days, their running, and their overall movement. Your little fur ball can now be in the best shape ever with this smart dog collar.
It increases good behavior.
Is your good boy not really a good boy? Improve their behavior with this awesome smart collar! The collar includes sound features for positive reinforcement and recall training. It's similar to how you'd use a clicker during training, but with better features and advantages to properly train your dog.
Through the app on your phone, you can easily keep track of your dog's training, no matter where you are. Even if you're away and a sitter is watching your dog, simply check the app to see how your pup is doing with training and behavior. Plus, this is 100 percent better than a regular training collar.
It can tell if your dog is feeling uncomfortable.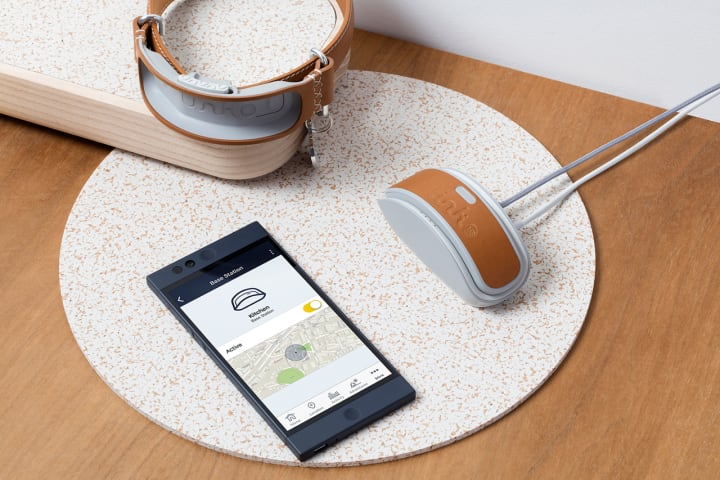 Most of us can't really tell our dog's temperature. If they're too cold or too hot, this smart dog collar can notify you if your pup is feeling comfortable or not. When your dog is sleeping in her bed, she can suddenly feel cold even with a blanket on. The collar will notify you that your dog is cold and feeling uncomfortable.
However, if your dog enjoys cuddling up by the fireplace or staying nice and warm in bed with layers and layers of blankets, you can increase the high temperature threshold so you're not constantly being notified that your dog is feeling hot. This is also a great way to tell if your pup is dealing with a fever!
Smart dog collars can keep track of your dog's health.
Along with being aware if your dog has a fever, the smart dog collar can keep track of your pup's medical records. The collar allows you how to set appointment reminders as well as maintaining your dog's vet and other records. You'll have every bit of information about your dog on the collar, from their identification number to even past medical histories.
The smart dog collar gives you the opportunity to store their most recent vaccination documentation, microchip information, appointments, and much more right from your smartphone. Now you won't miss or forget any important vet appointments for your dog!
It guards against dog theft.
Since the smart dog collar features a GPS tracking device, you'll never lose sight of your dog again. This also goes for dog theft. If your little one was taken away from you, you can easily track down the dognapper, where they're headed to, and where they're exactly located.
Or if your dog suddenly let itself out of the house, the GPS tracker from the collar and onto your phone allows you to see where your furry friend is headed to. Overall, the smart dog collar will always keep your dog safe and you worry-free.
Last on the reasons why a smart dog collar is the future of collars and why you should get your hands on one, it can record your dog's daily habits and activities. It doesn't only track down the training and behavior of your dog, but the daily activity pattern to make sure he's healthy and fit.
If we're working the majority of the days in a week, we can't really see how active our dog is when we're not there. This way, the collar helps us become aware of their daily habits and action throughout the weekdays when we're at work.
About the Creator
Bakes sweets ever Thursday and donates them to her local homeless shelter. Is an owner to five pugs and can count to 500 in French.
Reader insights
Be the first to share your insights about this piece.
Add your insights